Fortnite Prop Hunt is a creative competition launched by Fortnite Creative. It is a part of Fortnite Creative, and players can use different creative Map Codes to get a different taste in gameplay experiences.
The hide and seek feature in the prop hunt have inspired players all over the world to create their maps and play. This article covers everything you need to know about the Fortnite Prop Hunt.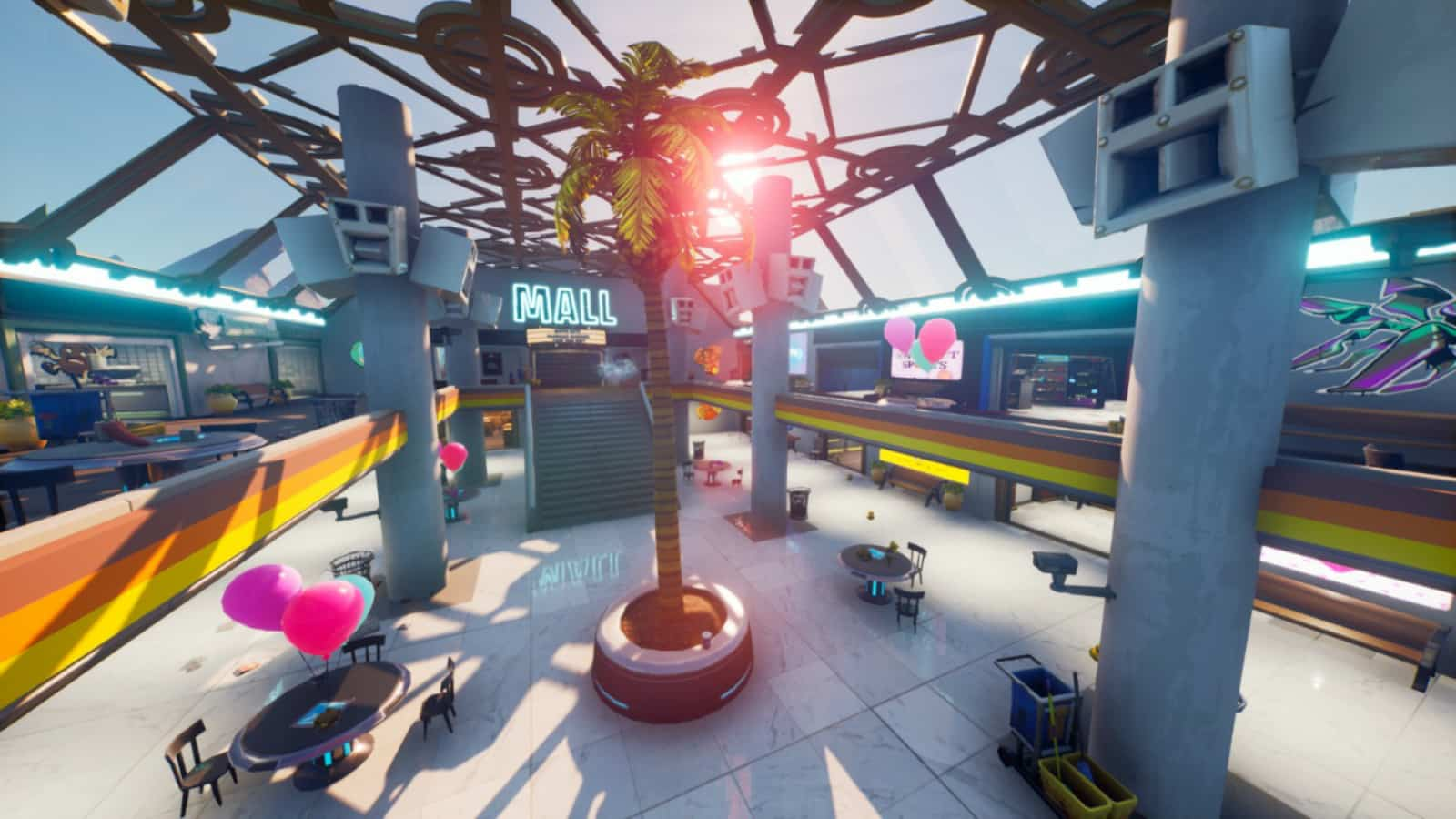 Related: Fortnite Creative Mayhem| Everything You Need to Know
Fortnite Prop Hunt by Fortnite Creative
Creative mode in Fortnite allows players to do anything and everything in it, taking the fun quotient of the game a notch higher. The new mode can be used to test out and explore many new features in the game and used to formulate strategies and even more. Ever since Fortnite had been called monotonous by many members of the community, it seems well enough that Fortnite had tried its best to break the mundane gaming and introduce some out-of-the-box thinking.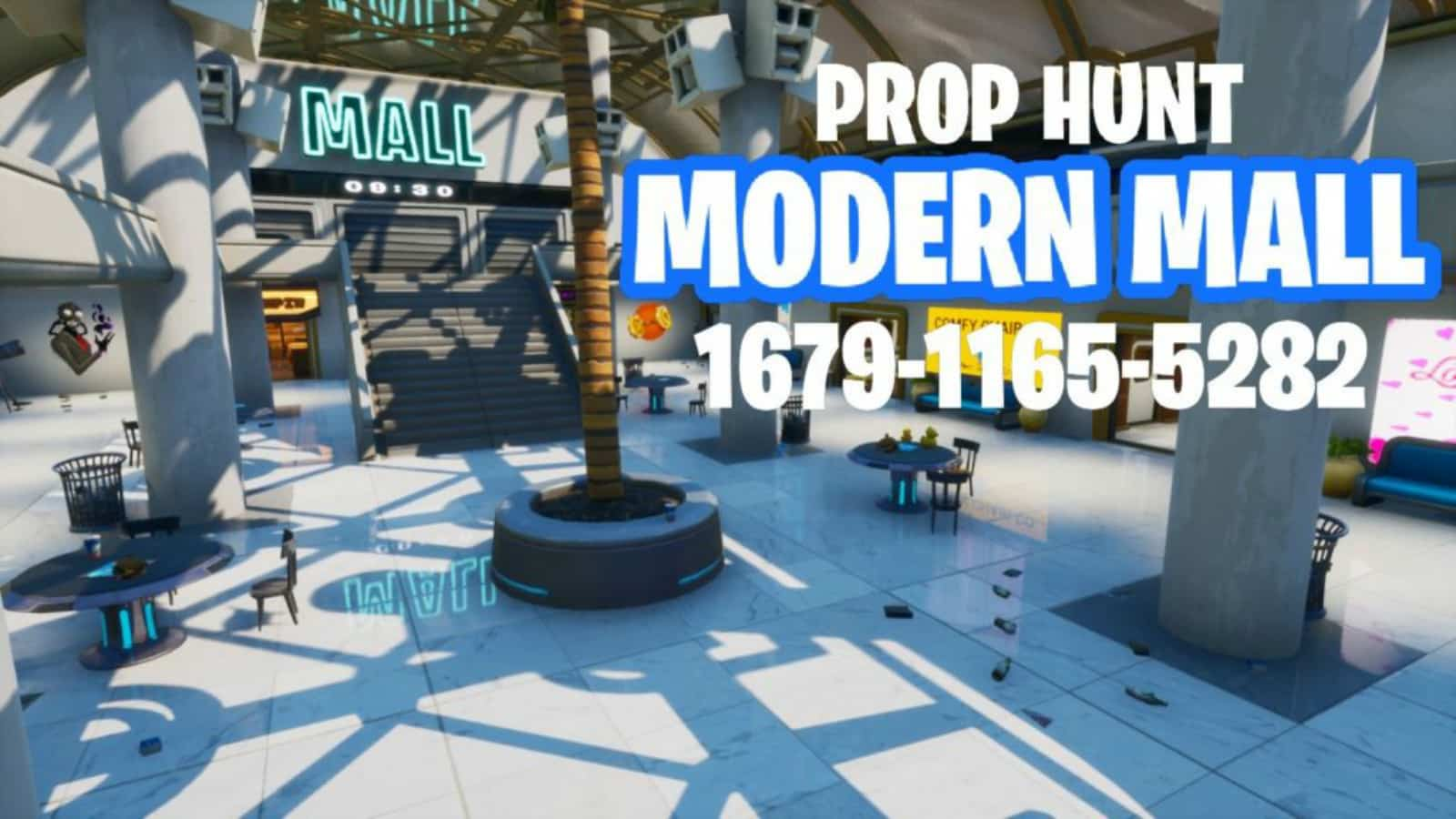 The Prop Hunt is a classic community mod that has been available in a number of other games, like in Call of Duty, and finally, after being included in the v9.30 patch notes, Fortnite players can try out the hide and seek style mode. The game has many level maps that are extremely popular with Fortnite players. It has a vast area of land, and despite this vast area, there are still several props scattered around the place so players can use those props to hide. 
How To Enter: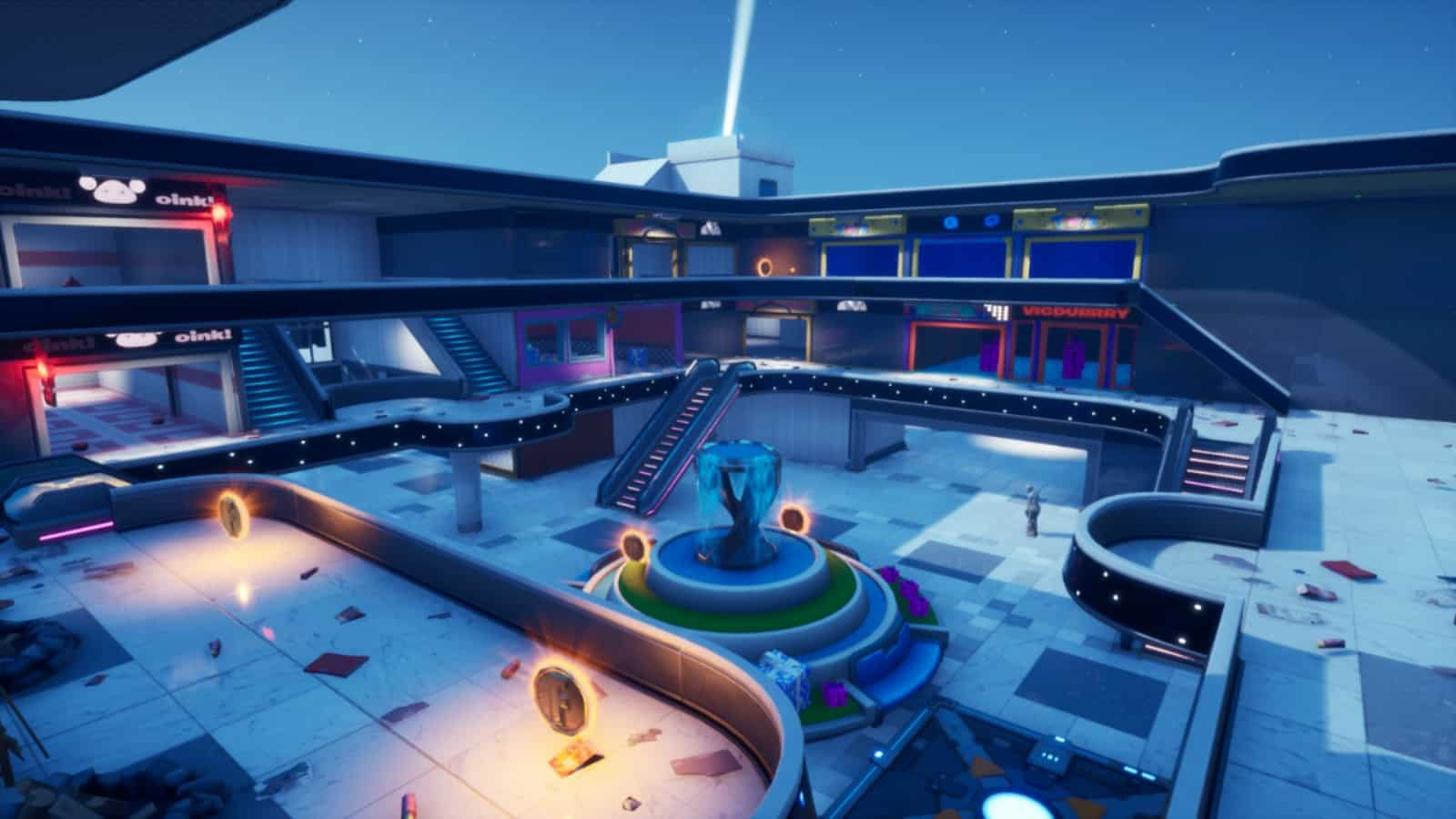 LAUNCH FORTNITE- Select CREATIVE in the game selection menu, and click CHANGE to access this menu.
PRESS PLAY – Then select ISLAND CODE, and press enter.
ENTER CODE – Type in the code of the map you want on the screen and click LAUNCH to start the game.
LOAD ISLANDS IN-GAME – Alternatively, you can walk up to any featured island in the Welcome Hub and enter the code there. After a brief load time, the game you're looking for should display.
Fortnite Prop Hunt Codes:
| | |
| --- | --- |
| Fortnite Prop Hunt | Codes |
| Western World | 3541-6722-7262 |
| Modern Mall | 1679-1165-5282 |
| Office | 8378-7952-8626 |
| Phone Prop Hunt | 0722-9799-3791 |
| Yacht Club | 8102-6553-6379 |
| Prop Heist | 0227-7562-4411 |
| City Park | 4760-0262-7171 |
| Tidal Wave | 8312-0054-3731 |
| Laser Tag | 5717-9259-0171 |
| Battle Pass | 9565-6442-7019 |
Fortnite's Prop Hunt will take place on an all new featured island that can be downloaded using a Creative Code selected from the above list, and players will find a weapon that's never been available before in battle royale mode.
---
Also Read : Robo-Ray DLC Pack, BluGlo Injector Back Bling, Free V-Bucks, and more: Fortnite Season 6