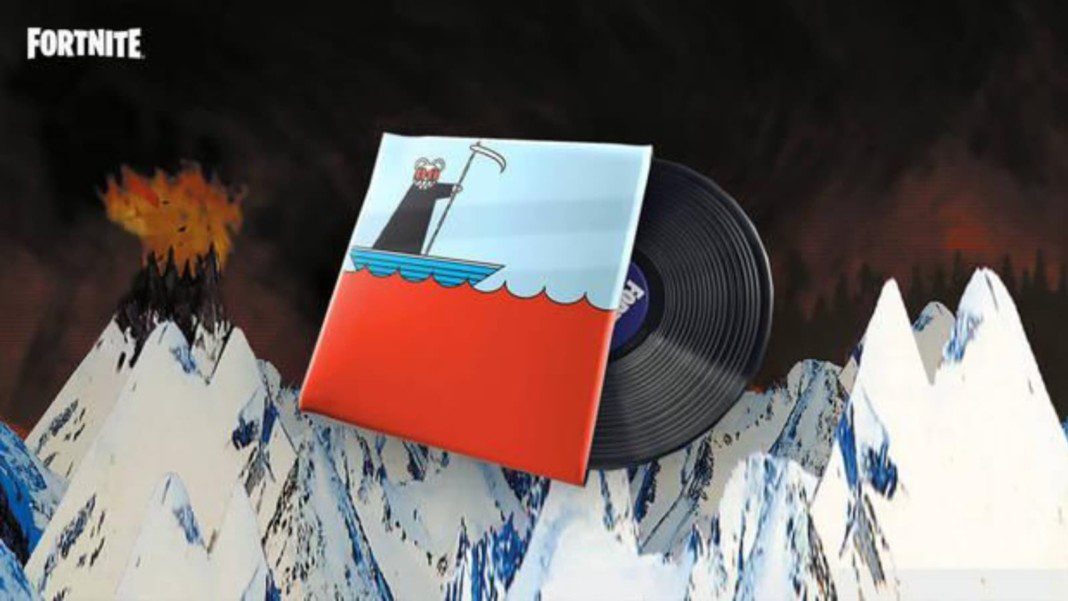 Fortnite Radiohead Event: Fortnite always had its affinity for fine music, and the number of collabs are too many to count. Recently, another crossover event has come to light that involves one of the finest bands, Radiohead.
Fortnite fans can unlock in-game content to celebrate the completion of 21 years of triple Kid A and Amnesiac album release. The article talks about how players can get a free Radiohead experience through an upcoming event in Fortnite.
Related: Fortnite Season 7 Chapter 2: Upcoming Leaks, New Story Details, and More
Fortnite Radiohead Event
For the handful people who might not be aware, Radiohead is an English rock band formed in Abingdon, Oxfordshire, in 1985. The band consists of Thom Yorke, brothers Jonny Greenwood and Colin Greenwood, Ed O'Brien and Philip Selway.
One of the albums, KID A MNESIA EXHIBITION is a universe made up of a mix of analogue and digital that originated from the original Radiohead artwork and recordings to commemorate 21 years of their Kid A and Amnesiac albums.
The entire experience is available to download on PC and PlayStation 5 for free. Players who download KID A MNESIA EXHIBITION on PC or PlayStation 5 will get the Radiohead Lobby Track as well.
Kid A Mnesia Exhibition is an excellent way to experience two of the band's iconic albums in a new format. Epic had been setting the stage for the concert since long before the actual event with players witnessing a stage And to grab the free gifts, all players would have to is try some on.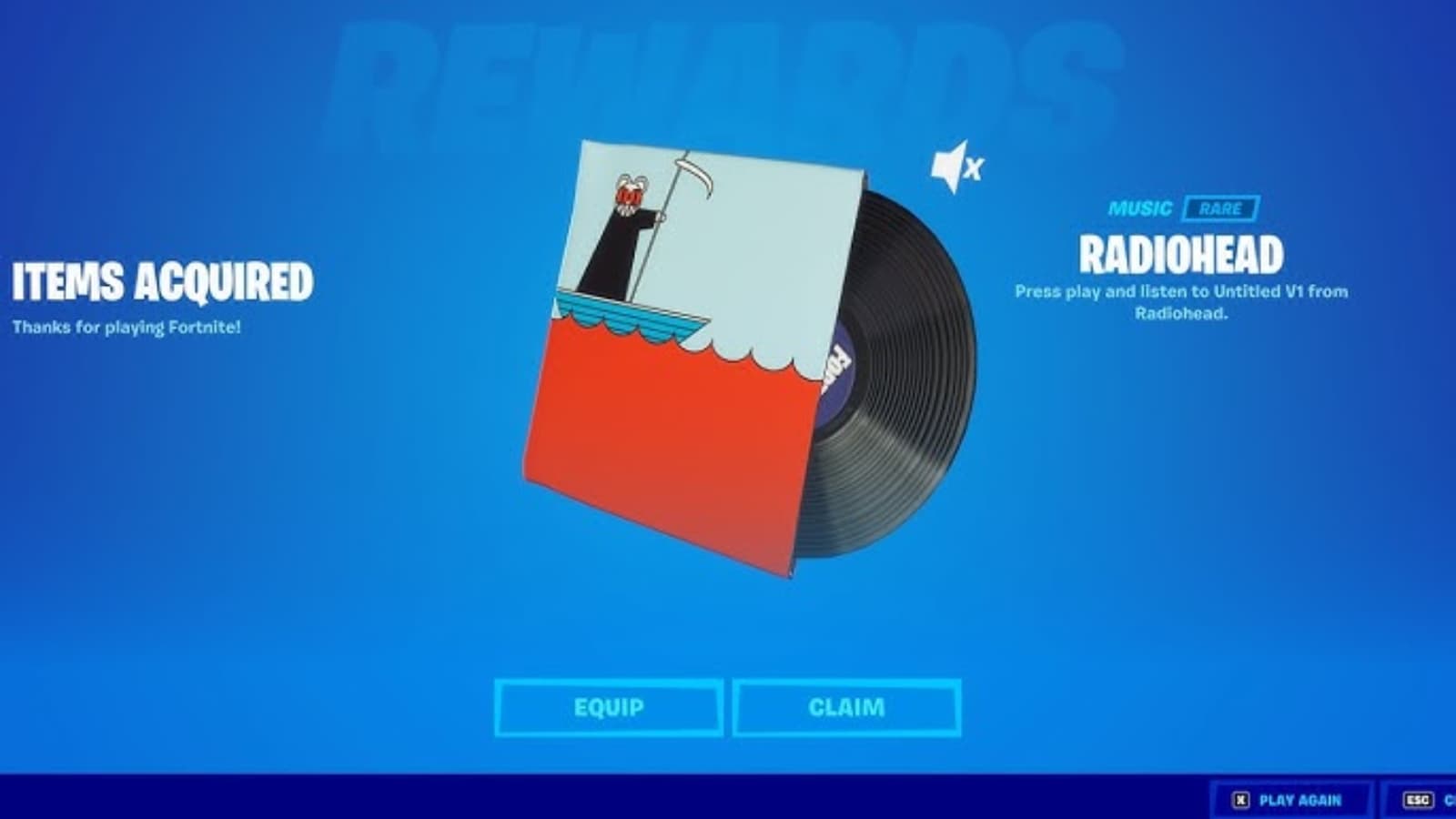 Kid A Mnesia was released today on the Epic Games Store and the PlayStation Store for free. To celebrate the very same cause, Epic will again have an event.
---
Also Read: DC Beast Boy Fortnite Skin Teased, New Teen Titans Cup Coming Soon