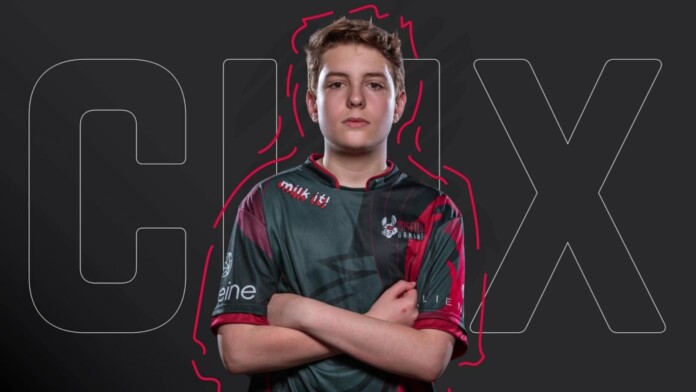 Fortnite Removes Clix Creator Code, battering the toxic community of the game, and setting a milestone that toxicity is to be denied be it of regular player or a popular content creator. Fortnite pro Cody "Clix" Conrod has learned his lessons the hard way, after getting his creator codes disabled from Fortnite.
Being just 16 years old, it is quite baffling that he has already been concerned with lots of controversies throughout his time as a professional participant in the gaming community. Toxicity is something that is very prevalent in the Fortnite community, just like any other online gaming community.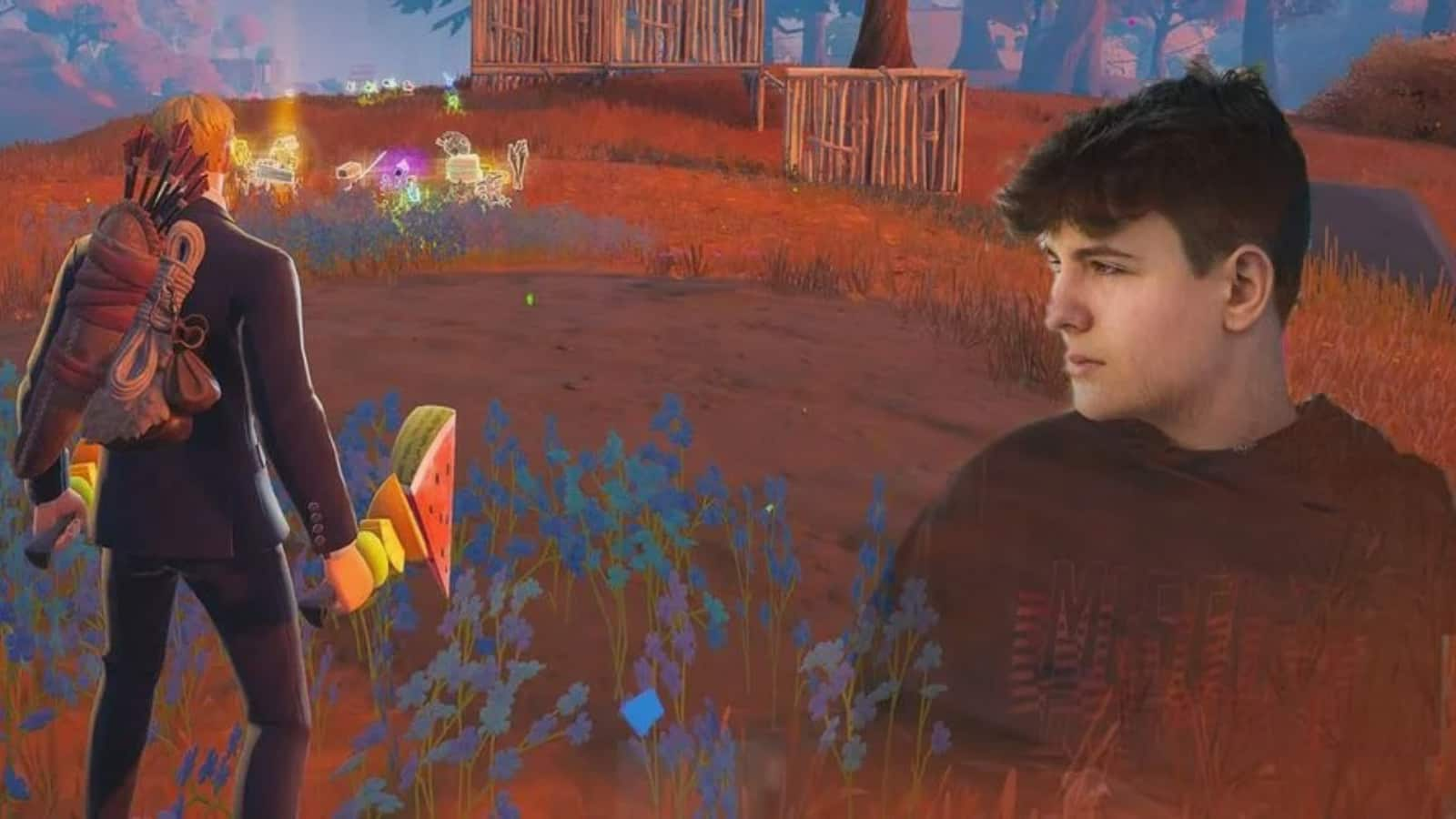 Let's hear more about the correct moral step taken by Epic games and the teenager flying too high, who has been served with his own food.
Related: Epic Games attempts Fortnite Gambling Curbs 2021: Latest updates
Batting Toxicity, Fortnite Removes Clix Creator Code
A creator code is a medium through which Fortnite pros make money off of every purchase their fans make using their code. Creator Codes permit gamers to earn a share of personalized content material from streamers, execs, and different content material creators. Fans purchase this content material in-game to help for his or her favorite gamers. While this may not appear to be an enormous deal, for Fortnite gamers with a big following it may be unbelievable sums of money. 
With the gamer community rising on daily basis, and these creators having a huge fan base, toxicity is something they should be discouraging from their large fan base. Instead, Fortnite pro Cody "Clix" Conrod decided to introduce another level of the same, posting disgusting tweets concerning lacing a girl's drink with substances, following which, Clix no longer has a working Creator Code and has followed up by noting he has not heard any communications from Epic Games regarding the removal of his code.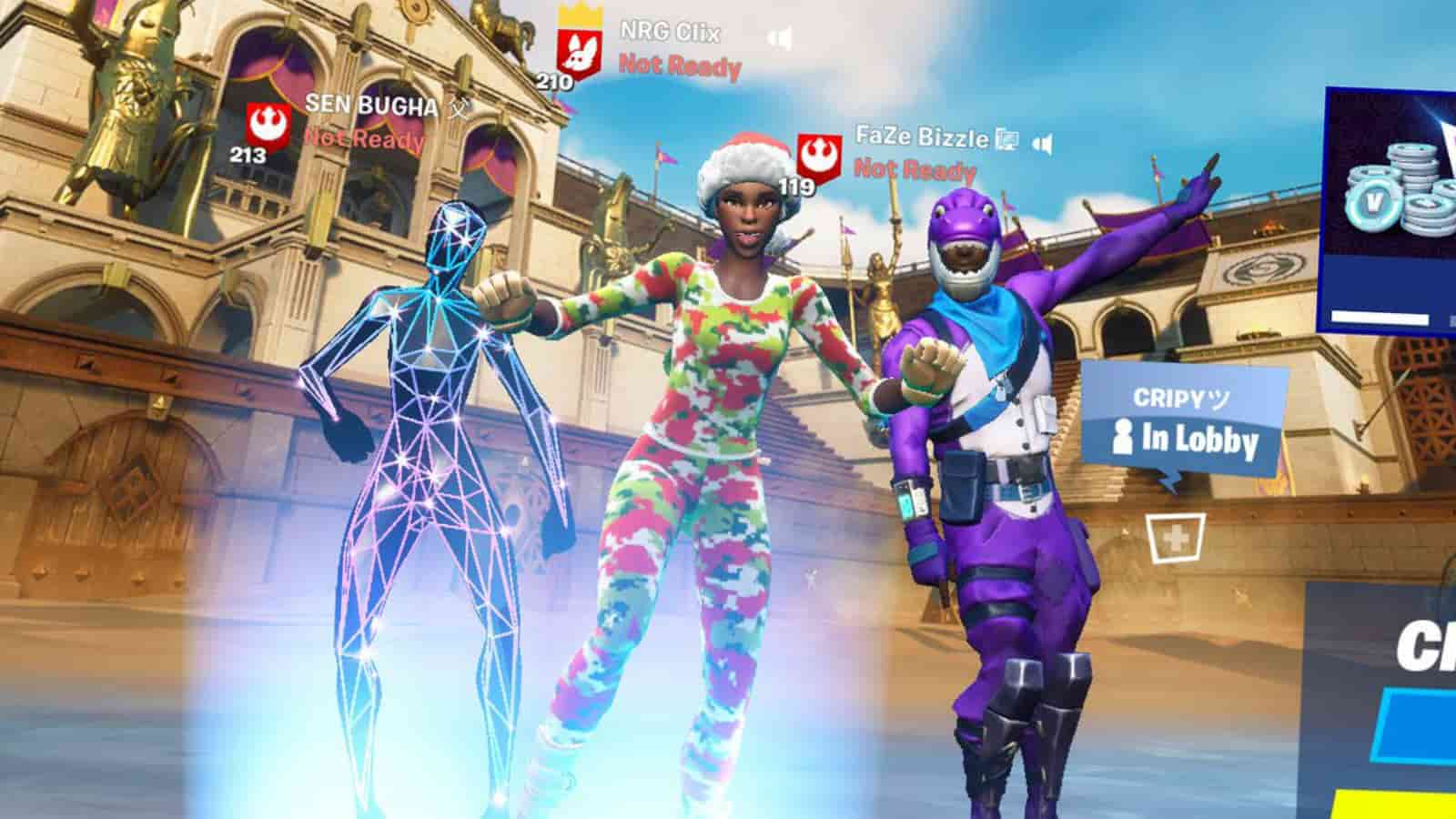 The young Fortnite pro reported that Fortnite Removes Clix Creator Code followed by Epic removing all creative maps that feature the name "Clix" in them, while initially, it appears that Clix thought that the punishment stemmed from wager matches. On May 13th, Clix revealed on Twitter that Epic Games had stripped him of his Support A Creator Code over a controversial tweet posted on May 11th. The tweet itself was identified as a 'joke' by Clix and referred to the usage of laxatives and eating out of the toilet.
"This was the reason it was disabled, I thought everyone would take it as a joke but I understand it I'm representing a company I shouldn't of tweeted it. Hope to get it re-enabled" he retweeted with the inappropriate tweet, and what looks like an apology, says he hopes to get them re-enabled, after Fortnite Removes Clix Creator Code.
Apart from this, Epic Games has also taken the initiative to remove all creative maps with the name Clix on them. The post was taken down from Twitter but then again, the damage had already been done. Aside from his Creator Code, Epic Games has also resorted to removing his name from the creative maps in the game. The Fortnite community reeks of toxicity from pros and general players alike. With steps like that, maybe it will bring a safer platform in the future.
---
Also Read: Talk to the Joneses Challenge: Where to Find 5 Joneses In Fortnite?