Fortnite Season 6 has deeply embedded crafting into their gameplay. Likewise, a recent Fortnite leak suggest new formulas coming to Fortnite Season 6 Crafting.
Fortnite is a massively popular battle royale game developed by Epic Games. Currently, Fortnite is in its exciting Chapter 2 Season 6 and many new additions have been made to the game. These include new wild animals, a primal theme, new weapons and crafting.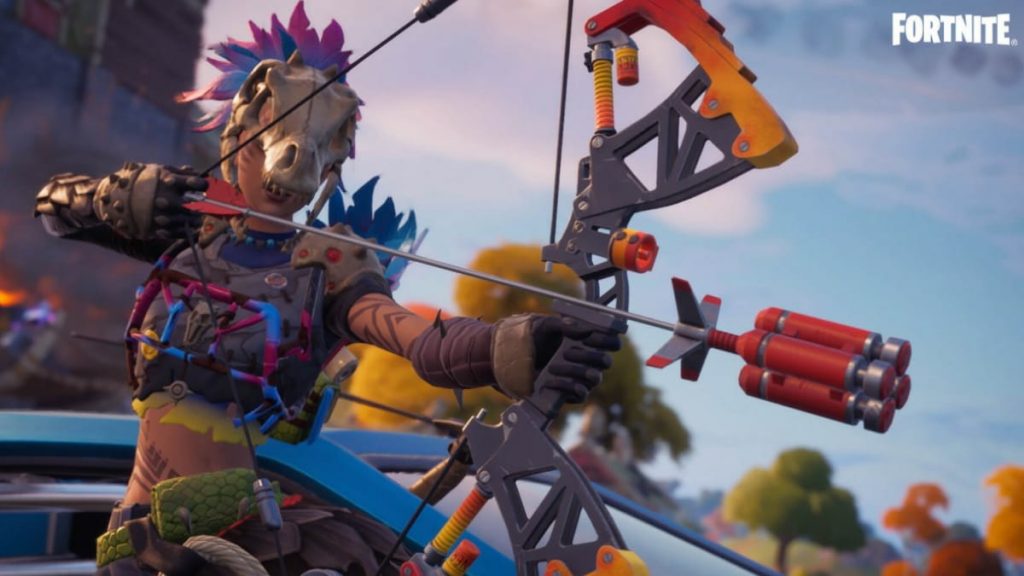 Crafting has become a part and parcel for many players in the game. This section includes collecting raw materials to upgrade your weapon in-game. In many cases, players can also combined a weapon and material to make a brand new weapon.
The materials for the process are spread all throughout the island and can be foraged or obtained from hunting wild animals. Recent, Fortnite leaks has revealed 3 new ways to craft new bows with Fortnite Season 6 Crafting.
Fortnite Season 6 Crafting: New bow recipes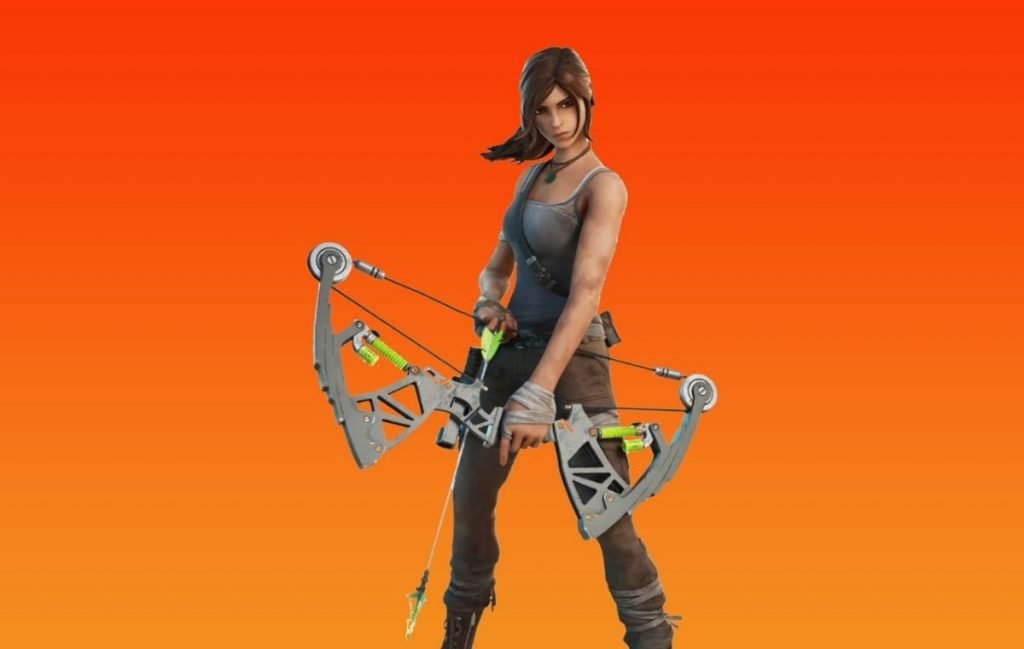 The latest Fortnite leak showcases 3 new recipes to craft primal bows using new materials. The three leaked Fortnite Season 6 Crafting recipes are:
Related: How to Destroy Shrubs in Fortnite Season 6: Explained
Mechanical Bow + Drift Hop Flopper = Mechanical Shockwave Bow
Primal Bow + Molten Spicy Fish = Primal Flame Bow
Primal Bow + Pepper = Primal Flame Bow
These are the currently leaked bow recipes for Fortnite Primal. All the three recipes sound very convincing as the combinations makes sense. This recipes are also very easily obtainable and players can craft the bows with relative ease.
However, the official release date or news about these Fortnite Season 6 Crafting recipes haven't been released yet. Players need to wait for official news to solidify the rumours and the Fortnite leaks.
Also read: Fortnite: 'Leave The Door Open' Emote Available Only For 500 V-Bucks