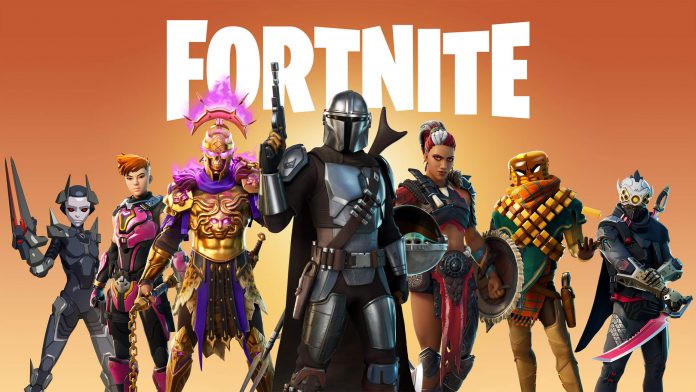 Fortnite Chapter 2 Season 6 has recently released to the live servers and there's a new bug discovered by the players. Therefore, we discuss the Fortnite XP glitch and how it happens.
This Fortnite XP glitch is being exploited by players to help level up their Battle Pass. XP grinding is a tough job for players and this bug has made lives of many people easier. The tedious job of collecting XP is made very simple with this Fortnite Season 6 XP glitch.
Related: Fortnite Season 6 leak: 3 new Exotic Weapons in Fortnite Chapter 2 Season 6
Fortnite XP glitch: Here's how to do it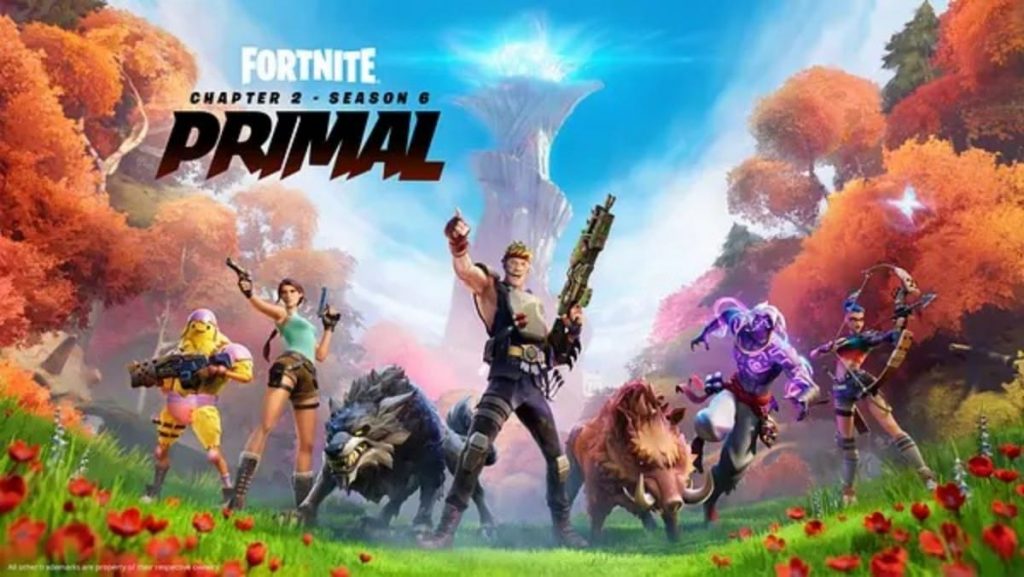 This bug was first discovered by a popular Fortnite YouTuber, Glitch King. There are two Fortnite XP glitch that the players can use at this moment.
The two glitches are:
Crafting Primal Weapons
Collecting Meat
To use the first one players need to collect animal bones. Bones are use for crafting and can be found by hunting animals. Alternatively players can visit the Colossal Corps to buy them from an NPC.
After gathering the bones, players should start crafting a Primal Weapon. There is a quest to craft the weapon which gives out a huge amount of XP. This quest can be spammed to get a huge XP boost.
However, it is reported to work for some and not work for others in many cases.
The second Fortnite XP glitch, involves collecting meat by hunting animals. There is a related quest of collecting meat. However, the quest completes once the meat has been picked up. Players can again drop it and re-collect it to finish the quest again. This will allow the players to stack up a huge amount of XP.
These glitches will likely not exist in the game for long. Therefore, players can use them immediately to get the full benefit of them.
Also read: Latest Fortnite Chapter 2 Season 6 cinematic: Made by Russo Brothers, the directors of…