Epic Games has just confirmed the previous speculations and with the consistency of the game's usual three-month seasons, season 6's battle pass had ended on June 7, 2021. Fortnite Season 7 Battle Pass Skins have finally released, and loopers cannot be more excited. Fortnite Trailer has detailed new skins, and there's a fair amount to glean from the next update's timeframe and Season 7's story.
The article details on some of the special skins released by Fortnite in its latest battlepass, including Superman and Rick Sanchez Skins.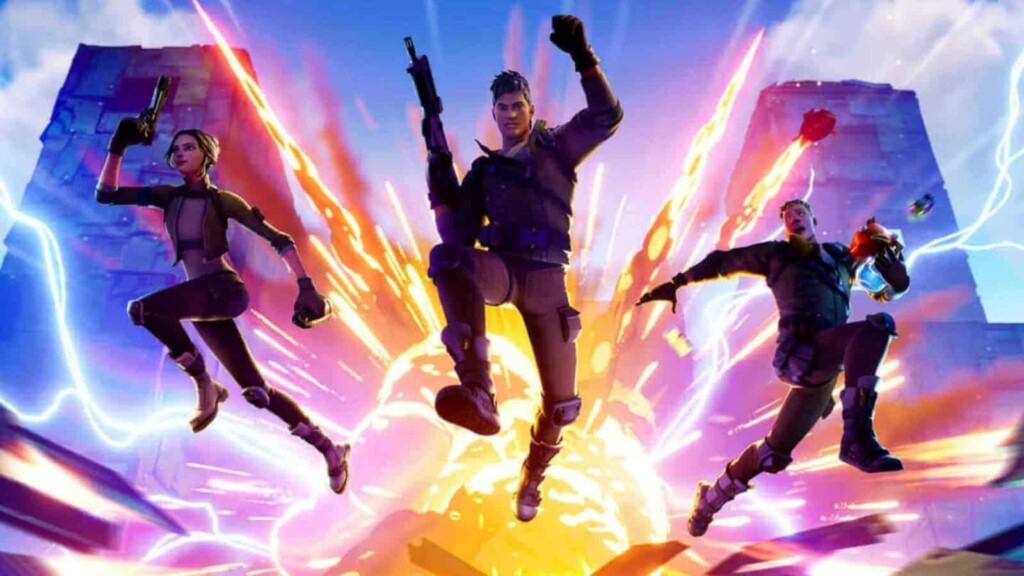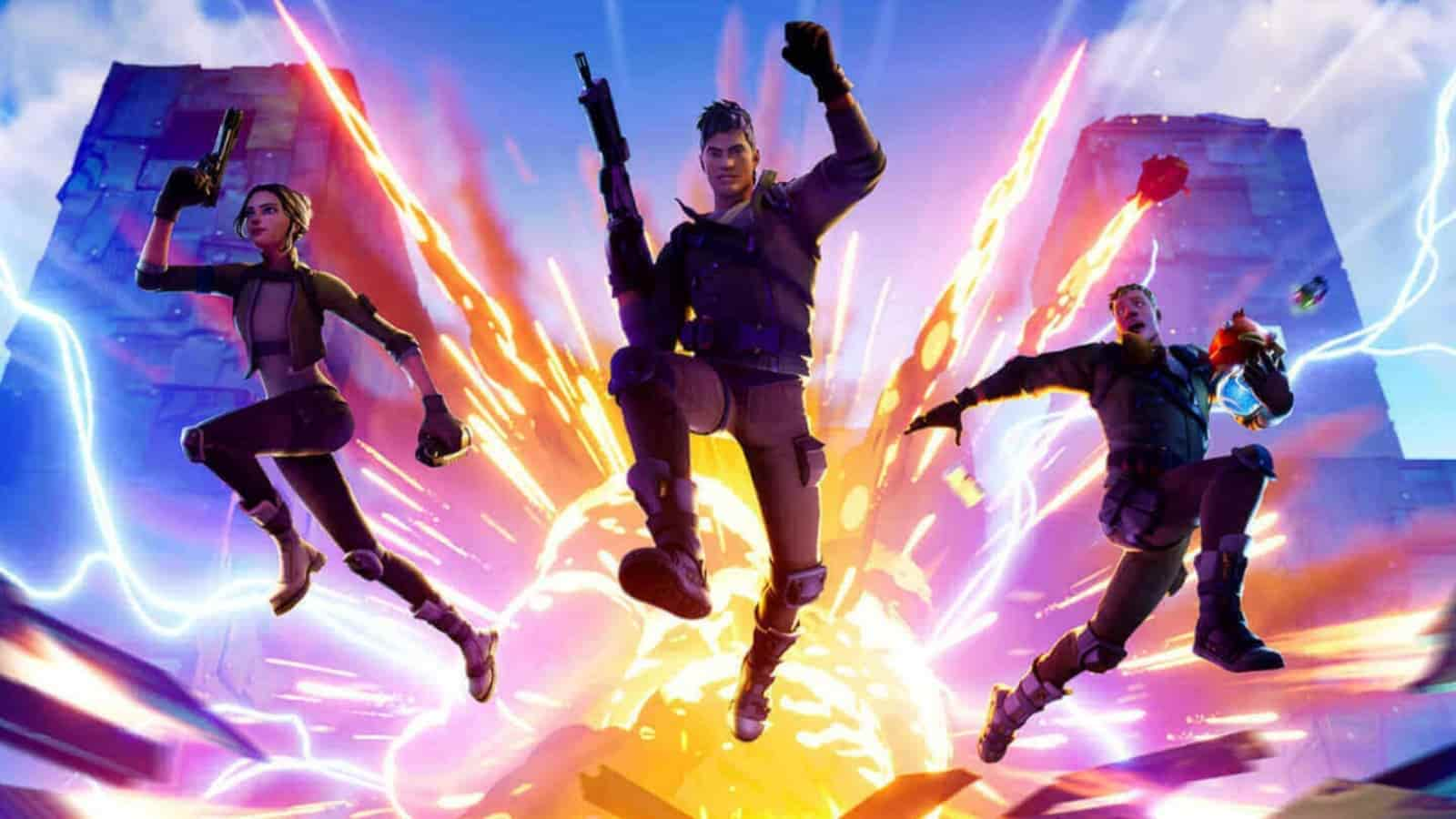 Fortnite Season 7 Superman and Rick Sanchez Skins
The Fortnite Season 7 Battle Pass Skins offers you the chance to add the customizable Kymera, Guggimon, Joey, Doctor Slone, and Rick Sanchez to your skin collection.  Players can also explore parts of the Island impacted by the Invasion each week or squad up and unravel the mystery of crystal-encased Cosmic Chests to collect Alien Artifacts. Similar to Battle Stars, these can be exchanged to claim additional styles as well.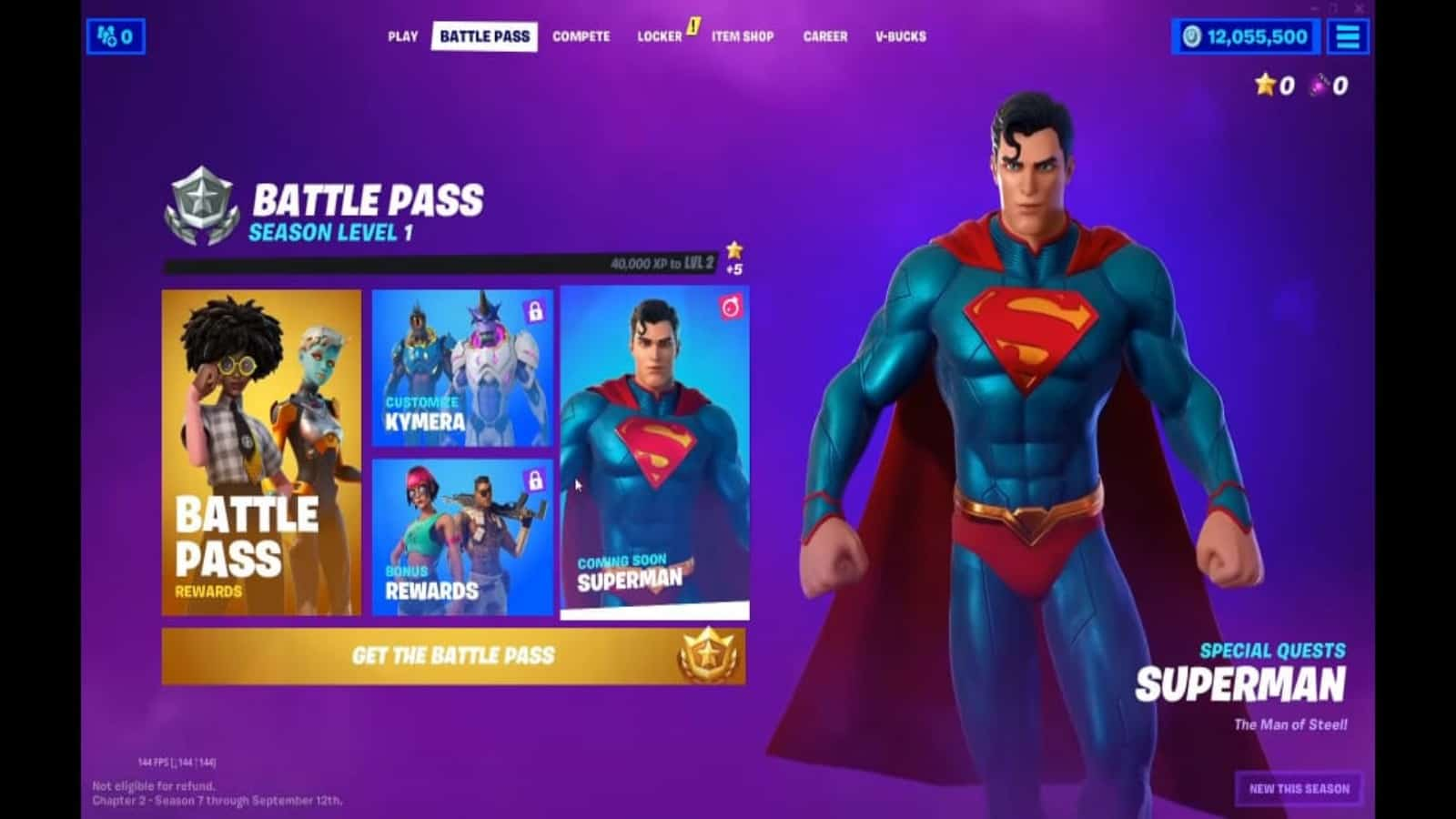 The upcoming season 7 in Fortnite might see the combination of green and black, pointing to a futuristic feeling alongside the alien theme. The Fortnite Season 7 Battle Pass Skins have kept at par with the season 7 theme. "In this season, Battle Stars return to the Battle Pass with a fun new twist. Every time you Level Up, whether by playing and completing challenges to earn XP or buying a Battle Pass Level with V-Bucks, you'll earn 5 more Battle Stars", added Fortnite.
Rick Sanchez is from the popular show Rick and Morty which is a popular American sitcom by Justin Rolland and Dan Harmon. Featured in the show that released back in 2013, Rick and Morty are immensely popular for their unique style and funny punchlines. The character has made its Fortnite debut in Fortnite Chapter 2 Season 7, along with other aliens.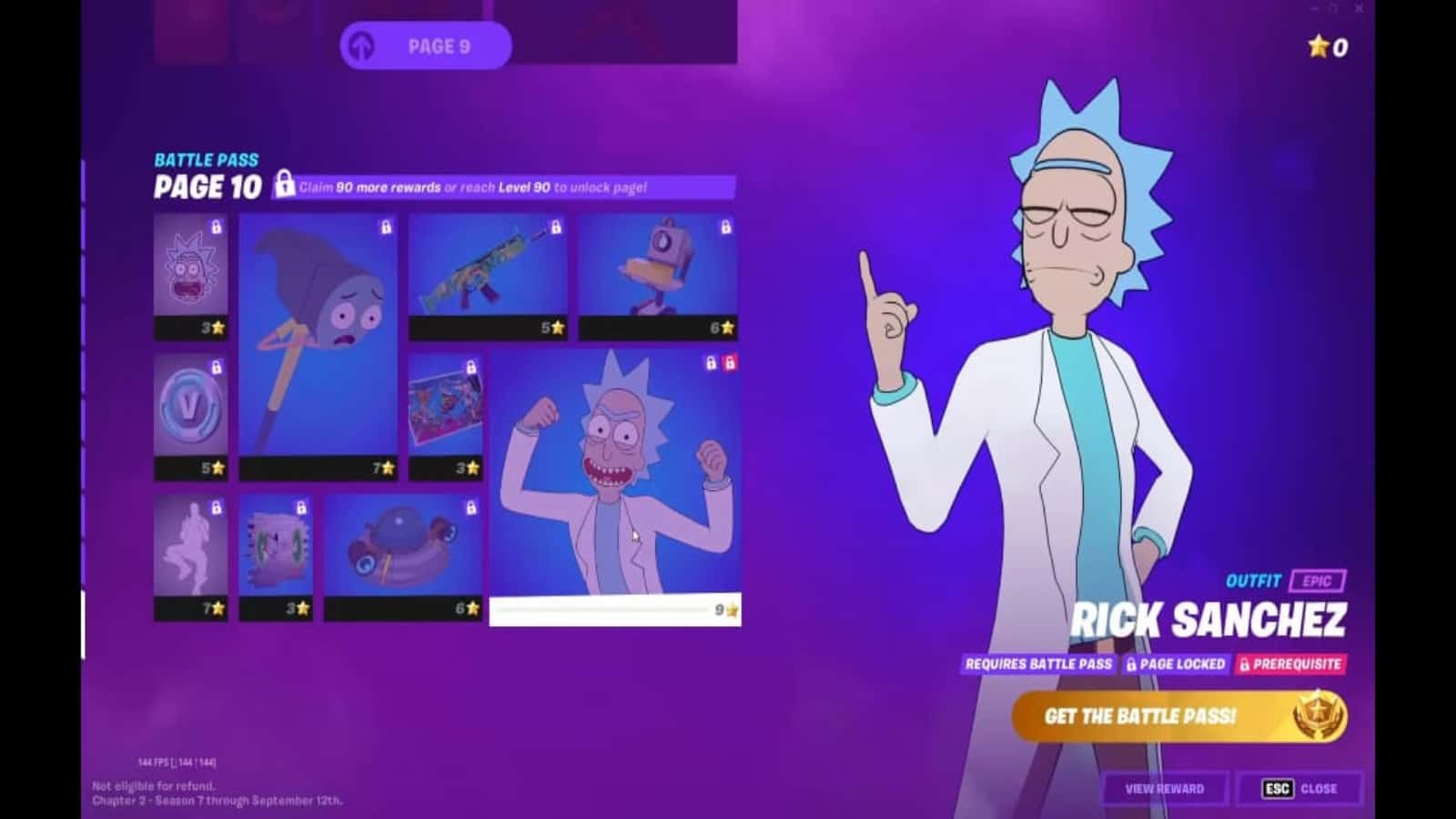 The Battle Pass is a premium item and costs 950 V-Bucks. Players can buy a bundle of 1,000 V-Bucks for around £6.47 or $8.57 or V-Bucks can be earned in-game by completing a variety of activities. Although there are free rewards always, Epic Games has further added all players earn the same number of Battle Stars when they level and each page of the Battle Pass has rewards available for all players to claim as they play.
Also Read: Top 5 Best Fortnite Legendary Skins from May 2021