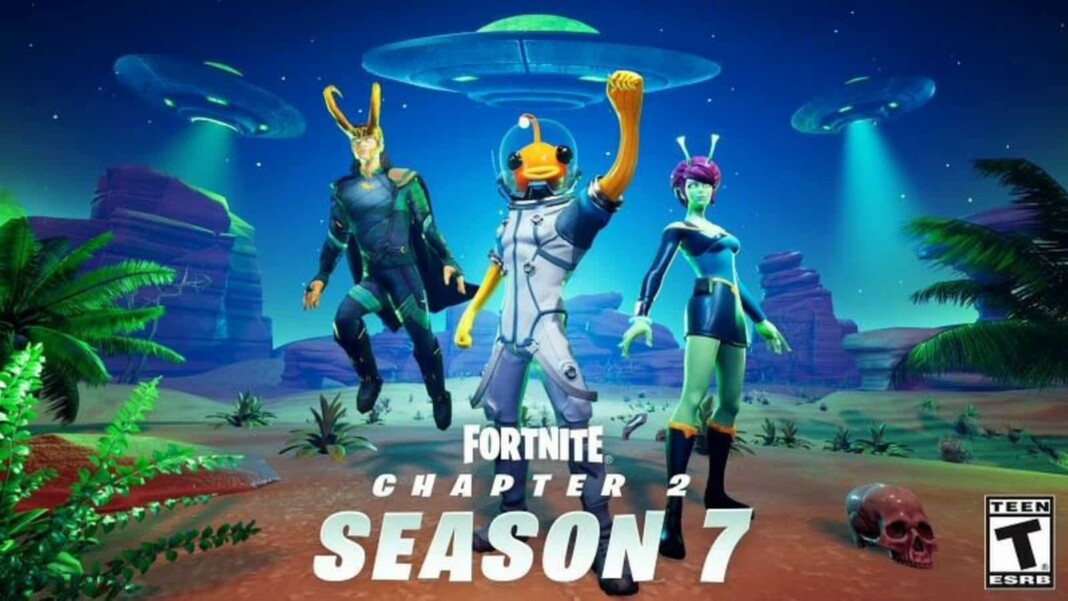 The new Fortnite Season 7 Week 2 Legendary Quests had been leaked online ahead of its release. As far as weekly challenges are concerned, location challenges are typically some of the easier ones. Players only need to visit locations to gain the XP and move on to the next challenge. Fortnite Season 7 Quests are exciting and Epic Games have been bringing up a lot of new stuff for its Battle Royale enthusiasts.
Some challenges might cause players to wander the map in search of landmarks. There are more types of challenges that have been introduced in Fortnite Season 7 as well. Let's discuss all the Fortnite Season 7 Week 2 Legendary Quests and how players can complete them with ease.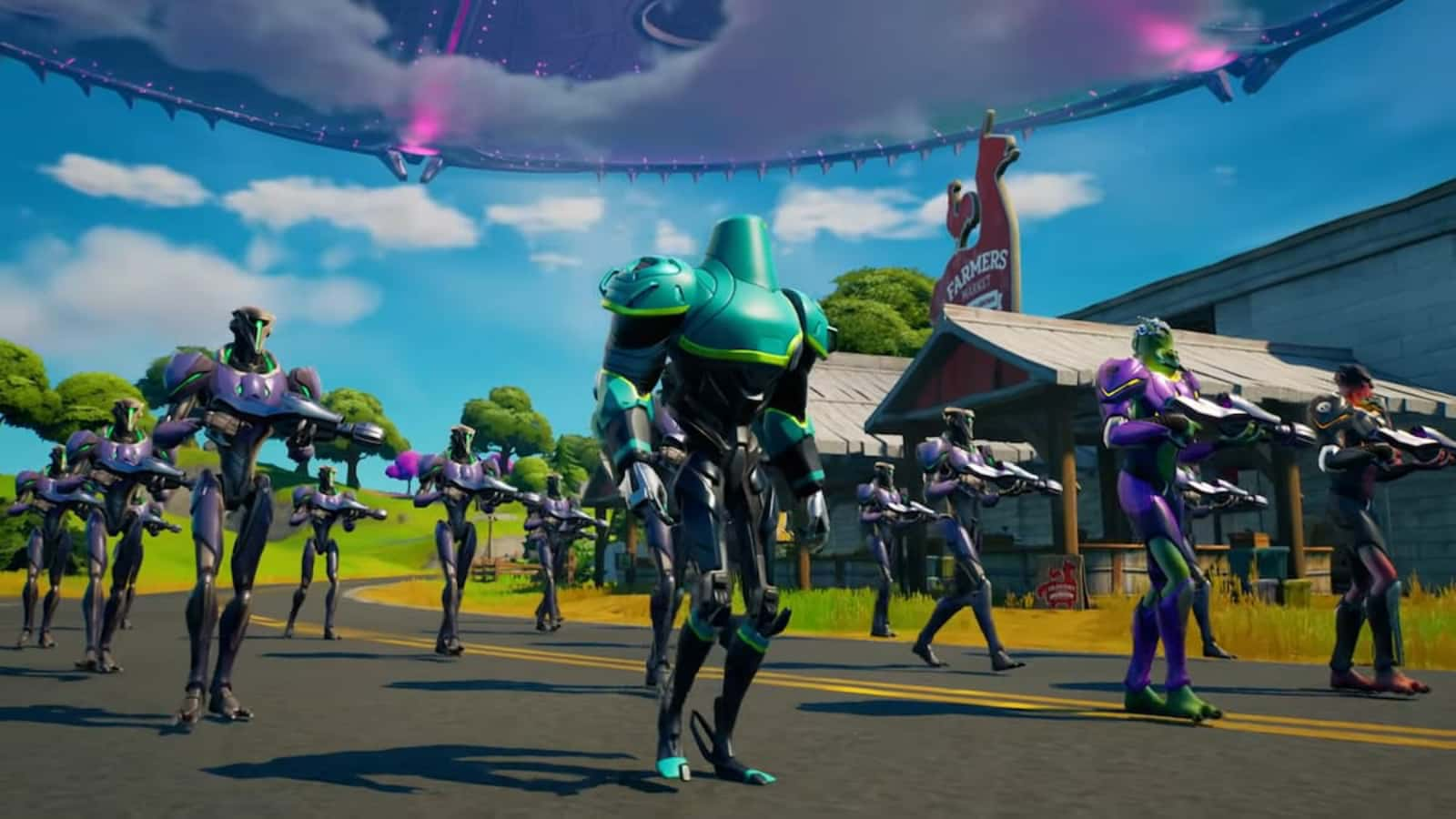 Related – Fortnite Safe Locations: How to find and open Safes in Fortnite?
Fortnite Season 7 Week 2 Legendary Quests
A game that has taken the world by storm, powering streamers to new heights and giving regular gamers some acute hits, it's something that has managed to stay fresh no matter how many hours have been put in. After the storyline of Fortnite got a massive change with the Fortnite season 7 update, Fortnite brought a new set of challenges to the game.
Legendary Quests
Interact with a Dead Drop in Weeping Woods (1) – 45,000 XP
Step Onto a Body Scanner (1) – 30,000 XP
Converse with Rick Sanchez, Rook, Marigold, Maven, or Special Forces (3) – 30,000 XP
Deal Damage with IO Tech Weapons (200) – 30,000 XP
Damage an IO Guard (1) – 30,000 XP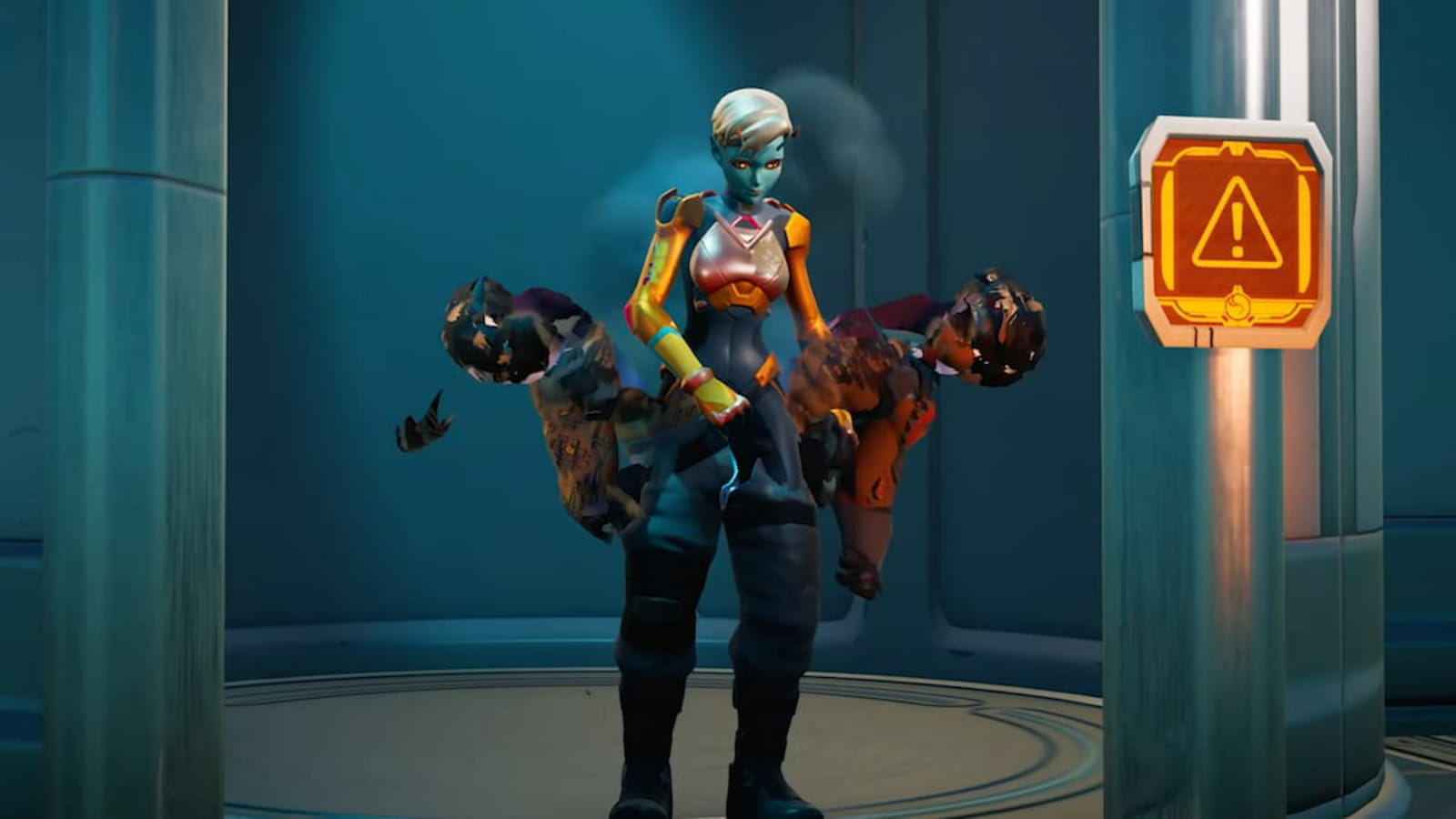 While most of these quests are pretty simple to end, like interacting with a dead drop in Weeping Woods or stepping into a body scanner, these might take up a player's time and they have to enter multiple games to complete these. To converse with Rick Sanchez, Rook, Marigold, Maven, or Special Forces is pretty easy as players will have to simply find the locations and interact.
The Week 2 Challenges have come out Wednesday, that is June 16th at 10 AM Eastern Time. Players can get 30,000 XP upon completion of each quest. There are seven to complete, which brings the earnable amount of experience points to 210,000 XP. Fortnite week 2 challenges are focused on finding or interacting with items or landmarks scattered around the map and are as simple as they sound.
---
Also Read – New Weapon In Fortnite Battle Royale Teased In Fortnite Batman Comic