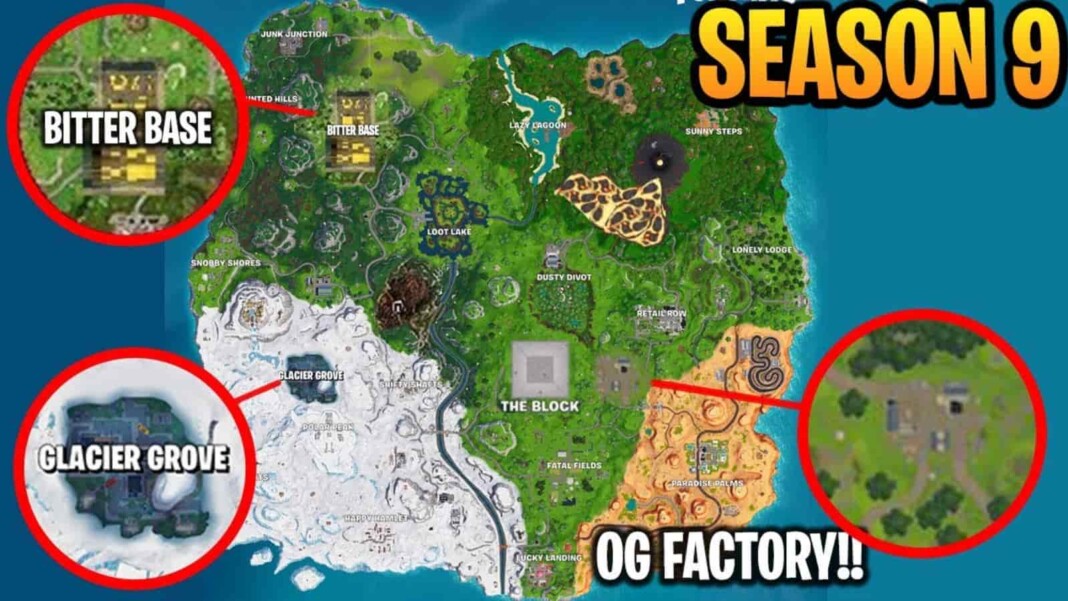 Fortnite Season 9 is definitely not close, and it might be a tad early to be talking about the map for the new season. Although, while the excitement of Season 8 is still abuzz, there's already a lot to chew on for Fortnite's new Season 9 from various sources. A new season will bring with it the usual batch of new content with big map changes, and new mechanics in the form of weapon crafting and other inclusions. A new season means map changes, a new battle pass, and much more alongside. We take a look at Fortnite Chapter 2 Season 9 leaked map.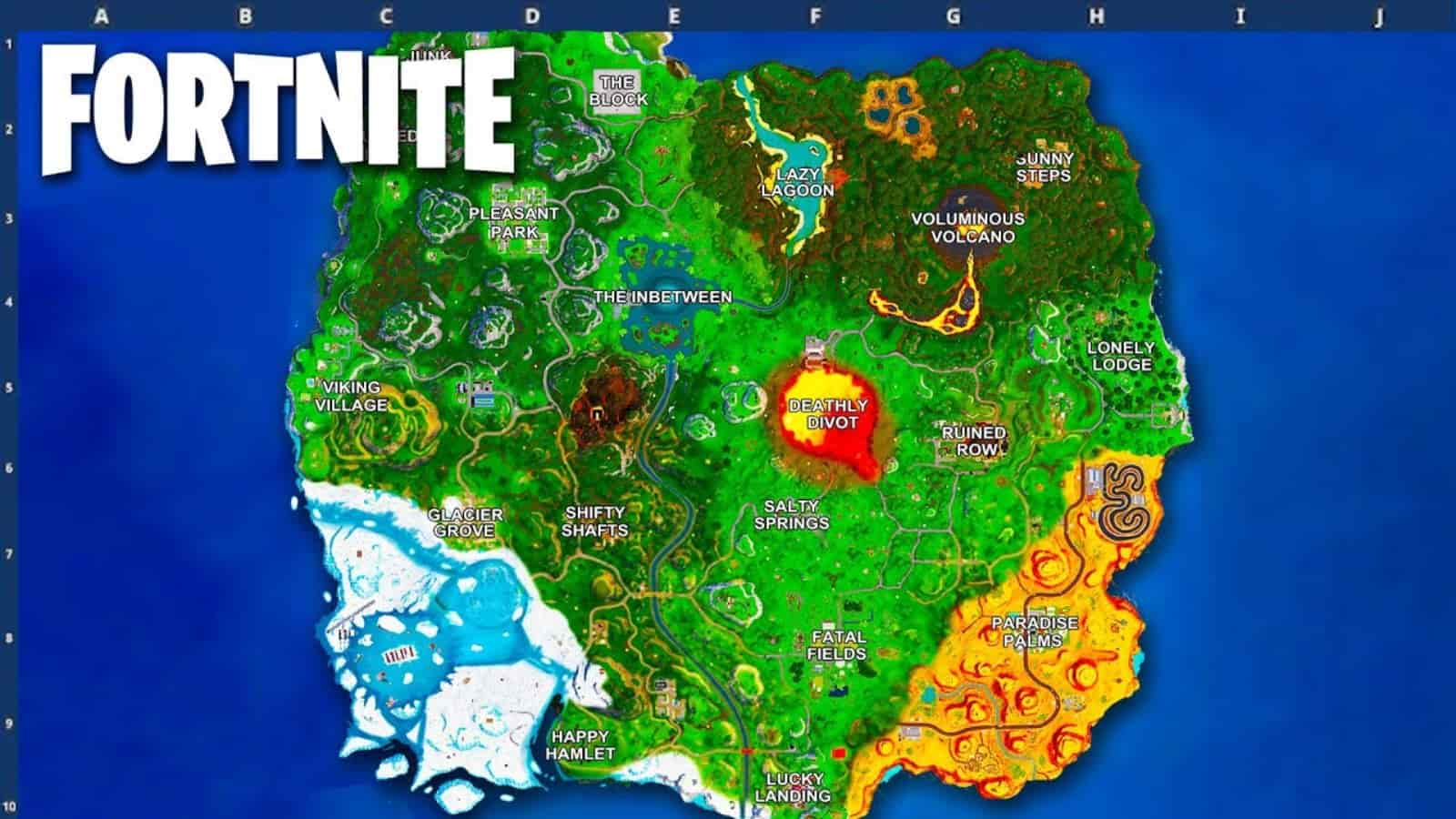 Related: Fortnite Season 7 Chapter 2: Upcoming Leaks, New Story Details, and More
Fortnite Season 9
With Fortnite continuing to up the ante, it's always exciting to start thinking about what's next. Although details are sparse, there's a fair amount to glean from the next update's timeframe and Season 9's story. While Season 8 has a while to run yet, the gaming community never fails to look forward and get excited about what comes next, namely in Fortnite Chapter 2 Season 9.
Popular data miner and Fortnite leaker Hypex has brought yet another feature of the future for the audience and confirmed this news to be true and not some rumor. With Season 8 well underway and players getting stuck into Epic Games' new content, it will have to come to an end at some time as the hugely successful battle royale series nears the Christmas period.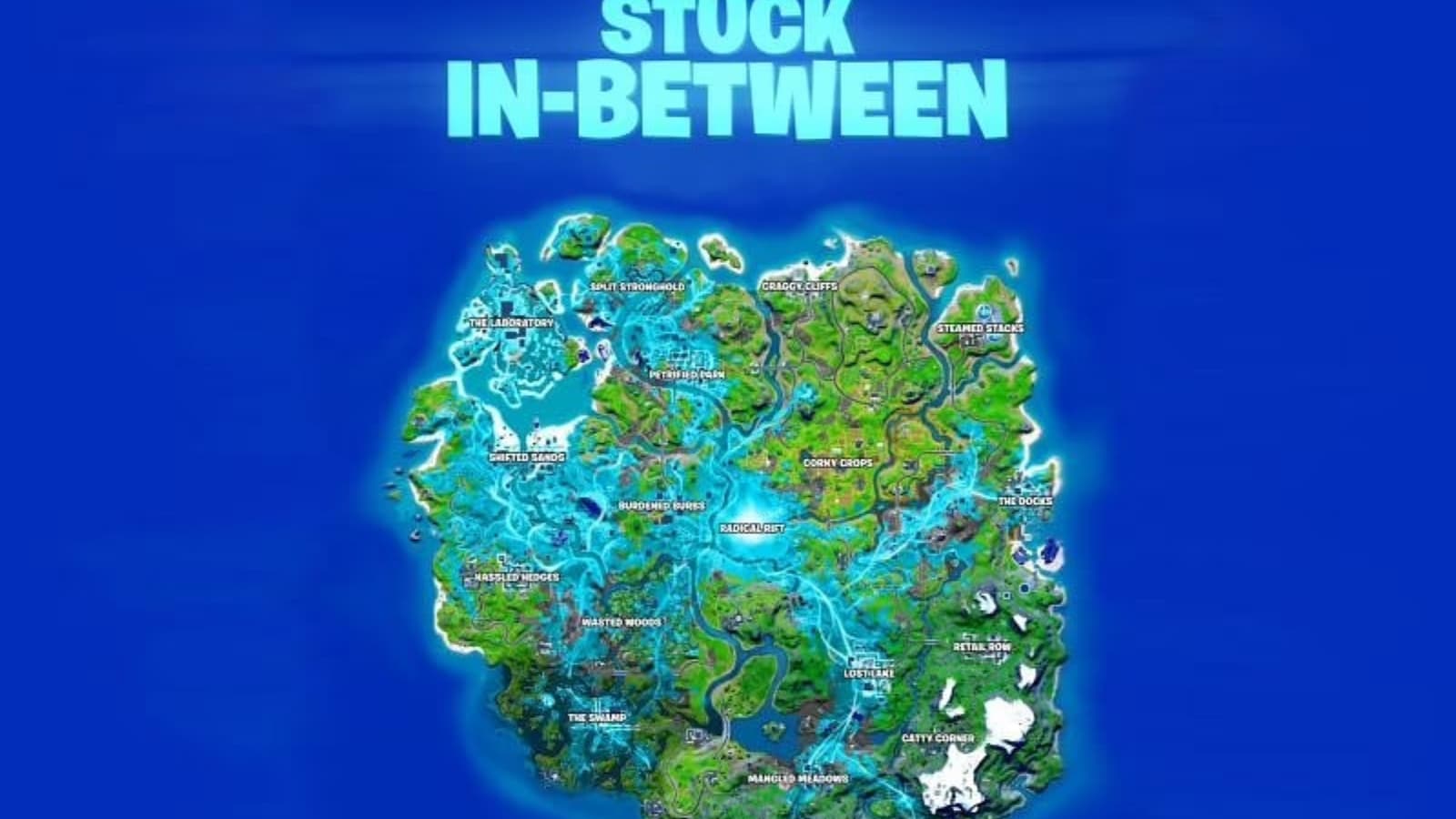 There seem to be at least three zoomed but blurred new POIs (points of interest) and much more in the upcoming map. This will make way for a brand new storyline that will arrive next season. With the release of Fortnite Chapter 2 Season 9, players can expect major map changes, an all-new Battle Pass, and more.
---
Also Read: Red vs Blue, Creative Challenges and Crossover Events: Fortnite Season 6