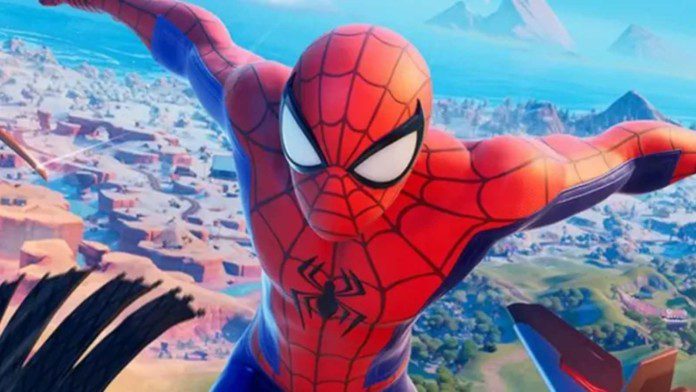 Fortnite Servers Downtime after the recent update is not much bothering, and the patch notes are significant as they include several changes in the new Chapter. The servers of Fortnite remain disabled during a patch deployment, so players might not be able to access the game.
The article talks about the downtime of Fortnite after the v19.01 Update and what players can expect during the downtime of servers.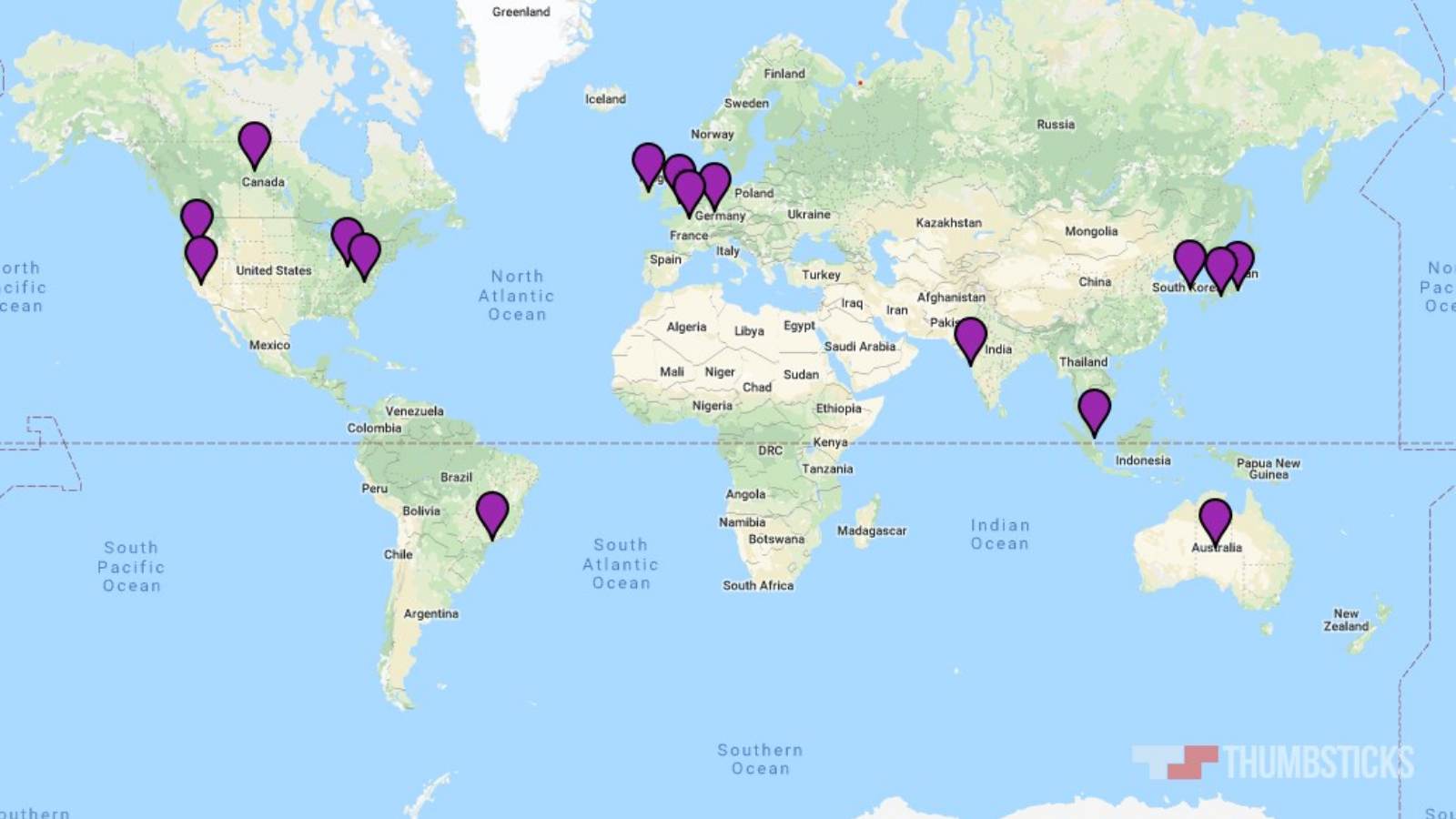 Related: Fortnite Season 7 Introduces Superman and Rick Sanchez Skins
Fortnite Servers Downtime
The new Fortnite update takes a turn in the game revolving around the new features for the season, but also comes with downtime for servers and players might not be able to play. Fortnite is a very popular battle royale game published by Epic Games. All Fortnite servers will be down today as Epic Games launches update 19.01 across all major platforms.
The first major update since the launch of Fortnite Chapter 3 is going live today on PlayStation, Xbox, PC, Nintendo, and mobile. According to the official Fortnite Status account, the game began to disable matchmaking earlier this afternoon and the server downtime begins from 03:00 AM EST 
The game has one of the biggest fan bases and player bases in the whole world. "We're beginning to disable matchmaking in preparation for the v19.01 update, with server downtime beginning soon. We'll let you all know when downtime has ended!" the team had said.
However, Fortnite downtime is only expected to last a few hours maximum, counting in the last few big patches in the game for players. The patch includes several important changes.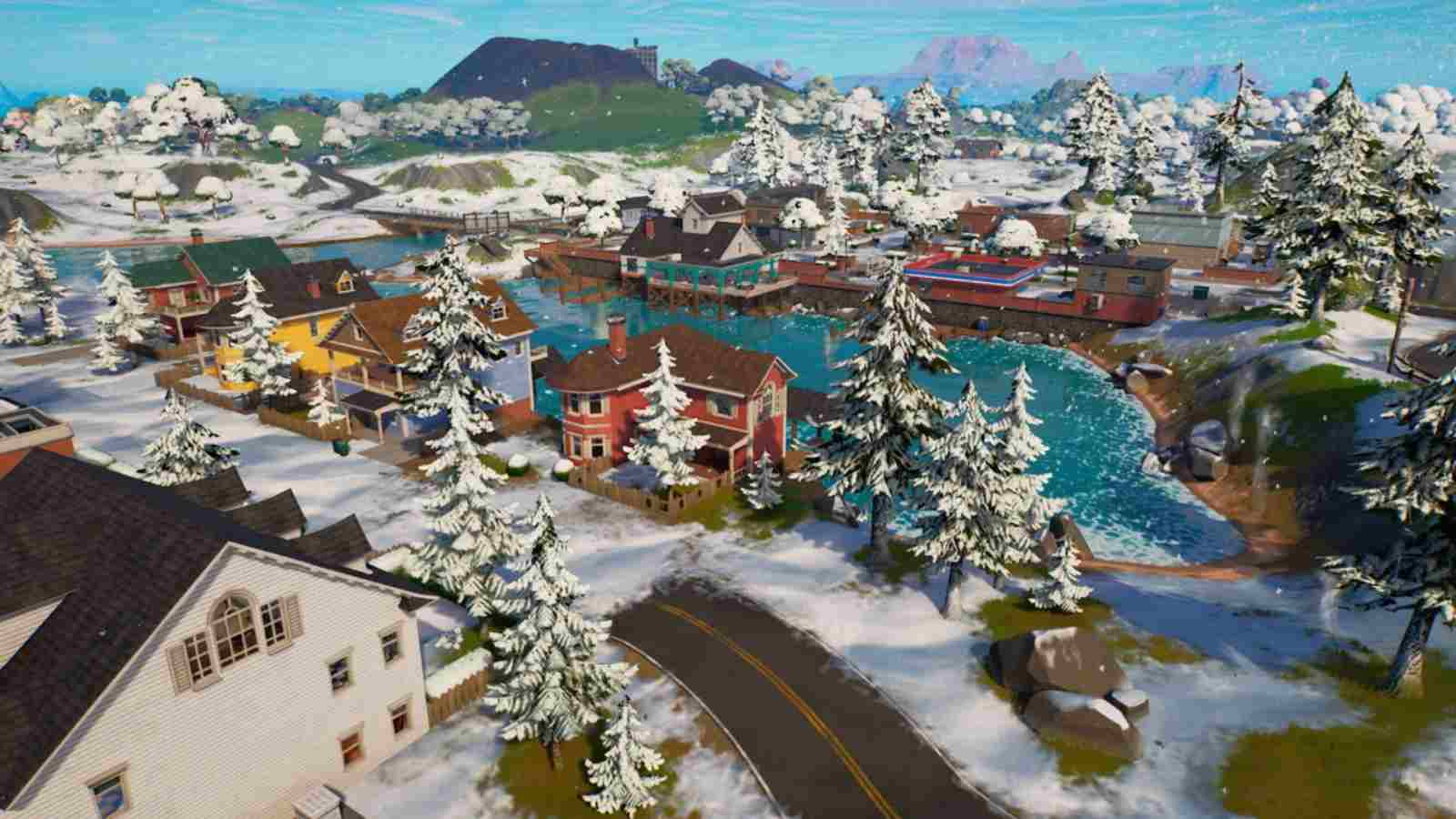 The patch notes for the update contain general bug fixes such as disabled split-screen, inability to build around large trees, and more. Other fixes include crash pads visibility, firing sounds on mobile, weapon fire audio triggering with Quartz enabled on Mobile, and more.
Players can start unlocking this Season's Super Level Styles if they have already leveled up high enough. This recent patch has brought loads of new content including the Winterfest.