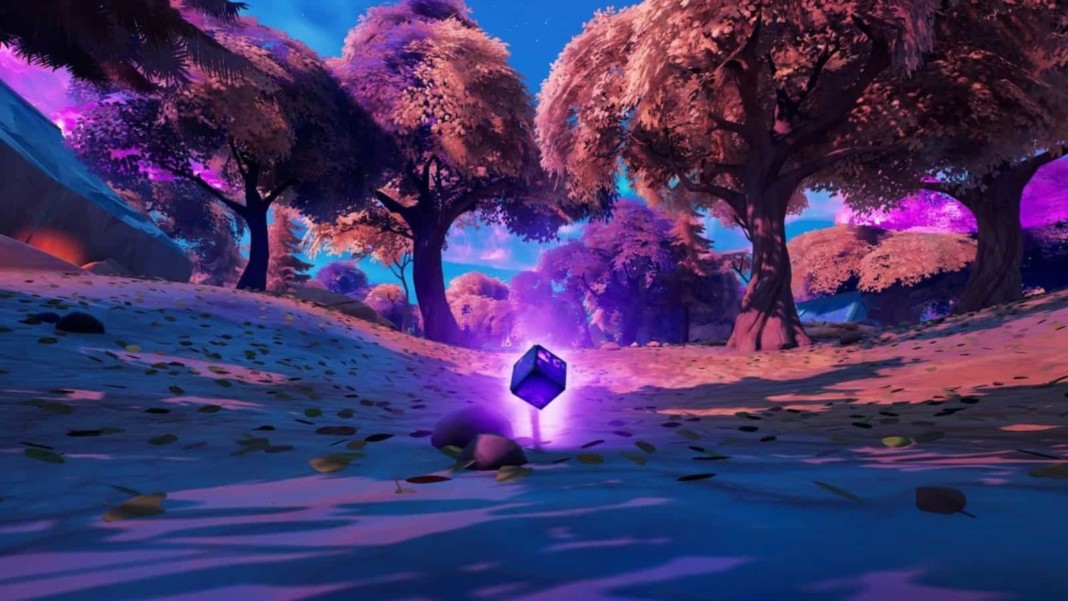 Fortnite Shadow Stone Location: Fortnite regularly tasks its players to complete certain tasks and assigns them to quests. Players will need to find Fortnite Shadow Stone in order to complete one of the Strike From The Shadows Punchcard quests in Season 8.
Shadow Stones, when consumed, turn players into Shadow Form for 45 seconds, which can be canceled by holding down the Aim button. The article speaks about the details on a guide to finding Fortnite Shadow Stone Location in Chapter 2 Season 8 for players.
Related: Fortnite Season 7 Chapter 2: Upcoming Leaks, New Story Details, and More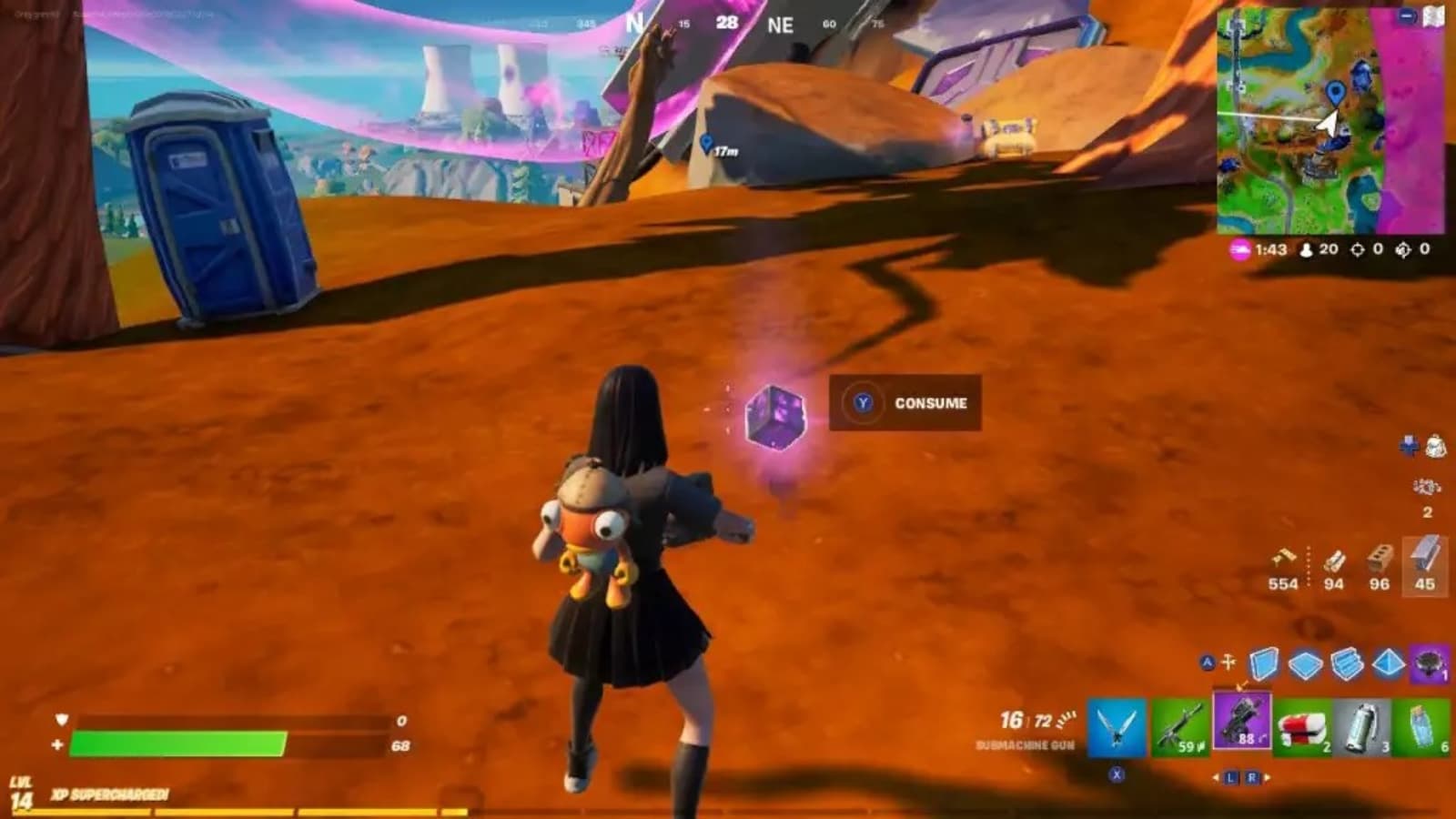 Fortnite Shadow Stone Location
Shadow Stones are Consumable Foraged Items in Fortnite: Battle Royale. They were added in Season 6 and makes players invisible, aside from a purple contrail whilst moving. Whilst in the shadow form, players gain a Phase ability which can be activated with the Primary Fire button.
This will in turn propel players forward, allowing them to phase through solid objects, such as walls, trees, and even player structures.
Fortnite Strike From The Shadows Punchcard quests in Season 8 are a part of Fortnite Character Punchcard Quests that allow players to earn some additional experience points while competing in online matches. 
The following effects stack with the Shadow Form:
Pepper Effect
Venom and Carnage Symbiotes' speed boost
Hop Rock effect.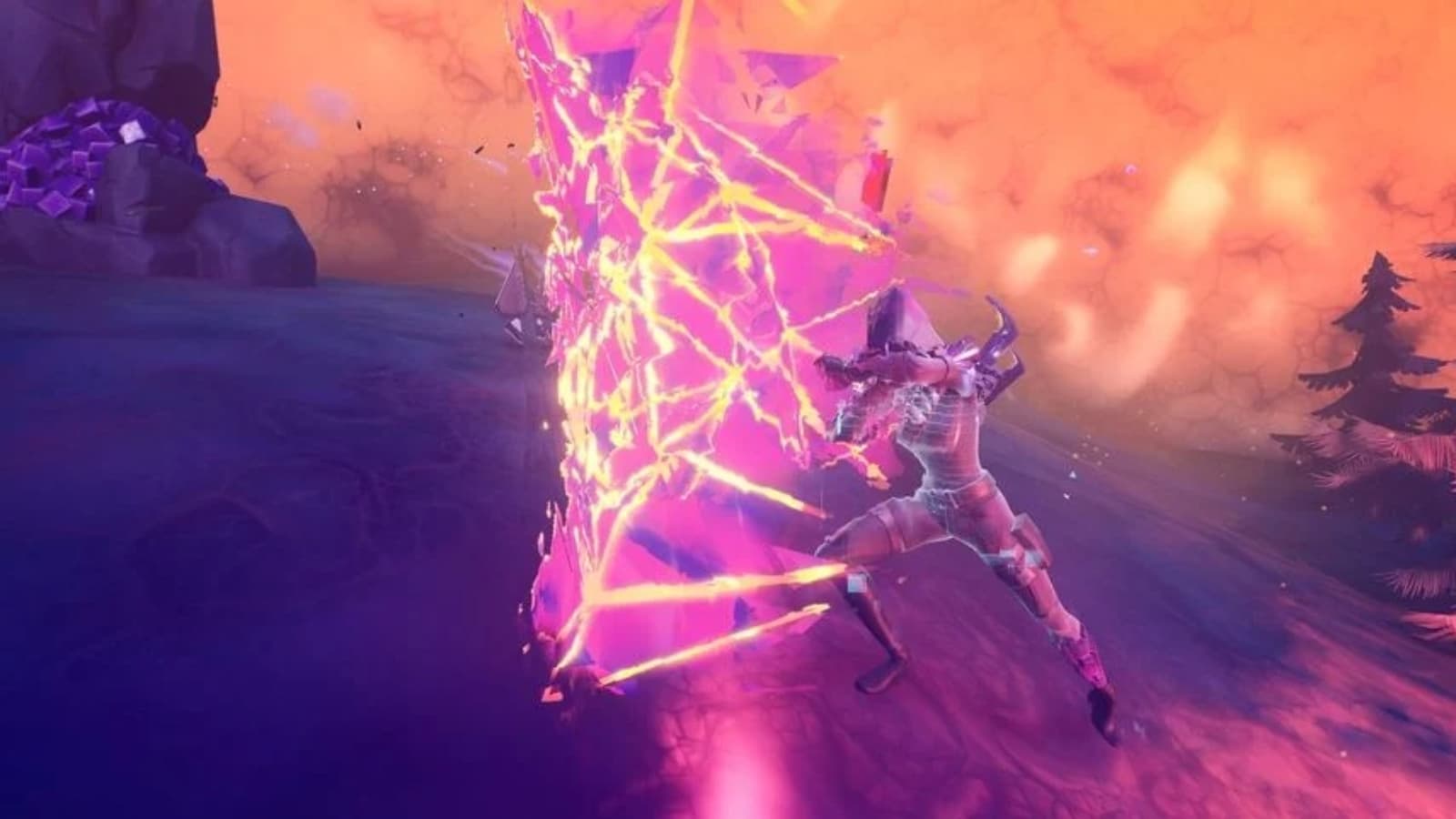 Players can find Shadow Stones on the ground near any UFO crash site, which can be spotted on the Fortnite map at the edge of the orange biomes that spiral out from The Convergence at the center of the Island.
Anywhere on the map that has turned a horrible burnt orange colour is where players can find the shadow stones. Once you find a Shadow Stone, interact with it to 'consume' it and you'll be able to continue with the quest.
---
Also Read: Red vs Blue, Creative Challenges and Crossover Events: Fortnite