Fortnite Sledgehammer Location Guide in Season 8: The Sledgehammer questline challenge to defeat the Boss Cube Monster and find Cube Monster Parts is a part of Fortnite Character Punchcard Quests that are a staple for most seasons. Interacting with these new NPCs will reward gamers with special weapons or quests that they can complete.
These NPCs have items for sale, taking gold bars as payment. Some of these items are vital to complete quests including the most rcent one. SO, the article talks about an NPC in Fortnite, Sledgehammer, and the locations on the map for players to find him.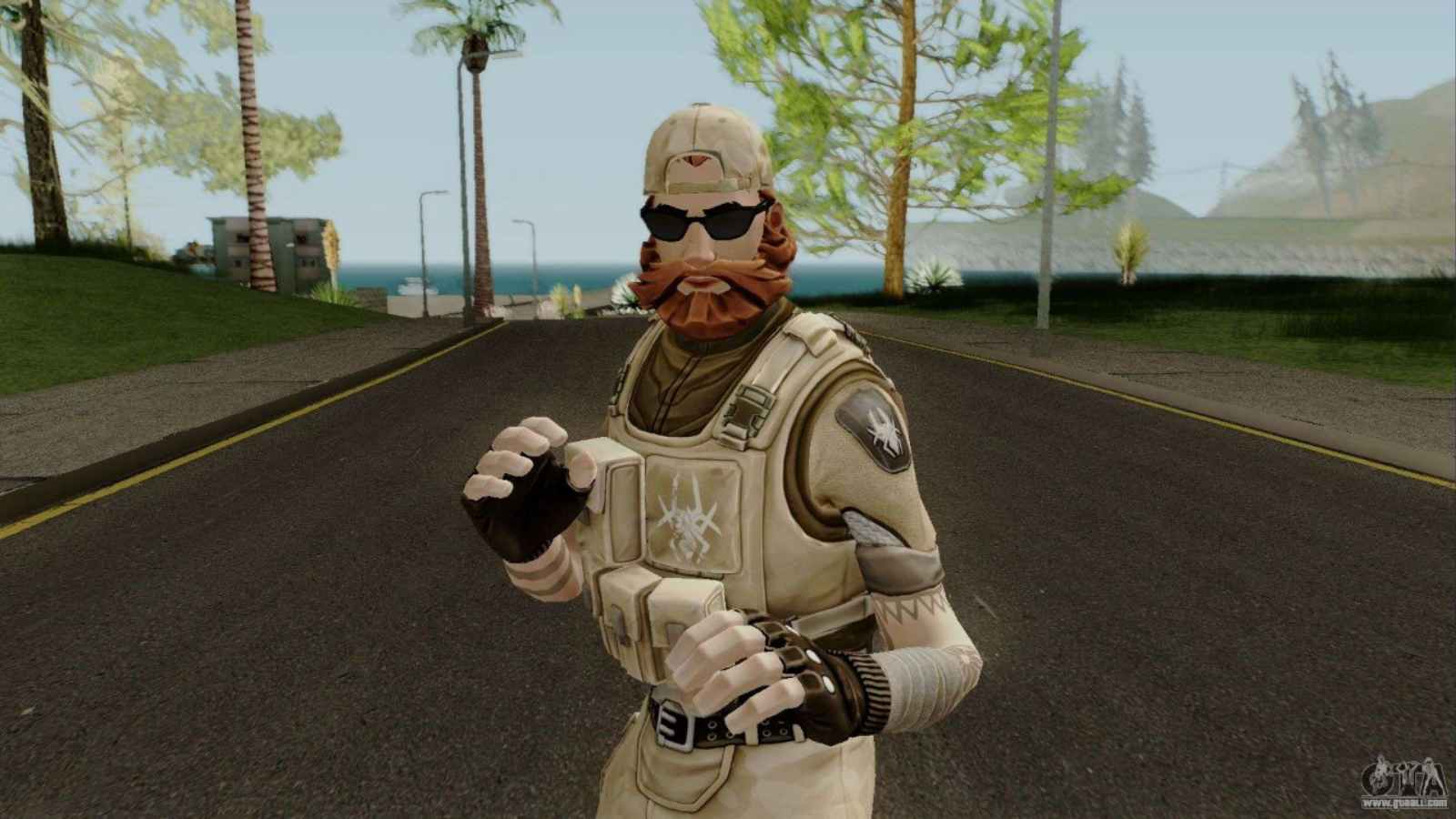 Related: Fortnite Season 7 Chapter 2: Upcoming Leaks, New Story Details, and More
Fortnite Sledgehammer Location
Sledgehammer is a military NPC that focuses his big guns on Cube Monsters and asks the same from players. Players can complete his new five-part quest to earn 150,000 XP and add him to their collection book that tracks all NPCs and fish discovered each season.
These quests involving NPCs allow players to earn some additional experience points while competing in online matches. The new season will have them to earn a massive amount of XP as well. Players will receive daily punchcards, weekly punchcards, and character punchcards for them to be completed. One of them involves talking to Sledgehamme, a new NPC to find on the Fortnite island.
They are a timed-limited series of challenges, so players should get on to these quests as soon as they are out in the game. Sledgehammer can be found to the south of the crashed UFO, west of the house and east of Holly Hedges. His five quests are as follows:
Open a chest in The Sideways (1) – 30,000 XP
Eliminate different types of Cube Monsters in The Sideways (3) – 30,000 XP
Damage Cube Monsters with a Sideways weapon (150) – 30,000 XP
Collect Cube Monster Parts (50) – 30,000 XP
Defeat a Boss Cube Monster in The Sideways (1) – 30,000 XP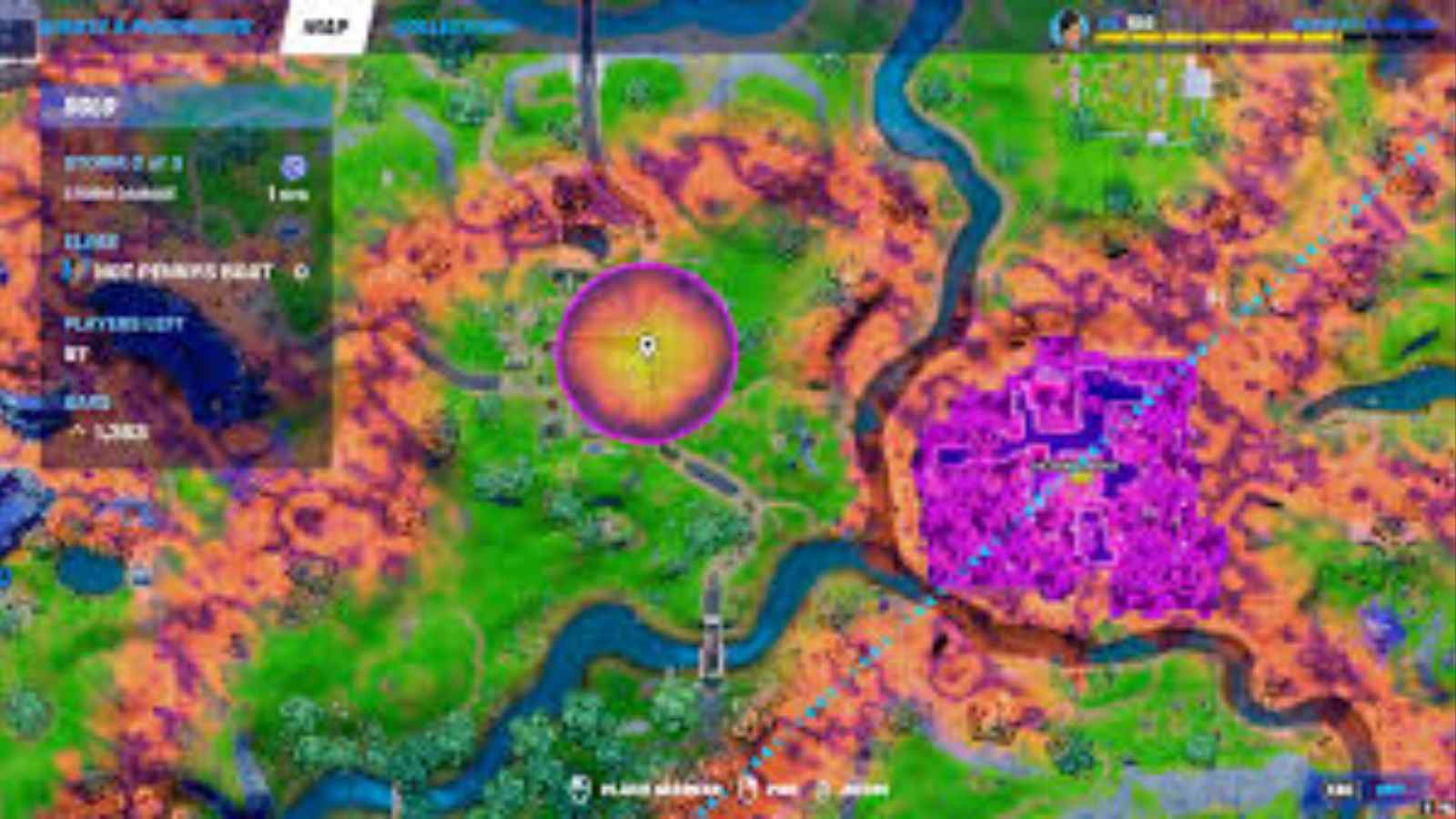 Players have to find and interact with Sledgehammer on the Fortnite map before they can complete the challenges. Once players approach him, they'll be able to see the NPC text bubble icon appear. This bubble will indicate where he is even if players are farther away, allowing them to track her down quickly.
Some of these are multi-stage challenges, and players will be rewarded for finishing each of their respective tasks. Players can be rewarded for completing the stages of the quest with a considerable amount of XP.
---
Also Read: Red vs Blue, Creative Challenges and Crossover Events: Fortnite