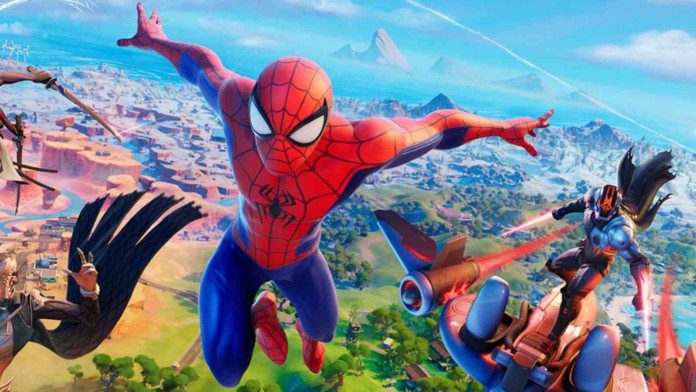 Fortnite Spider-Man Web-slinger is the latest attraction for players in the new Chapter 3 Season 1. Spider-Man was introduced in the Fortnite game after the battlepass was revealed to players.
Along with the skin, a new Web-slinger made its appearance that hyped players more than ever before. The article talks about the details of the new Fortnite Spider-Man Web-slinger in Chapter 3, where players can find it, and how it can be used.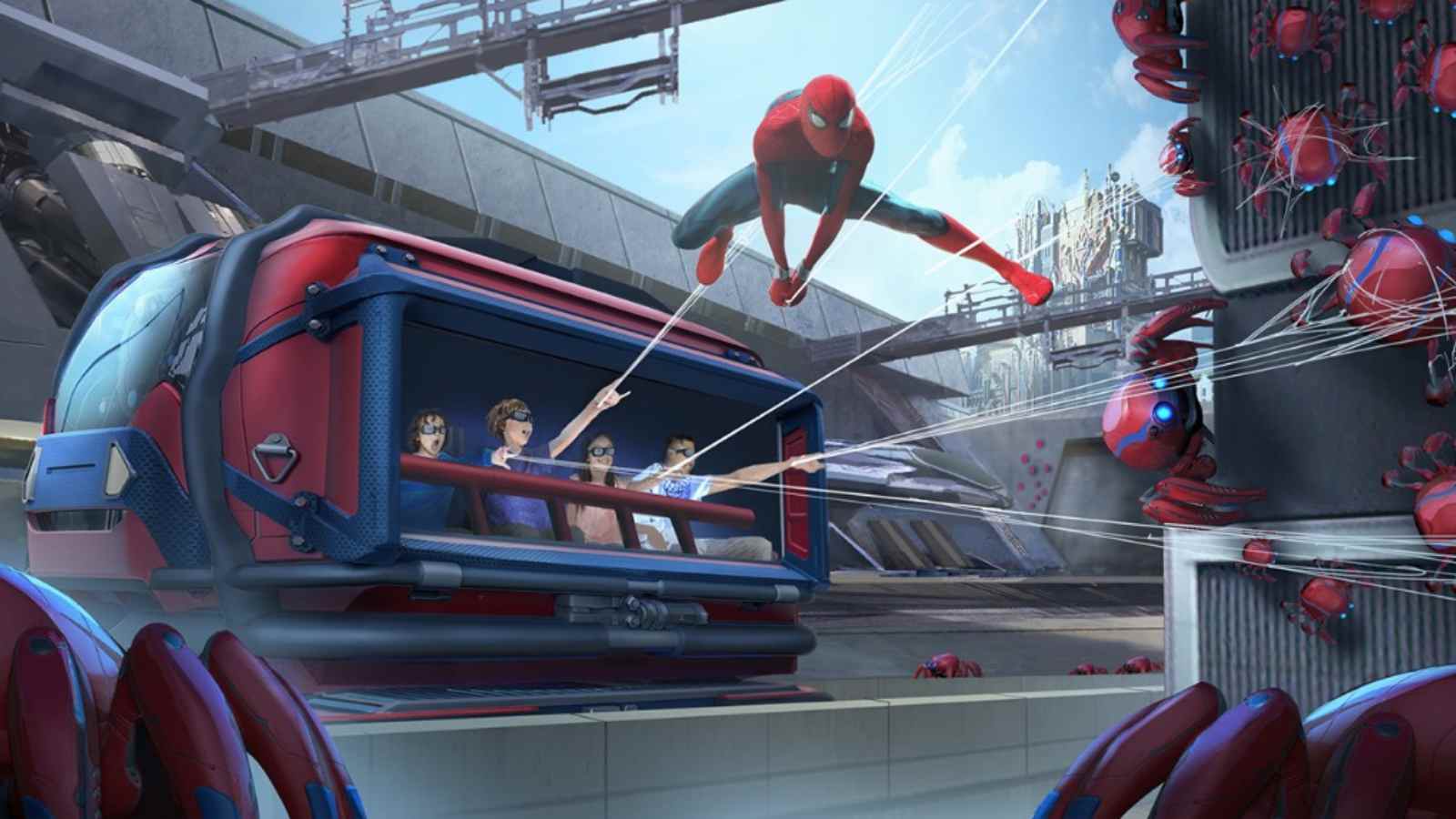 Related: Fortnite Season 7 Chapter 2: Upcoming Leaks, New Story Details, and More
Fortnite Spider-Man Web-slinger
Fortnite has added the popular superhero Spider-Man skin in the game, and it's easy to grind through the pass to get this skin as usual. Spider-Man is a Marvel Series Outfit in Fortnite: Battle Royale that can be obtained by spending 9 Battle Stars on Page 9 of Chapter 3: Season 1 Battle Pass.
However, his Web-slinger does not come along with him, and players have to find it scattered over the Fortnite island, and use it to their advantage.
The Island from Chapter 2 has been flipped, uncovering a new Island and turning the page to Chapter 3. Amidst all the excitement of the current season, the new chapter is already creeping close, and players know about the battlepass before it was officially disclosed by Epic Games.
The new Spider-Man Mythic Web-Shooters let players swing around the Island, and players will apparently be able to hold onto cars whilst web surfing, grab objects, limit fall damage when shot in the air.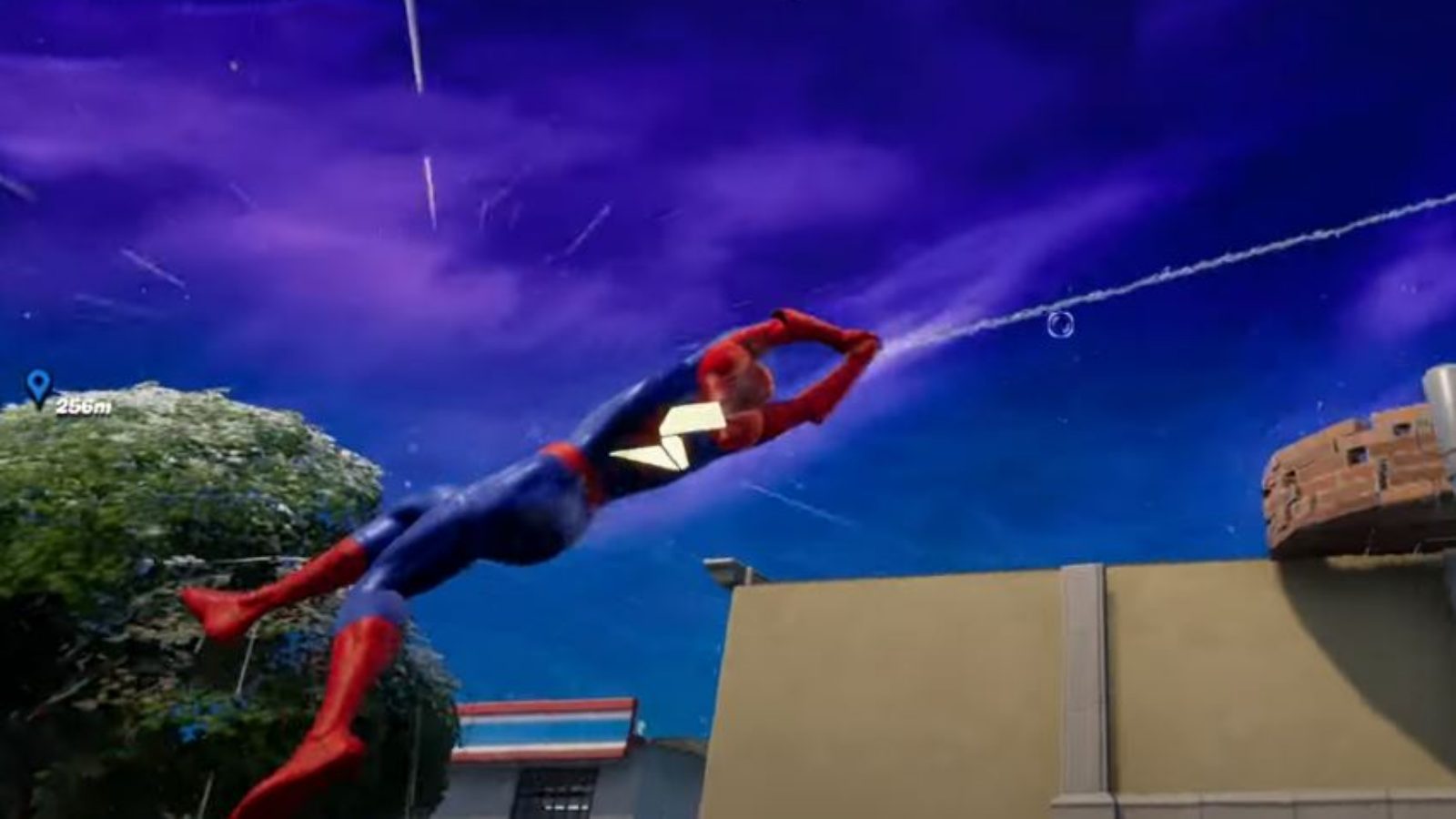 The Spider-Man outfit is a part of the game's Battle Pass, as said before. Players will have to buy the battle pass for 950 V-Bucks to have the Spiderman skin for their character dressing. Players can also use the Web-Shooters when playing with any outfit. 
Epic Games has said they will release Mythic Web-Shooters on December 11th at 10 AM ET in Fortnite. However, some players have managed to get their hands on them early after discovering an NPC who sells them for 400 gold. Players can do this at Greasy Grove and look for an NPC named Guaco in the Mexican restaurant in Greasy Grove.
---