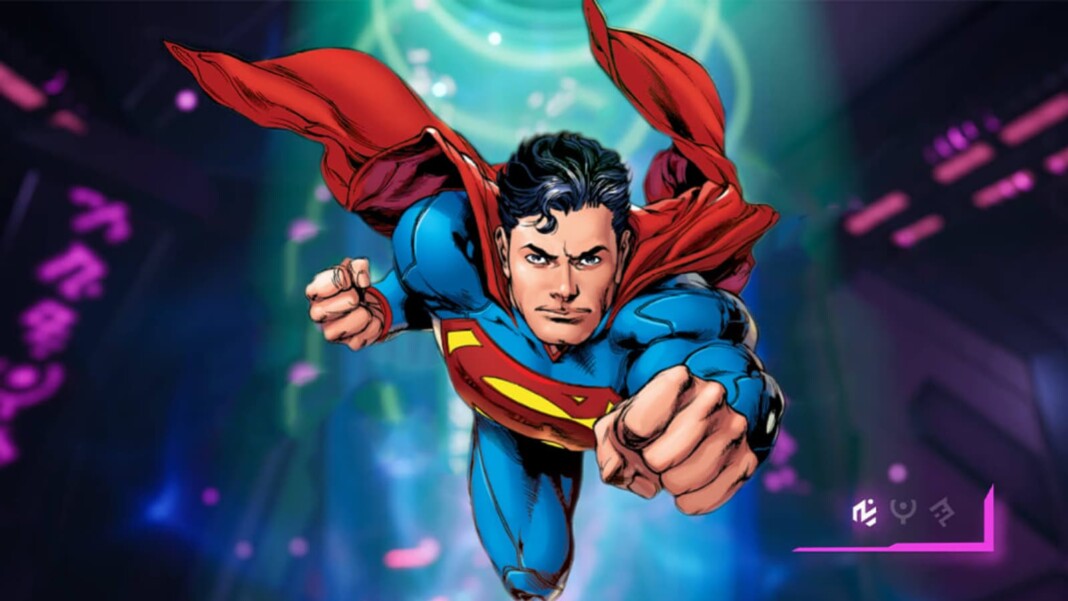 Fortnite Superman Skin is the most heated topic in Fortnite right now and Epic Games have brought in another DC crossover to Fortnite. Epic Games had confirmed the previous speculations and loopers cannot be more excited. Fortnite Trailer has detailed new skins, and there's a fair amount to glean from the next update's new skin. The article details some of the special skins released by Fortnite in its latest battlepass, including Superman Skins.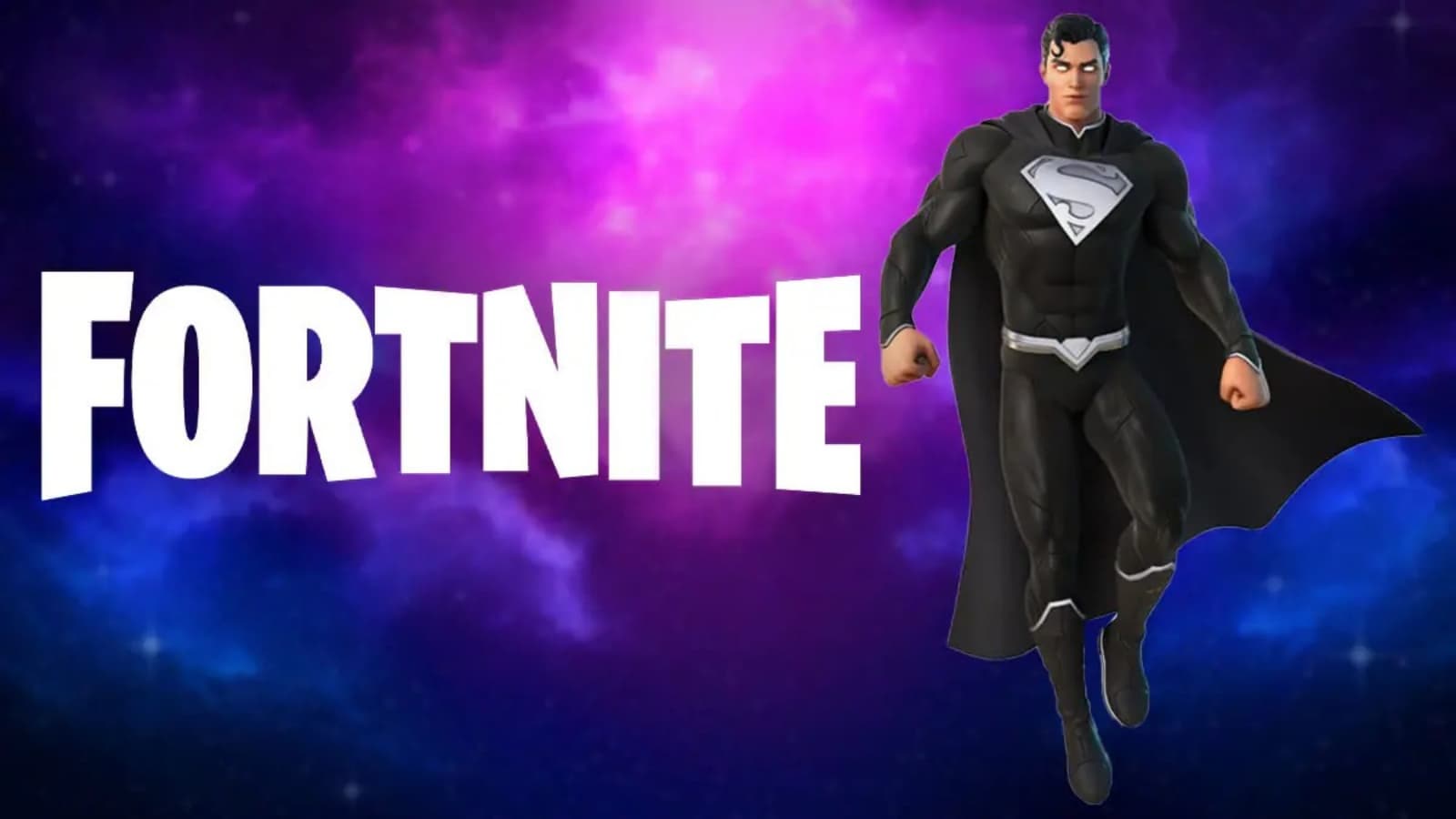 Related: Fortnite Season 7 Introduces Superman and Rick Sanchez Skins
Fortnite Superman Skin
The Fortnite Superman Skin outfit will come as part of the Battle Pass, and players will need to purchase the Fortnite Battle Pass to unlock Superman. However, for other Superman rewards, including the Shadow Superman skin, the emote, back bling, and pickaxe, players will need to unlock the quests.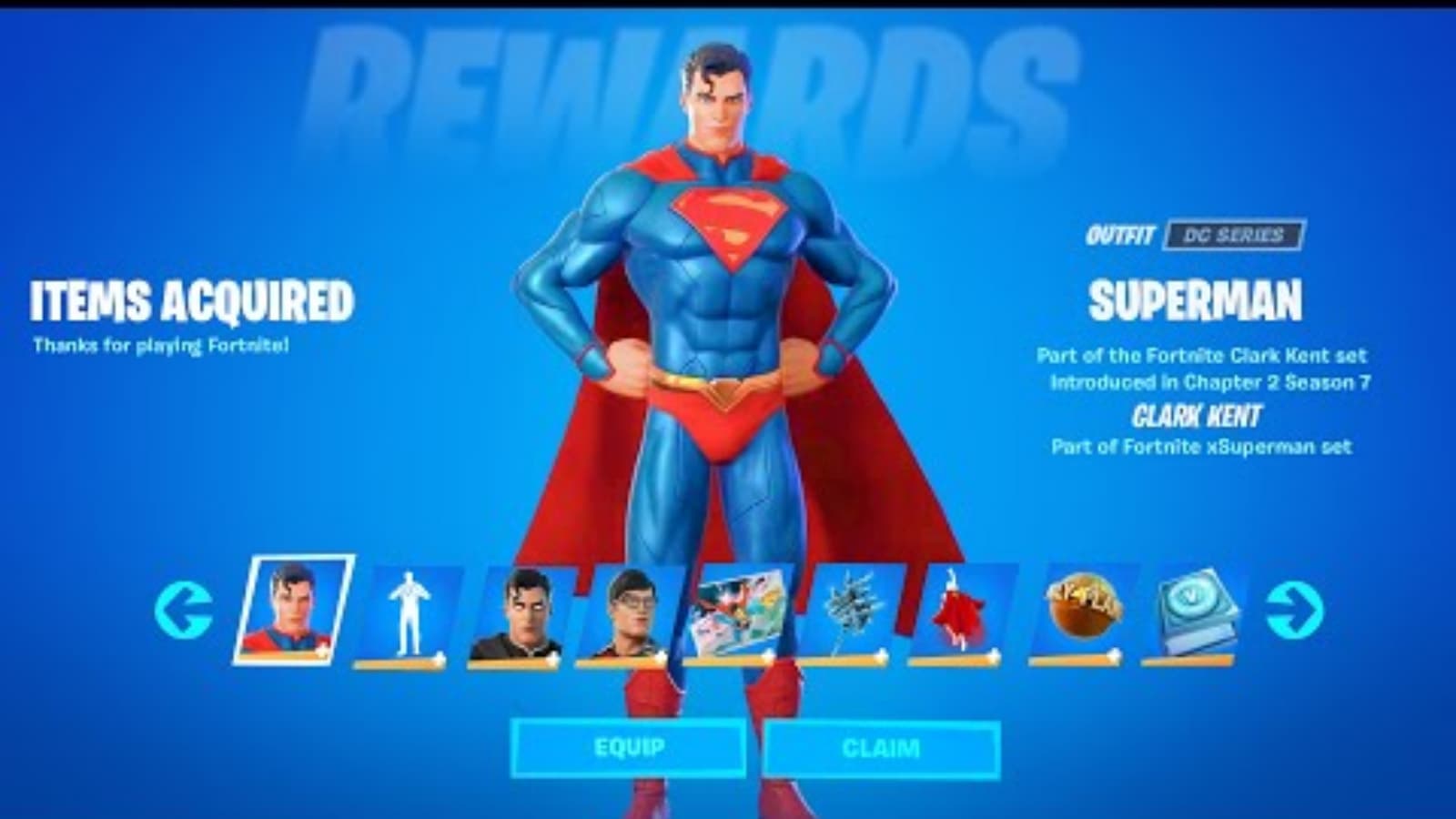 The Fortnite Season 7 Battle Pass Skins offers you the chance to add customizable skin to your skin collection. Players can also explore parts of the Island impacted by the Invasion each week or squad up and unravel the mystery of crystal-encased Cosmic Chests to collect Alien Artifacts. Similar to Battle Stars, these can be exchanged to claim additional styles as well.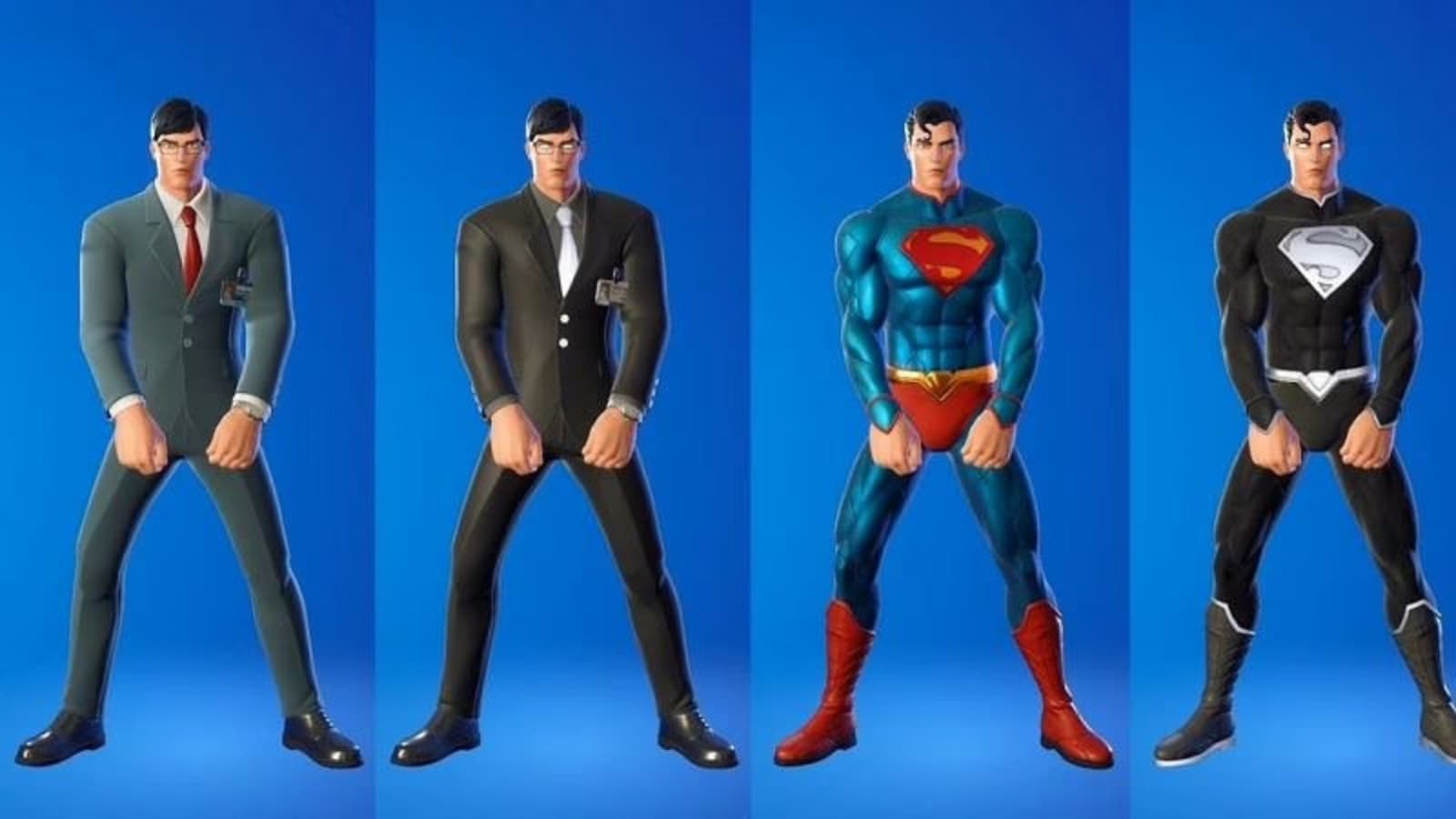 Epic Games released teasers that hinted at Superman's arrival in the battle royale, and now the man of steel has been added as part of another DC crossover, much like the previous one with Batman skins. A large number of staple characters from the DC universe have made it into the game including Batman, The Flash, and Aquaman. Not to mention, Marvel has built an impressive roster including Iron Man, Captain America, Thor, and many more.
Once players unlock the epic quests, they can complete specific quests to unlock each reward that comes with the secret outfit. To do all this, players will have to wait until the Ariana Grande live event on August 6th, which is when Superman arrives in Fortnite. The Superman costume has a normal and shadow variant. The latter is black and is similar to the character's recovery suit from the comic books. There's also a Back Bling, pickaxe, and cape glider in the set.
Also Read: Top 5 Best Fortnite Legendary Skins from May 2021