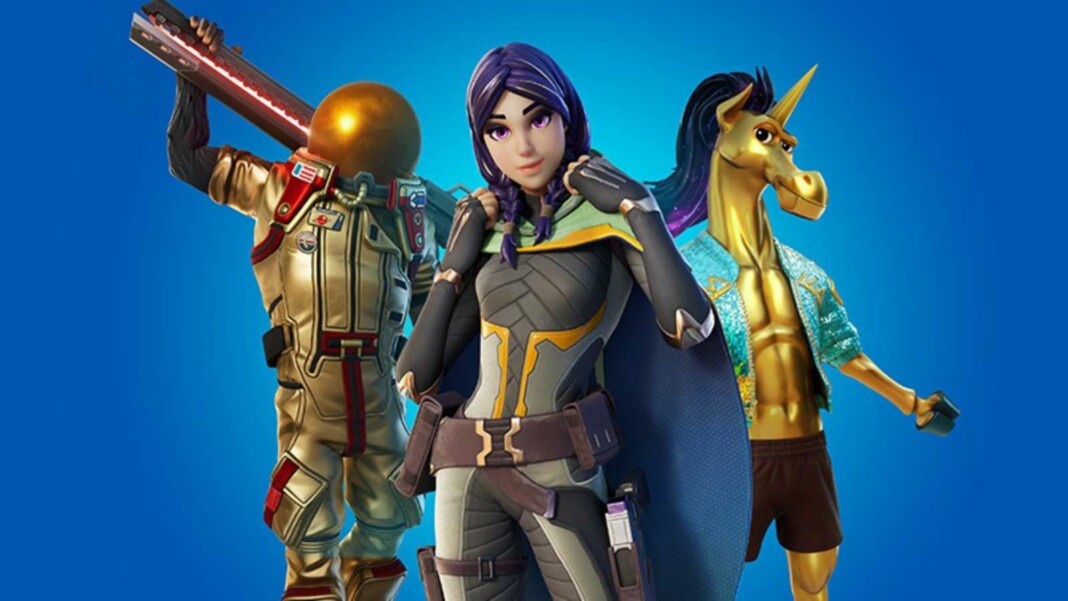 Fortnite Throwdown Trios is a Core Game Mode in Battle Royale in which teams of 2 players compete against each other for a Victory Royale but with a catch. Players are only allowed to use the weapons and items that can be thrown at each other, instead of ordinary weapons.
Players are able to hop into the LTM right now once they update and load up Fortnite. The article speaks all about the launch of the Fortnite Throwdown Trios LTM in season 8 and how players can participate in it.
Related: Fortnite Season 7 Chapter 2: Upcoming Leaks, New Story Details, and More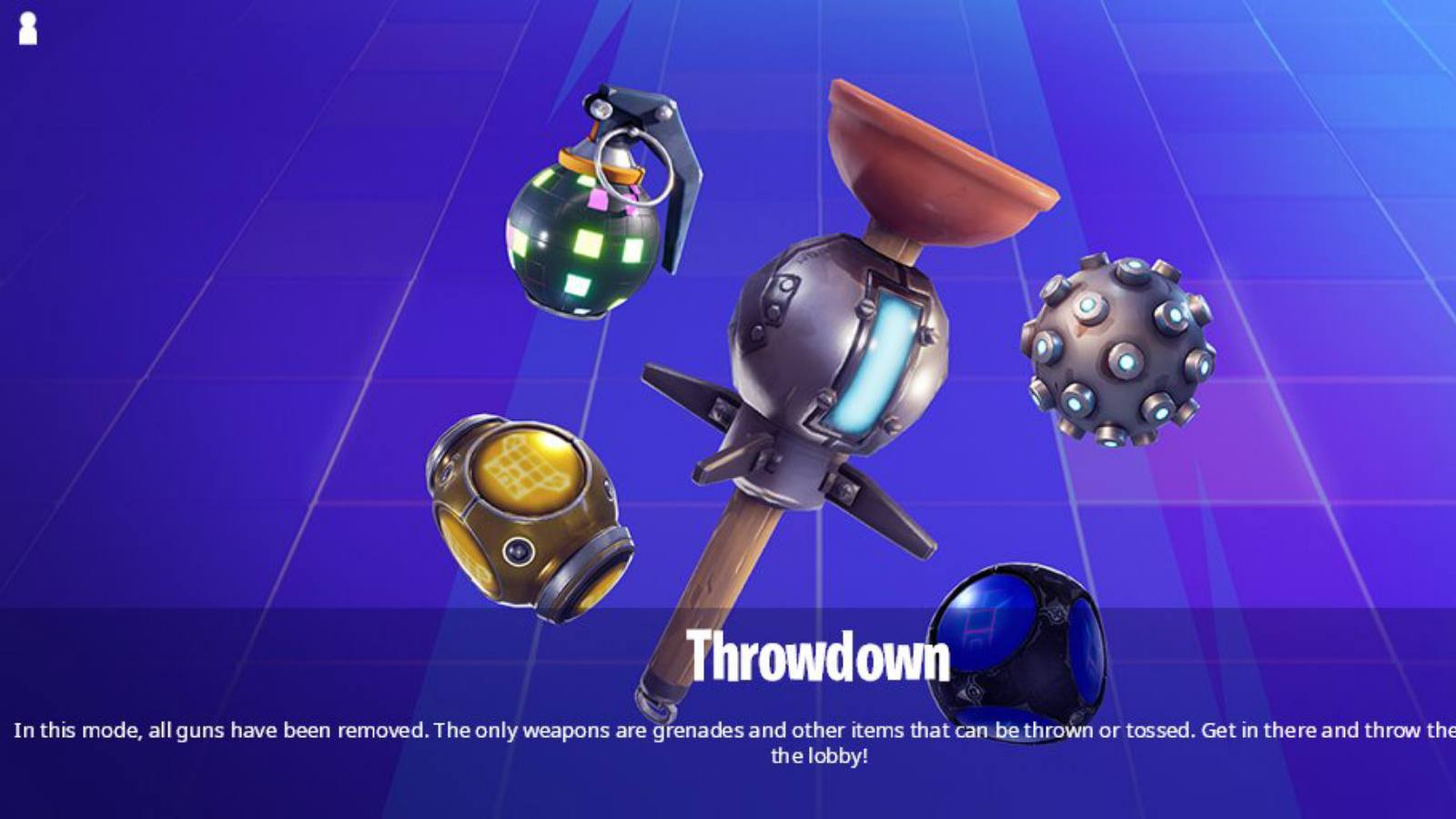 Fortnite Throwdown Trios
Limited Time Modes or LTMs are a type of playlist available in Fortnite: Battle Royale. They often add a unique twist to the default game mode and are sometimes added as permanent modes due to popularity. This mode lets players play in a trio, as the name suggests, fly over the map with Battle Bus, and players can choose when they want to land.
Epic Games has introduced one new challenge every day, and new LTMs are being rotated daily. The LTM rotation for the first days of '14 days of Fortnite' are Classic and Teams of 33. Both of these LTM's are new and the Classic LTM was brought back before but the Teams of 33 LTM was not yet revealed.
The LTM mode does not have any guns and only features throwable items. Limited Time Modes can exist in the game for anywhere between a few hours or an entire season. Later on, in the season, other Limited Time Modes unrelated to the existing season begin to cycle. Here are the final 3 LTMs currently set to release during v18.30:
– Shockwave (Trios)
– Knockout: Shuffle (Trios)
– Throwdown (Trios) (Previously known as Catch!)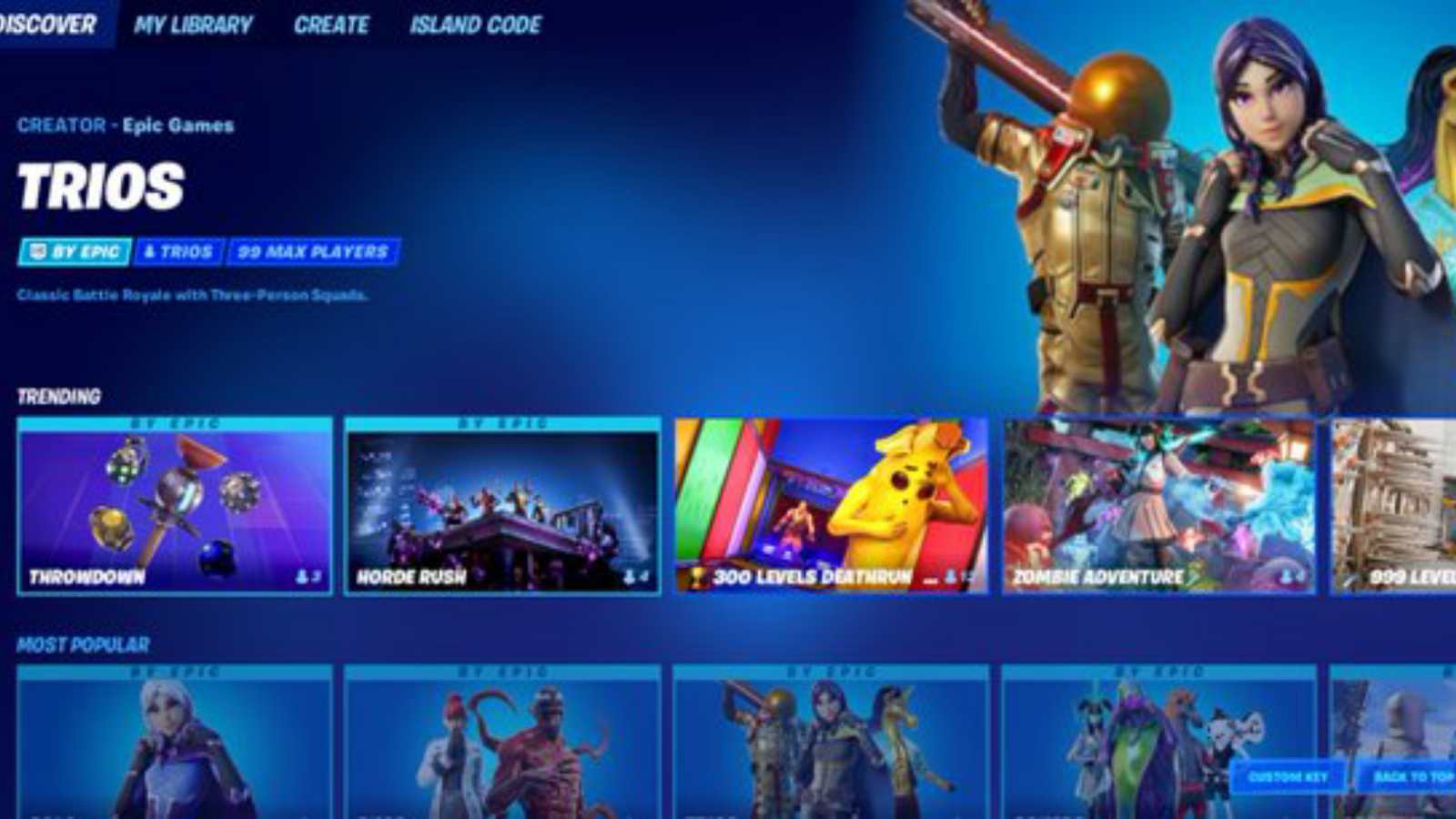 Trios was originally an LTM, as a permanent Arena mode, but was incorporated as a permanent mode as of Chapter 2: Season 5. The Throwdown LTM will be challenging for gamers as it will only feature these throwables with the absence of guns sure to make it even more interesting.
---
Also Read: Red vs Blue, Creative Challenges and Crossover Events: Fortnite