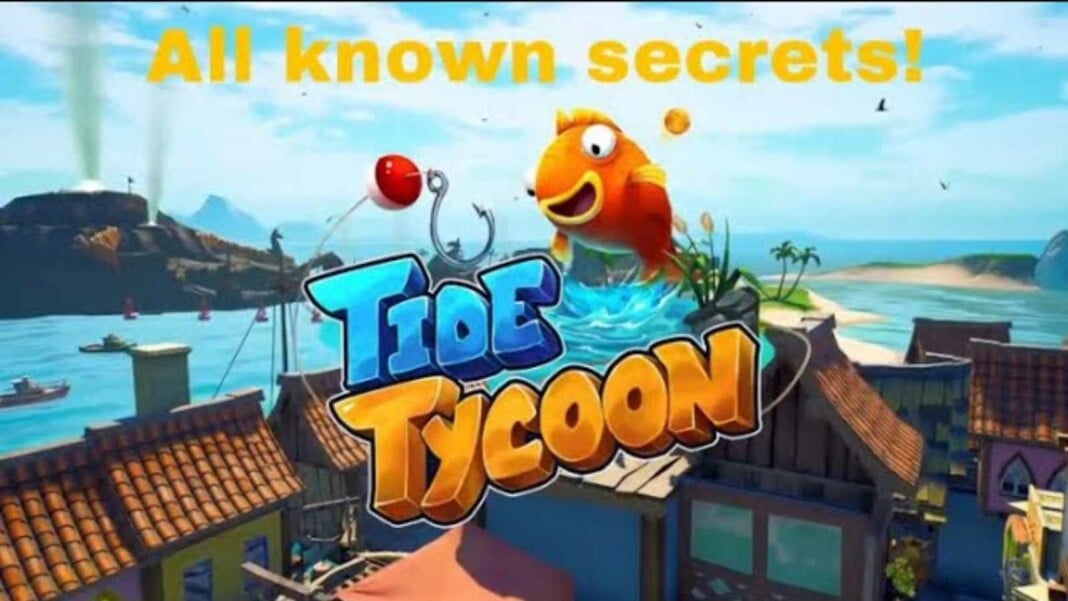 Fortnite Tide Tycoon Fishing is another type of Creative map introduced in Fortnite as a part of the creative map that deals with catching and making a collection of fish. It has some codes available by the Fortnite community members and interested players can join the creative map for something other than the Fortnite Battle Royale.
The new version has brought a new map to the game mode. The article talks all about the latest addition, Fortnite Tide Tycoon Fishing, and all the new elements in it.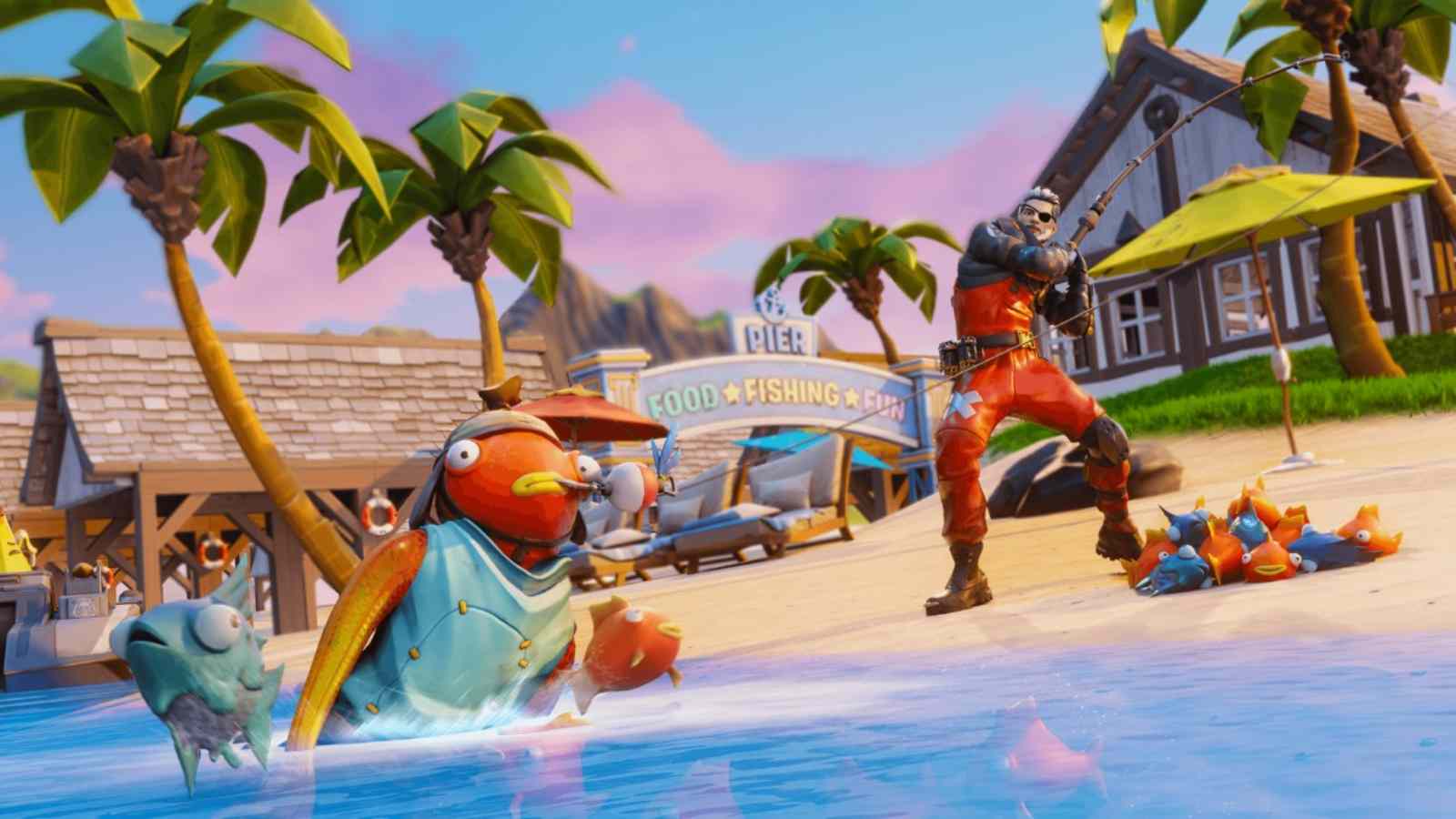 Related: New Skin Update In Fortnite: Kevin Couture
Fortnite Tide Tycoon Fishing
"🐠 NEW FISH ADDED 🎣 GROW YOUR COLLECTION 🏝️ OPEN-WORLD EXPLORATION 💾 SAVE YOUR PROGRESS 💪 UNLOCK FISH ABILITIES 📒 COMPLETE HOURLY QUESTS"
CODE: 3445-3540-6580
Tide Tycoon Fishing mode was already a part of Fortnite creative and features a mode where players had to Catch Fish & grow their collection of fish. This mode allows the community to create different styles of arenas with challenges for players to take part in. Some of these are for the purpose of practicing, collecting, or building technique while this one is created with the intention of simulating the game with a touch of creativeness.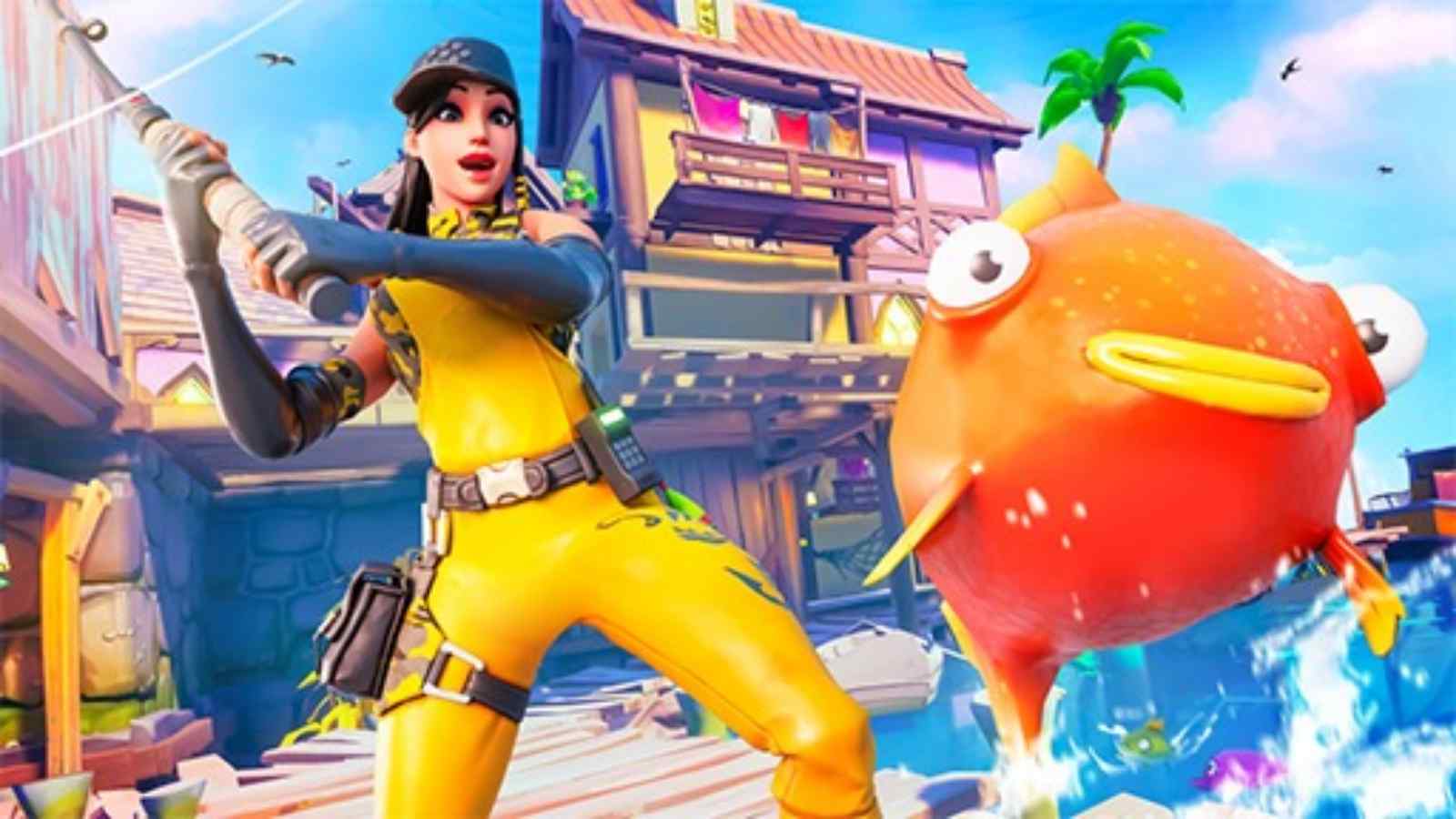 Here's how to launch Fortnite Creative:
Launch Fortnite. Select CREATIVE in the game selection menu, and click CHANGE to access this menu.
Press PLAY. Then select ISLAND CODE, and press enter.
Enter Code. Type in the code on this screen and click LAUNCH to start the game.
Load Islands In-Game.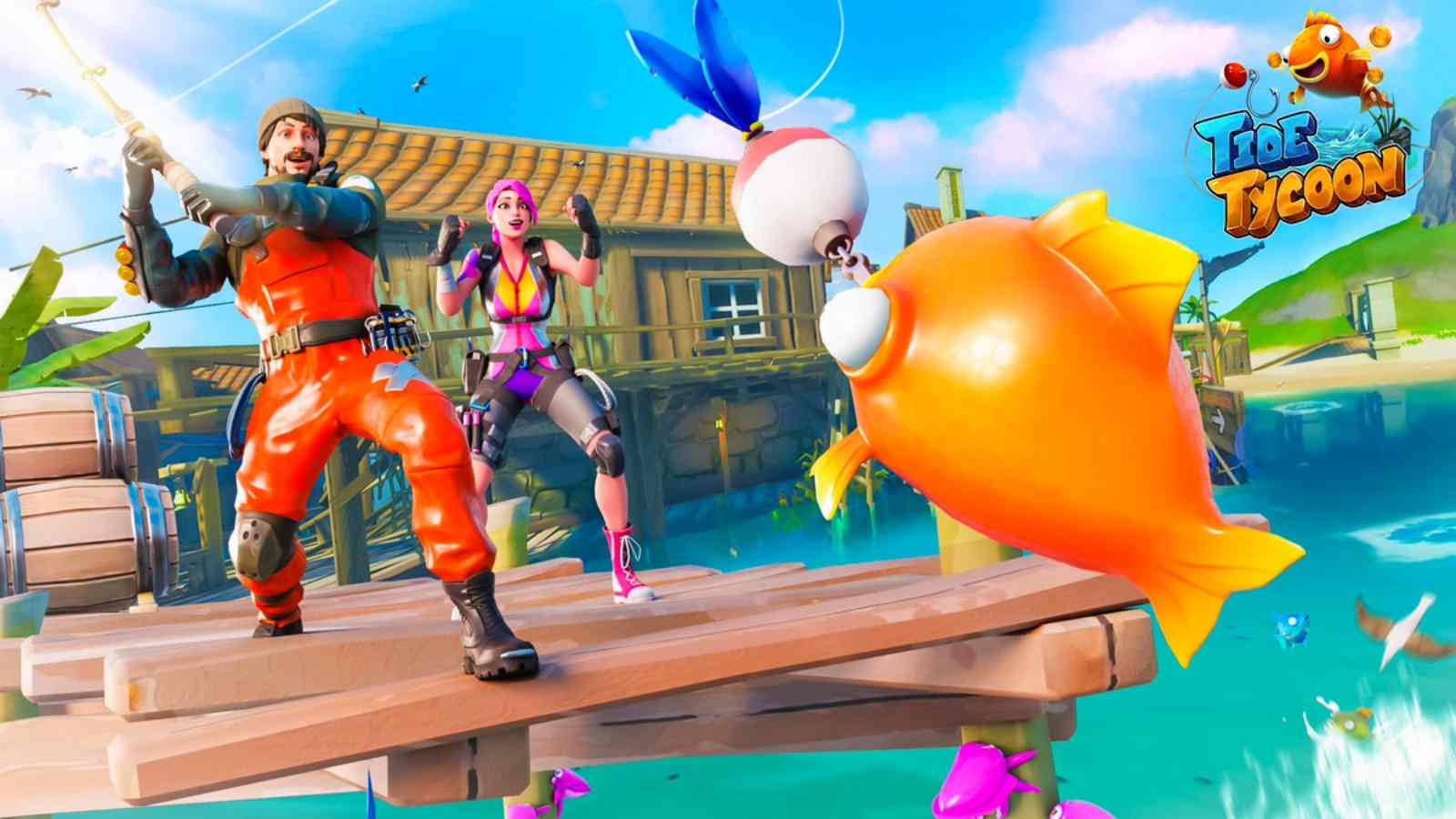 Creative mode in Fortnite allows players to do anything and everything in it, taking the fun quotient of the game a notch higher. The new mode can be used to test out and explore many new features in the game and used to formulate strategies and even more. Ever since Fortnite had been called monotonous by many members of the community, it seems well enough that Fortnite had tried its best to break the mundane gaming and introduce some out-of-the-box thinking.
The classic map was made public by PWR. It's another seriously impressive Creative experience and comes with quests. From massive RPG creations to horror adventures and even maps based on popular games like Cyberpunk 2077, Fortnite Creative explores a whole other level of fun, and players should try it out even for fun.
---
Also Read: Robo-Ray DLC Pack, BluGlo Injector Back Bling, Free V-Bucks