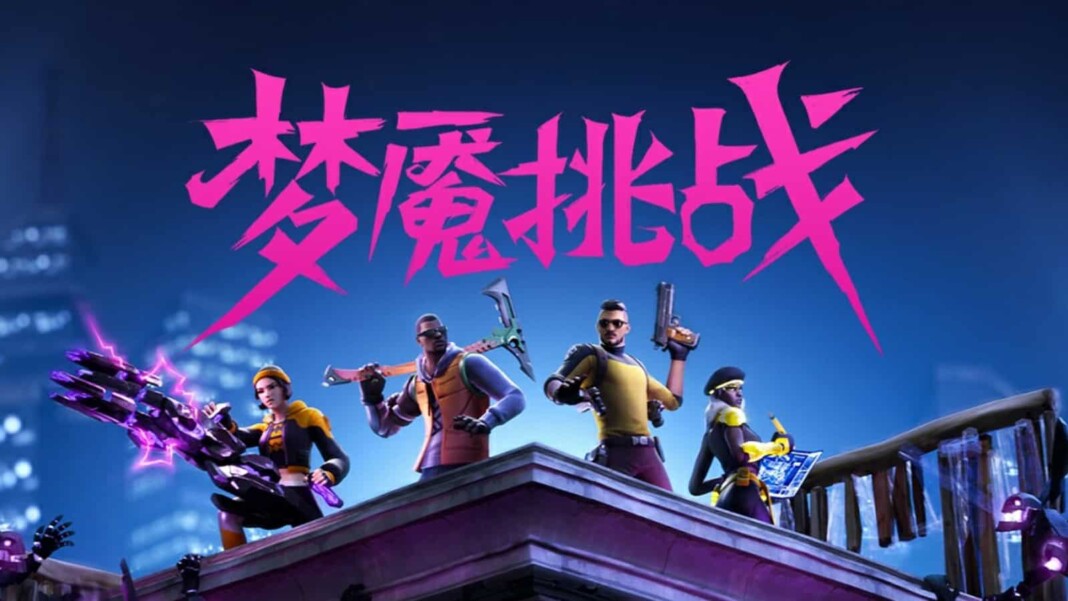 According to several reports since the past few days, Fortnite to shut down in China permanently is indeed true and is bound to go onboard within a few weeks, two to be more specific. Epic's most popular game, Fortnite in China is very different than other versions, and the premium currency is unlocked by playing rather than with real money. Fortnite obviously has a younger fanbase as well as users, and China doesn't want young people playing online games, even going to the extent to use facial recognition to stop them. The article talks about the recent news that Fortnite will be shutting down in China permanently within 2 weeks after 3 years.
Related: Fortnite Season 7 Chapter 2: Upcoming Leaks, New Story Details, and More
Fortnite to shut down in China
The Chinese version of Fortnite, which is known by a local name that translates as 'Fortress Night,' will reportedly shut down later this month. The game's official website indicates that registration of new players and the download portal will be unavailable as of November 1 and the game will become inaccessible to existing players on November 15.
According to the news, the developers will close the registration of new accounts and the download portal on November 1. The game will shut down entirely on November 15, with the servers shutting down permanently. The announcement has been made in the wake of a major crackdown on online games by the Chinese government and the existing players are not very happy. The Chinese version of Fortnite was launched in 2018 and was published by local gaming giant Tencent, which invested an initial $15 million into the game.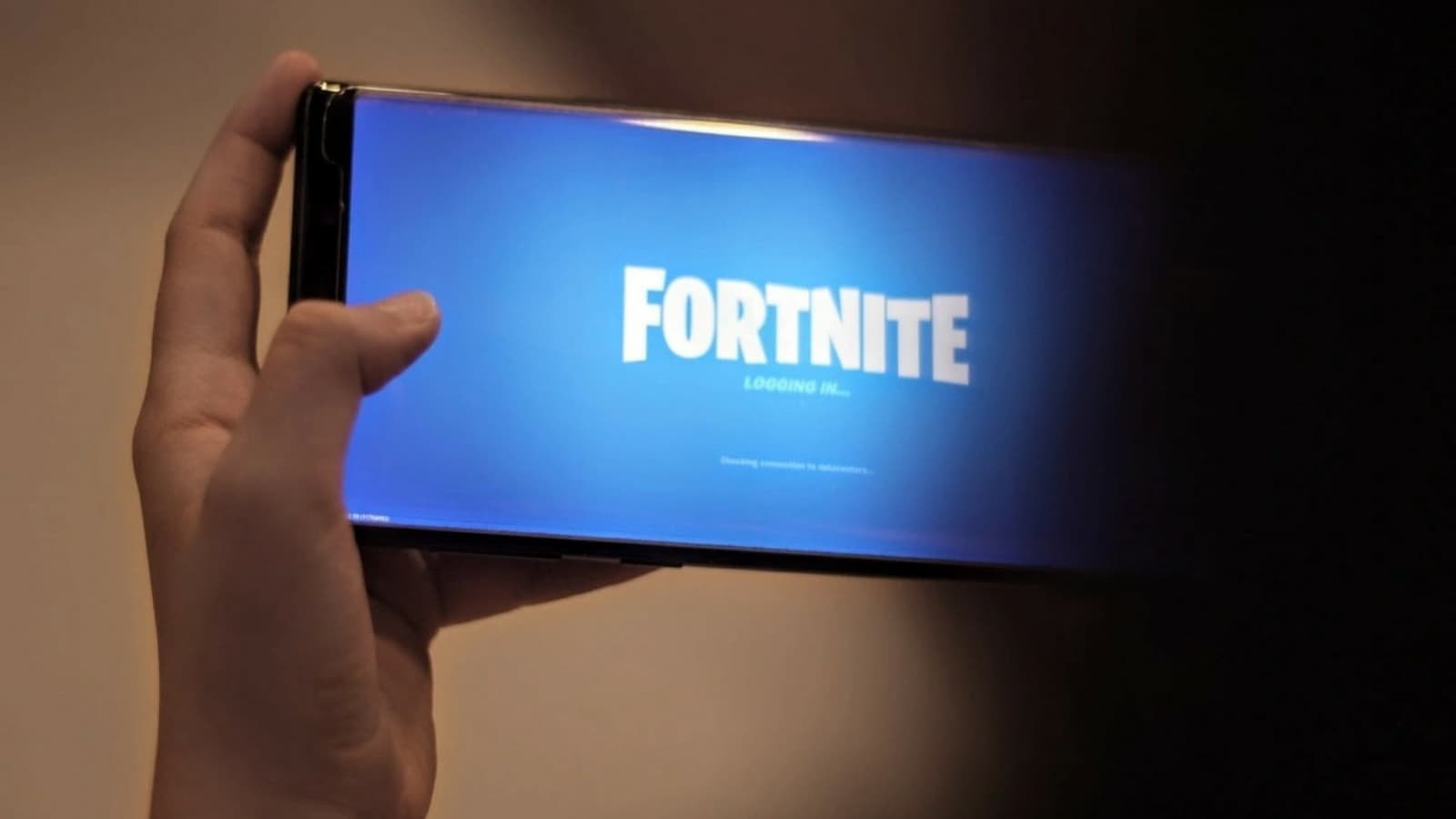 According to the Fortnite Wiki, there are no in-game transactions and several gameplay features have been incorporated in order to make it easier for less-skilled players. Players also stop receiving XP after 90 minutes and cannot compete in challenges along with a notification that then prompts them to go and study. There are also no skulls are depicted on kills due to a regulation prohibiting it.
---