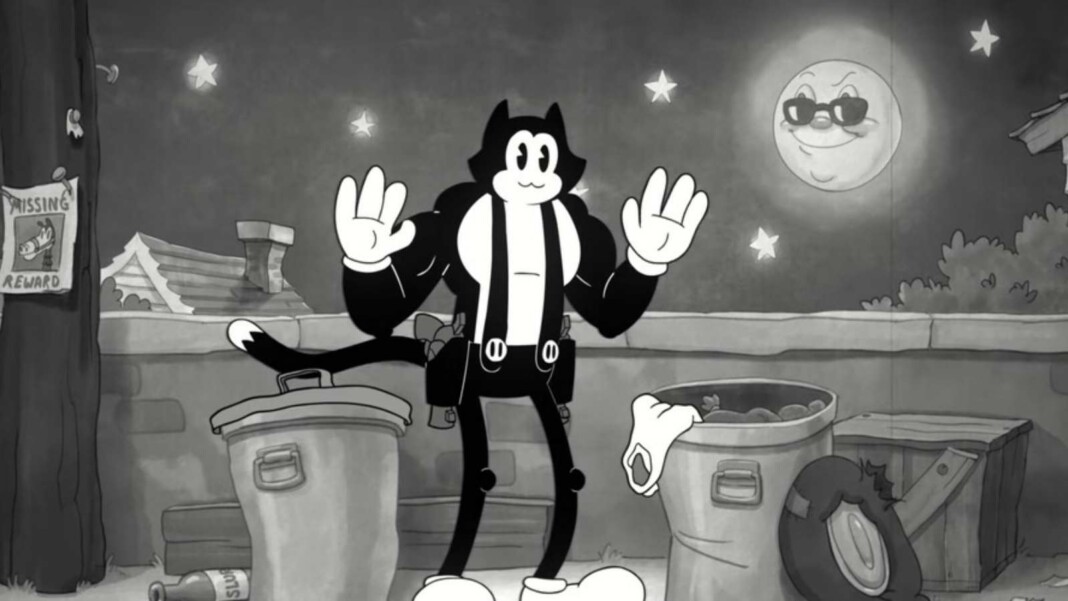 Fortnite Toon Meowscles is a toon character that got wide popularity online after Fortnite France accidentally leaked its presence in the game on social media. It is a Rare Outfit in Fortnite: Battle Royale, that can be purchased in the Item Shop for 1,400 V-Bucks or with the Toon Meowscles Bundle for 1,700 V-Bucks. He was first released in Chapter 2: Season 6 and is a part of the Inkville Gang Set.
Since then, Toon Meowscles has been a fan-favorite, since his release in Fortnite season 6 around a month ago, and he is still the talk of gamers. The article talks about the Fortnite Toon Meowscles, his whereabouts, and how to get his skin and emote if you still haven't.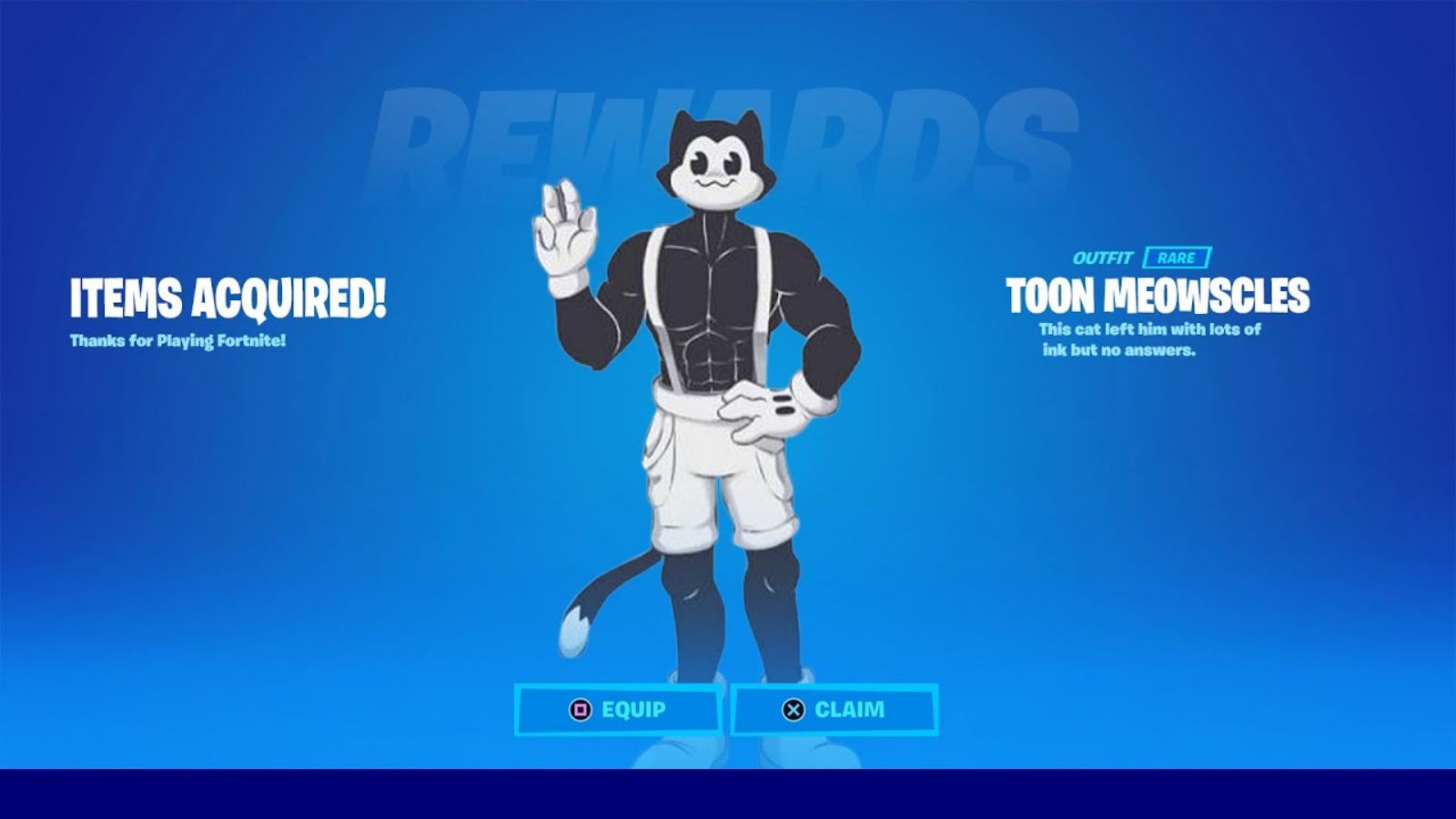 Related: Fortnite Season 7 Chapter 2: Upcoming Leaks, New Story Details, and More
Everything About Fortnite Toon Meowscles
Fortnite Toon Meowscles is a toon that is available in the Fortnite Season 6 item shop for 1400 V-Bucks, and players along with his skin and emote. It is a Rare Outfit, and although he was leaked before release, players are still all up for his cuteness. Following the game's version 12.30 patch, a new and mysterious vault keycard was found on the map which led to a secret vault.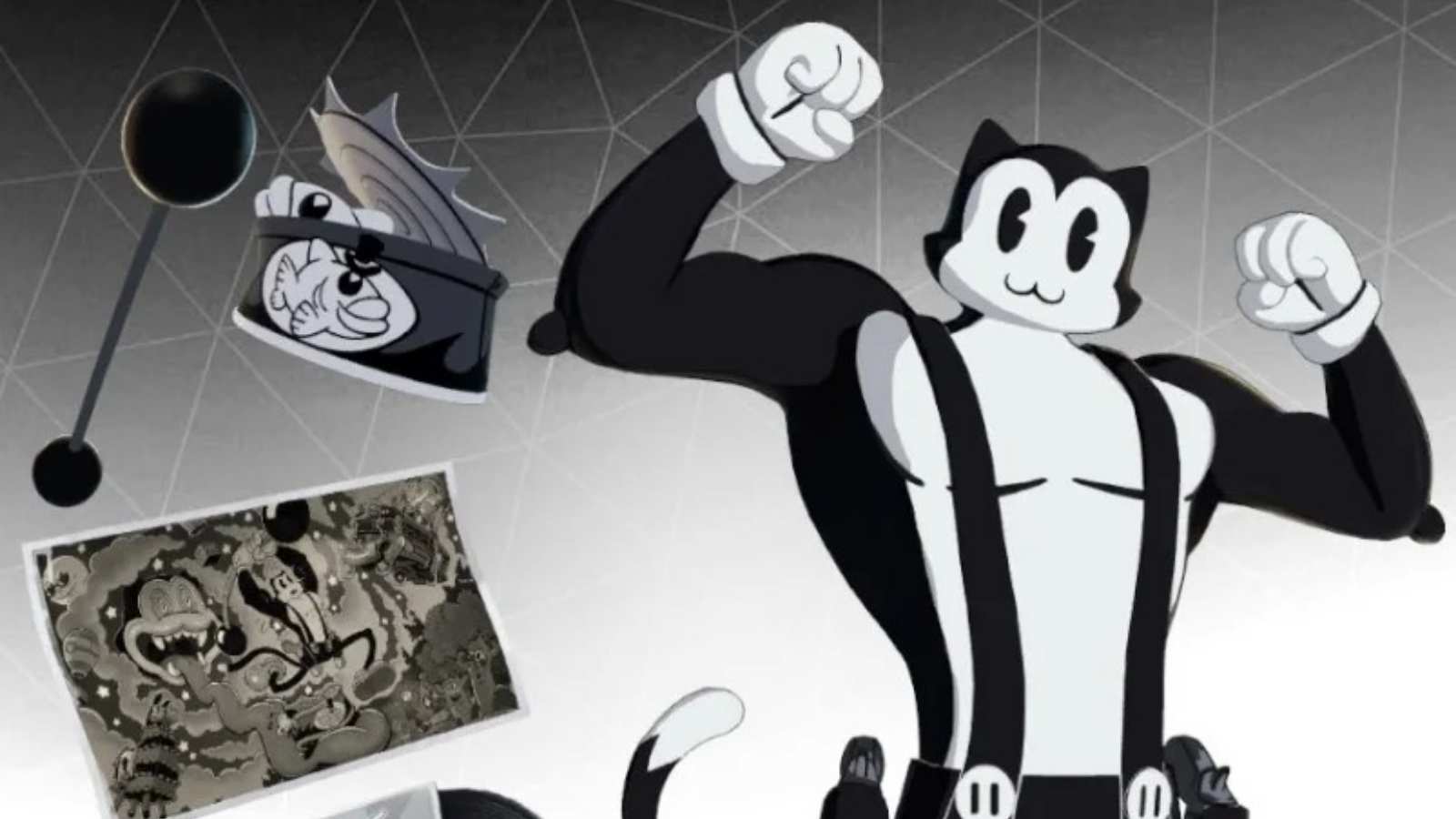 Meowscles can be found in an unassuming cardboard box factory on the southeast corner of the map, and defeating him will yield the keycard. Meowscles is easy to take down since he is by himself with no weapons and players can easily defeat him. Meowscles' secret keycard is titled the Yacht Keycard. A helicopter helps with this endeavor, as the vault is located near The Agency.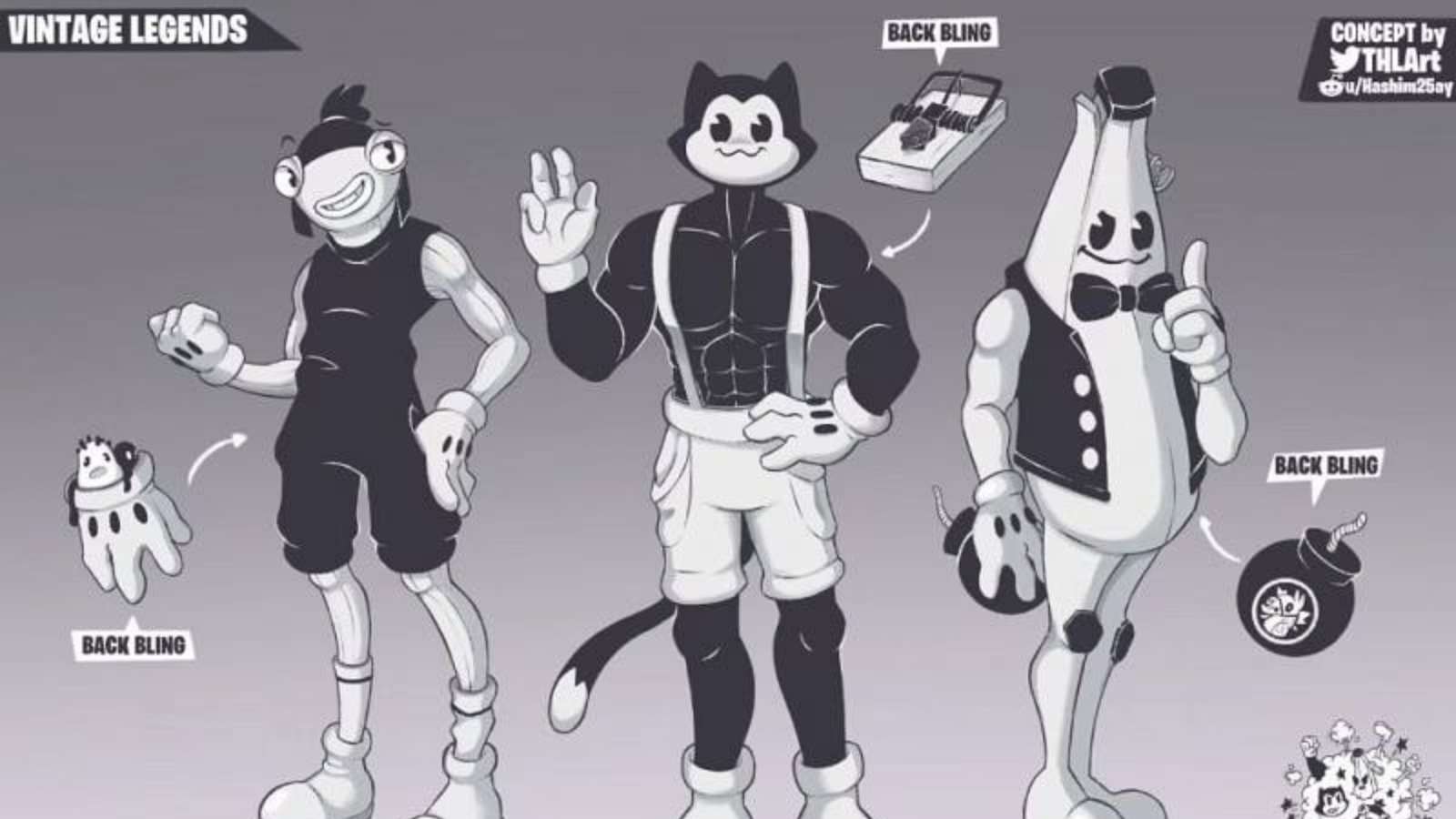 The Item Shop has the squash and stretch emote added along with the skin. These two items are available for 1400 V-Bucks. The Ten-Ton Toon Bells, a rare harvesting tool, is also available for 800 V-Bucks. The Toon-A Tunes, which created a lot of fuss on social media, also made for a mere 200 V-Bucks from the Item Shop.
Apart from these individual packs, Epic Games had released the Toon Meowscles Bundle pack for enthusiastic gamers. The Bundle pack includes the above-mentioned items along with the Toona Can and Toon Meowscles loading screen. There's another bundle, for 1,700 V-Bucks, that offers those items plus an animated dumbbell pickaxe, the music track, and a loading screen.
---
Also read: Fortnite: 'Leave The Door Open' Emote Available Only For 500 V-Bucks