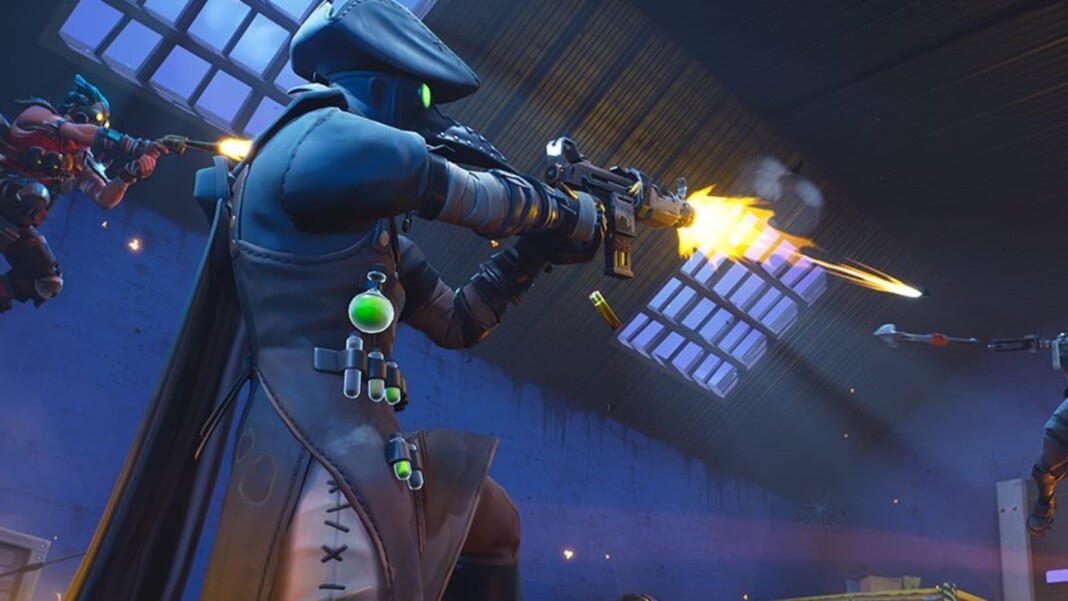 Fortnite has been bringing a few of the old LTMs back in the game and introducing a few as well. Fortnite Unvaulted LTM is one of the most popular LTMs to have ever been introduced in the game and the news of it coming back has stirred up the gaming community. In this particular game mode, players can use weapons that were previously vaulted (removed) from the normal game. The article speaks all about the return of the Fortnite Unvaulted LTM in season 8 and how players can participate in it.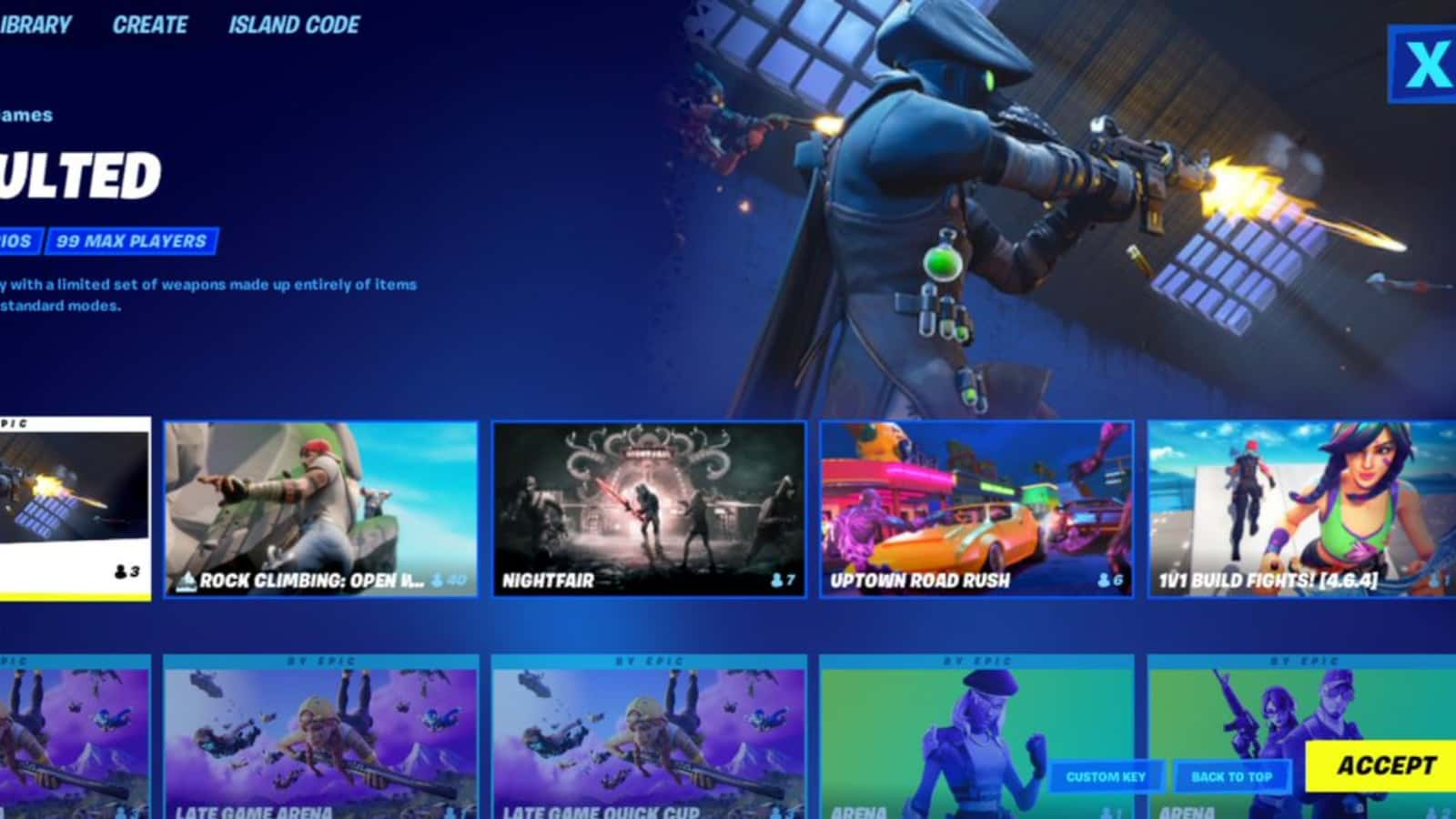 Related: Fortnite Season 7 Chapter 2: Upcoming Leaks, New Story Details, and More
Fortnite Unvaulted LTM
Fortnite Unvaulted LTM is a Limited Time Mode in Fortnite: Battle Royale. It was introduced on December 19th, 2018. It is a game mode with exclusively vaulted weapons and items. Unvaulted LTM is available after almost three years again on July 16 and 17 on Duos and July 18 and 19 on Squads.
Popular data miner and Fortnite leaker iFireMonkey tweeted about this: "LTMs activated in 2 hours: Unvaulted [Squads] Shockwave [Trios] Creative LTMs activated in 2 hours: The Crossover: Court Crashers" recently. In this LTM, weapons, and items that are in The Vault are possible to obtain, hence its name, Unvaulted. Additionally, weapons and items that are not in the vault, are not available in this LTM (except for healing items such as Medkits).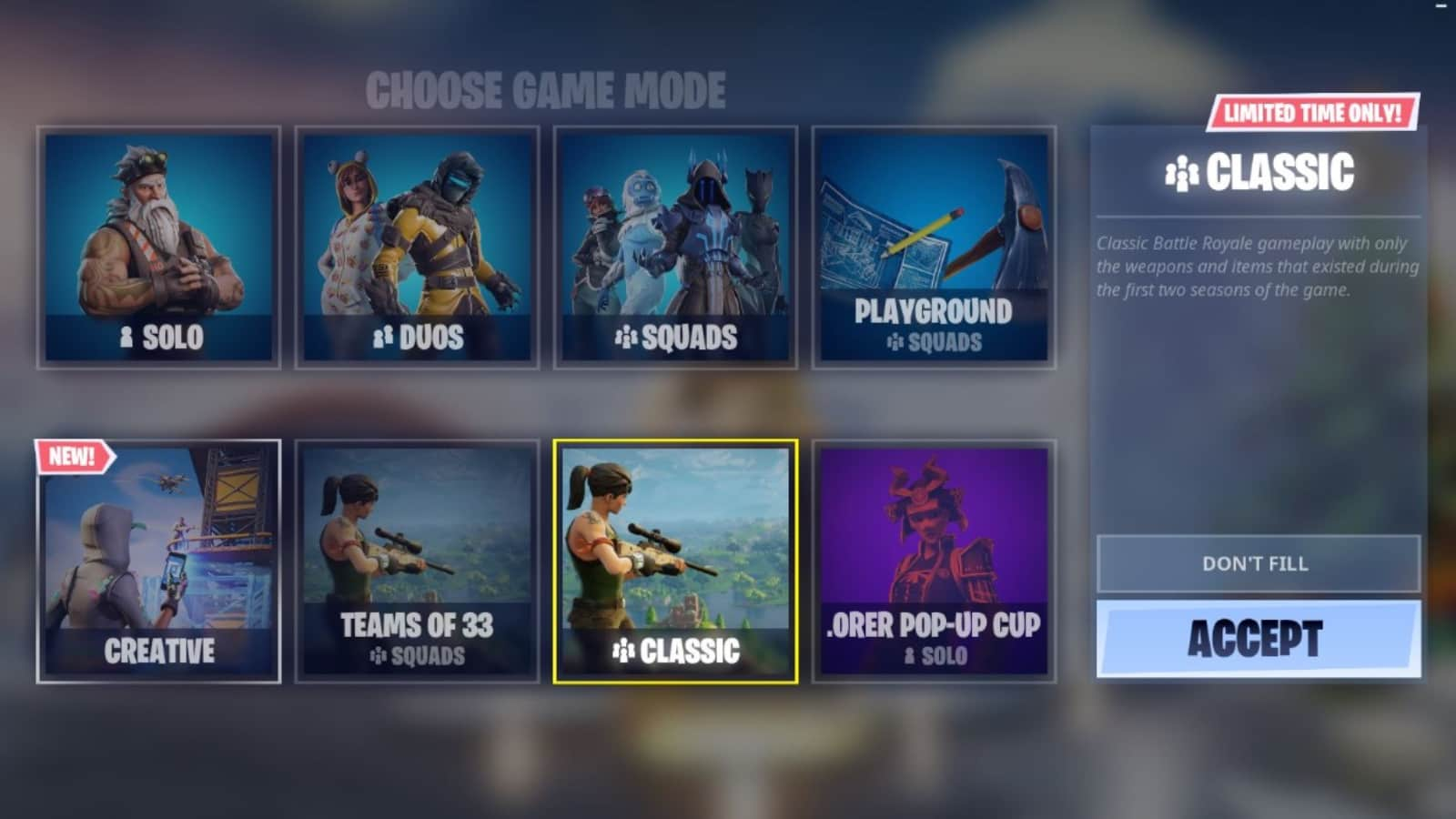 ---
Also Read: Red vs Blue, Creative Challenges and Crossover Events: Fortnite