Fortnite Chapter 2 Season 6 is currently in full boom and a new update is already on the shores. We take a look at all the cogs for the new Fortnite Update v16.10 and the new features it brings with it.
Fortnite is a very popular battle royale game published by Epic Games. It probably has one of the biggest fan bases and player bases in the whole world. Recently, they had release the Fortnite Primal update which takes a primordial turn in the game.
The developers have released the dates for the next update and player are excited for the new changes. The Fortnite Update v16.10 will commence on March 30. The timing for the following are from 4 AM EST (1 am PT). Down below we take a look at the Fortnite Update v16.10 changes and new features.
Fortnite Update V16.10: Details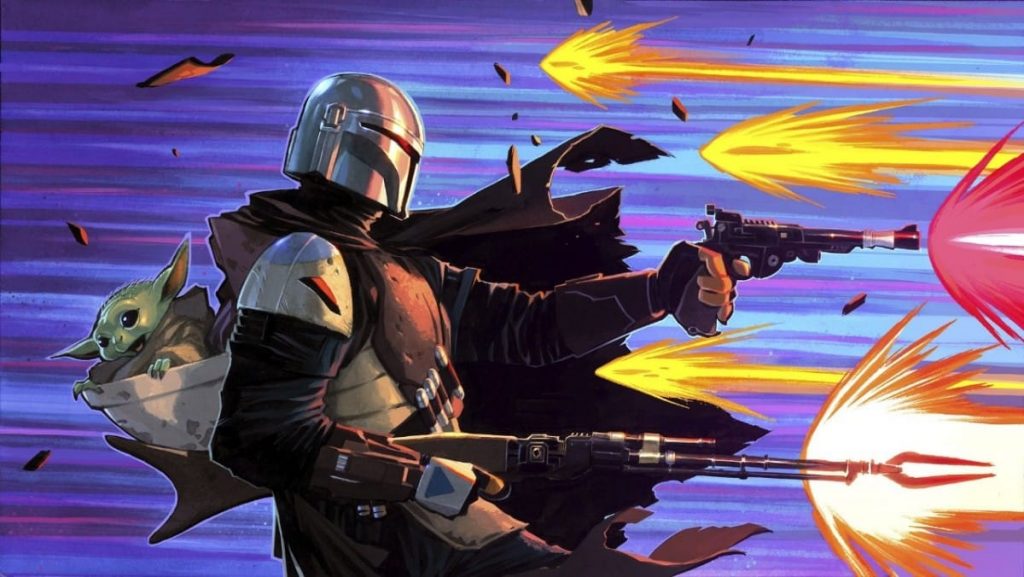 The Fortnite Update V16.10 brings about a new wild animal, some bug fixes, new crafting and looting changes and more.
Related: Fortnite Season 6: Dinosaurs Eggs Hatching
Raptors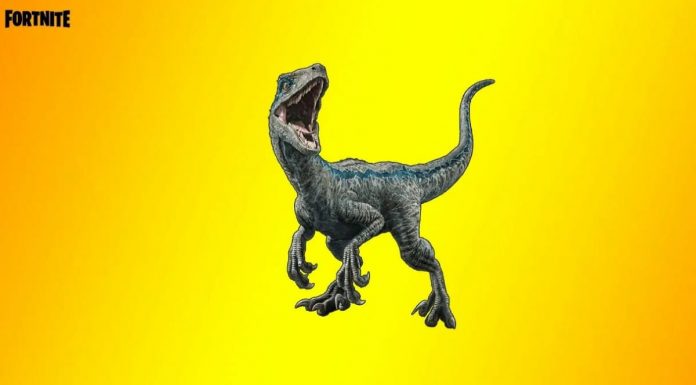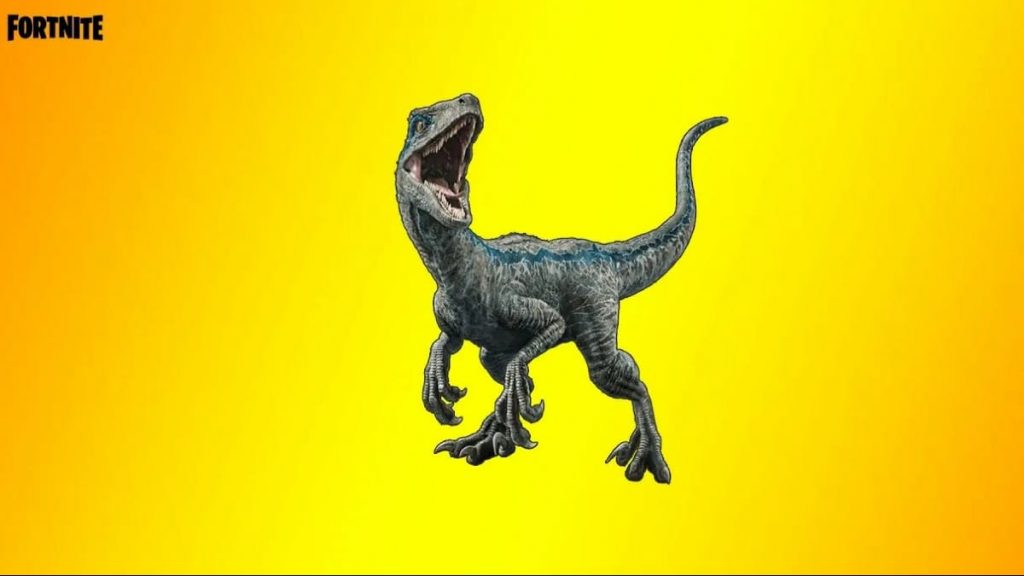 The most anticipated change is the introduction of this new animal to the game. The developers have introduce a new predator to roam the wilds of Fortnite Primal, that is the Raptor. They will be released into the game in the Battle Royale mode after the Fortnite Update v16.10.
This was teased earlier in the game with the many eggs scattered across the map. These will now be the apex predator in the game.
Crafting and Loot updates
The patch notes for crafting and loot haven't been elaborated as of yet. However, some suggest that the crafting speed and items carrying capacity will be modified.
Balancing Features
The update also brings many balance changes for weapons and items. The changes are as follows:
Primal shotgun's fire rate is reduced
Some adjustments to Makeshift Shotgun
Crafting material costs scale with Makeshift rarity
Animal Bones and Mechanical Parts will now appear as added floor loot
Small Adjustments
The new Fortnite Update v16.10 brings out the Save the World Ventures Season on 3rd April, 8 PM. This new chapter follows the earlier released one in 2020.
The last update, is the new experimental Storm Circles for non-competitive modes. The new changes will definitely change the way that players play around the storm.