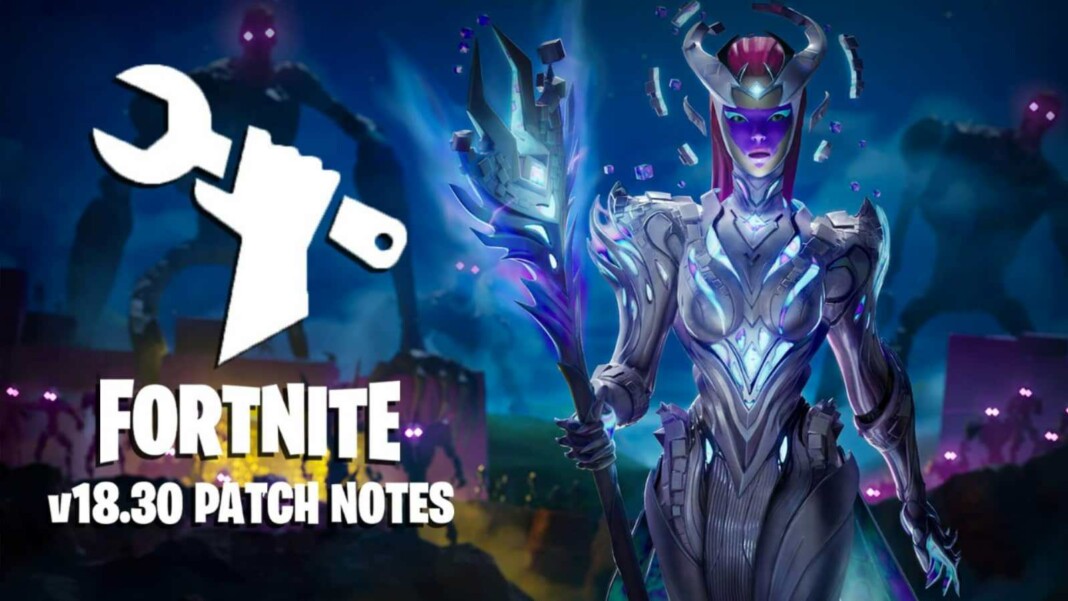 Fortnite has already launched Fortnite v18.30 Update Patch notes after the release of Fortnite season 8. Fortnite Chapter 2 Season 8 is currently in full bloom and a new update is already on the shores. This update has brought with it a new landmark, alongside the new War Effort quest between two weapons. We take a look at all the cogs for the new Fortnite Update v18.30 and the new features it brings with it.
Related: Fortnite Season 7 Introduces Superman and Rick Sanchez Skins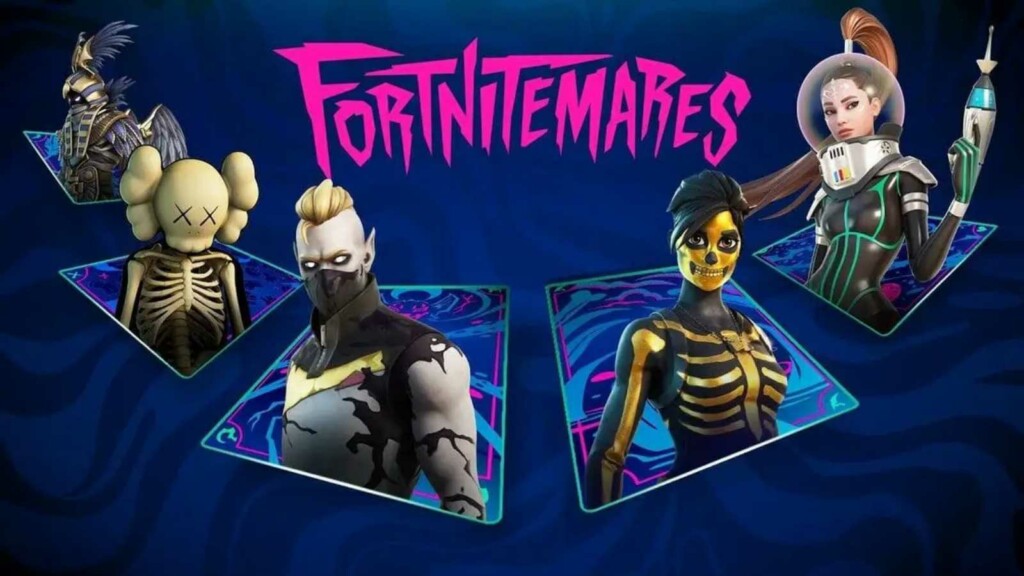 Fortnite v18.30 Update
Fortnite is a very popular battle royale game published by Epic Games. It probably has one of the biggest fan bases and player bases in the whole world. Recently, they had released the new Fortnite update which takes a turn in the game revolving around the War effort. The war effort has two classics on deck to fight back against the Cubes. In the official blog, it has been informed that the Fortnite New Update 18.30 also pits two new weapons in the War Effort, the BOOGIE BOMB VS. COMBAT SHOTGUN.
This recent patch has brought loads of new content including the Redacted Bunker POI, more Fortnitemares items, and a new weapon vote. To help celebrate Fortnitemares 2021, October 29 at 7 PM ET – November 1 at 7 AM ET is a Power Leveling Weekend! Unlock a bonus pool of Supercharged XP and level up even faster when you play. Players can now select "Stay with Squad" with your "Fill" team to play another match together at the end of a match, and this feature is enabled only for Duos, Trios, and Squads modes.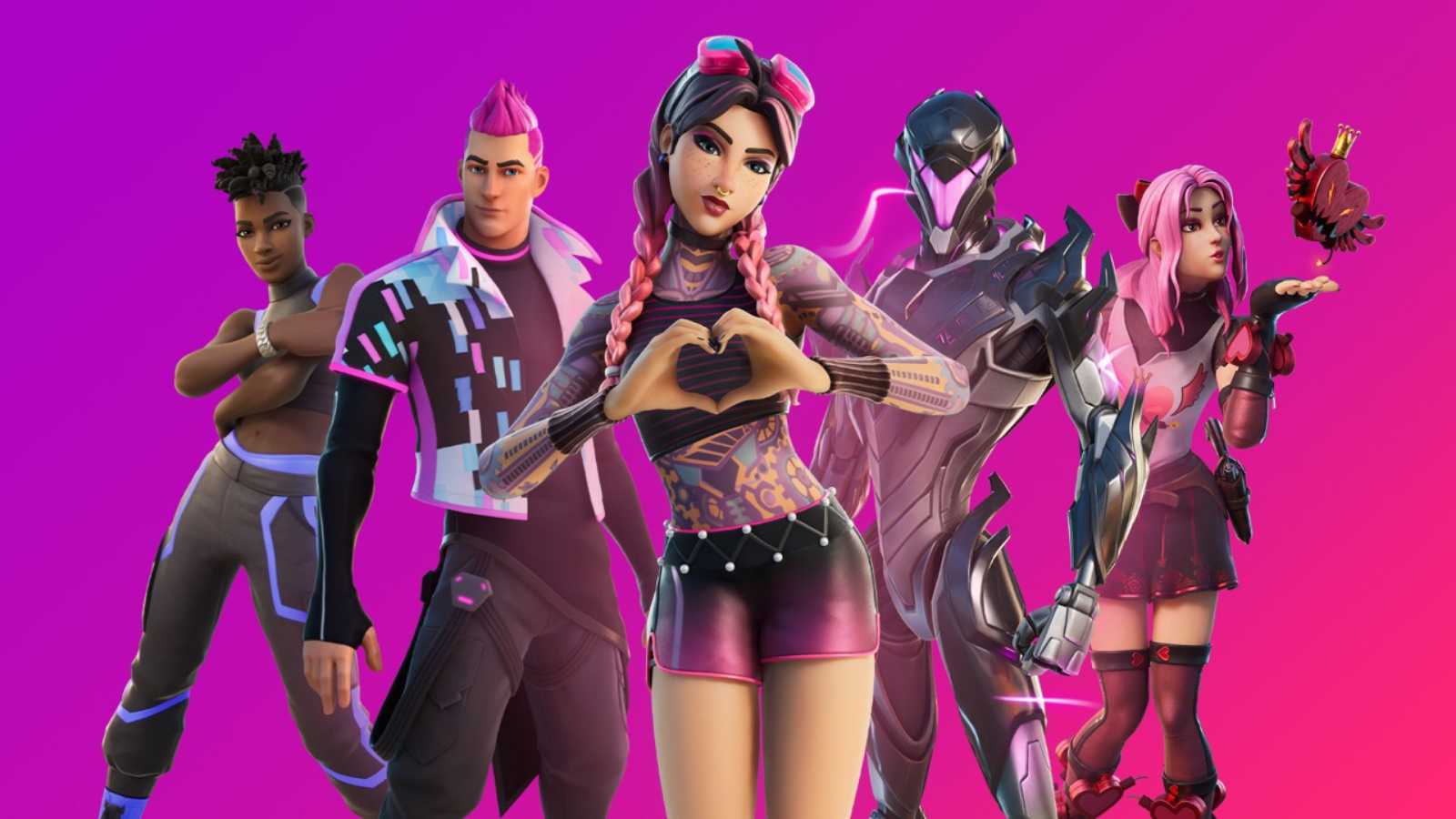 Downtime for the Fortnite v18.21 patch has begun on Tuesday, October 26, at around 1 AM PST / 4 AM EST / 9 AM BST / 10 AM CEST. With v18.30, the next phase of The Convergence is now built. Players can head to the Island's center to see the Cubes' ominous progress as well. A new landmark has also been added near the door that's been sealed at the mountain near Catty Corner.