Fortnite is known for its generosity in offering several free rewards and events for occasions. Fortnite Winterfest 2021 is a similar limited-time special event held specially at the onset of winter, and for the special occasion of Christmas. EPIC's Fortnite has never fallen short of providing its users fun content and Fortnite Winterfest is one among them to cheer up its audience with plenty of new arrivals like skins, costumes, events, and much more all through the small celebration. The article details the specifics of the upcoming event Fortnite Winterfest 2021 along with rewards and skins.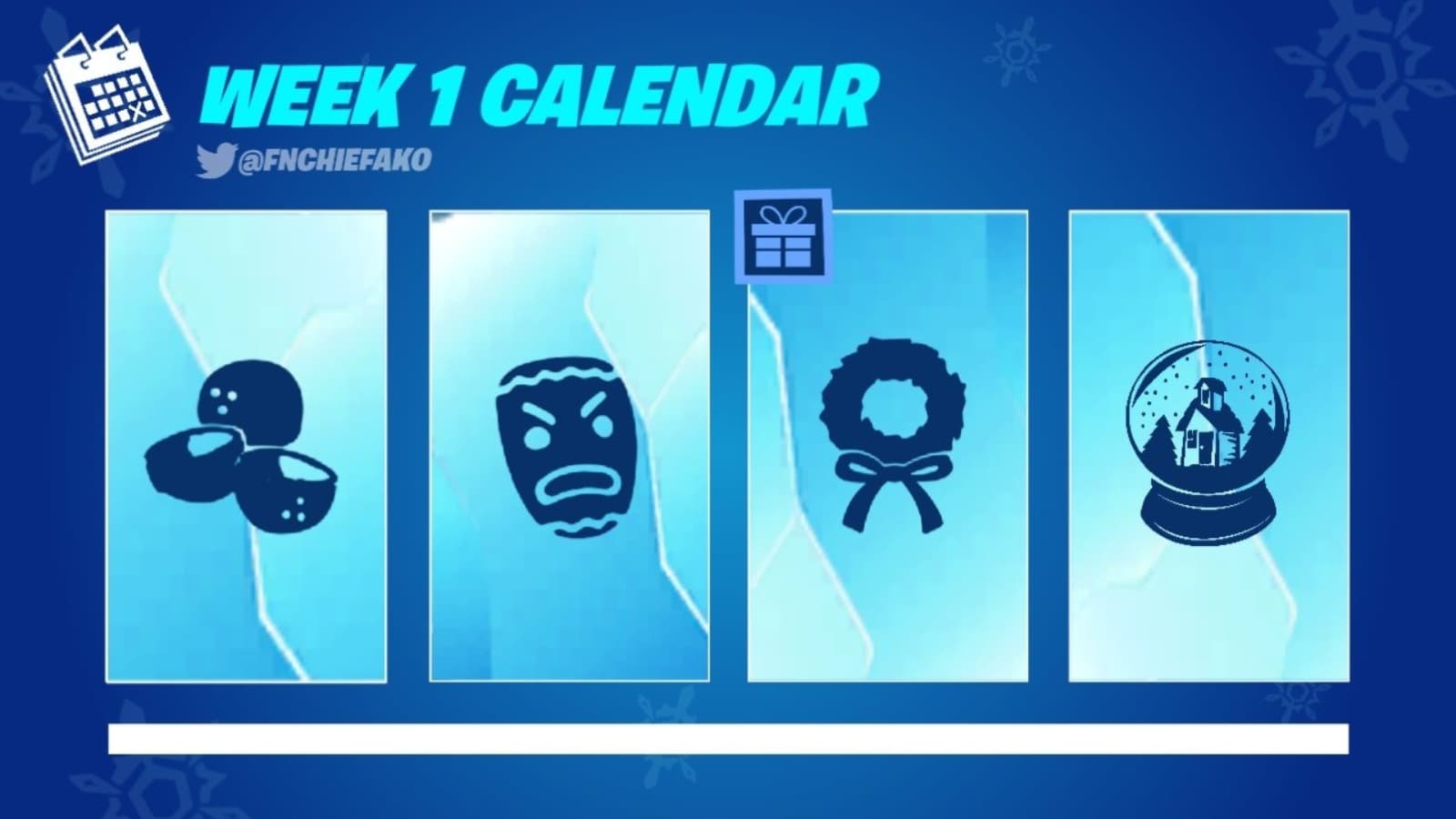 Related: Fortnite Season 7 Chapter 2: Upcoming Leaks, New Story Details, and More
Fortnite Winterfest 2021
Fortnite Winterfest 2021 is a staple part of the Fortnite calendar and one that many look forward to as it offers an array of items and rewards to claim. Moreover, the map and loot pool get shaken up with exciting new modes and lots of other changes. This year, while not much has been revealed by the officials yet, an enthusiastic Fortnite player have come up with striking ideas themselves that hold an idea of how the event is picturized among its fellow users.
"Winterfest 2 | Concept Introducing the Holiday Calendar. This Calendar would work similarly to the Fortnitemares Cards, but with a Christmas twist! (There would also be some Free Rewards. Support is appreciated and I hope you enjoy!" he mentioned in the tweet that held the ideas of his own about a calendar that could implement the basics of the event just like the ongoing event for Halloween, Fortnitemares.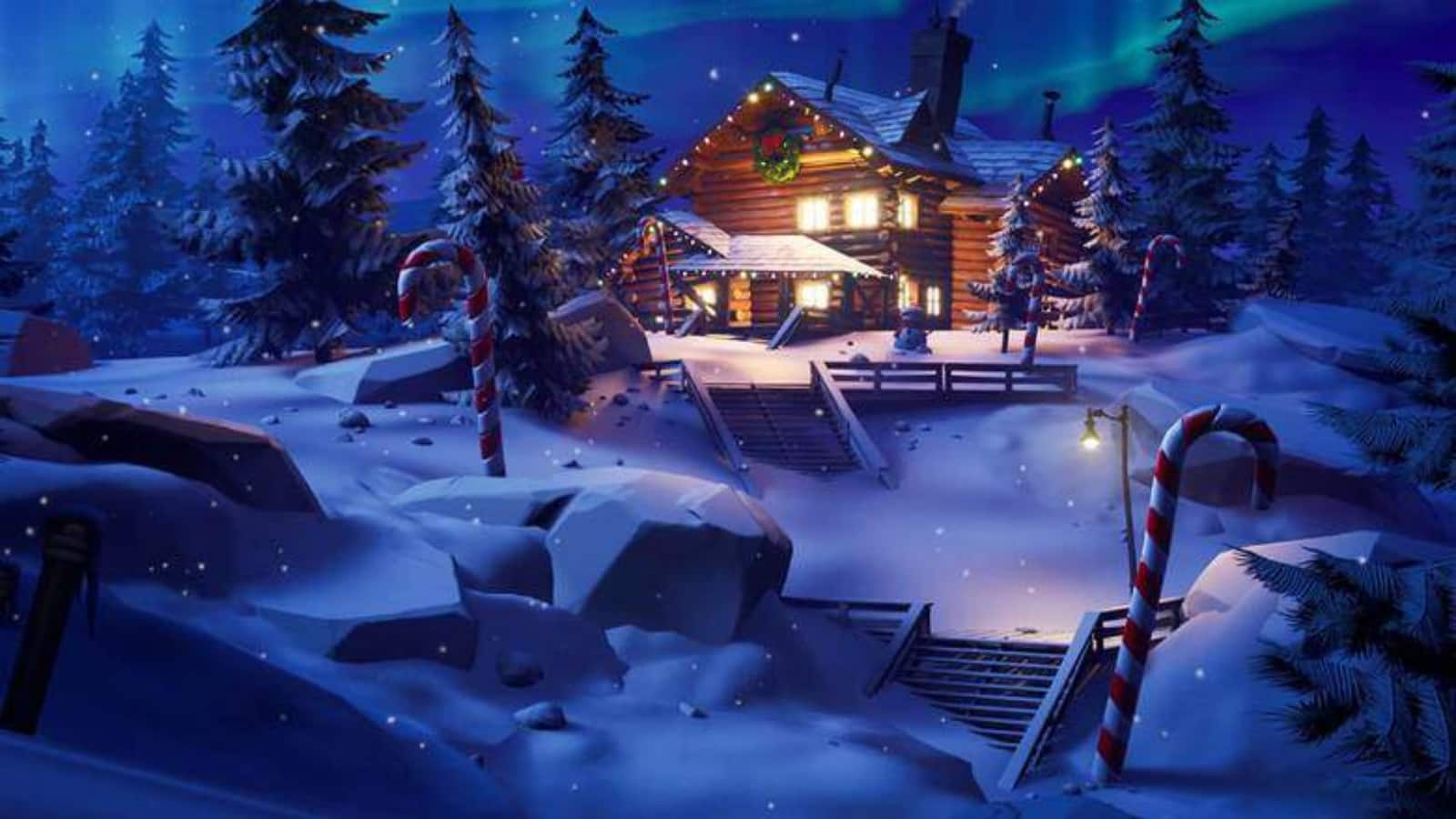 The grand event of Fortnitemares 2021 celebrations has already begun on October 5, 2021, and will run until November 1, 2021, lasting almost a whole month for players to grab some new stuff like skins and more. The calendar, however, will be Christmas-themed and, as per Ako, will contain free rewards. The real event of Fortnite Winterfest will definitely hold many rewards for players, so keep an eye out.
---
Also Read: Top 5 Best Fortnite Legendary Skins from 2021