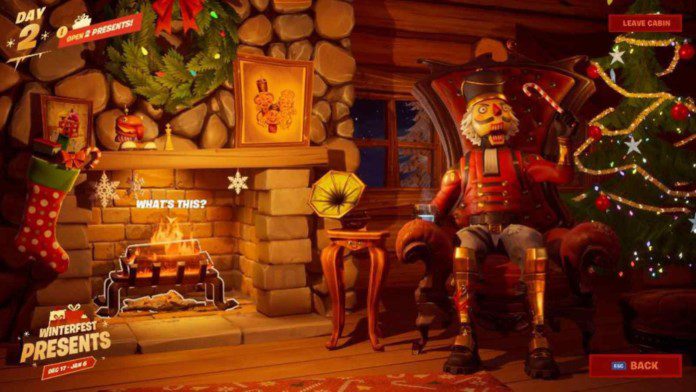 Fortnite Winterfest 2021: Epic Games has recently confirmed the arrival of the much-awaited Winter event that goes by the name Winterfest for the Fortnite community. There are many details about the event that players are very excited to come across, including the release date of the event, some upcoming features in it, and more.
It is an event that is a staple part of the Fortnite calendar and one that many look forward to as it offers an array of items and rewards to claim. The article talks about the release date, and leaks of the upcoming event Fortnite Winterfest 2021.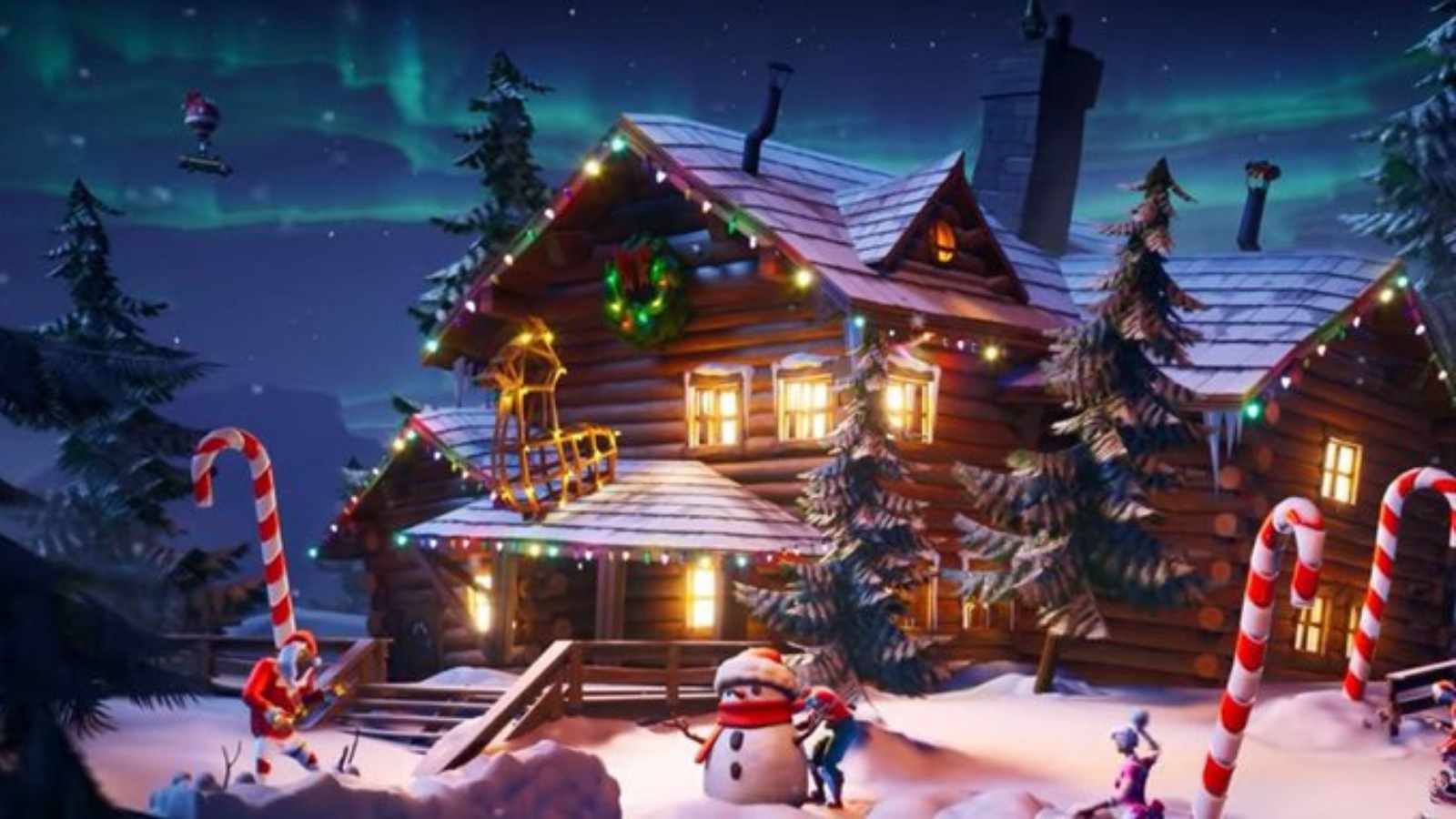 Related: Fortnite Season 7 Chapter 2: Upcoming Leaks, New Story Details, and More
Fortnite Winterfest 2021
Fortnite Winterfest 2021 is a similar limited-time special event held specially at the onset of winter, and for the special occasion of Christmas. There might be more to the event than only free rewards this time. Moreover, the map and loot pool get shaken up with exciting new modes and lots of other changes.
"The festivities kick off on December 16 with Sgt Winters barreling around the island in his custom big rig, bringing 14 days of presents, frosty fresh items, special challenges, tons of new Creative experiences, and lots more," as Epic has announced in a Christmas card received by Tabor Hill.
Fortnite has never fallen short of providing its users fun content and Fortnite Winterfest is one among them to cheer up its audience with plenty of new arrivals like skins, costumes, events, and much more all through the small celebration. There will also be festival-themed Item Shop skins and bundles, along with the rest.
Data miners have found that Christmas Trees will play a big part in Winterfest, and have already figured out where most on the map will show up, and IO Outposts and Guards will play a role as well.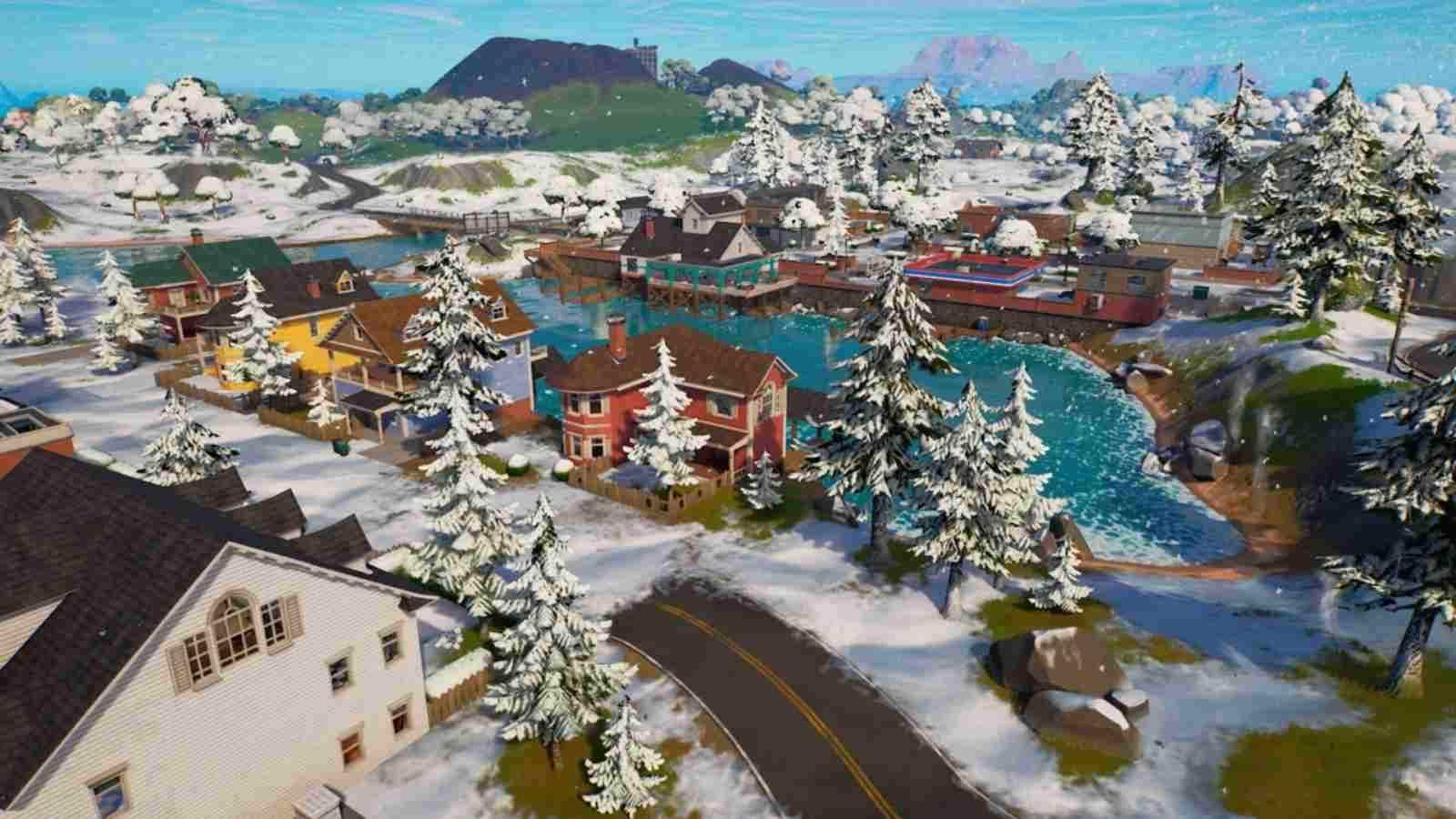 According to HYPEX, players can expect these in the patch 19.01 update:
– Winterfest challenges added to the files
– More Winterfest Item Shop skins
– Sgt Winter NPCs on the map
– More Creative Mythics
– Super Styles added to the files (one of them might have been teased in the loading screen)
Sgt. Winters will also arrive on the map soon. Downtime will begin at 3:00 AM ET (8:00 UTC) with matchmaking being disabled 30 minutes prior.
---
Also Read: Top 5 Best Fortnite Legendary Skins from 2021