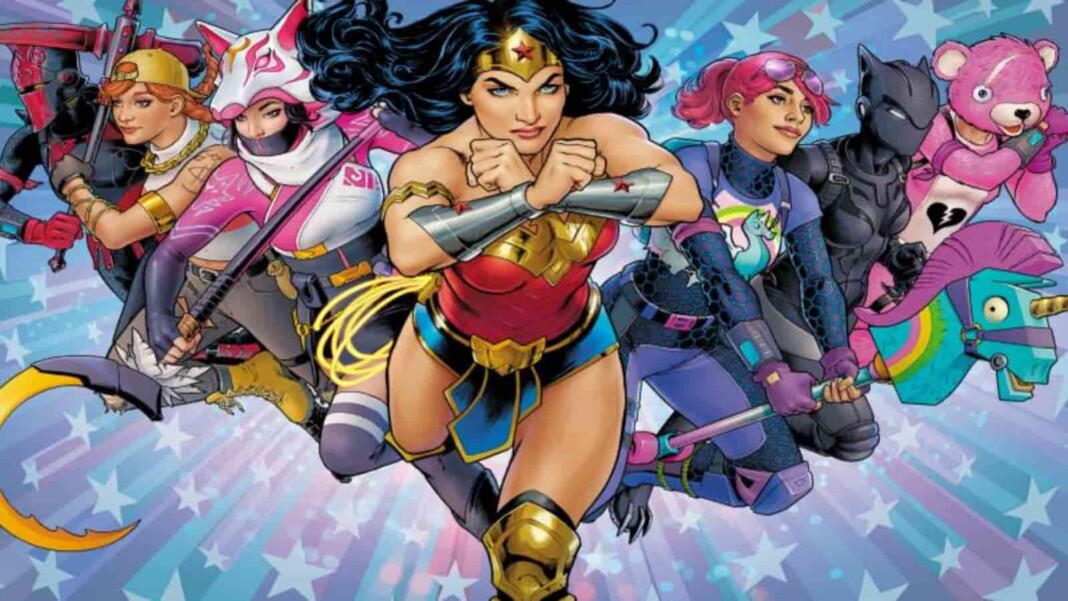 Fortnite Wonder Woman Cup is the latest buzz in the gaming world. Epic Games have collaborated with a number of different companies this season and wonder woman is on its way as well. The Fortnite Wonder Woman Cup and skin is coming out this week, offering players the latest in the train of collaboration tournaments that we have had in the battle royale title this season. The article talks about the upcoming Wonder Woman skin along with the cup with details.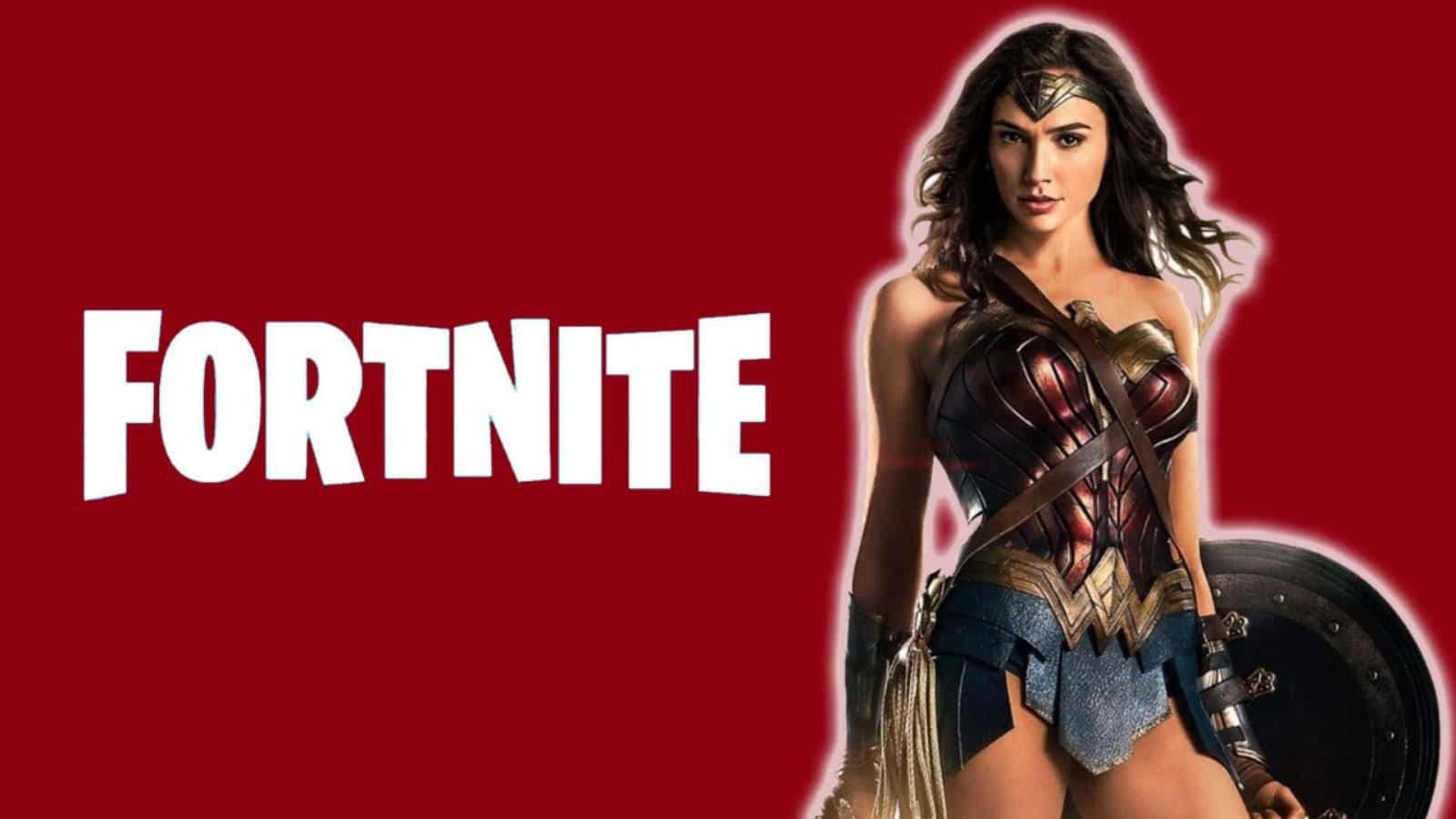 Related: Fortnite Season 7 Chapter 2: Upcoming Leaks, New Story Details, and More
Fortnite Wonder Woman Cup
EPIC has yet again announced another crossover event and this time with DC Comics once more. "You can purchase Wonder Woman (with her Armored variant) in the Item Shop on August 19, 2021, at 8 pm ET. Deck out your entire locker with her set that includes the Golden Eagle Wings Glider, Athena's Battleaxe, DC Trinity Loading Screen, and Diana's Mantle Back Bling that comes in two variants." EPIC has announced.
Wonder Woman will be available in the Fortnite skin shop on August 19. Her bundle comes with a bunch of items too, though sadly, you won't be ensnaring enemies in the Lasso of Truth. Her bundle comes with the Athena Battleaxe, Golden Eagle Wings Glider, and Diana's Mantle Back Bling. There is also the DC Trinity Loading Screen along with the bundle.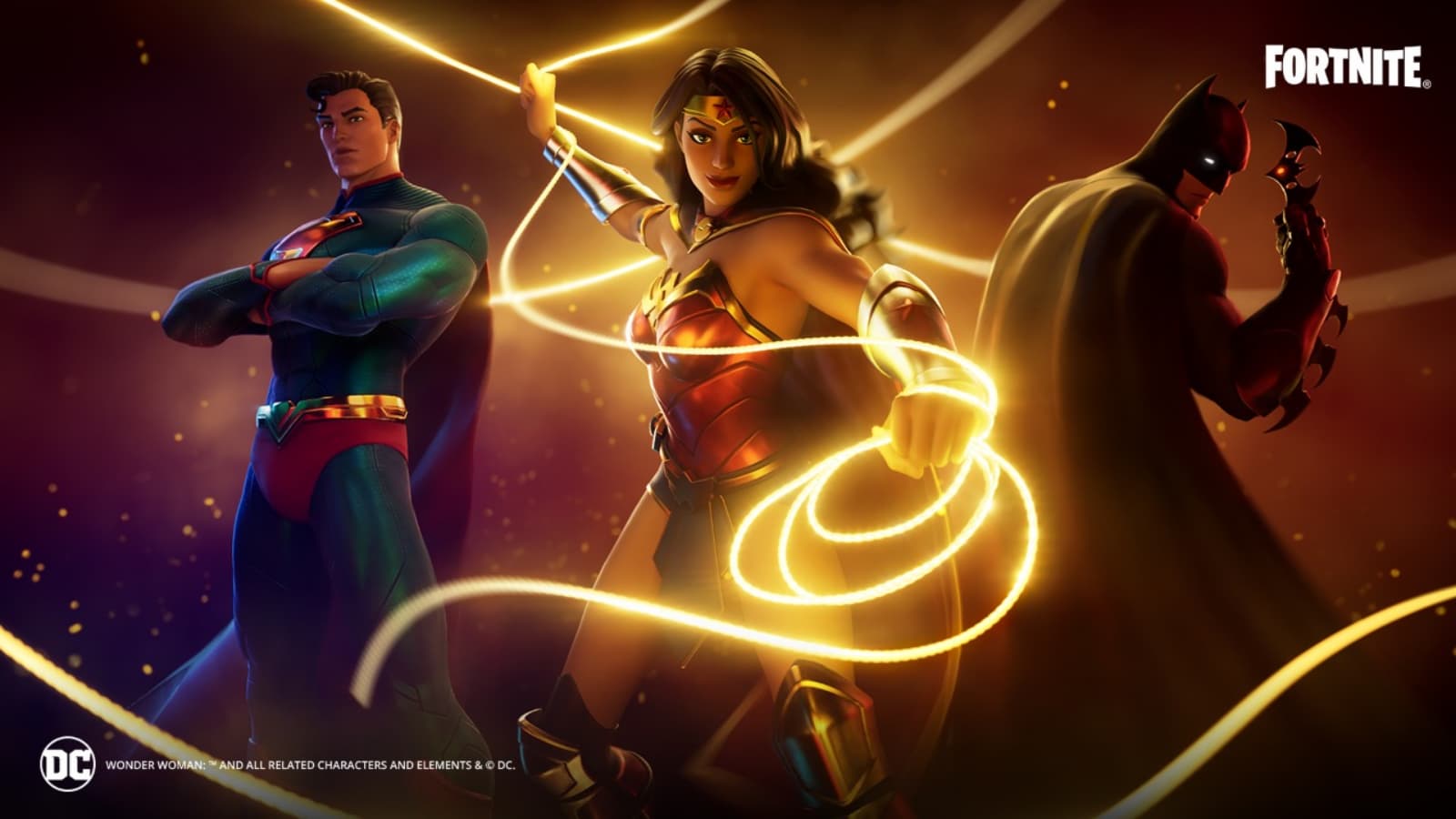 The good news is that Fortnite players can get the Wonder Woman skin for free by placing it high enough in the upcoming Wonder Woman cup. The tournament is to take place today, i.e., August 18th, and players can also earn the Diana's Mantle Back Bling before it's available to purchase in the item shop. It's a duos cup and players will have three hours and up to 10 games to try and earn as many points as they can. Any team that earns over eight points will get the Honorary Amazons' loading screen.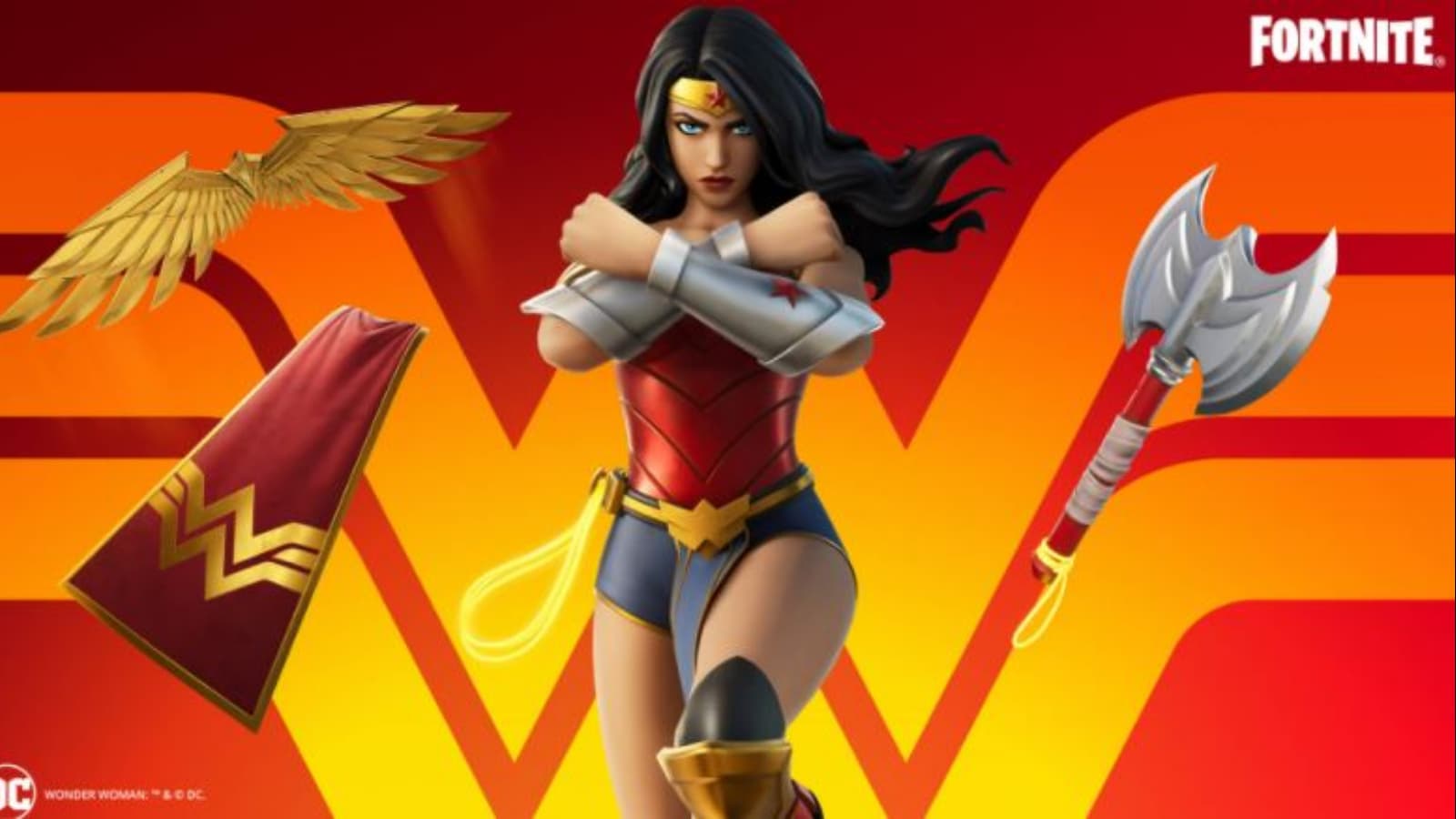 Here's the breakdown of points for the Wonder Woman cup:
Victory Royale: 42 Points
2nd: 36 Points
3rd: 32 Points
4th: 30 Points
5th: 29 Points
6th: 28 Points
7th: 27 Points
8th: 26 Points
9th: 25 Points
10th: 24 Points
11th: 23 Points
12th: 22 Points
13th: 21 Points
14th: 20 Points
15th: 19 Points
16th: 18 Points
17th: 17 Points
18th: 16 Points
19th: 15 Points
20th: 14 Points
21st: 13 Points
22nd: 12 Points
23rd: 11 Points
24th: 10 Points
25th-29th: 9 Points
30th-34th: 6 Points
35th-39th: 3 Points
40th-44th: 2 Points
45th-50th: 1 Point
Each Elimination: 1 Point
Players can team up with a friend and compete in the Wonder Woman Cup today for the opportunity to earn the Wonder Woman Outfit and Diana's Mantle Back Bling before it hits the Item Shop. Players will have three hours to complete up to 10 matches and earn as many points as possible. The top-performing teams in each region will receive the Wonder Woman Outfit and Diana's Mantle Back Bling. Any team that earns eight points or more will also receive the Honorary Amazons Loading Screen.
---
Also Read: Red vs Blue, Creative Challenges and Crossover Events: Fortnite Season 6