The 2020 Fortnite World Cup was all set to become one of the blockbuster tournaments in recent time. Unfortunately, Epic Games had to call off the tournament due to the spread of the pandemic. Although the demand and expectations for the 2021 World Cup are sky-high, there are very few chances of the tournament being conducted which is why in this article we clear the air on the chances for the tournament to be held.
Will the Fortnite World Cup be conducted in 2021?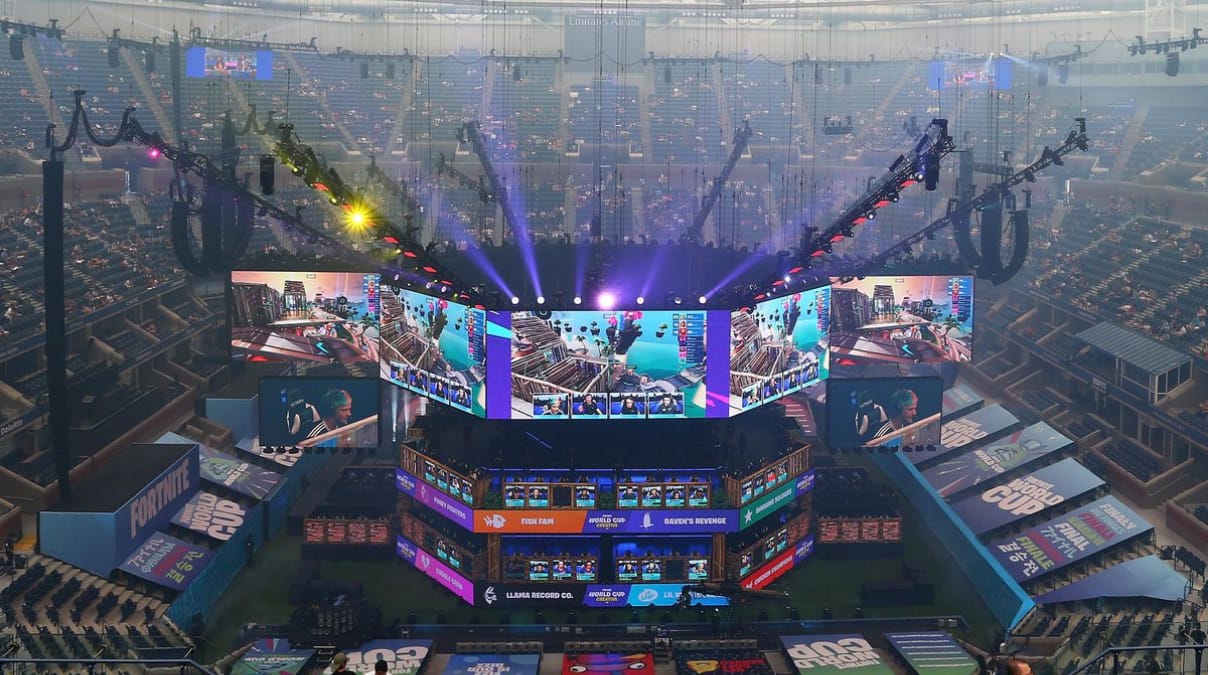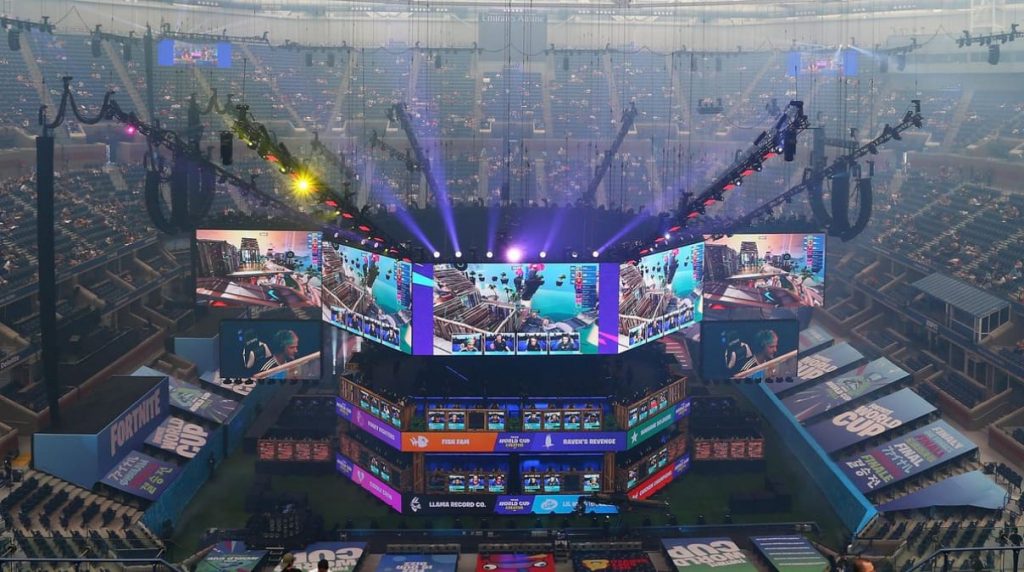 Although many tournaments were given approval, players had to withdraw from the tourneys during the mid-stage due to the spread of the infection. Moreover, there aren't any signs of improvement in the situation which is possibly why there are no signs of the Fortnite World Cup being conducted in the near future.
Players of different teams including 'Beast Coast' and Nigma MC denied the opportunity and failed to make it to the Bootcamp after being tested positive. This is exactly why Epic Games have decided to play safe and not conduct any physical tournaments for the time being.
With the Fortnite World Cup 2021 on hold, Epic Games have some exciting plans ahead that are bound to keep the fans excited. Fortnite Community will soon witness a series of online events and tournaments to keep them engaged until the pandemic is gone for good.
Also Read: Fortnite: Icon Lachlan Opens up in Chapter 2 Season 6