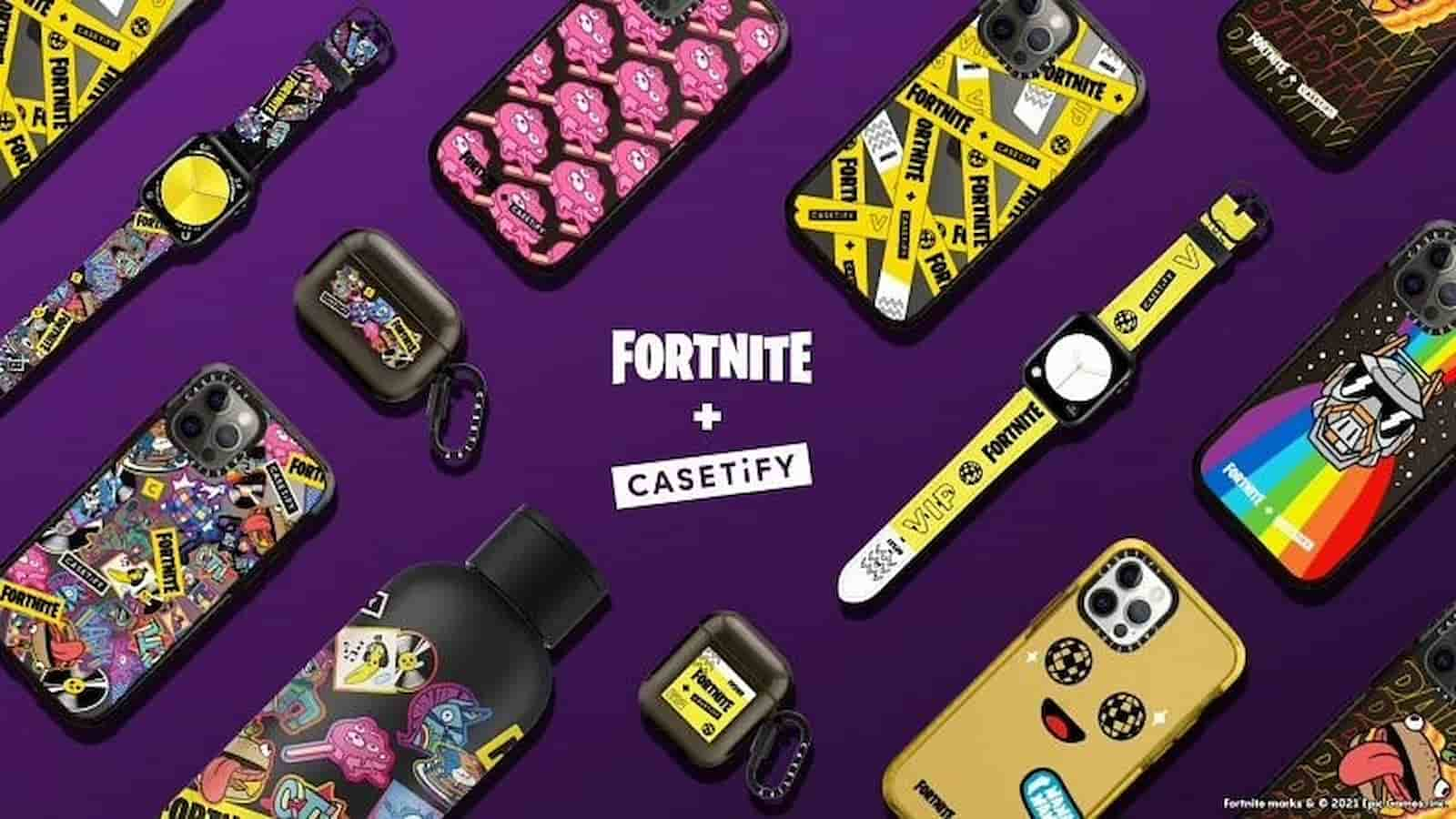 Fortnite x CASETiFY Collection is the latest inclusion in the gaming platform that is getting the community worked up. After their many such collaborations, CASETiFY is the latest addition in the roster. There's nothing cooler for Fortnite fans to flex their favorite game's character on daily required objects, like phone covers, or even bottles and watches.
With the ongoing trial of the century going on between Apple and Fortnite, it is quite ironic that while most of the items getting Fortnite themed in CASETiFY are Apple products, like apple phone cover and earpods cases, Fortnite is getting labelled on these. Apple and Epic Games have met in court to decide one of the most consequential antitrust arguments in the history of the tech industry. The trial has been nearly a year in the proceedings, following Apple's removal of Fortnite from the App Store in August 2020.
The article focuses on everything you need to know about the latest collaboration between, the accessories of Fortnite x CASETiFY Collection, the Fortnite themes tech gadgets, where to buy them, and its release date.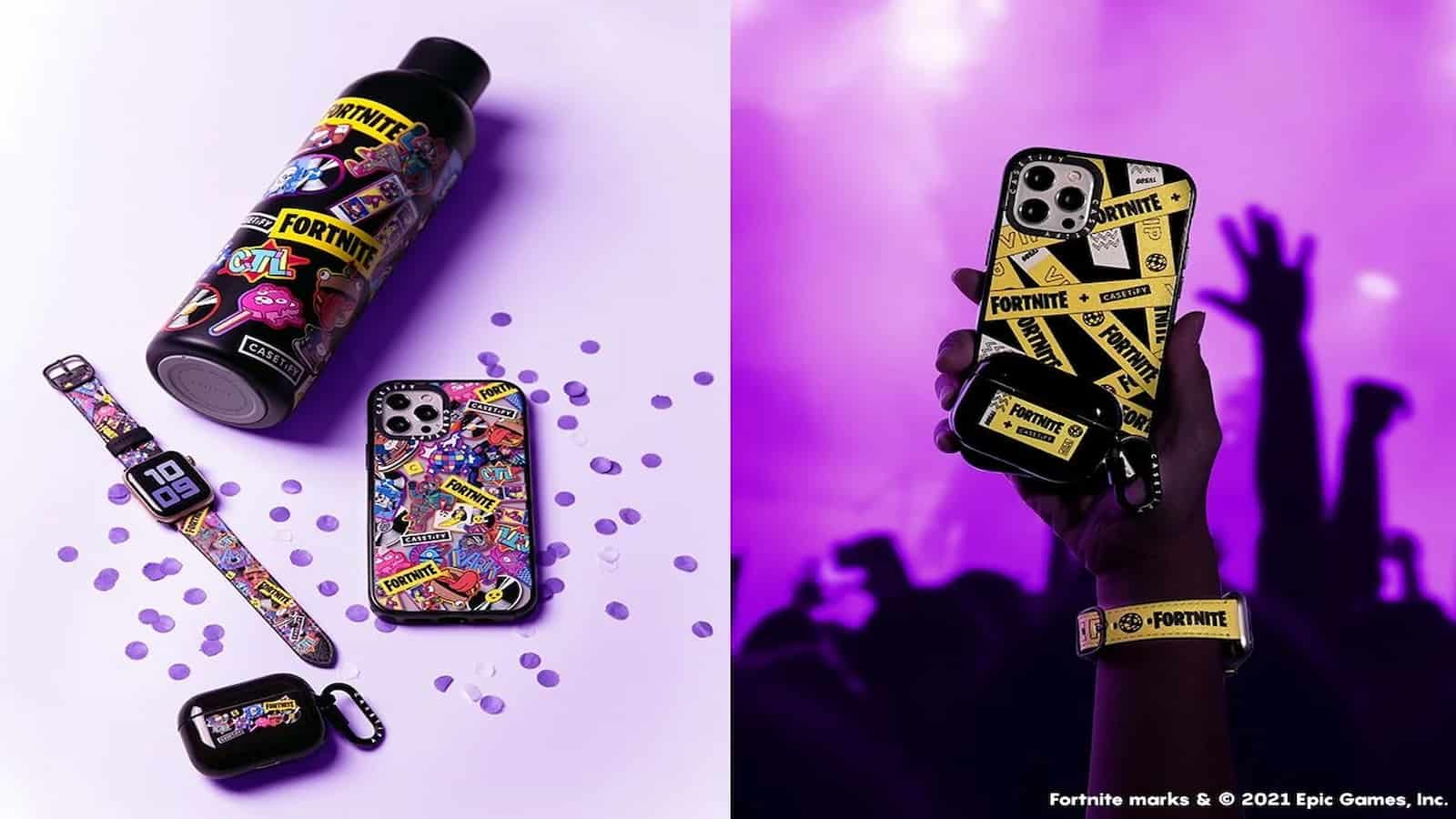 Fortnite x CASETiFY Collection Coming Soon
"This Co-Lab has major height. Fortnite's first-ever capsule debuts right here. Style your tech and create your world with your favorite iconic outfits.", reads the description of the new Fortnite x CASETiFY Collection on the official site. So take your Fortnite style off the Island and into the real world as Fortnite urges since the game has teamed up with CASETiFY for a limited-edition collection featuring some of all time favorite Fortnite characters.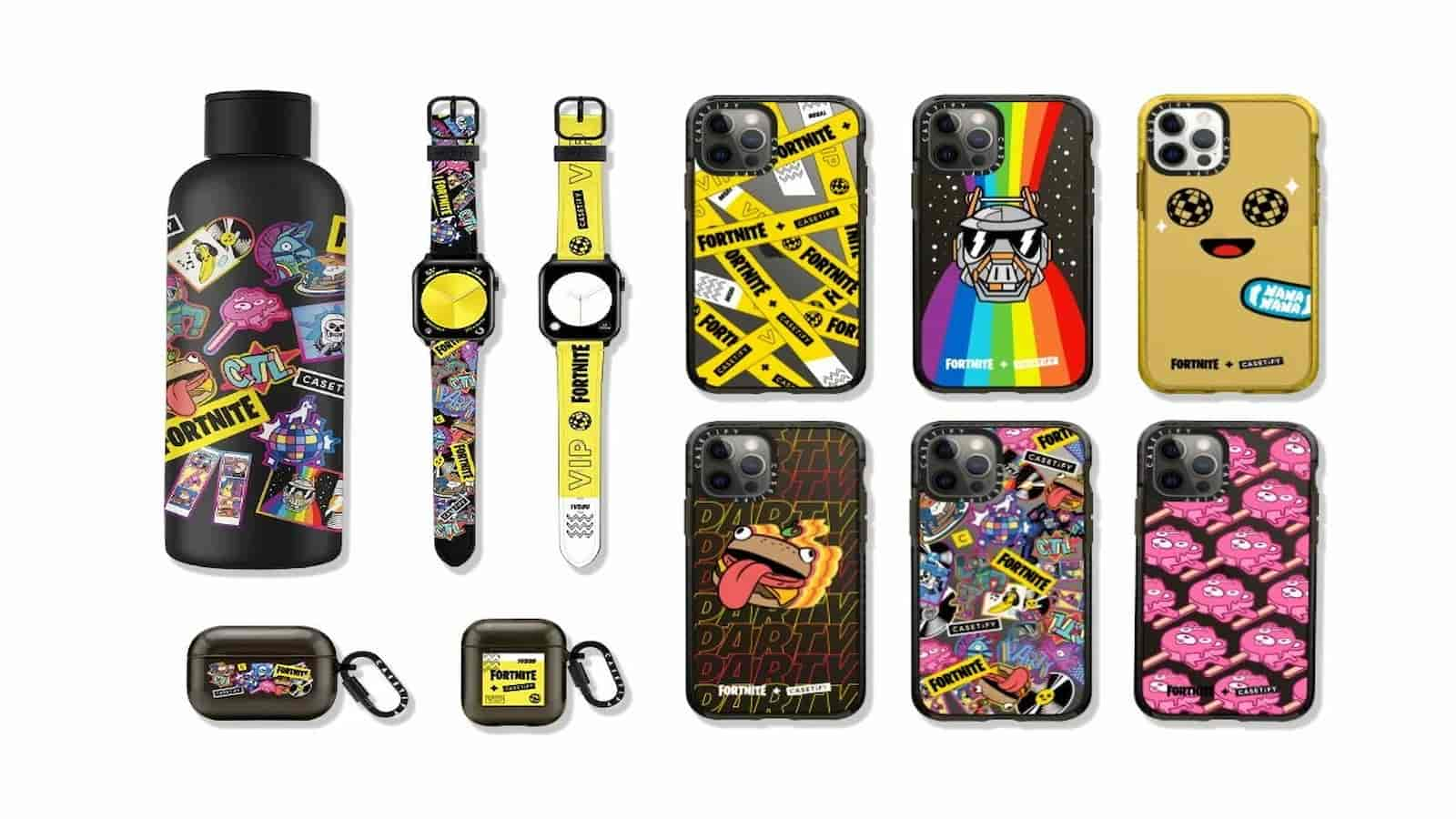 Since most of the CASETiFY items showcase Apple products like Airpods and Apple Phone cases, although the ongoing lawsuit has arose from the fact that Fortnite was removed from the App Store, this collaboration will allow fans to display their Fortnite favorites on their iOS devices as from Loot Llama to Peely to Durr Burger, many of the popular Fortnite characters are featured on these accessories and gadgets.
The Fortnite x CASETiFY Collection will consist of CASETiFY's drop-proof accessories that give fans the ability to gear-up with their gadget of choice. This will include Cuddle Team Leader, DJ Yonder, Peely, and the Durrr Burger on Impact and Ultra Impact cases.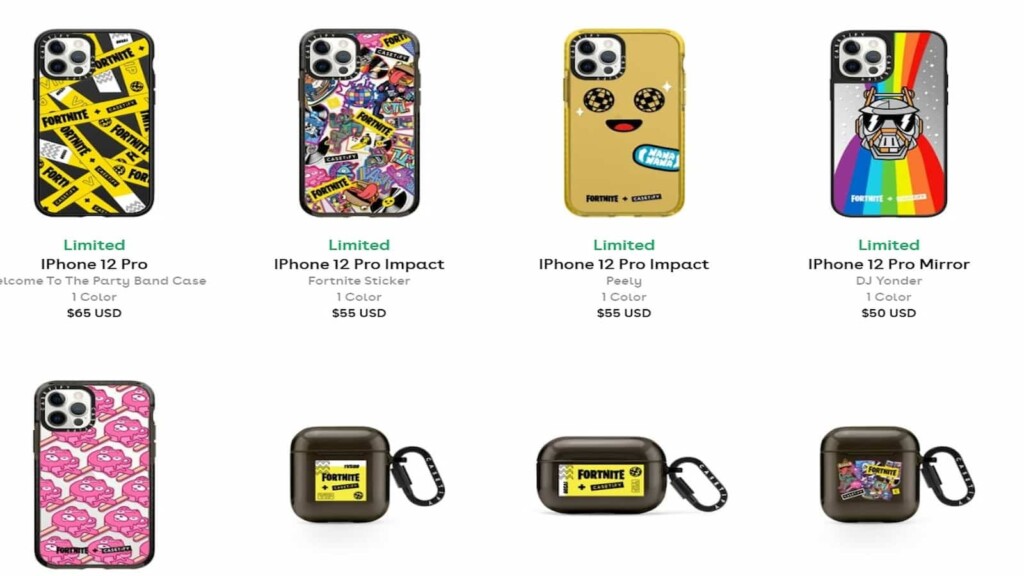 The pricing for these accessories is set to start at 45$ USD. There are other accessories retailing at 35$-52$ USD which include:
Welcome to the Party Band Case designed to spotlight Fortnite + CASETiFY wristbands in an intersecting pattern.
Fortnite Sticker Case which showcases iconic in-game characters and items such as the Loot Llama, Boogie Bombs, party decor, and more
AirPod cases
Watch bands
Water bottles
Here's a more detailed video on the Fortnite x CASETiFY Collection:
As informed by Fortnite, interested buyers can visit this site to get their hands on some of the most appealing gadhest and accessories, customized with each individuals favorites. Grab yours now!
---
Also Read: New Apple Skin and Sony Skin Leak Fortnite Season 6