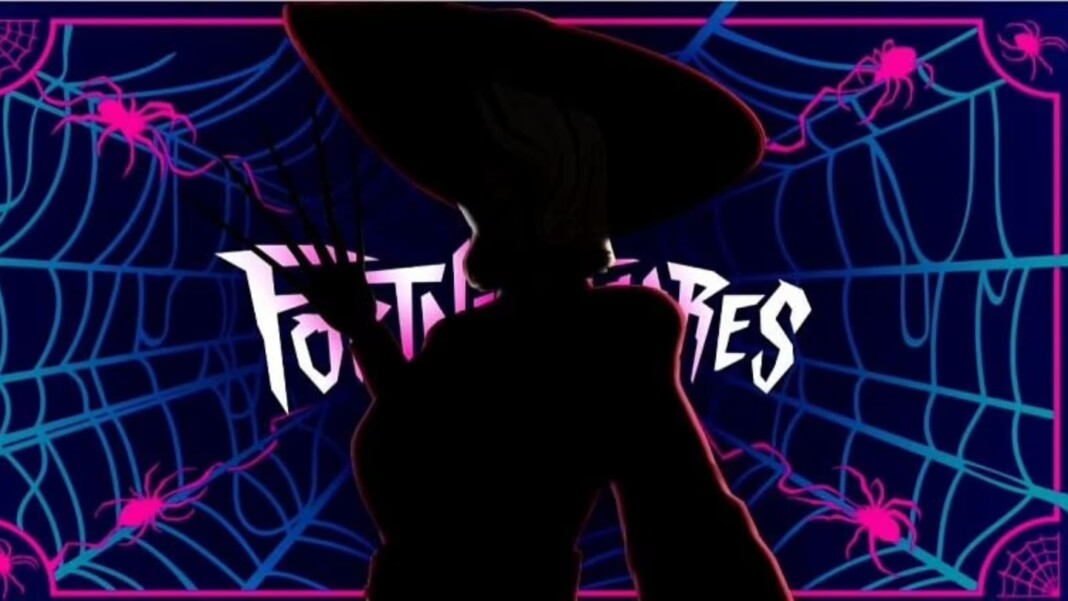 Fortnitemares 2021: Fortnite offers free skins from time to time to a select audience or as a whole to keep players hyped about the extra accessories of the game. A piece of news has surfaced on the internet that claims that players can get another free skin from Fortnite once again. This new Disguise Fortnite skin will again be an exclusive skin that will become available in Fortnitemares 2021. The article discusses how players can claim this limited-edition skin, with the Fortnite Disguise Skin for free in Fortnite.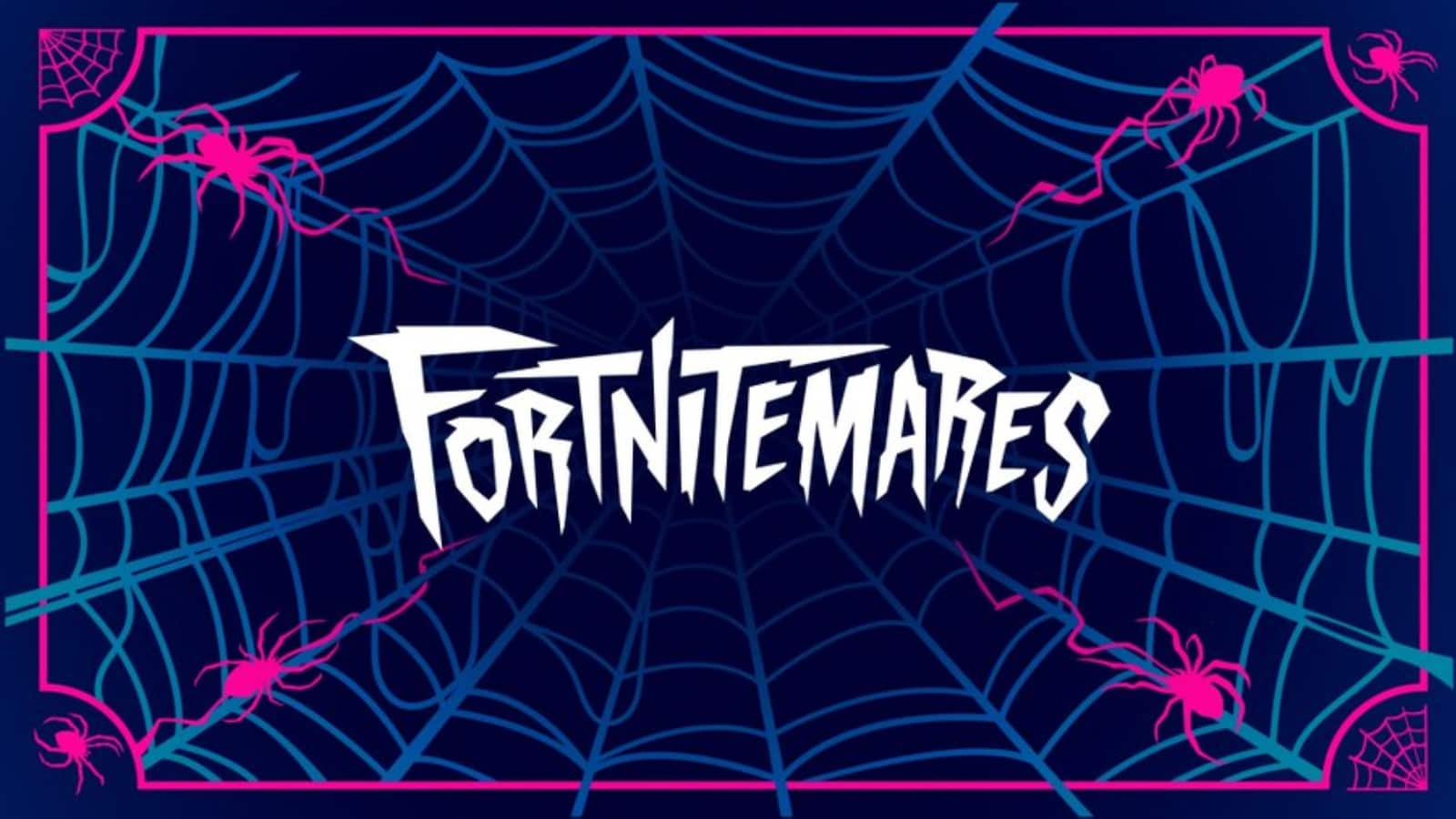 Related: Fortnite Season 7 Chapter 2: Upcoming Leaks, New Story Details, and More
Fortnitemares 2021: Free Disguise Skin
The grand event of Fortnitemares 2021 celebrations has already begun on October 5, 2021, and will run until November 1, 2021, lasting almost a whole month for players to grab some new stuff like skins and more. Last year's Fortnitemares tasked gamers with challenges to unlock loads of spooky-themed cosmetics including the Smash O'-Lantern Pickaxe, Bobo Back Bling, and much more. The fun event is back this year and players can not wait to get on the holiday fun.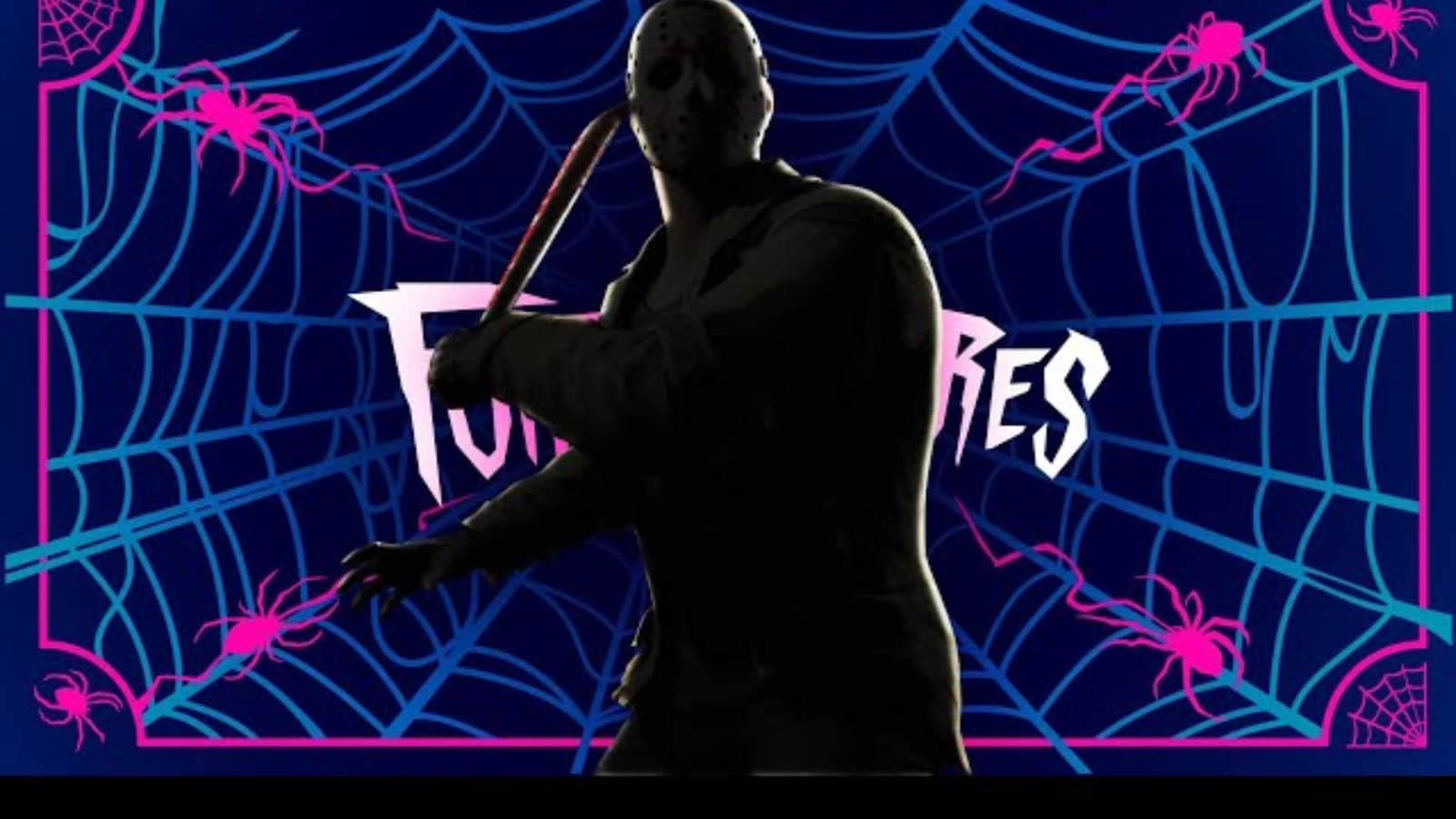 Apparently, this event will give out a free skin to those who have partnered with StreamElements. Fortnite loves to do several collaborations, both anticipated and completely uncanny, and the recent Stream Elements X collab has again brought in a few new rewards, which includes the Disguise Fortnite skin. This upcoming Halloween skin will be exclusive to content creators/streamers and will be available soon with the release of update 18.20.
Epic has already teased that each week will feature its own special Fortnitemares features, and there will be new and returning Halloween-themed skins in the Item Shop every day. The streamers will have to have streamed for around 20 hours in order to meet the eligibility criteria to get this skin. Another prominent data miner, Shiina claimed that the Disguise skin will be given to some streamers and will be a Fortnitemares outfit.
---