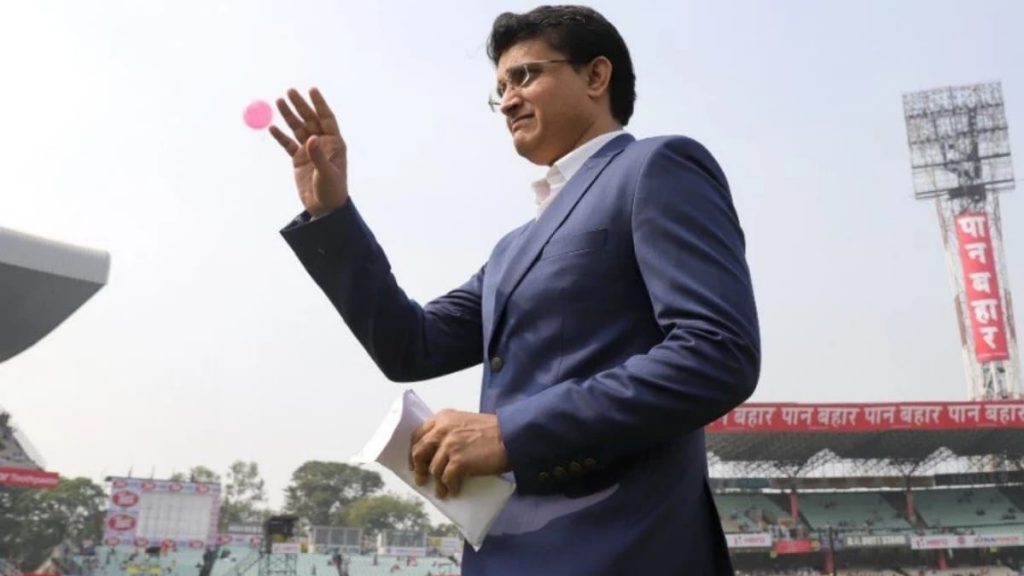 Fortune Cooking Oil has temporarily pulled all television commercials featuring the President of the Board of Control for Cricket in India (BCCI) and former Indian cricketer, Sourav Ganguly off-air after he suffered a mild heart attack. The company also clarified that the same was only a temporary move and that the advertisements will again begin to be aired soon.
The news of Sourav Ganguly's heart attack led to a lot of unwelcome responses on social media about the brand of cooking oil that he endorses and their connections to his health. Ganguly's health condition is now said to be stable and the 48-year-old is expected to be discharged from hospital tomorrow.
'A very unfortunate incident' – Adani Wilmar Deputy CEO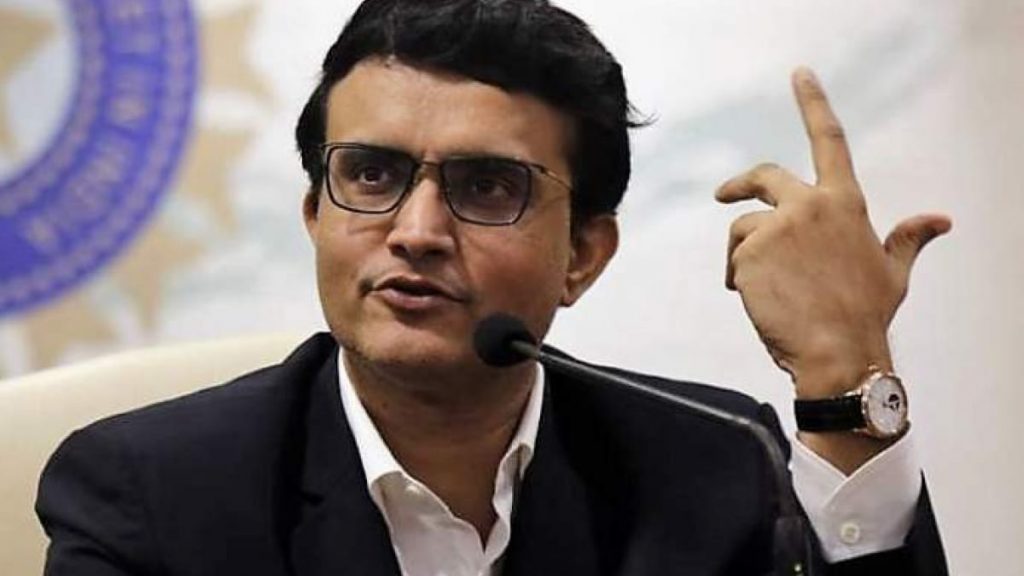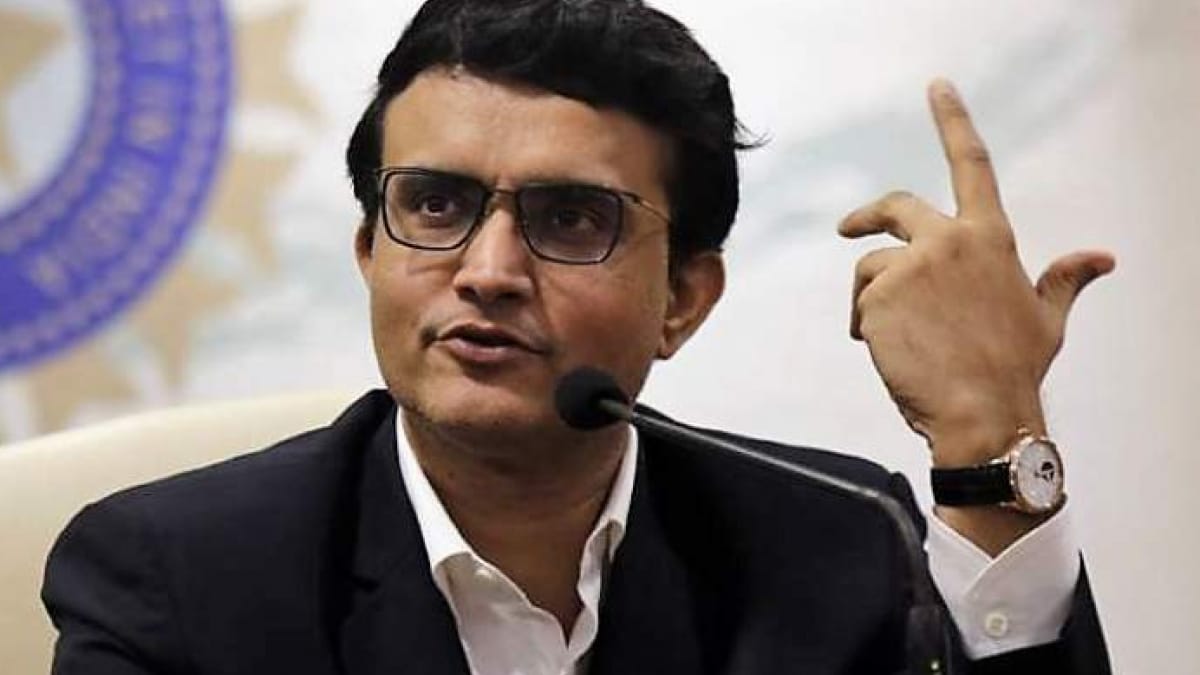 Fortune Oil is owned by the Adani Wilmar Group and the deputy CEO of the group, Angshu Mallick spoke about Sourav Ganguly and said to PTI, "We shall continue to work with Sourav and he will continue to be our brand ambassador. We have only taken a temporary break in our TV commercial till we again sit with Sourav and take things forward. This is a very unfortunate incident and can happen with anyone."
"Gamma Oryzonal present in rice bran oil reduces bad cholesterol and improves lipid profile. Sourav Ganguly became our brand ambassador endorsing our Fortune rice bran oil. The rice bran oil is not a medicine but only cooking oil. There are several factors which affect heart ailments including dietary and hereditary issues," he added while referring to those connecting Ganguly's heart attack to the brand.
Also Read: IPL 2020: Delhi nurse approached Indian player during tournament and asked for confidential information – Reports