Max Verstappen heads into the last race of the season after giving up a lead of 22 points against the seven-world champion, Lewis Hamilton. Suffering via 3 consecutive defeats, many have questioned the driver ethics of the Dutchman after multiple incidents against Hamilton have ended with him enduring penalties. This has led to former F1 driver, Mika Hakkinen in suggesting that such actions will not be tolerated in the sport.
A specific incident, wherein Verstappen applied the brakes on Lewis Hamilton during the latter stages of Saudi Arabia GP, when he was told the give the lead away, saw the former being criticized by many, one of whom was Hakkinen, who now suggested that if the same actions are repeated, Max Verstappen could be charged with 'severe and immediate' penalties.
What was opinionated by Mika Hakkinen?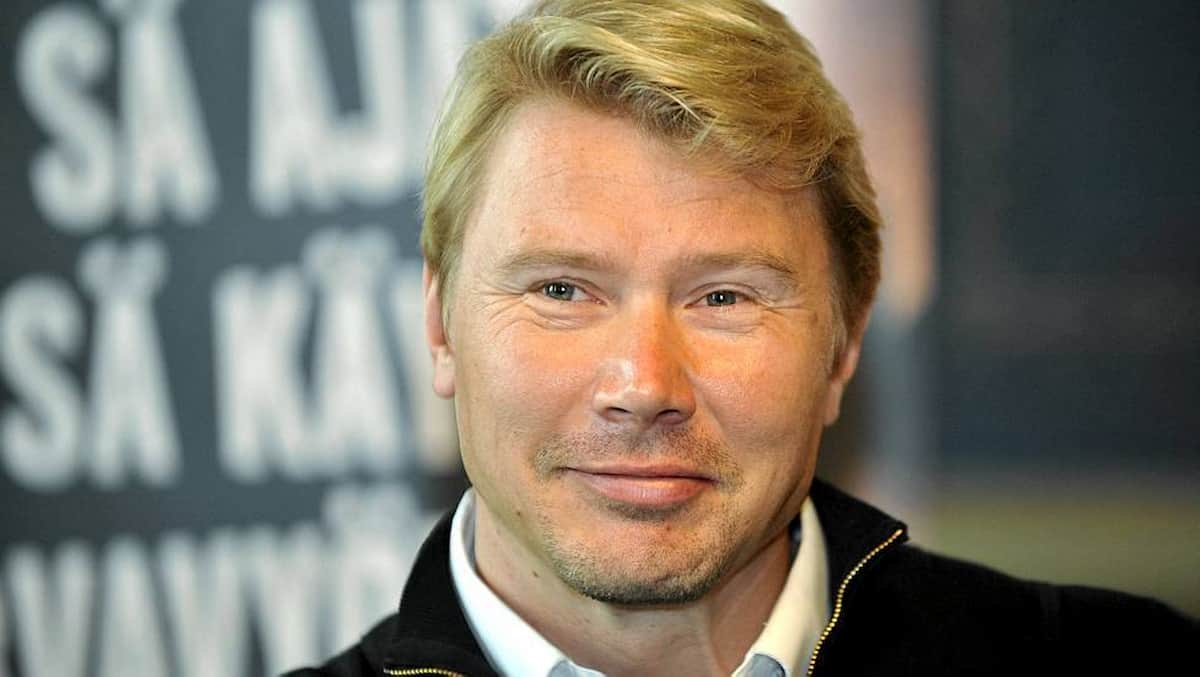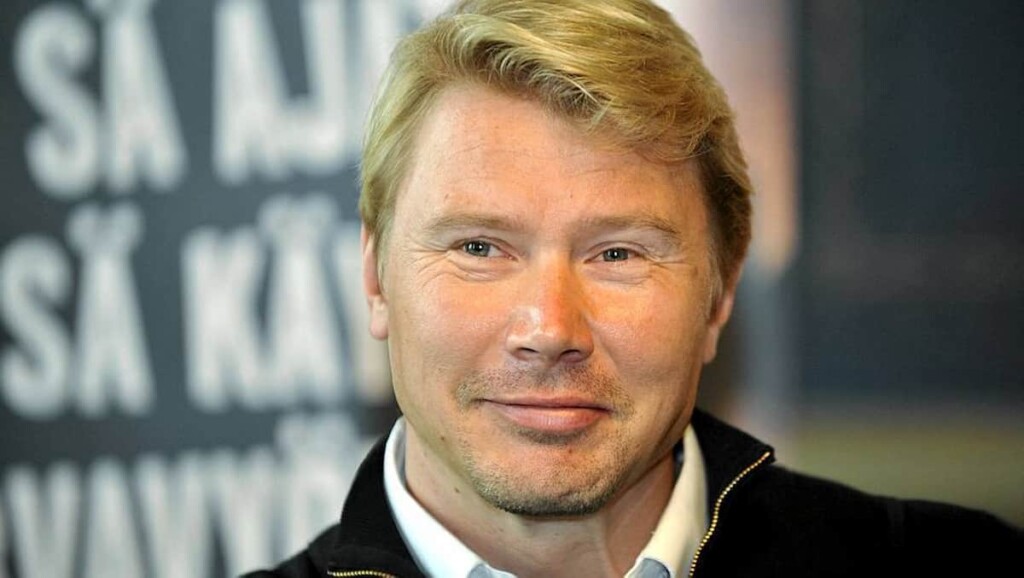 "What happened in Jeddah was dangerous. Both drivers knew that the DRS activation line lay ahead, so neither wanted to be the first across it since that would enable the other driver to overtake them on the next straight," Mika Hakkinen wrote in his Unibet column.  
"We also now know that while Max had been given the instruction to allow Lewis to pass, Lewis had not yet been informed and was momentarily confused. As a result I think the teams and FIA will need to look at the process, and perhaps the technology, used to send messages to drivers. Looking at what happened next, I do not believe that Max was 'brake testing' Lewis – that is, trying to force a collision which could easily have put both cars out of the race."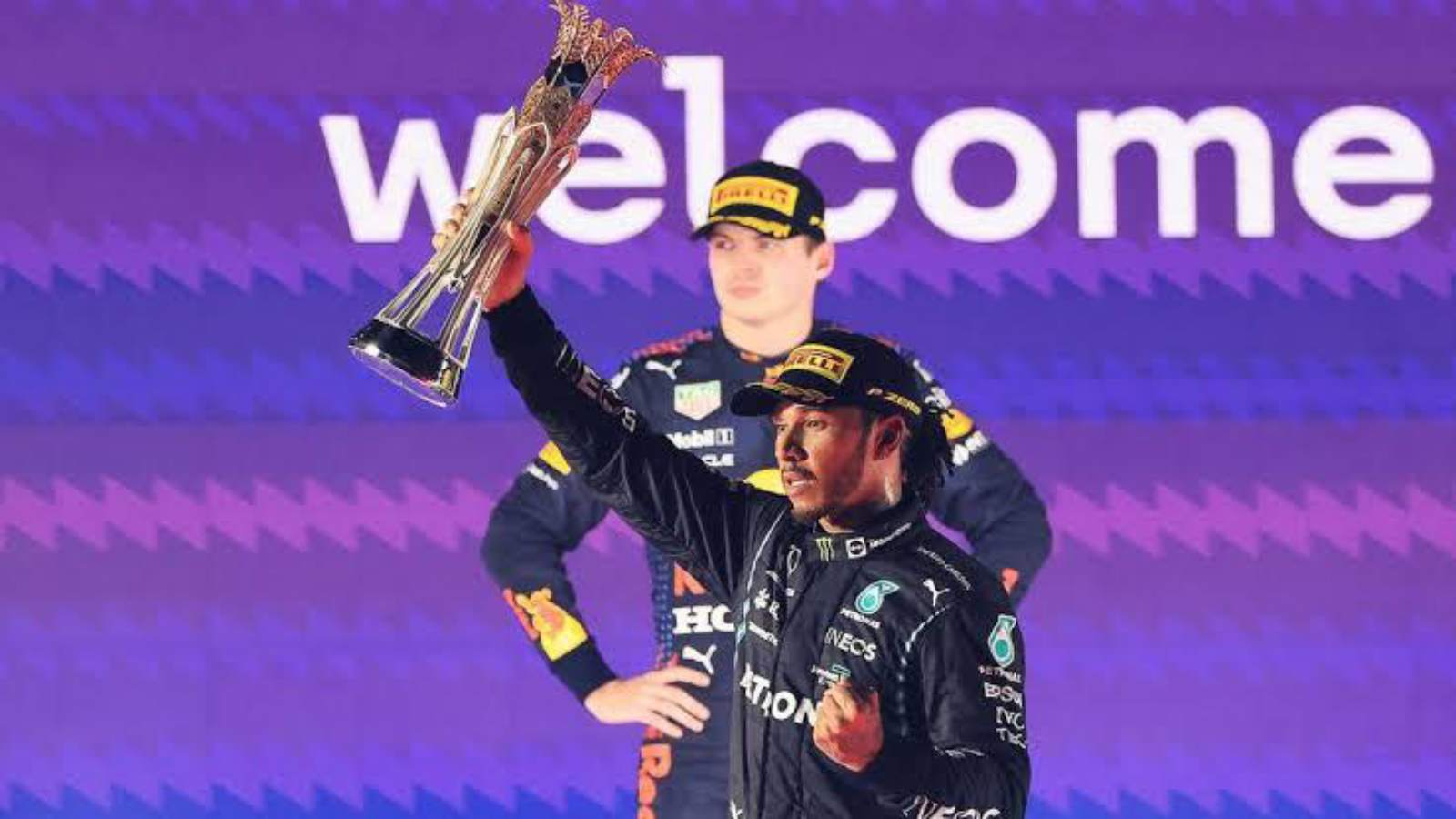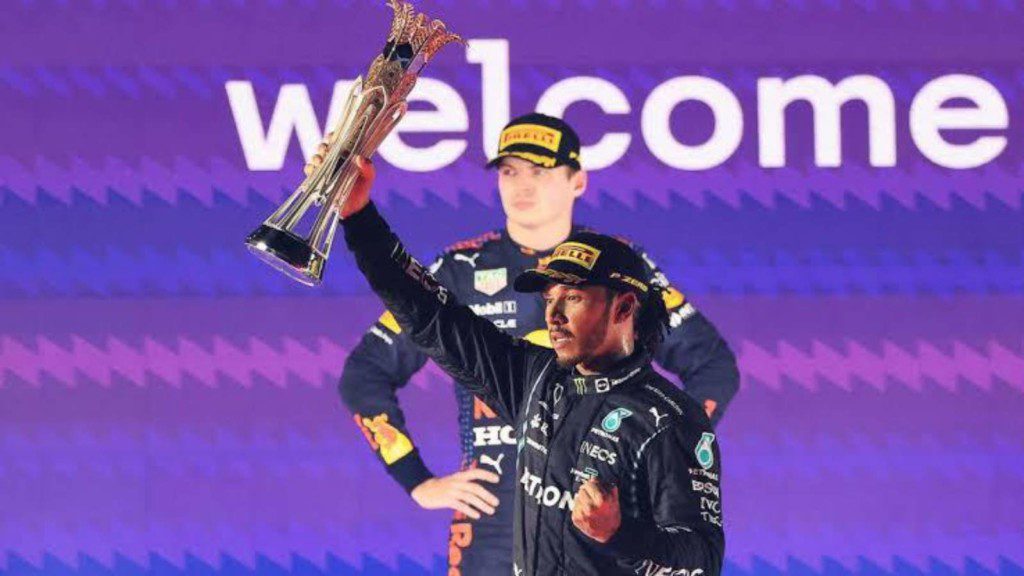 Mika Hakkinen added, "Instead, he was trying to force Lewis to overtake him at the point. However, the way he slowed, and the position of his car on the track, was definitely a problem.  The FIA has revealed that Max's car produced 2.4G-force under braking. To give you an idea of what that is like, a high-performance road car with ABS (anti-lock braking) would produce about 1.2G under maximum braking.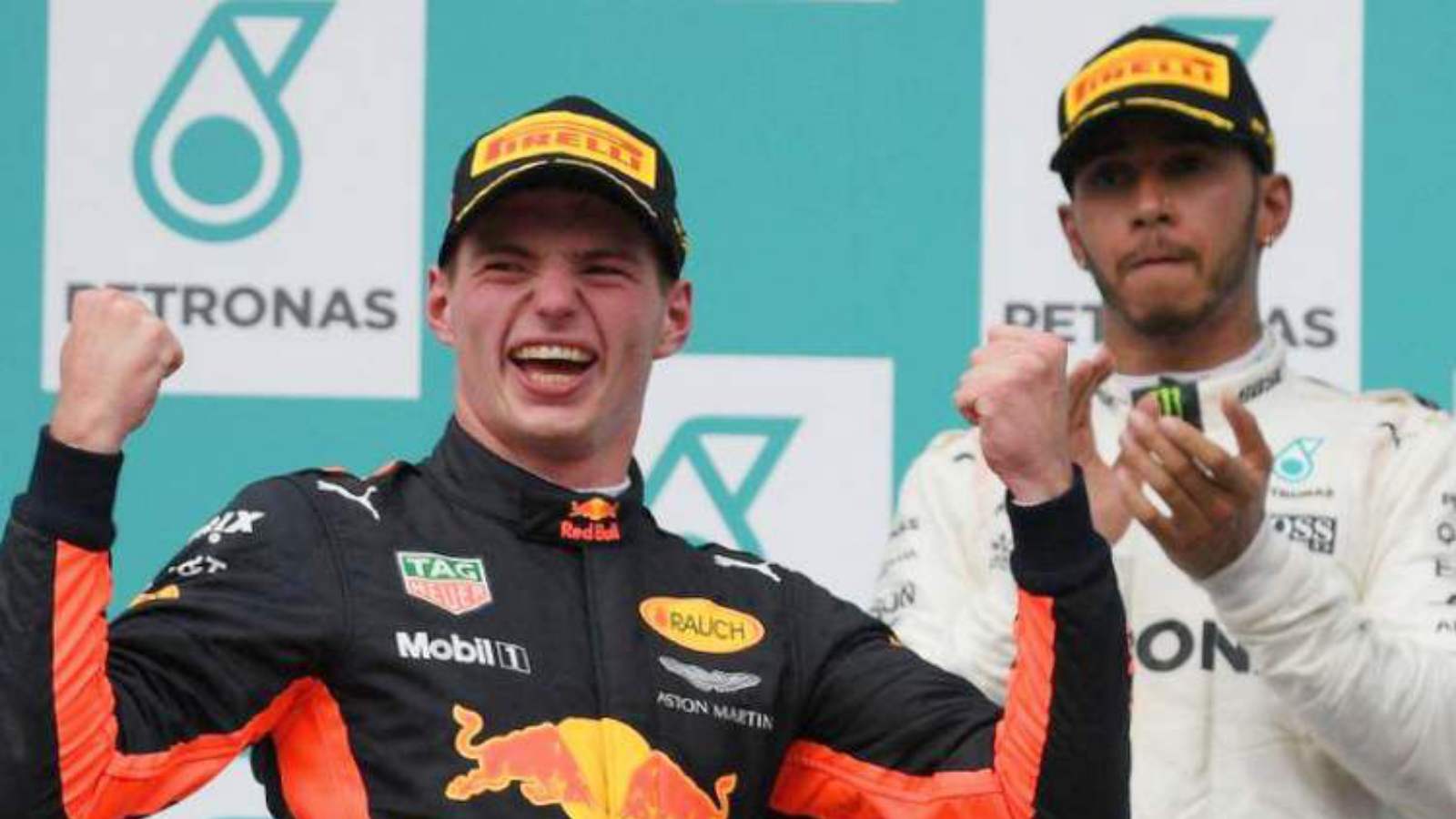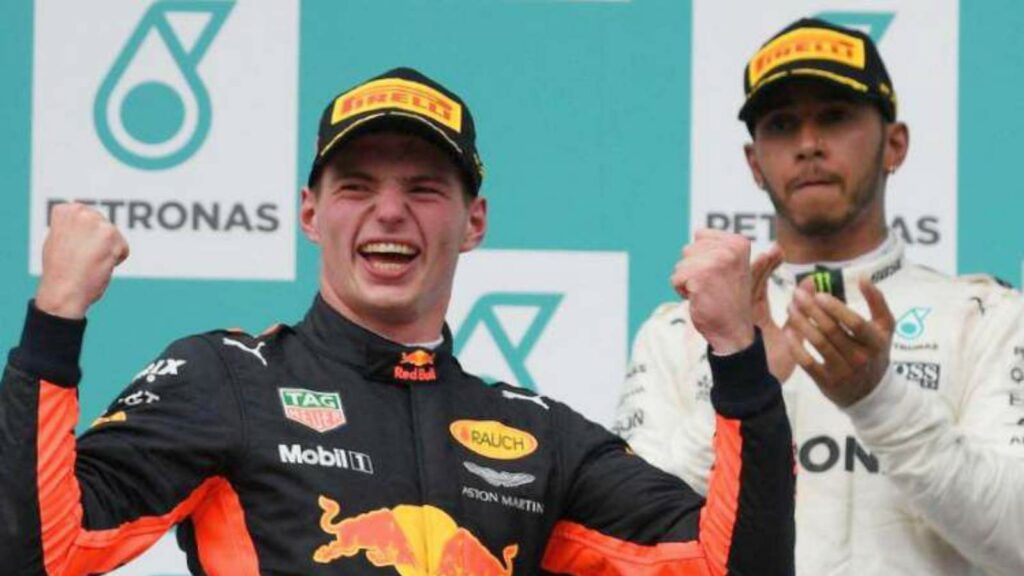 "This was almost twice that, and we could see Max slowed from 8th gear to 3rd gear in the process. Whatever the reason, it was not positive racing and the FIA was right to apply a penalty after the race. While we can argue about the size of the penalty – considering it did not change the results – the message is clear.
"Dangerous driving will lead to a penalty and if the FIA see a repeat of this kind of driving in Abu Dhabi I believe the penalty will be severe and immediate." 
Also Read: From Bahrain to Jeddah: Max Verstappen vs Lewis Hamilton, the season…
Also Read: 'Four drivers, one champion,' A throwback to the epic 2010 Abu…