The Red Bull – Mercedes saga has been unpredictable throughout the 2021 Formula 1 start. With the Austrian team trailing in the Constructor's standings, their ace driver Max Verstappen leads the reigning world champion Lewis Hamilton by five points. Now, with Russian Grand Prix all set to start from a couple of days, Helmut Marko seems to have given the British an upper hand. 
Honda confirmed Verstappen had lost the use of his second internal combustion engine of the season after a huge shunt at the British Grand Prix that saw the Dutchman involved in a 51G crash with Lewis Hamilton on the opening lap of the race. Red Bull admit they still haven't decided if they will replace Max Verstappen's engine ahead of the Russian Grand Prix on Sunday. 
What to expect from Russian GP?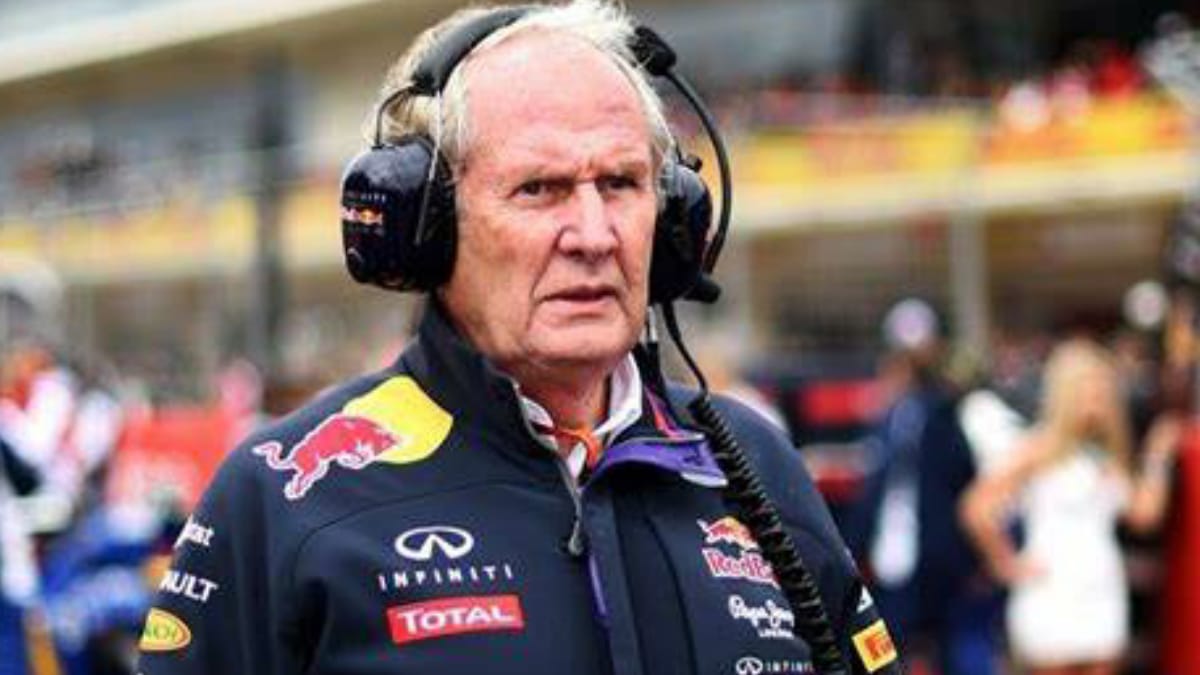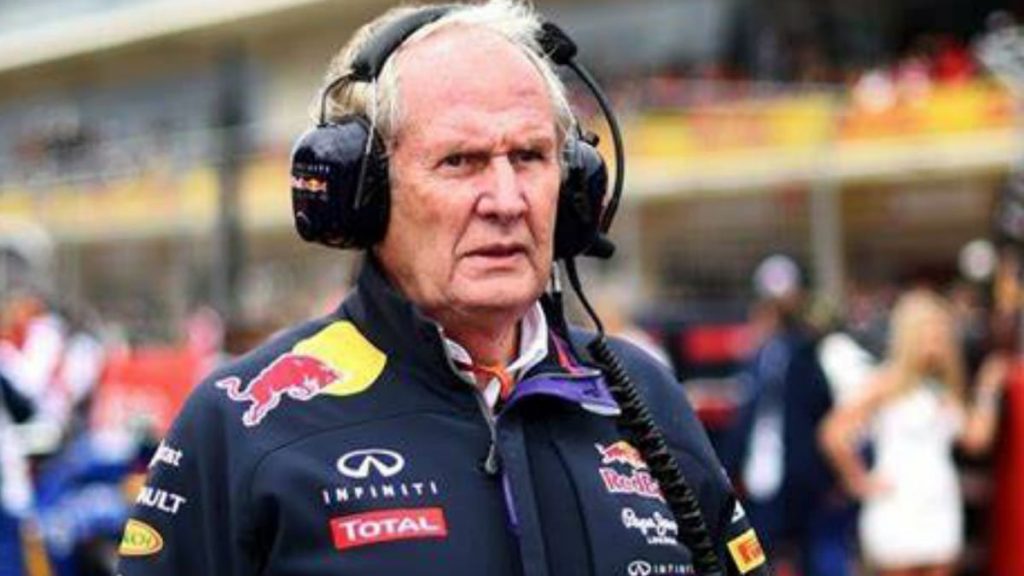 Yet, with a three-place grid drop at Sochi due to a second crash with Lewis Hamilton, this time at the Italian Grand Prix, the 23-year-old will not be able to start any higher than fourth on the grid. Drivers can only make three engine changes a season before they are hit with a 10-place grid penalty, and with a grid drop already confirmed, Red Bull remain on the fence.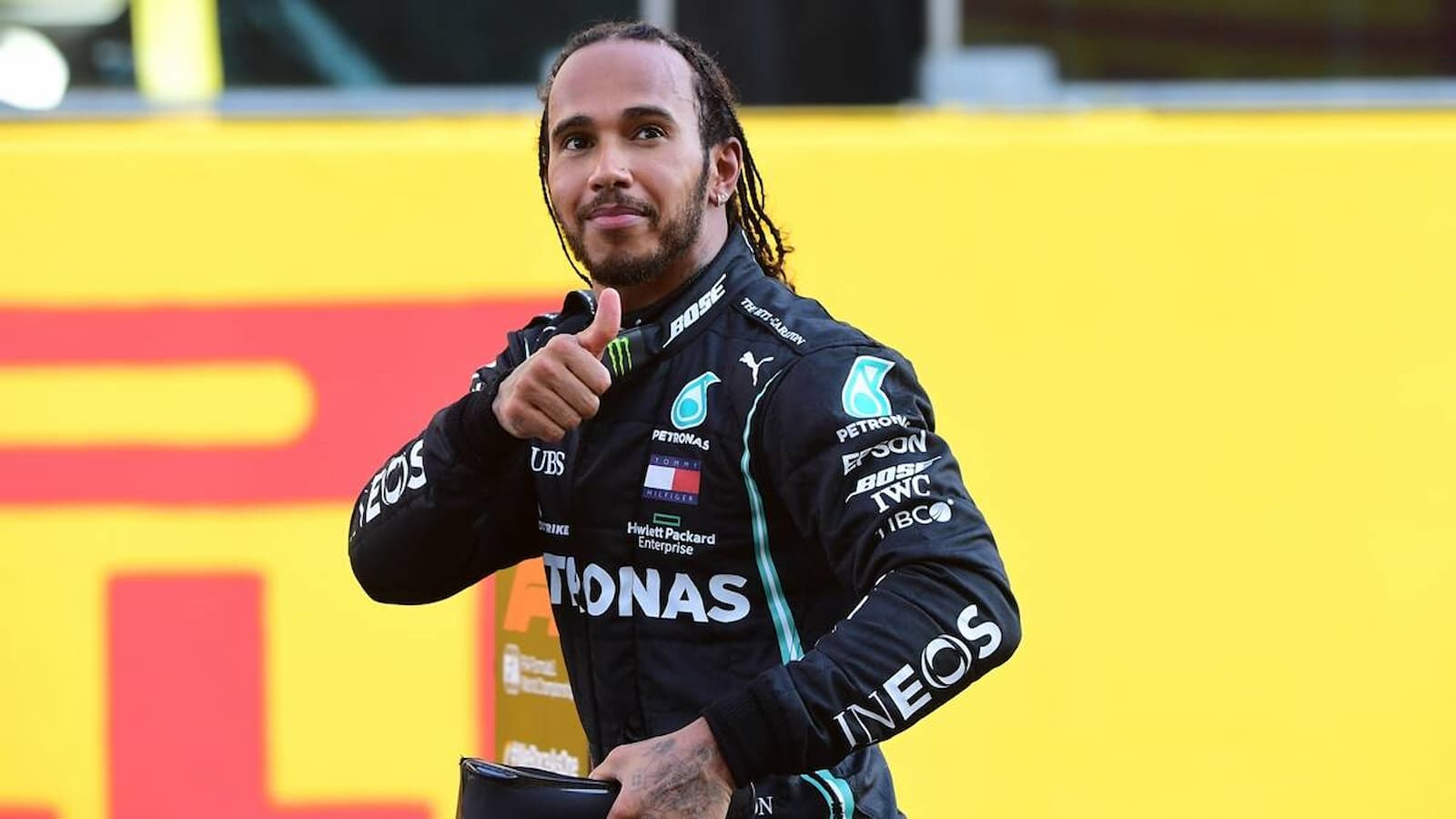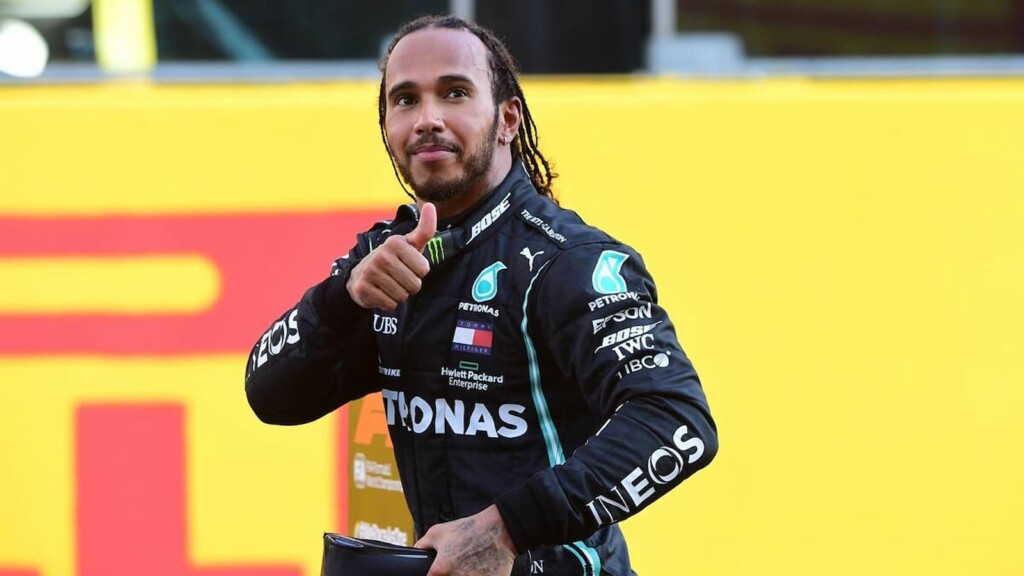 "We are limited on the engine side," Helmut Marko told RTL. "We have to replace the engine somewhere in the coming races, because of the damage to the Silverstone engine. We will wait for qualifying, we'll wait for the weather, and then we'll make a decision." 
"Could be," Helmut Marko concluded. "It depends on the overall picture of the possibility for overtaking and scoring points, especially if we start from the very back." 
Also Read: "I will Give it Everything I can," Valtteri Bottas Sends Warning…
Also Read: "He's driving at a very nice standard," Pierre Gasly an Option…