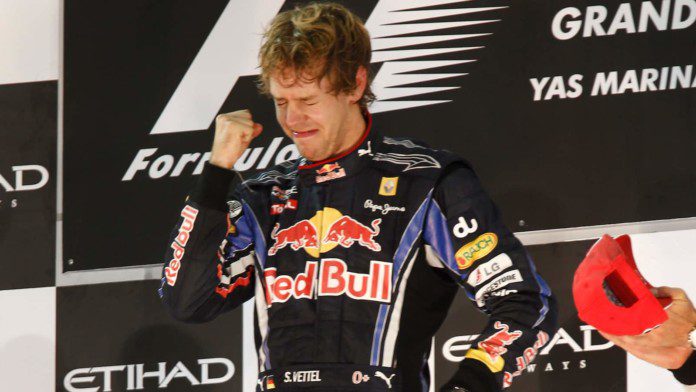 The 2021 Formula One season has gown right down to the wire, as Max Verstappen and Lewis Hamilton are level on points for the final race of the season in Abu Dhabi. It is only the fourth time that the champion will be decided in the Dessert City, and this year is the closest it could ever get.
As we are just a few days away from the epic finale in Abu Dhabi, we have lookback at the Abu Dhabi GP in 2010, where four contenders were in the frame to win the title. This was the first time in the history of the sport that four drivers were in contention to win the title for the final race of the season.
Ferrari driver, Fernando Alonso led the championship going into the Abu Dhabi GP with 246 points to his name. Second placed, Mark Webber had 238 points to his name, whereas, his Red Bull teammate, Sebastian Vettel had 231 points in his tally. Lewis Hamilton also had an outside chance to win the championship, being on 222 points.
Sebastian Vettel becomes youngest ever F1 champion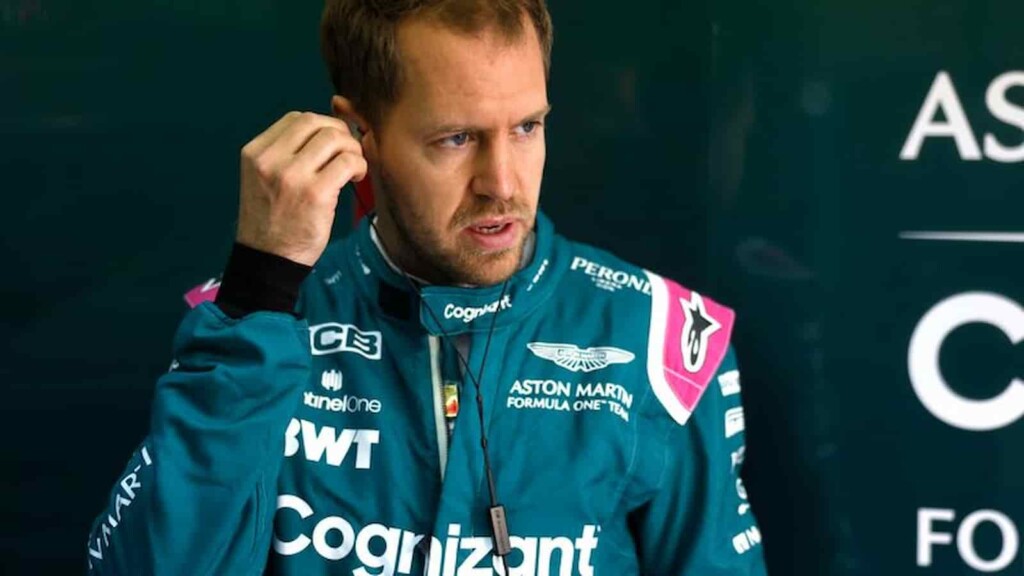 Much of the drama in leadup to the race was whether Red Bull would intervene with their team orders, as they had both drivers competing for the championship. Sebastian Vettel had stated he would help Mark Webber win the championship if needed, as he trailed him by 7 points going into the final race of the season.
Sebastian Vettel finished on pole position, with Lewis Hamilton starting on the front low alongside him. Meanwhile, Alonso finished third in qualifying, and Webber finished fifth. As the race would pan out, Sebastian Vettel won the race which also made him the youngest ever F1 champion.
Lewis Hamilton came in second, with Fernando Alonso being held up by Vitaly Petrov for a large part of the race. Alonso could manage to finish only seventh. Mark Webber had a poor race, as he finished P8 behind Alonso after struggling for grip on soft tyres during the early part of the race.
This was Sebastian Vettel's second successive win in Abu Dhabi, and one which he will cherish forever. Ranked third in the championship prior to the weekend, he managed to win the championship by four points over second-placed, Fernando Alonso.
Also Read: From Bahrain to Jeddah: Max Verstappen vs Lewis Hamilton, the season so far