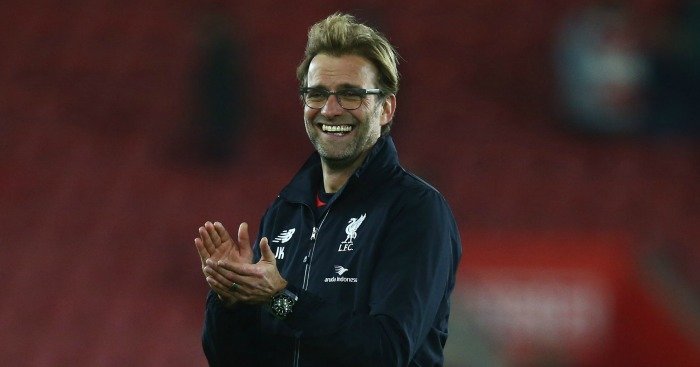 Barcelona want to bag another set of players from the Reds but Fowler has warned everybody that Liverpool's core will remain intact. On showing interest in Mane and Wijnaldum, Barcelona have certainly brought Klopp into a situation of worry. Klopp wants the transfer window shut immediately due to this action. Having already acquired Suarez and Coutinho from the Anfield stadium, Barca look forward for these 2 big signings as well.
With the Blaugrana struggling with the restructuring, they now are aiming for the best to come. On the other hand, Jurgen Klopp has made Liverpool so able and strong. They recently lifted the trophy for Premier League 2019-20 and clearly made a statement. Also, they got their hands on the UCL trophy last year under Klopp's guidance only. "Liverpool have not done much business in the transfer market this summer – but I would imagine Jurgen Klopp would slam the window shut now if he could", told Fowler in his column for Mirror.
Discussing the future of both the signings with Barca, Fowler commented:"Barcelona have got their noses pressed up against the Anfield glass once again, and the reports from Spain that Ronald Koeman wants to sign Sadio Mane and Gini Wijnaldum will send a cold shiver down the spine of every Liverpool supporter". "Even while the Catalan club have been in crisis, the name FC Barcelona always carries huge kudos. Liverpool is one of the biggest clubs in world football", added the former Liverpool star.
Fowler praises both the young talents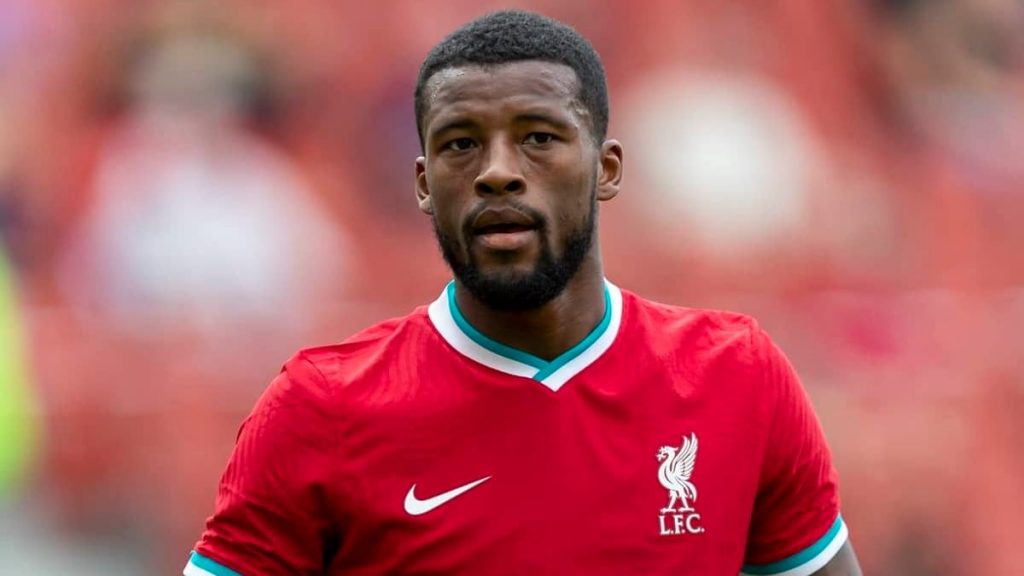 Talking about Mane, Robbie Fowler said "But Mane is from Senegal. When he was growing up in the town of Sedhiou, I wouldn't be surprised if he dreamt about wearing the famous claret and blue shirt". "When Wijnaldum was playing football on the streets of Rotterdam he no doubts recreated the Koeman free-kick at Wembley that won the Champions League for Barcelona in 1992", added the former Anfield member.
Fowler gives a take at how Klopp looks at this situation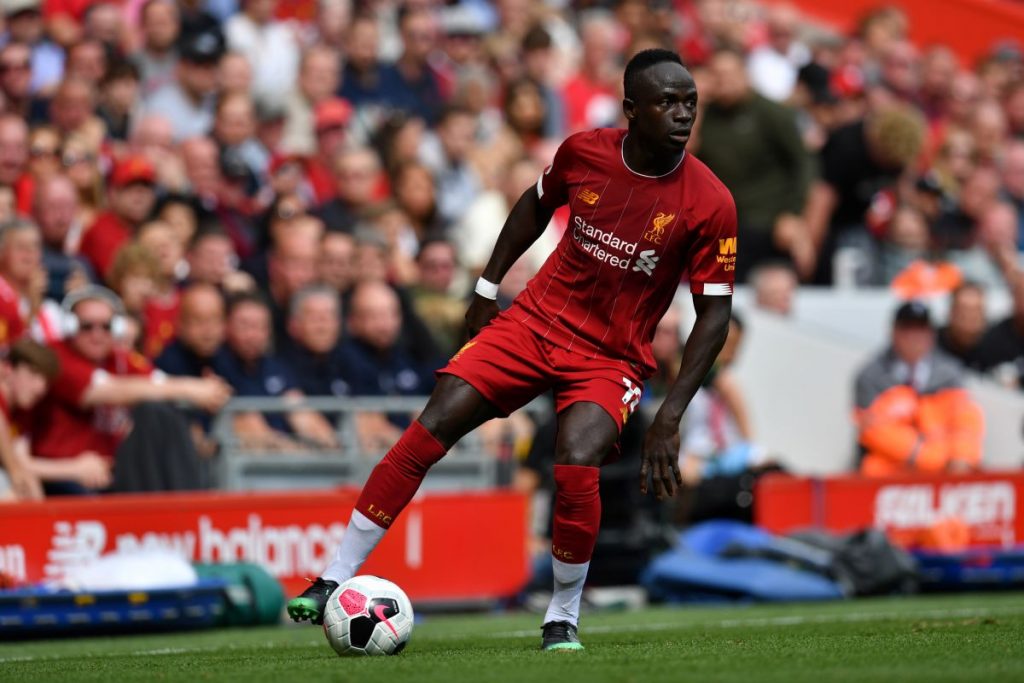 Fowler gave a glimpse about Klopp's management and strategies. Fowler quoted: "At this moment, any move away from Liverpool can be regarded as a step-down. The only thing I can see undermining Klopp's team would be if a couple of key players had their heads turned." Further justifying the situation, he gave his views saying that "Other clubs may have better individuals, but Liverpool's strength is the bond he has forged between his players. Jurgen won't want that team spirit undermined in any way. We all remember the way Suarez sulked when he was denied a move first to Arsenal and then to Barcelona".
Taking a brief look at the Anfield stadium team, Fowler explained the fact stating: "I look around the Anfield dressing room now and, if I'm honest, I don't see any players who would down tools. But you will be amazed at much these things can upset the equilibrium of the team". Klopp's ideology suggests something which Fowler said: "He'll be hoping Barcelona stay away from his players leading up to the transfer window closing on October 5. [It] can't come quick enough for Liverpool".
Barcelona is in full flow to sign the 2 Anfield stars but Klopp doesn't want to lose his team's core at any cost. It will be interesting to see how both the clubs take this forward.
Also Read: Man United, Liverpool and Arsenal eye Grizemann after Messi's decision