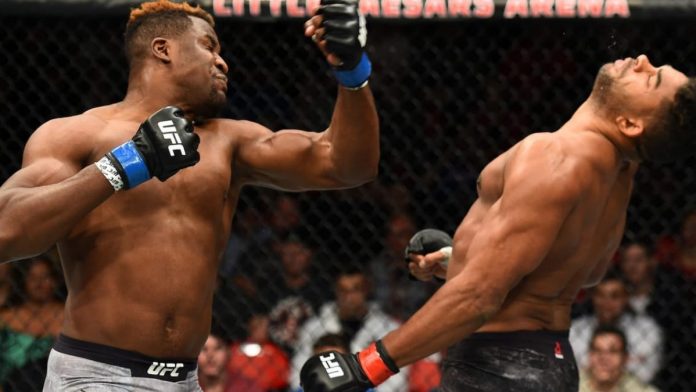 The scariest heavyweight in the history of MMA, Francis Ngannou sure packs a punch and we've seen what he can do if he touches his opponents. Recently Dana White disclosed that he holds the record for most powerful punch.
He said "Francis Ngannou has the world record for most powerful punch, his punch is the equivalent of 96 horsepower, which is equivalent of getting hit by a Ford Escort going as fast as it can, and it is equal to getting hit by a 12-pound sledgehammer swung with full force from overhead."
This man is scary and now people have another reason to not mess with him, he has knocked out everyone after his defeat against the heavyweight champion Stipe Miocic and now we can get an idea of what his opponents must have felt.
Francis Ngannou already has an opponent ready after his title match with Stipe Miocic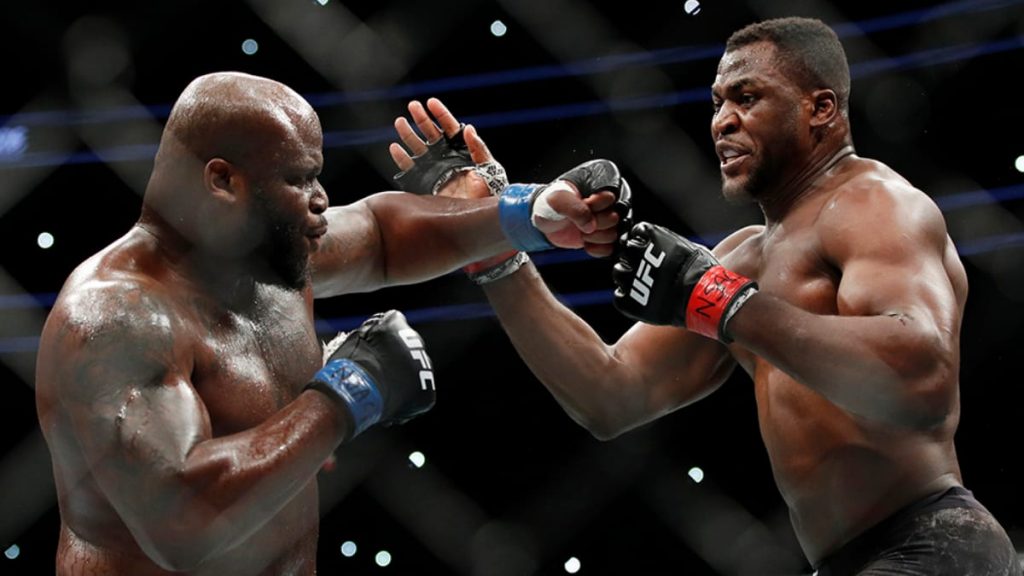 Francis Ngannou is booked to face Stipe Miocic for a title rematch at UFC 260 and a lot is on the line for this match, Stipe's legacy and Ngannou's future. But interestingly enough another opponent is ready to face him after this fight.
Derrick Lewis also fought Ngannou in one of the most boring fights in the history of the heavyweight division, and he wants to clear this stain from his record before their career ends. In the podcast with Joe Rogan, he said that he isn't young like he used to be but he would certainly face Ngannou before his career is over.
Now if Ngannou can beat Stipe and become the champion then Lewis might have to face as there are many contenders waiting in line for the title shot at heavyweight division.
Also read: "All those memes and everything with him and the champagne and stuff, they made him do that," Billy Quarantillo on Aljamain Sterling's after-fight celebration.