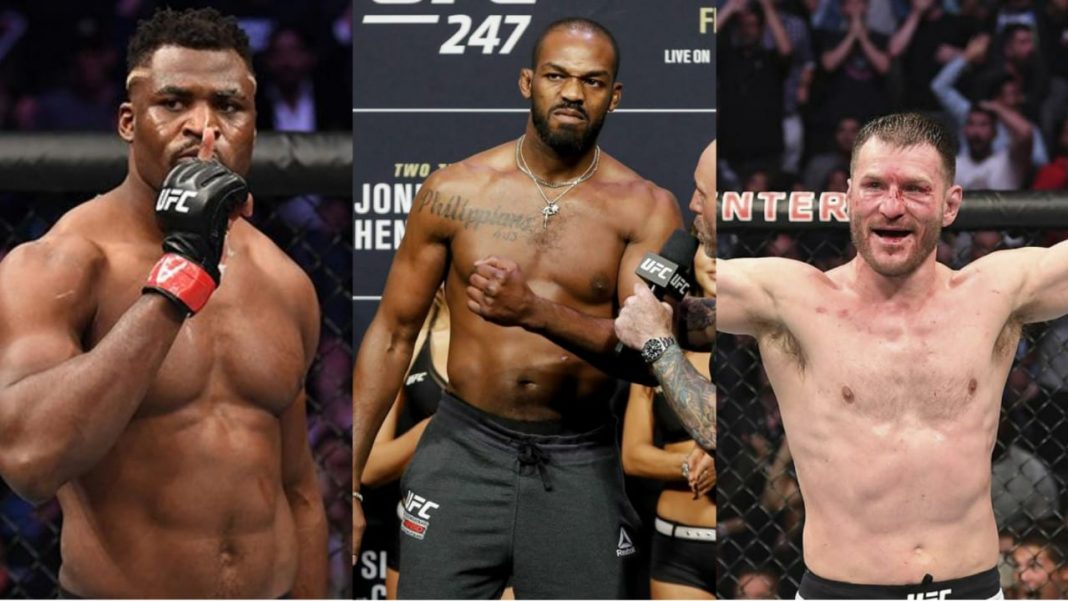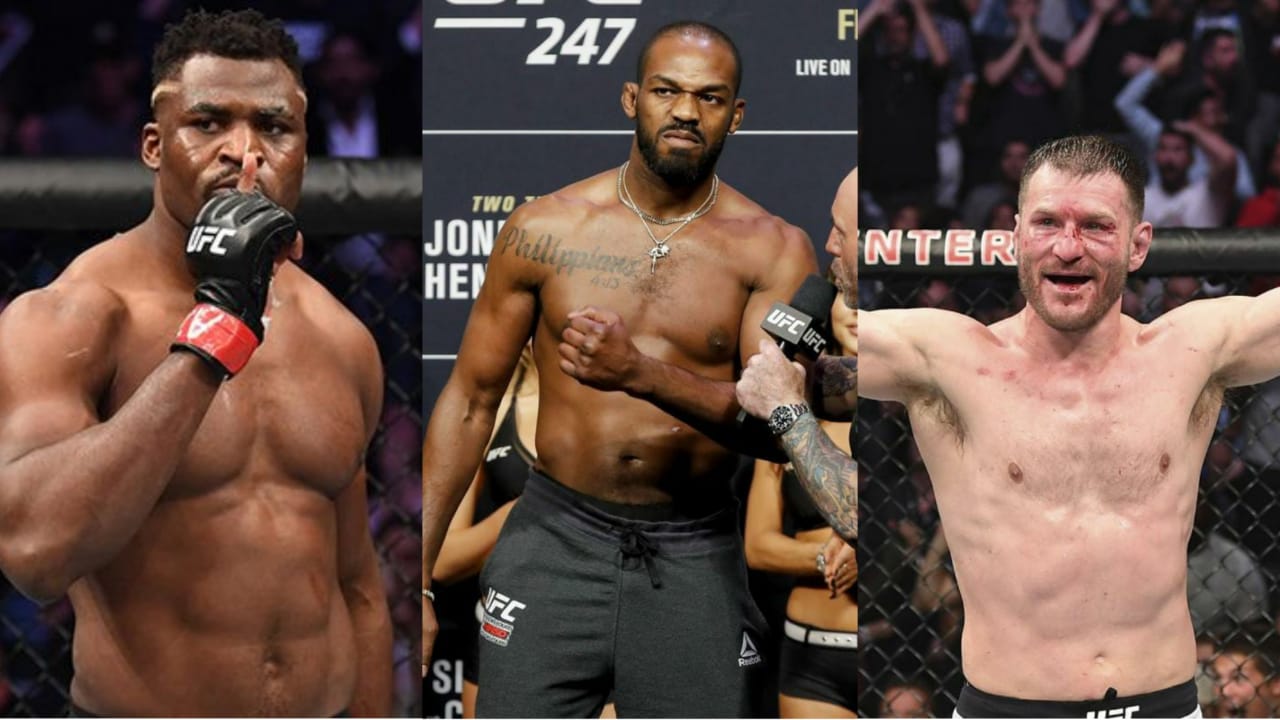 The newly crowned UFC Heavyweight champion Francis Ngannou accomplished his dream of capturing the Heavyweight title by defeating Stipe Miocic at UFC 260. With this win, the champ is already looking ahead at what comes next for him.
It was highly anticipated that the winner of this match will be facing Jon Jones who is going to make his heavyweight debut. But Dana White also said that if Ngannou wins this one he is okay to give Stipe trilogy to settle the score.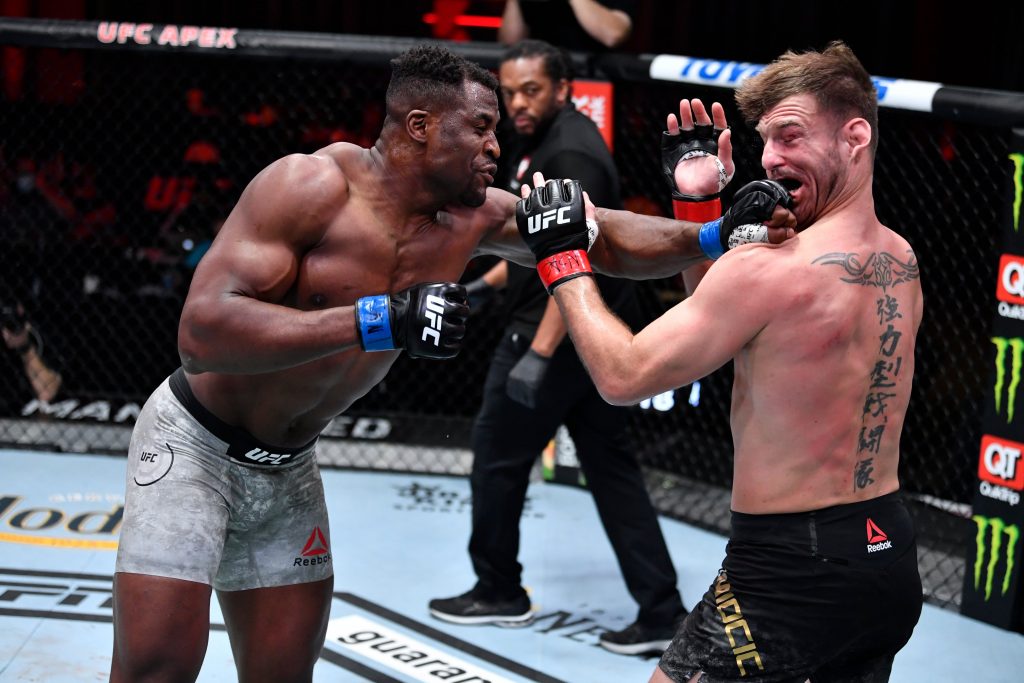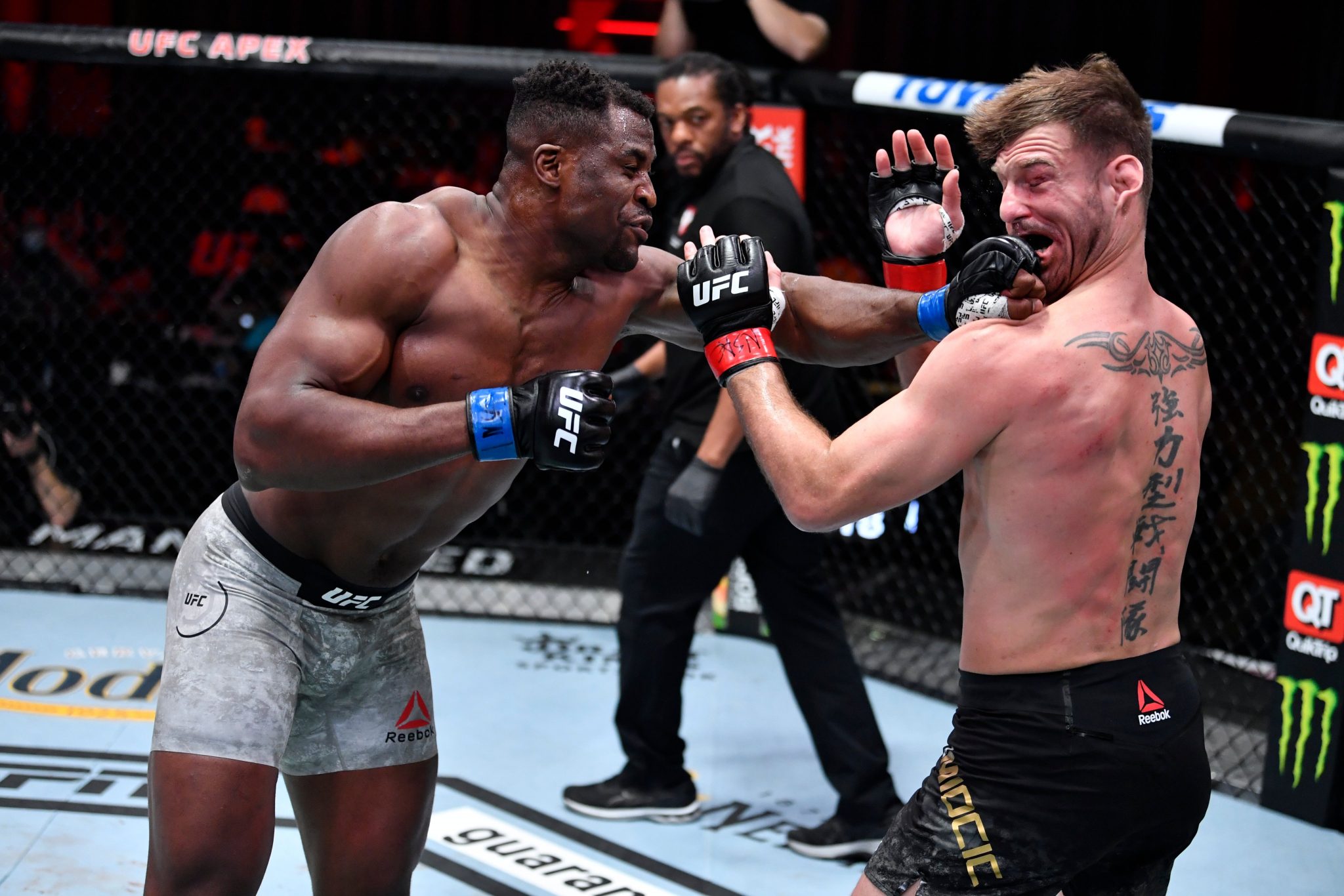 But Francis Ngannou believes that there is no need to fight Stipe again and he is ready to face Jon Jones. In the UFC 260 post-fight press conference, Ngannou says,
"Personally, I don't feel I need to fight Stipe again, He said I won't be a champion until he's retired so maybe he'll retire but if not, I'll still be down to fight him. I have a loss against him and his time as the greatest heavyweight of all time. He makes sense for me to fight if needed."
"Well, I think Jon Jones makes more sense for me but either way, I'm going to fight, If Jon Jones doesn't come to heavyweight, the division has to move. As the new heavyweight champion, I decided to move on, put more activity in the division than Stipe has been in the past two or three years."
Francis Ngannou wants to be an active champion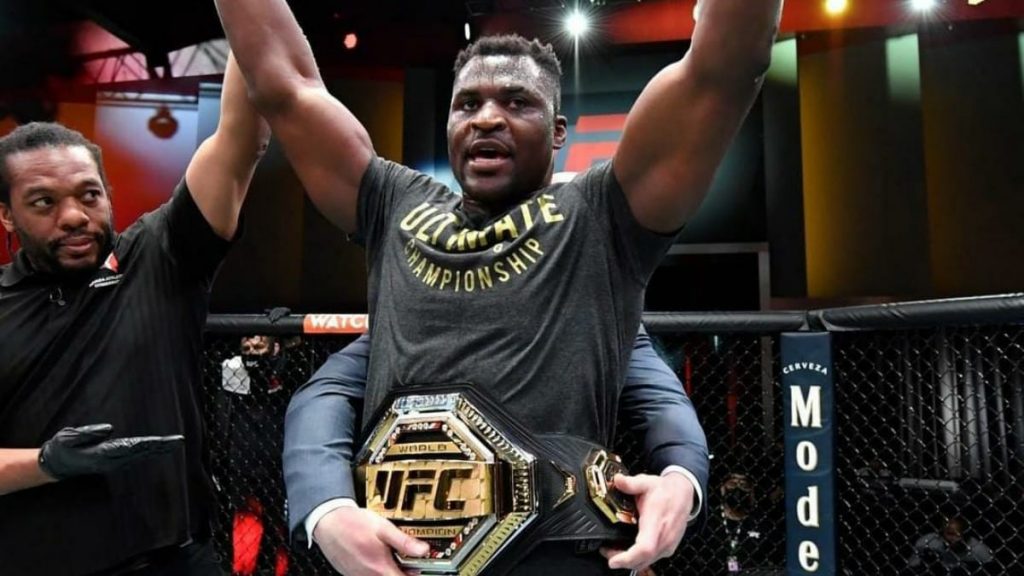 'The Predator' has always been vocal about being active inside the Octagon as much as possible and now when he has the title in his hands he wants to be an active champion.
Ngannou added, "I never ask less, I always asked to be active, I hope with the belt now, I'm going to be more active. I'm going to be able to do two or three fights per year so that's my intention moving forward."
"I'm definitely going to take some time off, Knowing that I've been in a very long training camp, I was very exhausted at some point. But I would like to fight as soon as possible. So I'll be ready by summer, July or August, I think."
Also Read: Ben Askren fires back at Jorge Masvidal with a harsh truth.
Stipe Miocic breaks silence on his loss against Francis Ngannou.