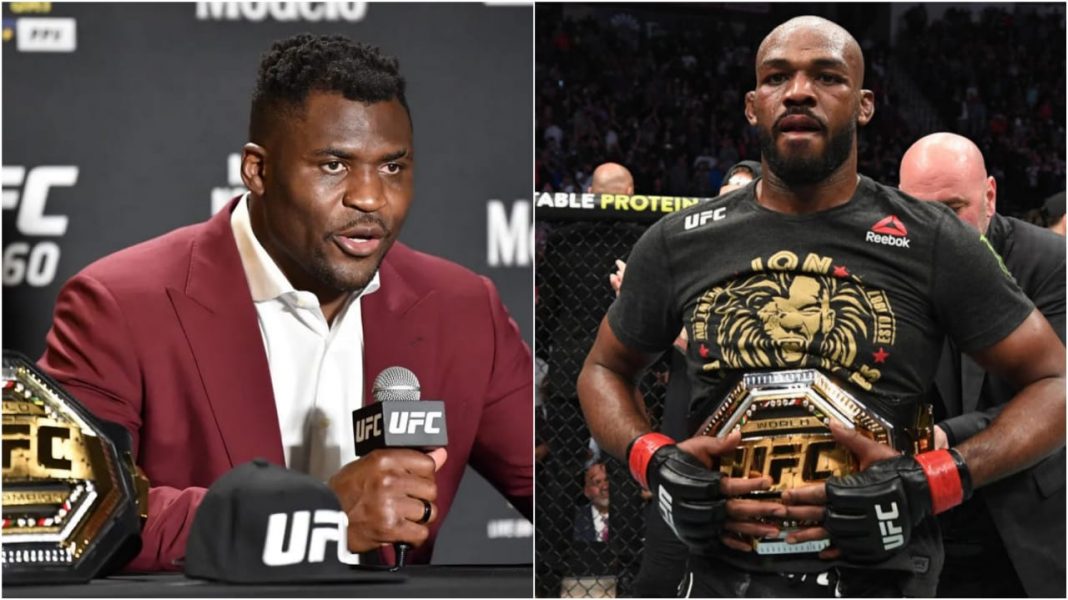 The newly crowned UFC Heavyweight champion Francis Ngannou wants to defend his title for the first time against the number one pound-for-pound fighter Jon Jones.
Just after Ngannou won the title Jonny Bones took the route of Twitter and asked a simple demand "show me the money" for negotiating the fight against 'The Predator'.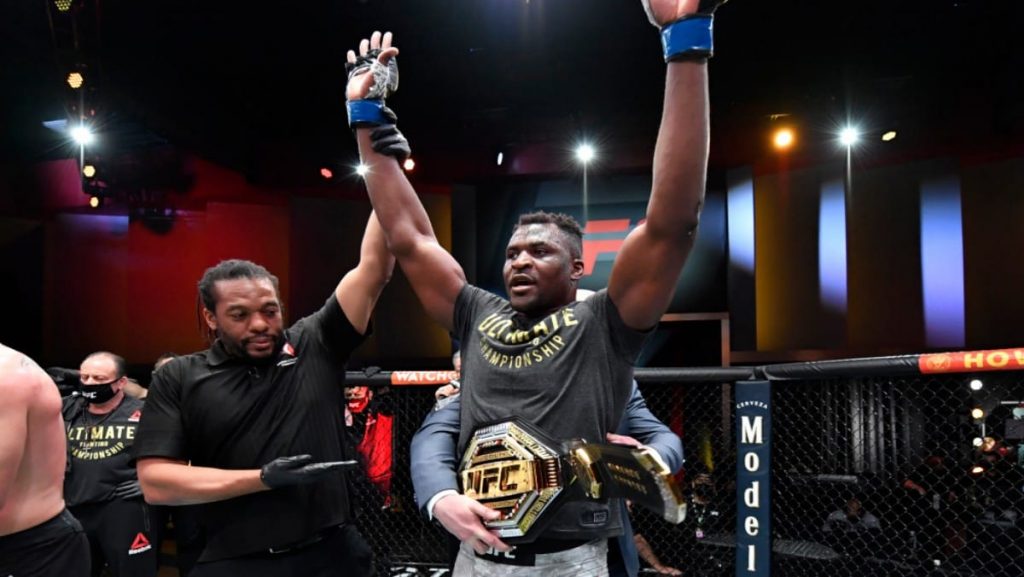 But the spat between him and Dana White got ugly that eventually lead him to ask White to release him from the promotion. While this won't happen at any cost, Francis Ngannou understands Jones's demand for money.
In his latest interview with TMZ Sports, Ngannou says, "I believe that Jon Jones wants this fight, I believe he'll want it to happen because it's going to be a massive fight, mega-fight."
"Basically one of the biggest, I mean he's been around so long and he's been champ for a very long time but I think this might be the biggest fight of his career, same in mine. So he wants that thing. He wants to put something like this on his legacy, on his resume. I truly believe he wants this fight to happen."
"As far as negotiation, yeah, he's asking for money, he said 'show me the money but I think it makes sense. I think for a mega-fight everyone would like to have mega pay, same as mine. I want that fight. I would like to have good pay and every other fighter out there would like that."
"There's nothing irrational in this. Everything is normal. Everybody is expecting that we are doing this in order to one day have a big payday. A big fight day."
"When it comes that moment, you are like 'I wish I had what I wanted.' So I believe in it and I see 'show the money for me, proof to me he really wants it or if you show the money, he's going to fight."
Francis Ngannou wants to be ready for someone like Jones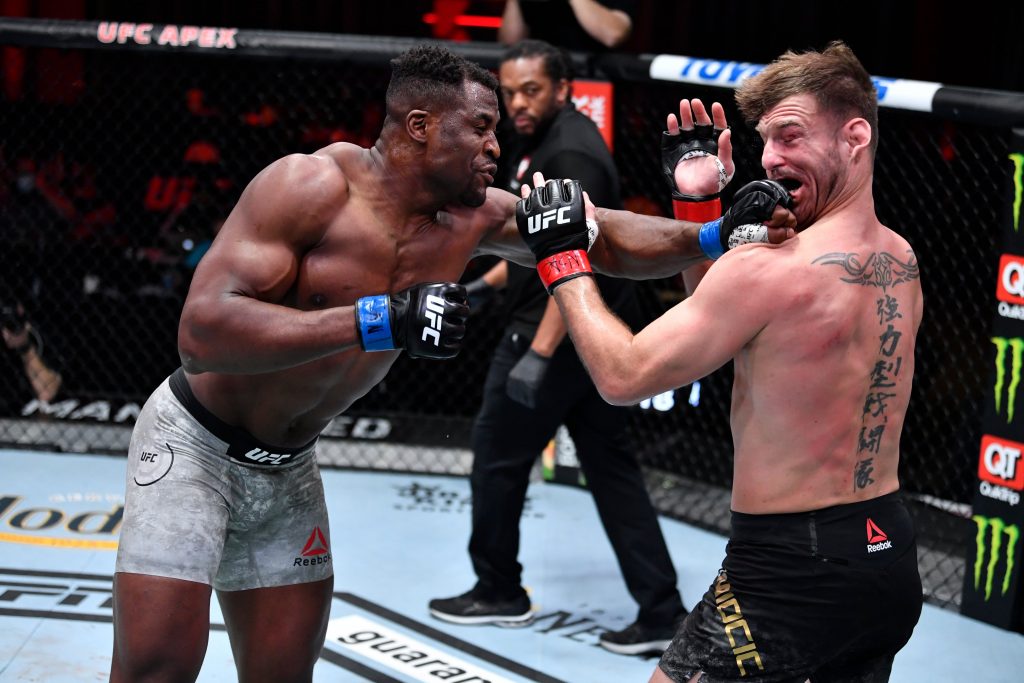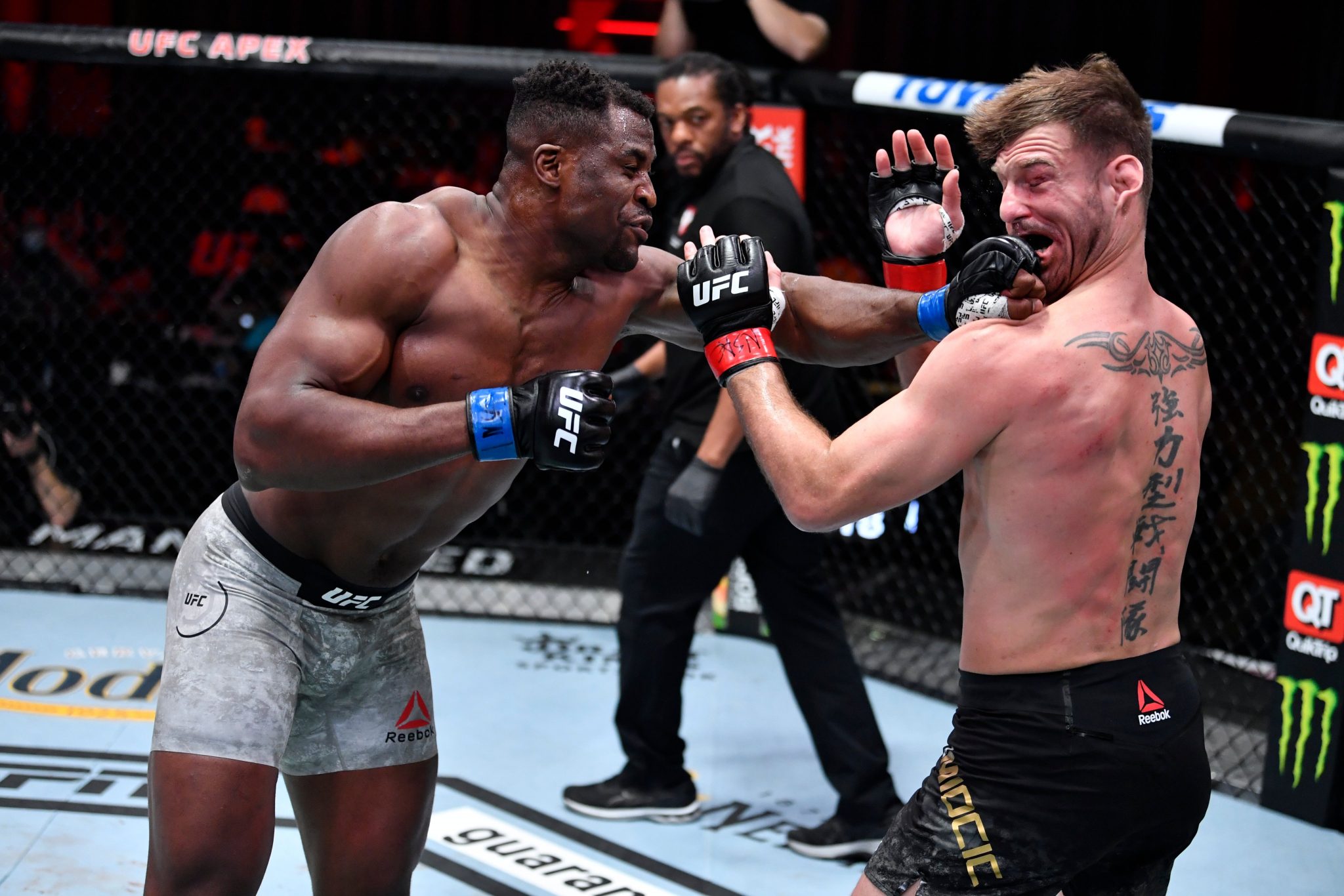 After facing the defeat in his first matchup against Stipe Miocic, many people believed that he is going to be a tough challenge for Francis Ngannou but 'The Predator' settled the score with him this time.
Ngannou doesn't want Stipe to be the measuring stick for his success. He wants to hit the gym and be ready for someone like Jon Jones who never faced a real defeat in his entire career.
He added, "I cannot relate to the fight with Stipe to just take Jon Jones lightly because I defended one takedown from Stipe, Jon Jones might have a different approach, a different balance, different transitions. Those are the traps that I won't let myself go into it."
"In this training camp, I'm going to be working on my wrestling, on my fighting ability because yes, this was a good performance, I had a good win Saturday night but when I look at that fight, there was still a ton of things in that fight, in that performance that can be fixed and get better."
"My message to Jon would be to get ready and to be serious, to put in serious work because he's going to have the biggest challenge of his life, I won't be going there to play with him like those guys have been doing."
"It's gonna feel different. He can put whatever weight he wants on him, that doesn't take anything away from my strength or my power."
Also Read: "Dustin vs Conor, Suga vs Dominick," Sean O Malley wants to take Dominick Cruz at UFC 264.
"He put on a masterpiece tonight," Dana White comments on Sean O Malley's performance at UFC 260.