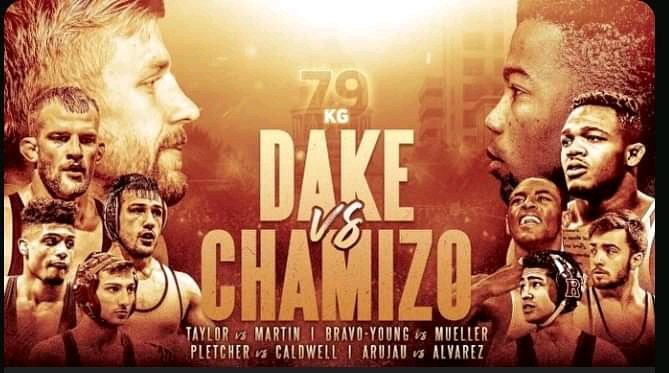 Ahead of Frank Chamizo's upcoming clash with Kyle Dake on July 25 in Austin, Texas, the fighter is feeling disrespected. Both the fighters are two-time world champions and both in their late 20's, which makes it an even clash. However, Chamizo's point of view is different on the topic.
Chamizo initially asked Dake to take on him in the Olympic weight division of 74kg where he has won silver medal in the 2019 world championships. Besides, he is going to participate in Tokyo Olympics in the same category. However, Dake insisted that the fight takes place in 79 kg where he has won the last two world championships.
At the end Chamizo agreed to fight on Kyle's preferred weight devision in an Instagram live session with United World Wrestling. In the same session, he said, "I want to save the match. Let's do it for the fans and for wrestling."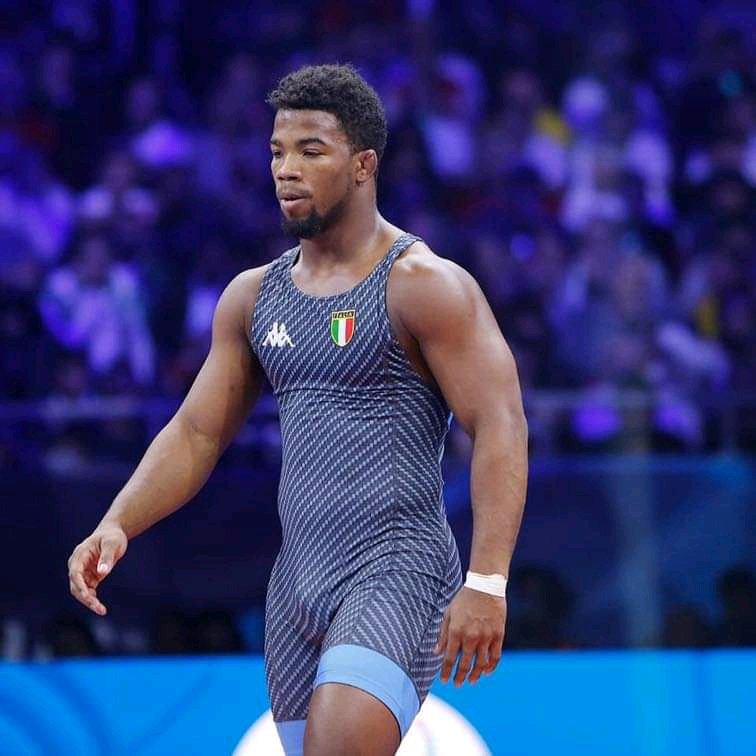 He further said that he doesn't know yet what he wanted for his career. "Is he 79 (174 lb) or 74 kilos (163 lb)? He won one tournament at 74kg, but one victory means nothing."
Kyle Dake battles to make into USA Wrestling Olympic roster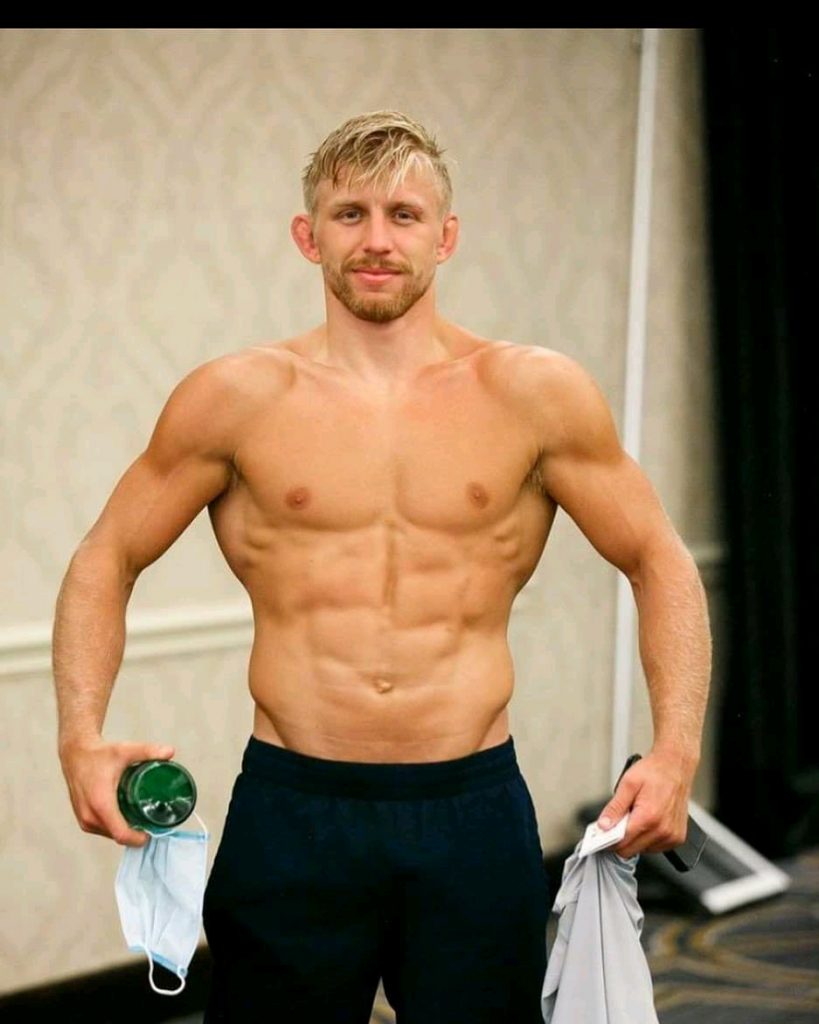 Dake is in a unique category of athletes where as he is a world champion and still faces an uphill task to make into his nation's Olympic roster. He is good at 79 kg but the division is not offered at Olympics. So, he has two options. Either to move up to 86 kg or to move down to 74kg. It is more likely that he will go down for 74kg but the competition is equally high at both stages.
Chamizo also believes same and said, "I want to show this guy that at 74 kilos we're not kidding, and you can't come down (to that weight),"
He further stated that he was the number one in 74kg. "I'm the number one here (at 74kg). He needs to understand that. I've been a two-time champion at different weights, I've got an Olympic medal, I've got a lot of speed… Who is this guy and where is he coming from?
He challenged Dake, saying that if he can win a medal in a world championship, only the he can talk with him.
Chamizo aspires to turn wrestling into art and money
At the end of the interview, Chamizo spoke about his desire to grow the sport of wrestling and to increase the financial rewards. "Like the UFC (Ultimate Fighting Championship), we can be like that.", he added.