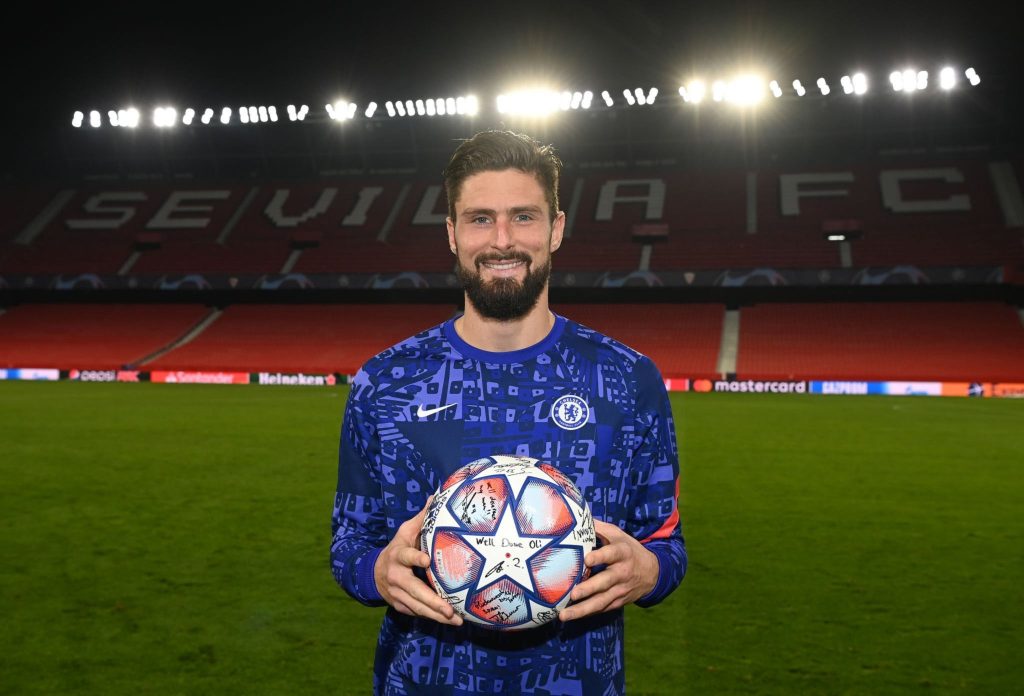 Chelsea thrashed Sevilla in their Champions league group stage fixture 4-0 with Oliver Giroud scoring all 4 goals. With this performance the 34 year old striker became the oldest player to score a hat-trick in the Champions League.
The Chelsea manager had claimed last week that he is "getting better with age". The Frenchman proved his manager right after he was given a rare start in the starting 11.
Frank Lampard is in awe of Olivier Giroud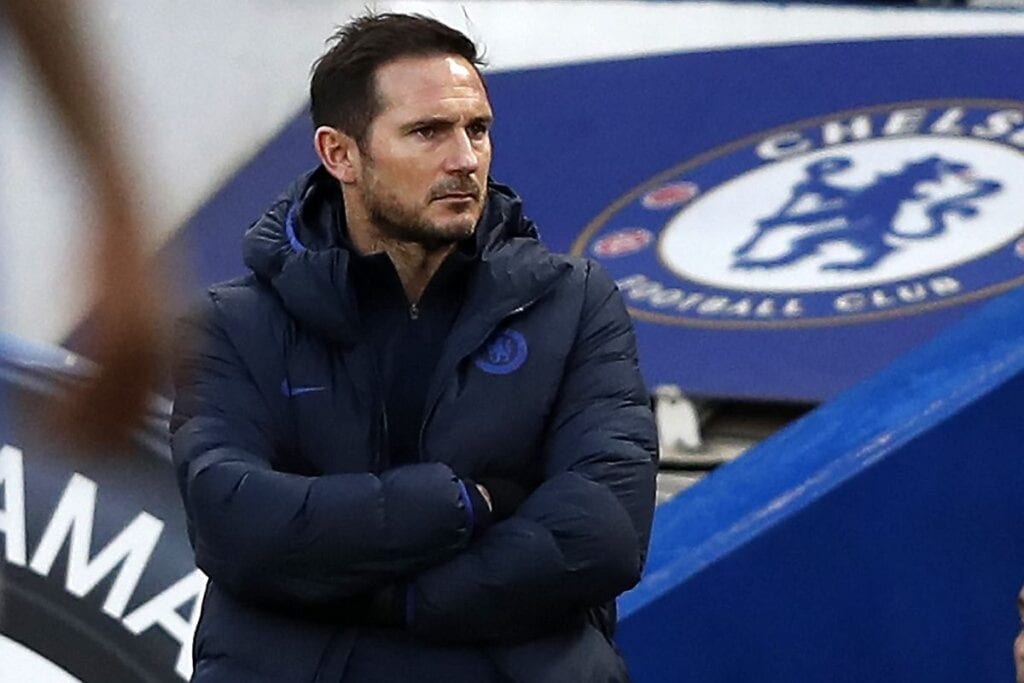 Giroud continued his goal scoring form this season after he scored a late winner against Stade Rennais in their previous Champions League match to secure qualification for his side. Giroud had gone into the game having started just one previous game this season. However, he now has six goals to his name, averaging one every 45.5 minutes.
Lampard rightfully praised his striker saying it was an amazing performance from Oli, to score four goals at this level, against a really good opponent. There was the quality of goals but also his contribution to the team performance, so it was right that he got a standing ovation as he came off the pitch..
I'm delighted for him because he is the ultimate professional, and I think he's shown that throughout his career. I also think that's why Oli has such great numbers for France and in the Chamipons League."
"He wasn't always a regular before I got here, but as soon as I came in I could feel the positivity off him as a player, in terms of how he wants to train and how he wants to affect people whether he starts or not.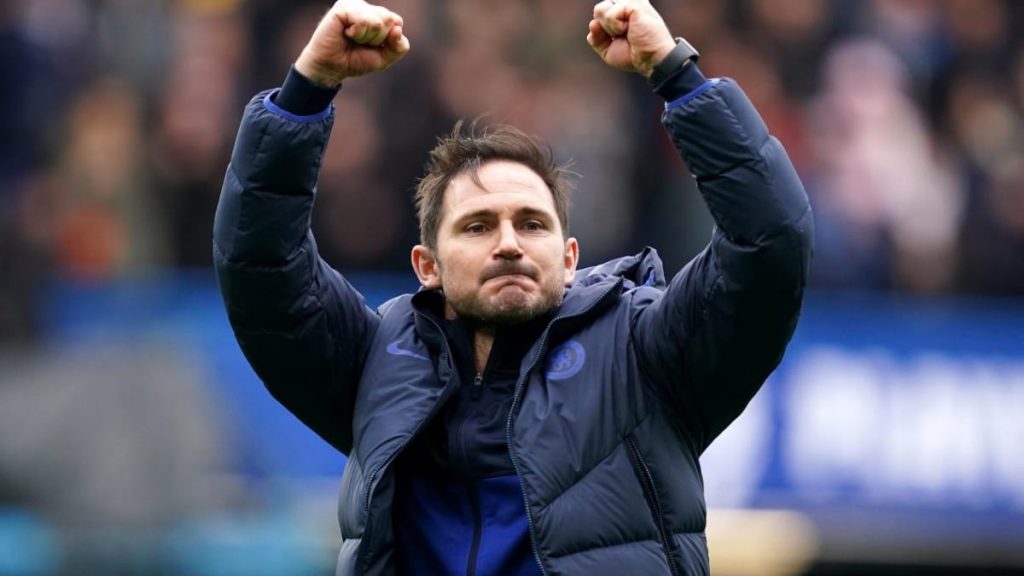 "So, he's started a lot for us now and been very impactful. He's a great example for younger players, but also guys that don't always start, which happens a lot as we have a squad of 20-plus players."
With the plethora of attacking options that Lampard has at his disposal it was always obvious that Giroud would not get many opportunities in the starting 11 but it is heartening to see him continue to perform at this level and prove his worth to the club. Lampard might have to put him ahead in the pecking order if he continues to churn up such performances in the coming weeks.
Also Read: Olivier Giroud wants to stay at Chelsea and win more trophies for the club