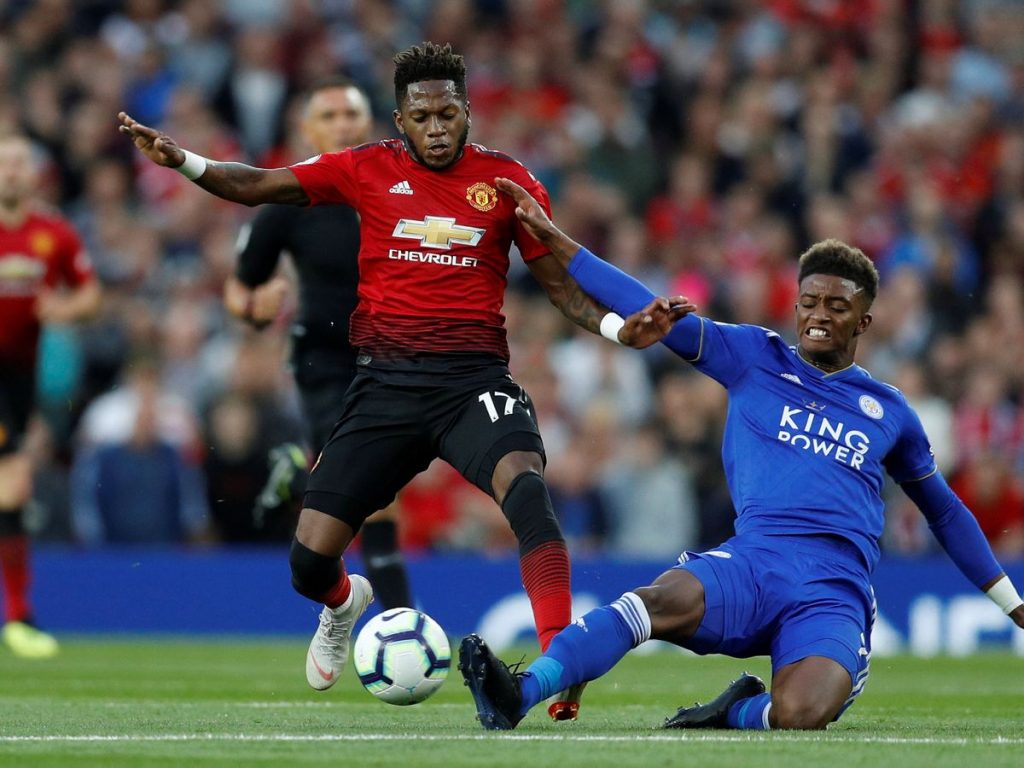 Fred has claimed that Manchester United would aim to capture the Champions League next season prior of their critical day clash against Leicester City.
Ole Gunnar Solskjaer's team are placed third in the Premier League table on goal difference ahead of Chelsea, with Leicester a point behind in fifth.
United can be assured a spot in the Champions League if they can earn at least a tie at the King Power Stadium on Sunday.
Contrary, should Leicester win and Chelsea defeat Wolves at Stamford Bridge, the Red Devils would slip out of the top-four entirely-a situation which Fred is unwilling to accept.
The Brazil international believes United earned a spot in Europe's best next campaign. He also thinks they are confident of presenting a credible fight for the renowned title.
Fred on Manchester United official website said:
"As a club, we should be in the Champions League every year as we're a massive club." – Fred said.
"So to be back in the Champions League is really important for us players, it's also important for the club.
"It's what the players and the club deserve. It will be great to be back in the Champions League next season and we will look to win."
Also read: Henderson wins FWA Footballer of the year
The Brazilian talked about Harry Maguire facing against his former club: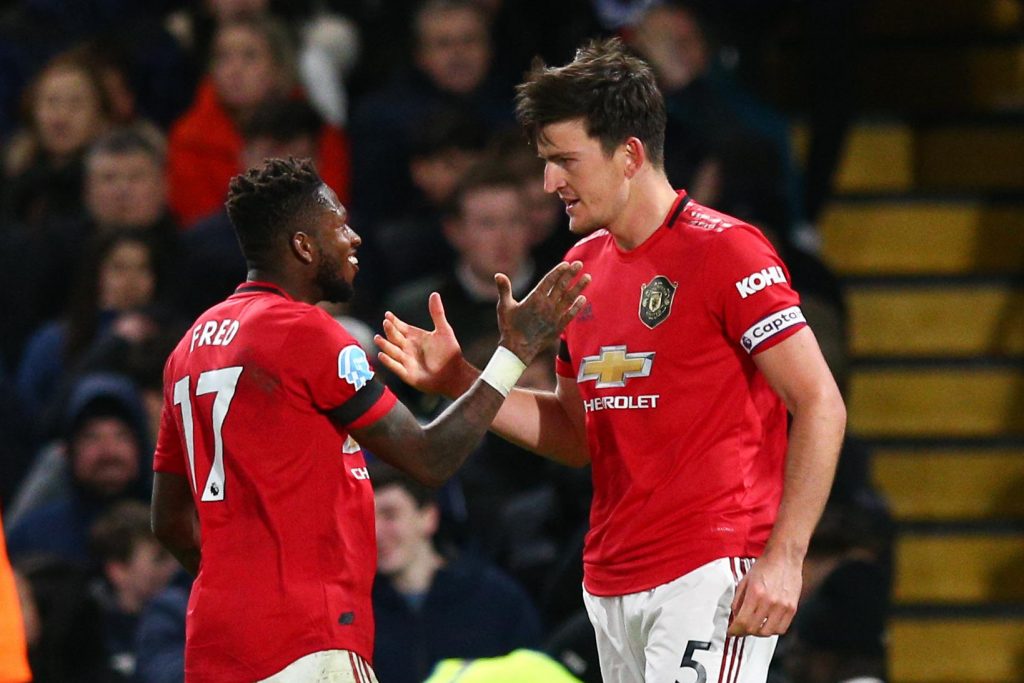 Harry Maguire, the United captain will start for the Red Devils against his old club after signing for United from Leicester for a fee of £80 million.
"It must be a great feeling for him [Maguire] because he'll be going back to see his old team-mates," said the 27-year-old. "He was there for a long time, so he must have some strong friendships there and so it must be good feeling.
"But today he's representing Manchester United and, as we've said, he will be doing his everything to avoid us conceding and come away with the win." – he added.
Fred continued onto to mention the possible danger of Leicester forward Jamie Vardy. Vardy is clearly leading the chase for this season's Golden Boot with 23 goals.
"He's not the top scorer just by chance, "the Brazilian added." So, we need to nullify his threat. He's a top player and he's having a great season.
"We need to take a lot of care with him. He's a very good player, we need to think about his goal threat, but we have very good players in defence who are capable of nullifying him." – he concluded.
Also read: Premiere League 2020-2021 dates announced