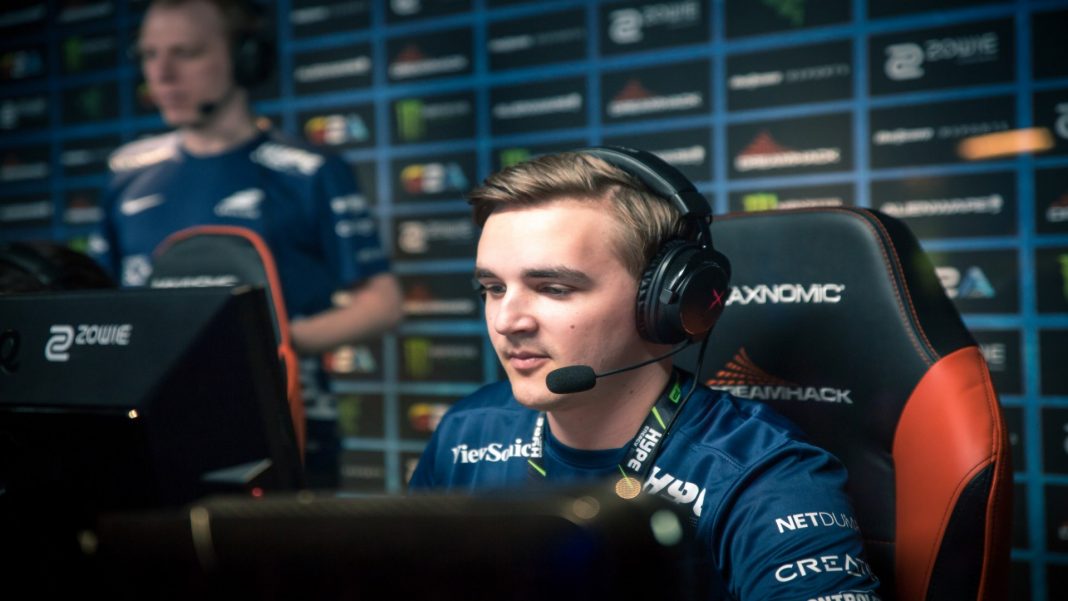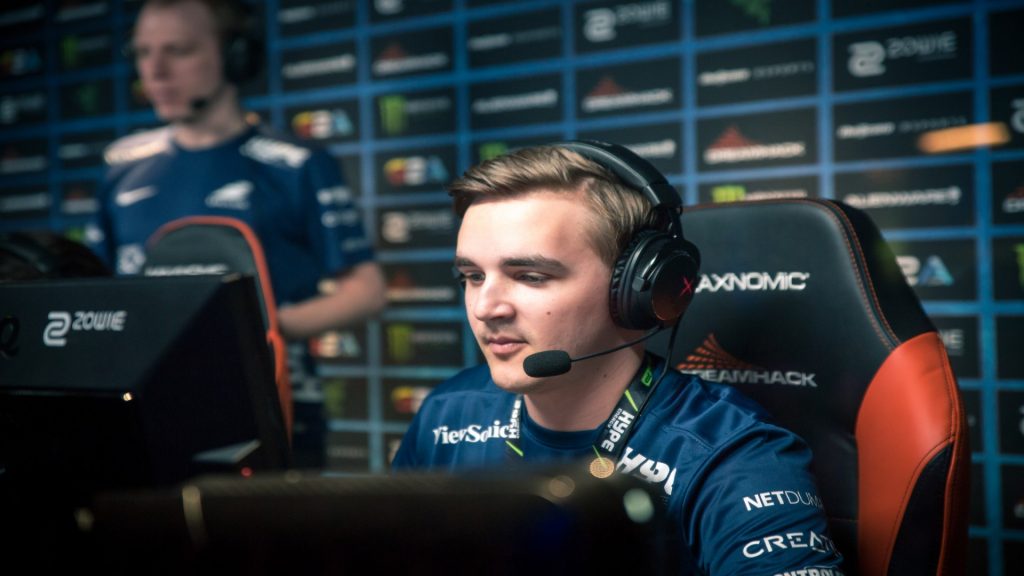 Fredrik "⁠freddieb⁠" Buö has announced that he will take time off from competing to pursue higher education.
freddieb first appeared on the scene in 2016, where he and Joakim "⁠disco doplan⁠" Gidetun were added to squad of CG immediately after the first Europe Minor.
The team was then picked up by Epsilon, and freddieb was part of the squads that went on to win two events in China in 2016, PGL Summer 2016 and the WCA 2016 Finals.
When his time at Epsilon ended, freddieb was signed by GODSENT, with whom he qualified for the WESG 2017 World Finals and won the QI Invitational in Serbia.
He then moved on to Red Reserve and Ancient, reaching the DreamHack Open Summer 2019 grand final with Ancient.
freddieb then joined GamerLegion's roster in November. In that same month they played the WePlay! Forge of Masters Season 2 Finals, where they achieved 3-4th place,that was freddieb's last LAN before the team disbanded in March.
The 26-year-old has now announced that he will no longer pursue a career in CS, instead choosing to focus on attending university, which is due to start intwo weeks.
"I'm so glad and thankful to have met so many awesome persons, played for some cool orgs and been able to travel around the world playing and winning some nice events!" freddieb said in his farewell tweet, "I didn't get to that Major I was aiming for, so hopefully I can get it in Computer Science instead," the tweet concluded.
We wish freddieb to have a successful time at college and we will remember his time in CS.