Today we compare the female character A124 with the monkey character, Wukong in Free fire: A124 vs Wukong to know which character is better to use in Free Fire Clash squad mode in June 2021.
Free Fire has a wide range of character roster with unique abilities and skill types. The abilities are different from each other character which support player in several combat situations leading them to get a Booyah in the game. There are a total of 39 characters available in the game and developers drop new characters with each new update. Wukong and A124 are two such names in the extensive collection of characters. Let us compare these characters – A124 vs Wukong.
Evaluating the abilities of Wukong and A124
Wukong – Camouflage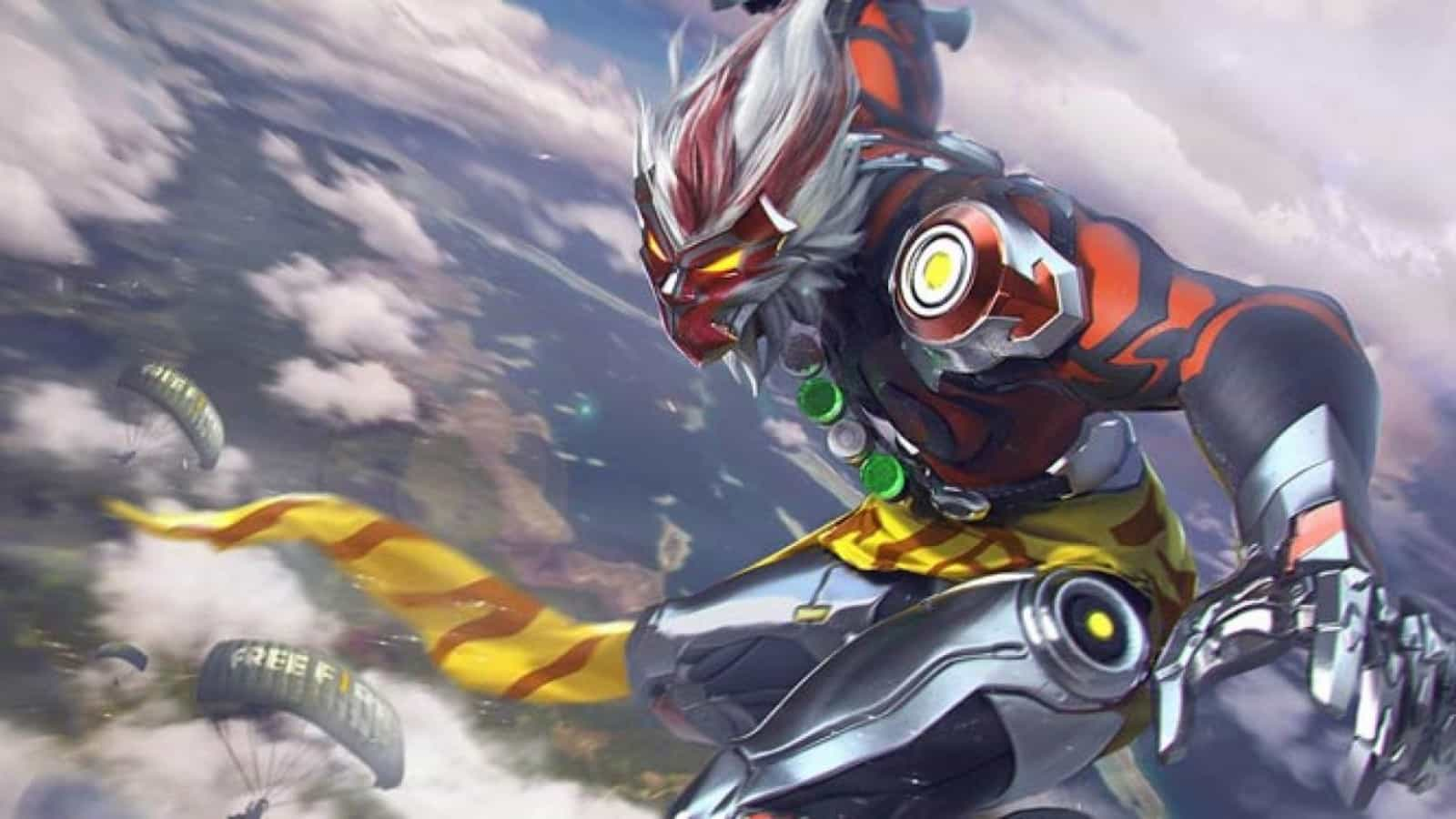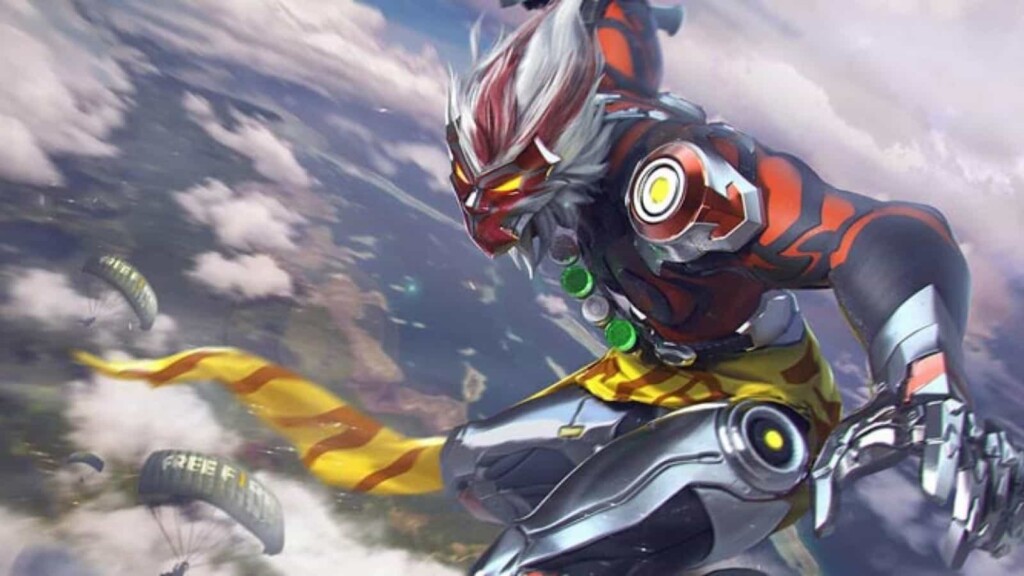 Wukong's active skill is called Camouflage. At its primary level (Level 1), the ability transforms the player into a bush for a period of 10 seconds with a cooldown period of 300 seconds. The transformation ends when the player is engaged in battle. The cooldown gets a reset when the player takes a kill.
At its maximum level (level 6), the time period of transformation of a player into a bush increases to 15 seconds with a much lesser cooldown period of 200 seconds.
Read More: Top 5 Best Submachine guns in Free Fire
A124 – Thrill of Battle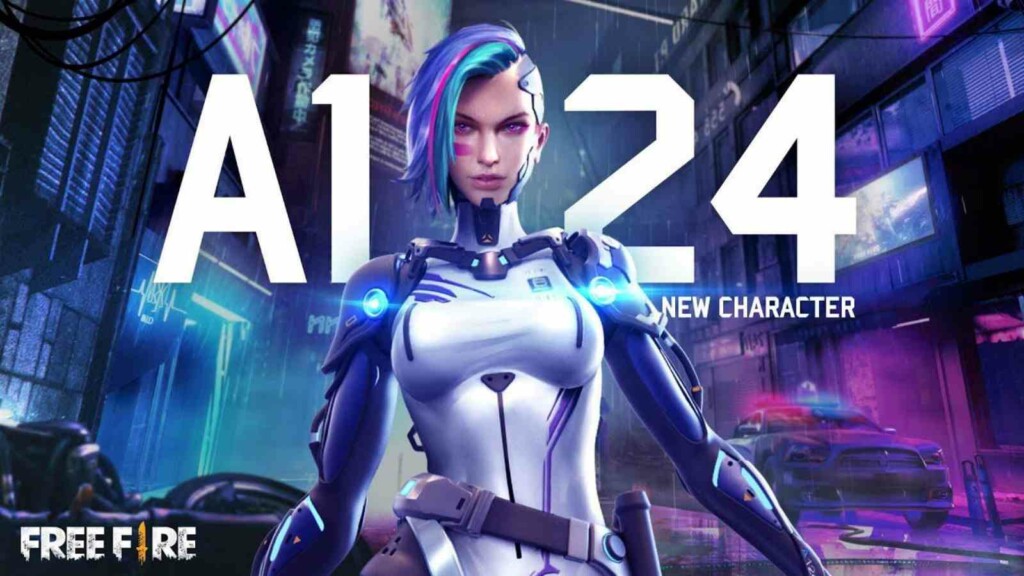 A124 is one of the female characters in Free Fire and she has an active ability named Thrill of Battle. A124's in-game description says that she is a robot made with modern technologies.
At her base level, she can convert 25 Energy Points (EP) quickly into Health Points (HP) with a cooldown period of 90 seconds. At the maximum level, her ability can convert 50 EP into HP with a much lesser cooldown period of 60 seconds.
A124 vs Wukong – which Free Fire character is better
Both characters possess great abilities to use in Free Fire.
A124's ability converts EP to HP quickly which can become so useful while you are indulging in intense fights such as in Clash Squad mode. Meanwhile, Wukong's ability of transforming into a Bush can also be useful to surprise enemies and take them down which provides you an edge in clash squad mode.
Comparing both the abilities, Wukong' ability seems to be versatile than that of A124. The only drawback of Wukong is that you couldn't have an extra ability other than transforming into a bush. With that being said you can take the loot, revive your teammate being in the form of a bush. On the other hand, the A124 ability can only function if you have EP. But, you can make the best out of her ability by synchronising her ability with other pet or passive healing ability characters.
But as of this comparison, Wukong is the best character to use in Free Fire Clash Squad mode in June 2021.
Note: This article reflects writer's own views. However, selecting a character to use in free fire is an individual choice.
Follow our Instagram handle to participate in the huge DJ Aloks Giveaway and to stay updated with the latest news of the gaming and eSports scene.
Also Read: Free Fire Dragon Gate Event: How to get Dragon Gangster Bundle