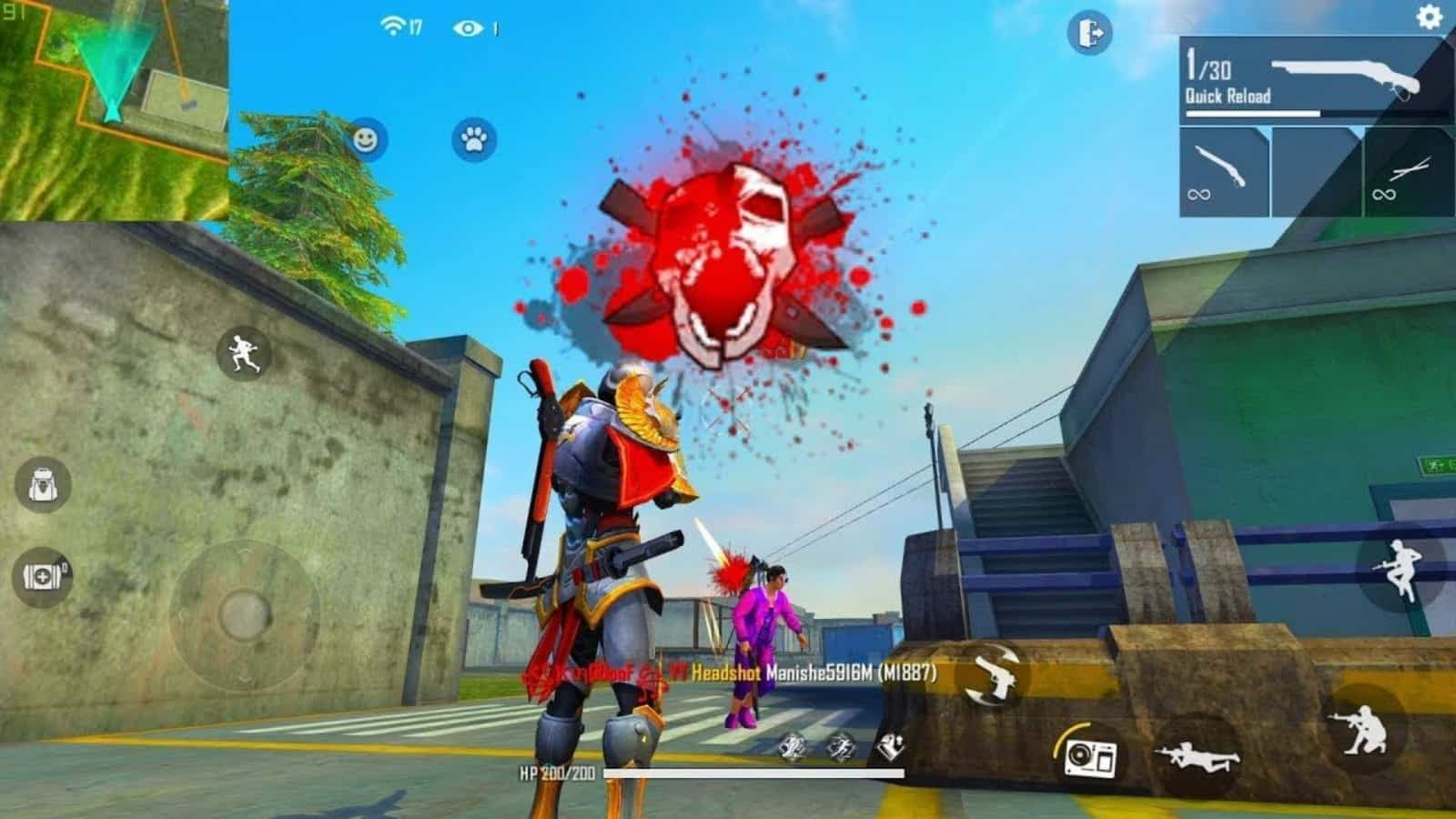 Free Fire Auto Headshot: Garena Free Fire is by far one of the best Battle Royale games on the Mobile Gaming platform. The game has accumulated over 1 billion downloads on the Google Play Store earlier this year and recently the developers had released the enhanced version, Free Fire MAX on September 28 globally. It was received well by the fans and they are well-impressed with what the new version brought.
Free Fire MAX comes with new features like Craftland, 360 Degree Lobby, enhanced graphics, and improved mechanics & animation visuals. It made the fans delighted with its new features and improvisations. Both versions of this Garena's ultimate BR game are well-synchronized and the new version allows players from either version to play together with the help of Firelink Technology. As the new OB30 arrived, players are trying to look for perfect sensitivity in Free Fire and Free Fire MAX. This article focuses on simplifying that quest process, and lets players find out reliable & best Sensitivity settings for Mobile after the latest update.
Free Fire Auto Headshot Sensitivity Settings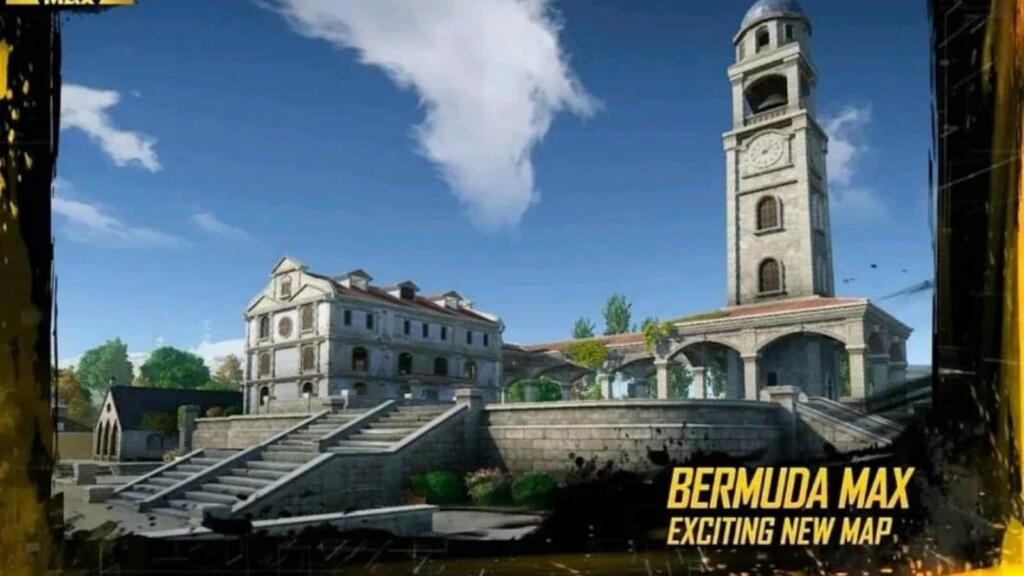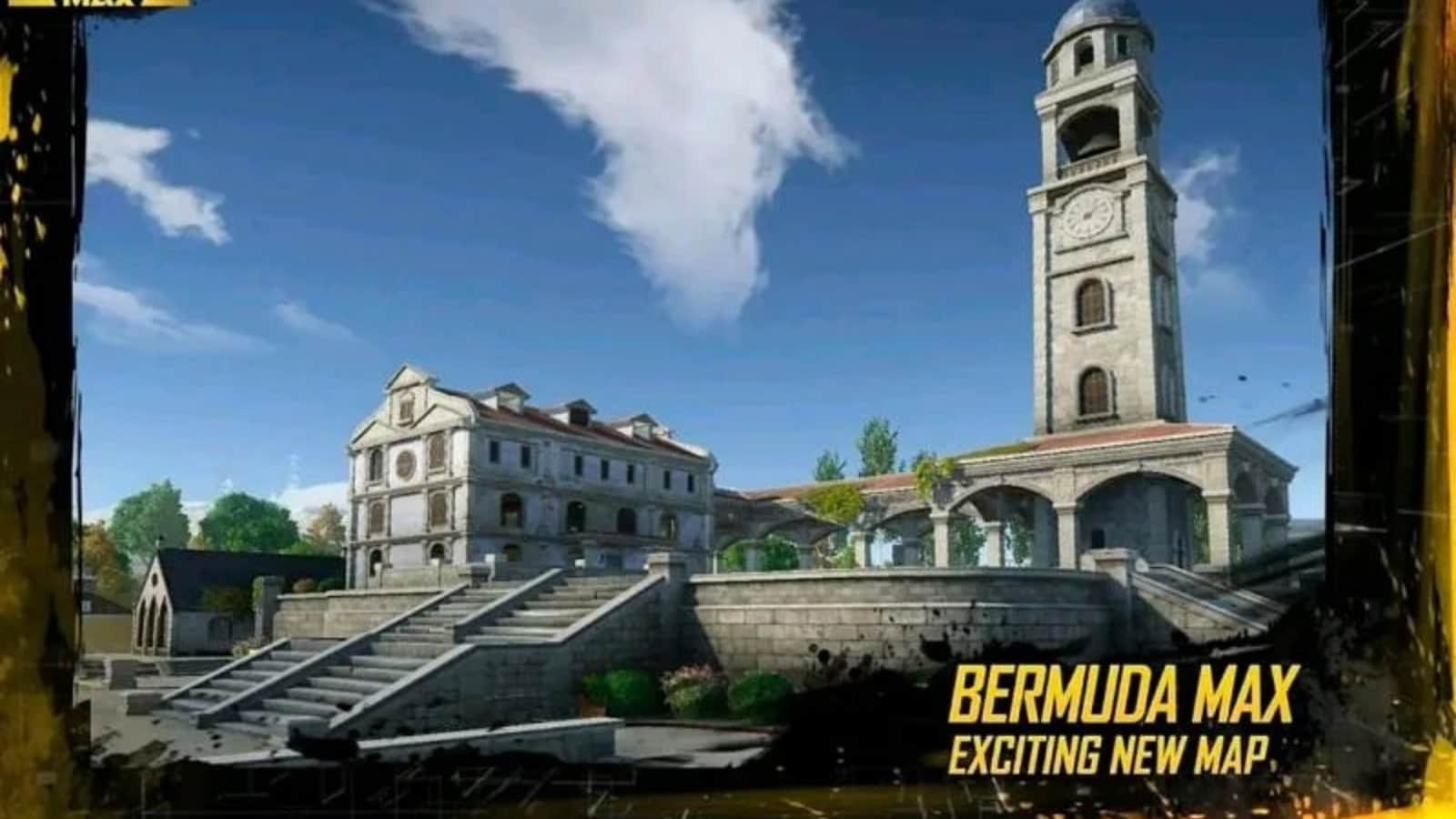 Each player can set their own sensitivity settings according to their gameplay device and gameplay style. Sensitivity is also reportedly based on the device type, which includes high-end devices, low-end devices, and Android or iOS platforms.
Here's the Auto Headshot Sensitivity Settings and also to reduce your weapon recoil for High-end devices(>6GB RAM):
General: 90
Red Dot: 75
4X Scope: 86
2X Scope: 86
Sniper Scope: 30
Free Look: 50
Here's the Auto Headshot Sensitivity Settings and also to reduce your weapon recoil for Low-end Devices (<4GB RAM):
General: 100
Sniper Scope: 45
Red Dot: 80
4X Scope: 87
2X Scope: 87
Free Look: 72
Read More: How to get the Arctic Blue Bundle in Free Fire Incubator?
How to Change sensitivity settings in Free Fire?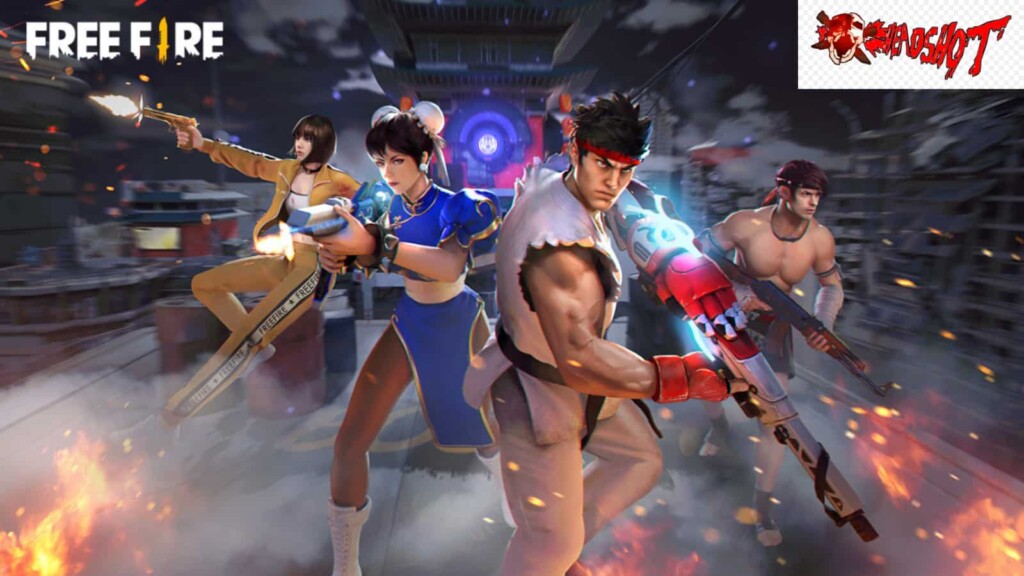 Open Garena Free Fire on your device and wait unitl the game loads into the main lobby.
Now, click on the settings icon in the main lobby which is present on the top right side of the screen.
Out of all options, open the Sensitivity settings tab by clicking on it.
Copy the settings from Above and apply.
Tips to hit Headshots accurately:
Customize your control layout
Hit stable enemies
Aim on Enemy's head
Practice more
Apply the sensitivity settings mentioned above
Players can imply the above settings in the newly released game also as the new game has the same in-game mechanics with slight improvisations.
Also Read: How to get the SPAS12 Cosmic Teleportia in Free Fire at 50% off?