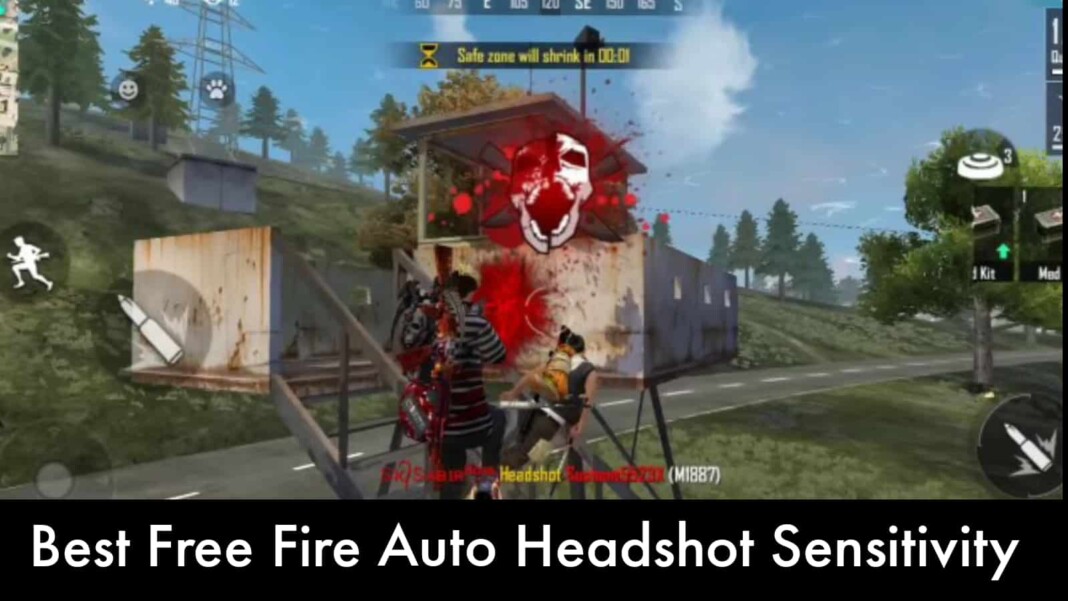 Every player desires to become a good player in any game and Free Fire is no exception. Players strive to achieve the perfect Free Fire Auto Headshot trying out various settings since their start in the game. But some could not get hold of it and which is why we are bringing up this article for you which makes you understand the perfect auto headshot sensitivity.
Free Fire is a popular BR game on the mobile gaming platform. The game boasts a plethora of guns but is quite unhandy when mastering them. The high recoil of certain weapons makes players' aim much harder and thus they lose fights very easily. Here are the best sensitivity Settings to achieve more Free Fire Auto Headshots. Grab your phones and sit back for the perfect headshot sensitivity settings.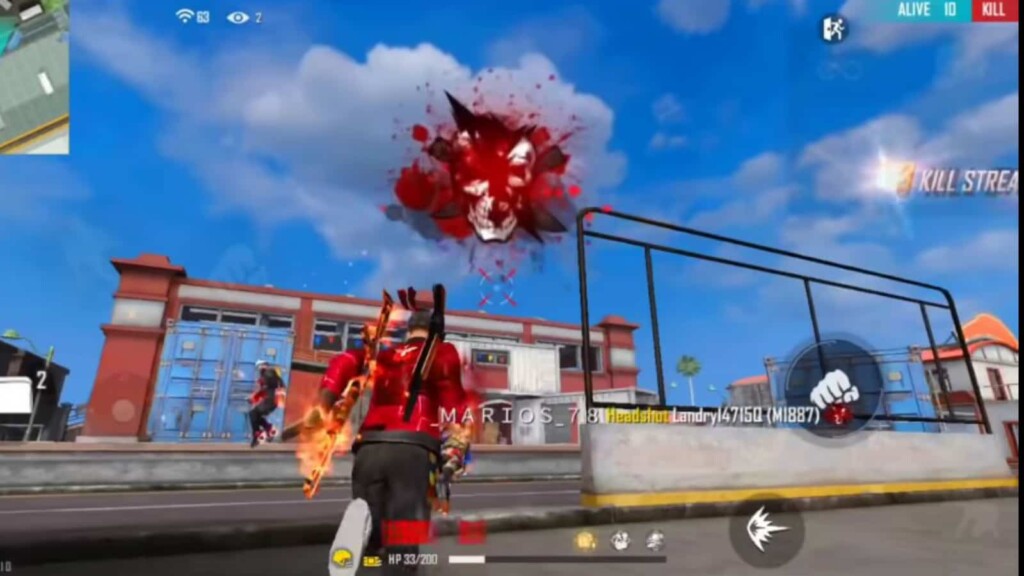 Free Fire Auto Headshot Sensitivity Settings
Headshots are the easiest ways to bring down an enemy in a BR game and it is a similar case in Free Fire too. But hitting headshots every time is not an easy task unless hacking is involved. You need to practice in the training mode to achieve some levels of maintaining such gameplay. Training mode is a place where you can try out several combat techniques and also helps you to draw out a perfect sensitivity.
Here's the Auto Headshot Sensitivity Settings and also to reduce your weapon recoil:
General: 100
AWM Scope: 45
Red Dot: 80
4X Scope: 65
2X Scope: 70
Free Look: 100
How to change your sensitivity settings in Free Fire?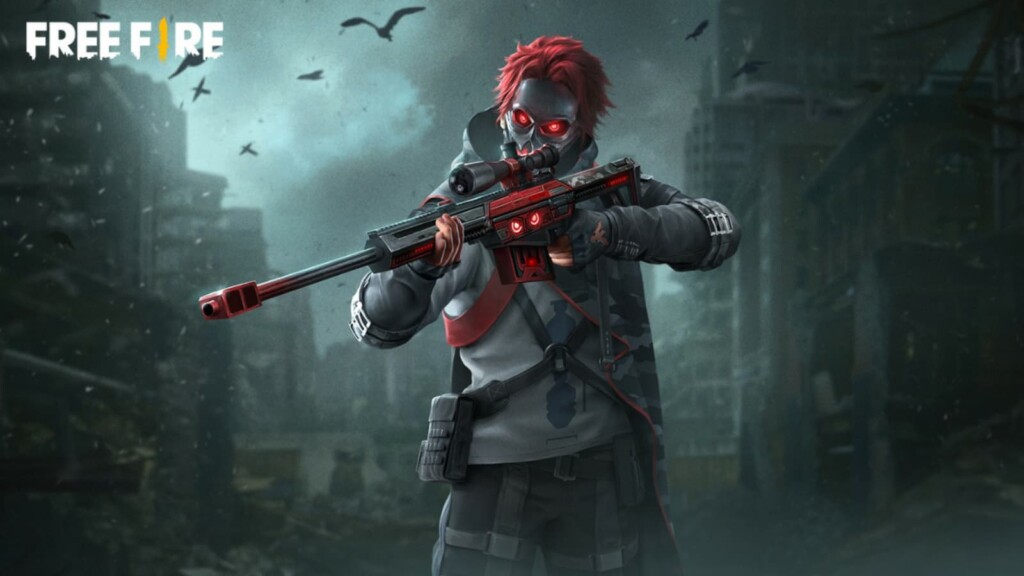 Launch the game on your device and let the game to load to the default screen ad then to the main lobby.
Open in-game Settings by clickin on the icon which is present at the top right corner of the screen.
Click on the Sensitivity tab on the left-hand side of the screen when a new menu tab appears.
Apply the settings mentioned below.
Read More: How to top up diamonds in Free Fire? 3 best Free Fire Diamond Top up websites for August 2021
Tips to achieve Free Fire Auto Headshot
Players can practice aim at the body of the opponent after following the sensitivity settings in the game. After they aim downwards, they can slide it upwards. The crosshair will automatically aim for the enemy's face. These settings might be helpful to experience and beginners alike, but players should keep in mind that it can take time for new settings to become familiar.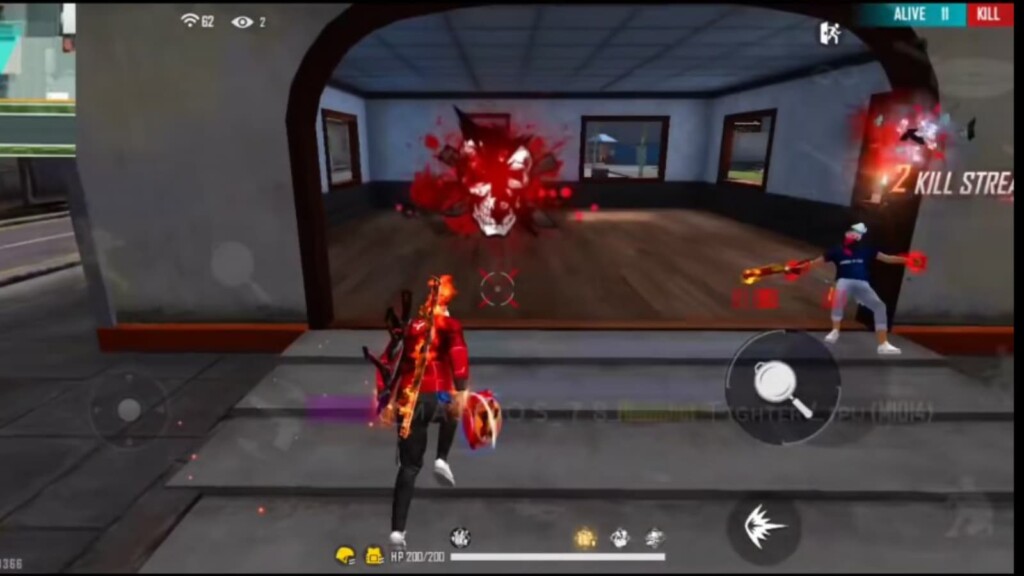 For best results, players are advised not to go to actual games without first choosing training sessions. Although the Free Fire Auto Headshot setting is in close proximity to smoothening gameplay for players, comfort may vary between players. This motion sends an auto-aim right to the head, giving you a precise kill with an automated headshot. Practice is the key to success.
Also Read: Top 30 Best Free Fire Nicknames with stylish and cool symbols for August 2021