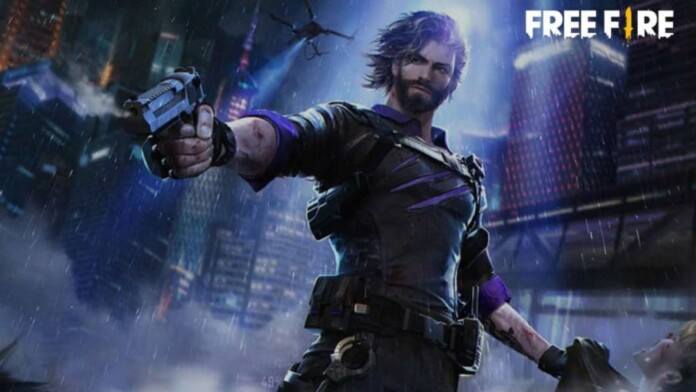 Free Fire is launching its 3rd awakened character in the game and it is none other than Andrew. In this article we take a look a the Free Fire Awakened Andrew and the trailer that the developers have recently released.
Free Fire is one of the most popular Battle Royale survival shooter in the genre right now. The game has mixed up the battle royale genre with its unique characters that have varied abilities. Among these character, Awakened characters are very few and very strong. The Awakened Andrew had been teased since the launch of the OB27 update and is finally coming out.
In this article we take a look at Free Fire Awakened Andrew trailer that recently came out.
Free Fire Awakened Andrew: Trailer Released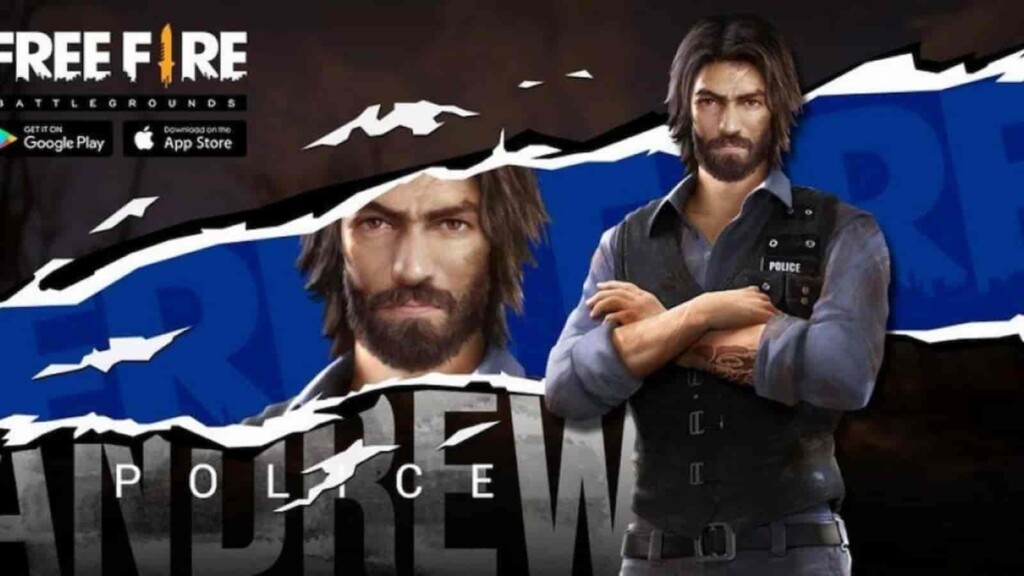 Awakened characters in Free Fire are very rare to come by and are very strong. The game currently has only two awakened characters and they are Hayato Firebrand and Kelly the Swift. These awakened version of the characters are stronger than the normal ones.
Related: DJ Alok Vs Awakened Andrew: Which Free Fire Character is better…
Likewise, Free Fire developers have already introduced the new awakening skin, Awakened Andrew.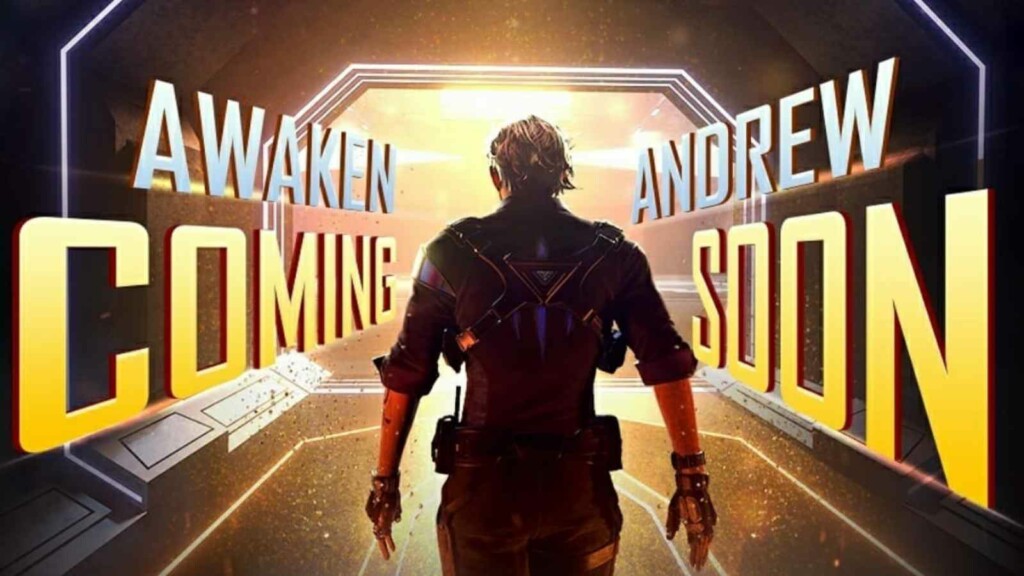 Andrew is a very old character in Free Fire and has an ability called Armor Specialist. This ability results in vest durability loss being decreased by 2%.
The New Awakened Andrew is rumoured to be be having an ability called Pack. This will reduce damage taken by a lot if other teammates share this ability. The awakened ability will be stacked together with his normal ability.
The official Free Fire channel has released a new teaser regarding the character. In the teaser, it can be seen Andrew is knocked out by some shady characters and then experimented upon. After the experimentation ends Andrew is Awakened.
Awakened Andrew the "Fearless" is supposed to come to the game on 28th May, 2021.
Players are now expecting the Moco's Awakening to come to Free Fire soon.
Also read: Free Fire Persia Valor bundle in the Crystal Cube event: All…