Today we bring you the 3 best character combinations with Skyler along with their skills in June 2021 which you can use in Free Fire to achieve a proper Booyah in the game.
Free Fire is has a huge character roster with unique abilities and Skyler is one of the potent characters featured in the game. Characters in Free Fire have unique abilities alongside skill types. The skills of a character can be made effective by combining them with other character skills. Players can use 3 passive skill characters combining them with an active skill character in Free Fire.
Skyler is an active skill type character and indeed one of the powerful characters in Free Fire. Without any further ado, let us dive into the article for the best character combinations with Skyler in June 2021 (skill combinations).
Skyler ability – Riptide Rythm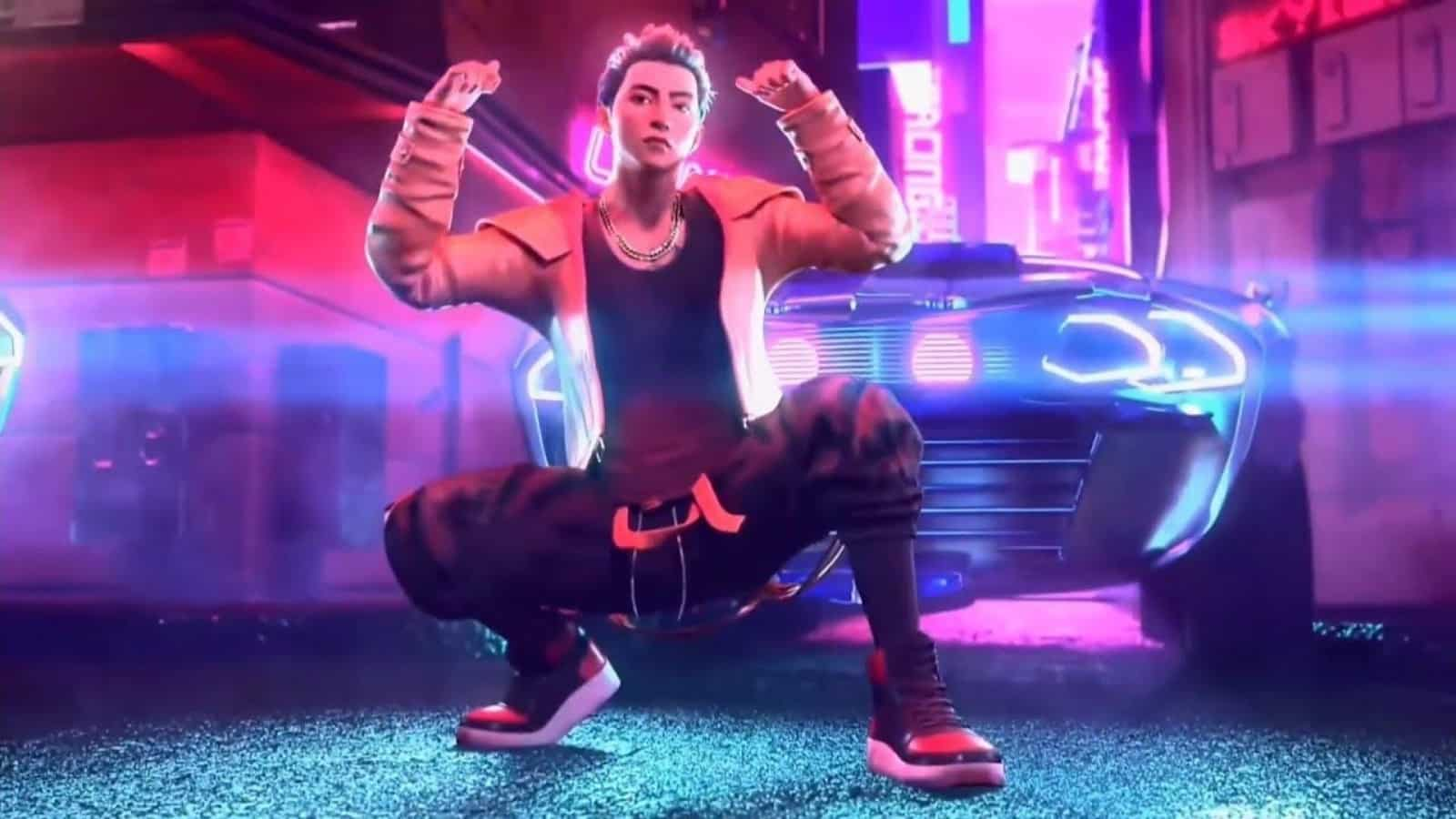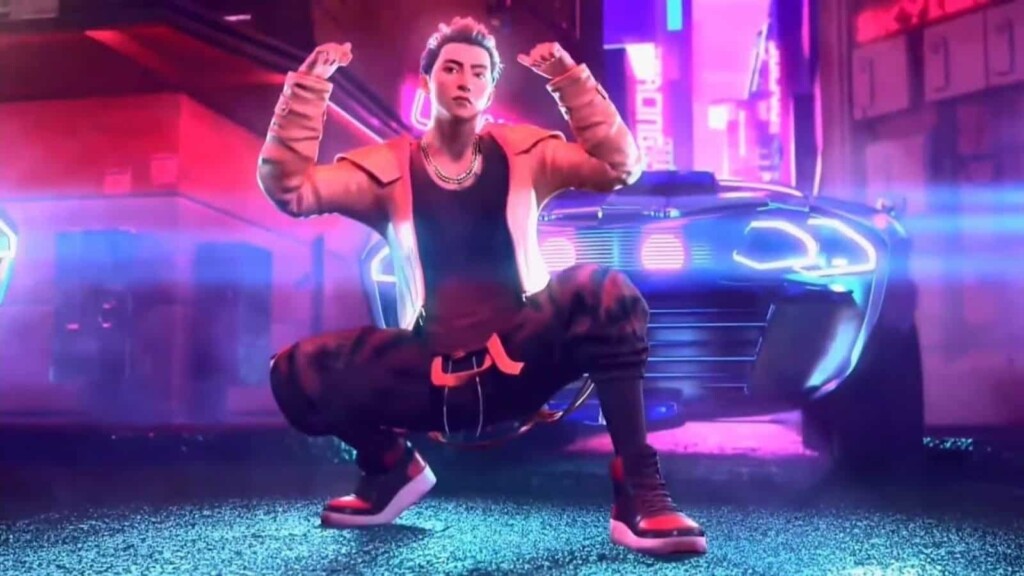 When Skyler's ability is activated, the ability generates a sonic wave that destroys five gloo walls within a 50m radius. When a gloo wall is deployed, it leads to an increase in the HP recovery, starting with 4 points. There is a cooldown of 60 seconds. Meanwhile, the sonic wave will damage gloo walls within a 100m range at the maximum level. Apart from this, the increase in the HP recovery starts from 9 points. Simultaneously, the cooldown reduces to 40 seconds.
Skyler's ability can cause more destruction to enemies. He can also restore HP while damaging gloo walls. However, you can make much more use of his ability with the help of the following Best character combination for Skyler in Free Fire.
1. Moco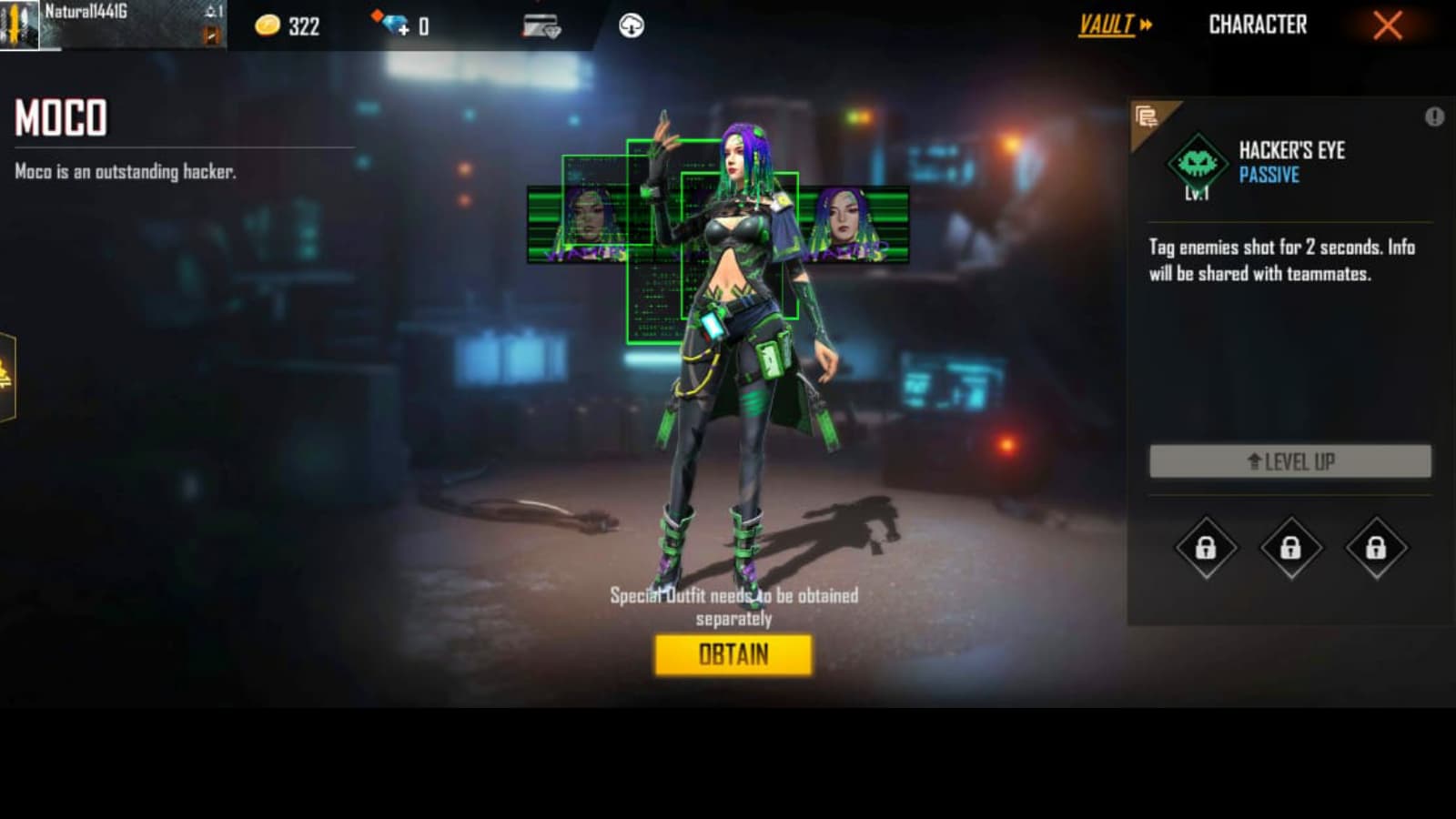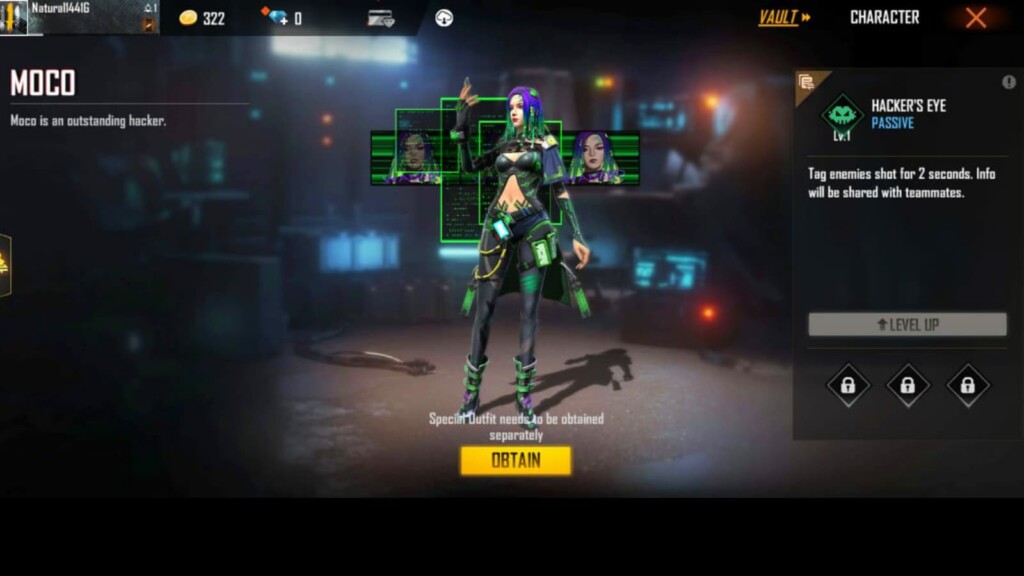 Moco is one of the female characters in Free Fire. She has an ability called Hacker's Eye. This ability tags the opposition for two seconds upon being hit, at the base level. When her character level reaches maximum level 6, so one tag on the foe will last for five seconds.
With Skyler's Riptide Rhythm ability and Moco's ability to tag enemies who are shot for five seconds, the squad will be near to invulnerable since this can prove immensely helpful in battles when enemies are hitting behind gloo walls. Moreover, Hacker's Eye can be used by players while they are rushing or even when enemies are rushing at them. With Skyler breaking down walls and Moco revealing locations, enemies will become absolutely vulnerable and nowhere to take cover.
Read More: Garena Free Fire: REVEALED! List of items that never came to Indian server
2. Kelly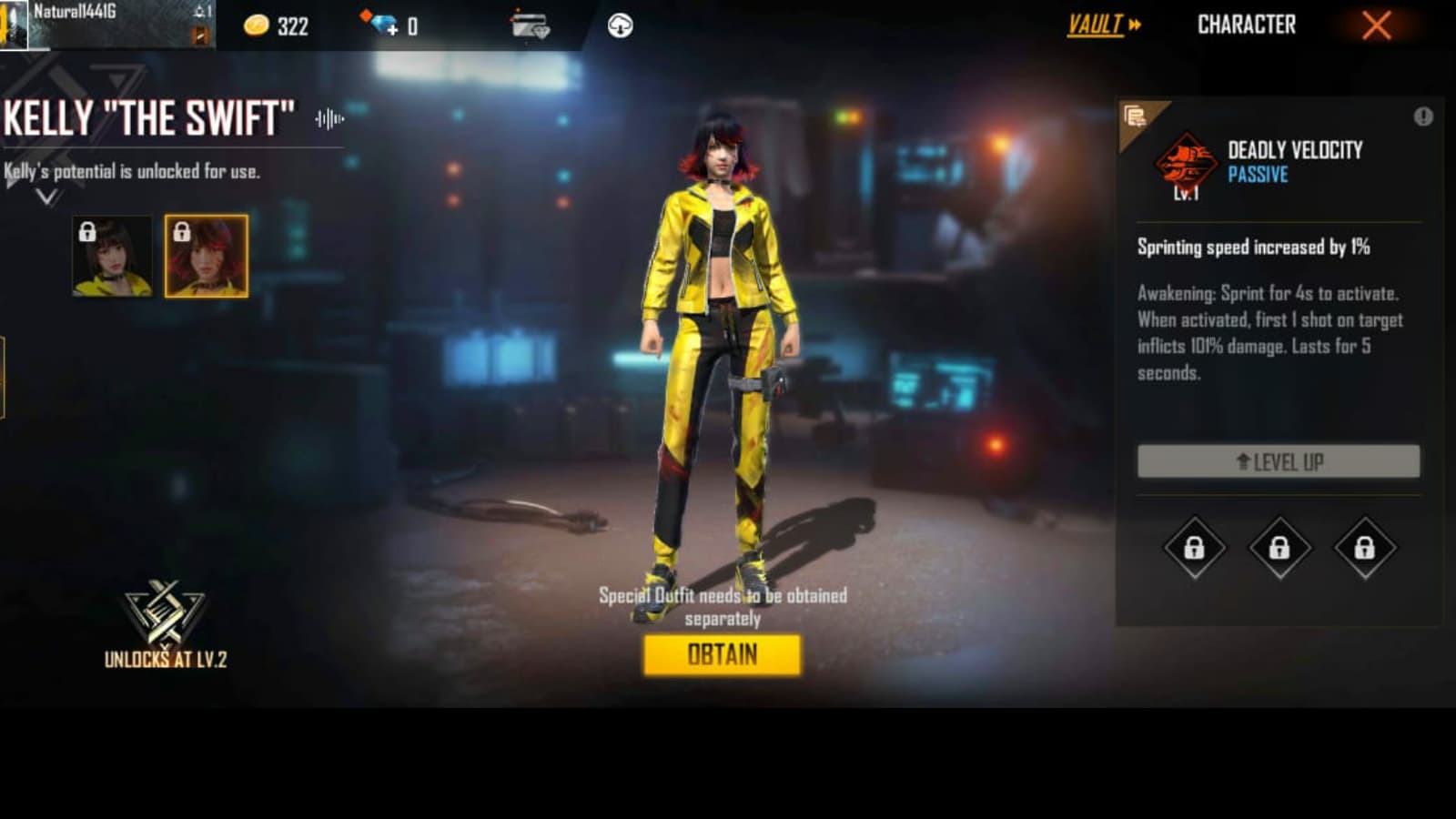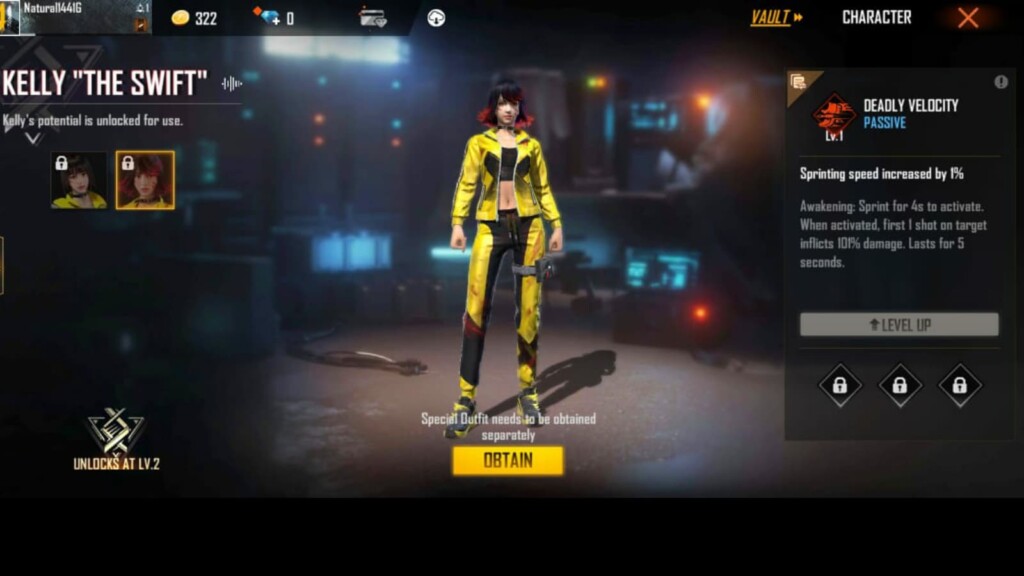 Kelly is the best character when you consider sprinting or movement speed in Free Fire. Her awakening ability can be attained by achieving some missions. The character's Deadly Velocity skill can improve the movement speed by 6%. Her awakening form also provides an additional boost by dealing damage of 106% damage with the first shot.
Kelly is a character that should be used with any active character or skill. It helps in movement speed and thus you can escape in any situation where you can't think of getting saved.
3. Jota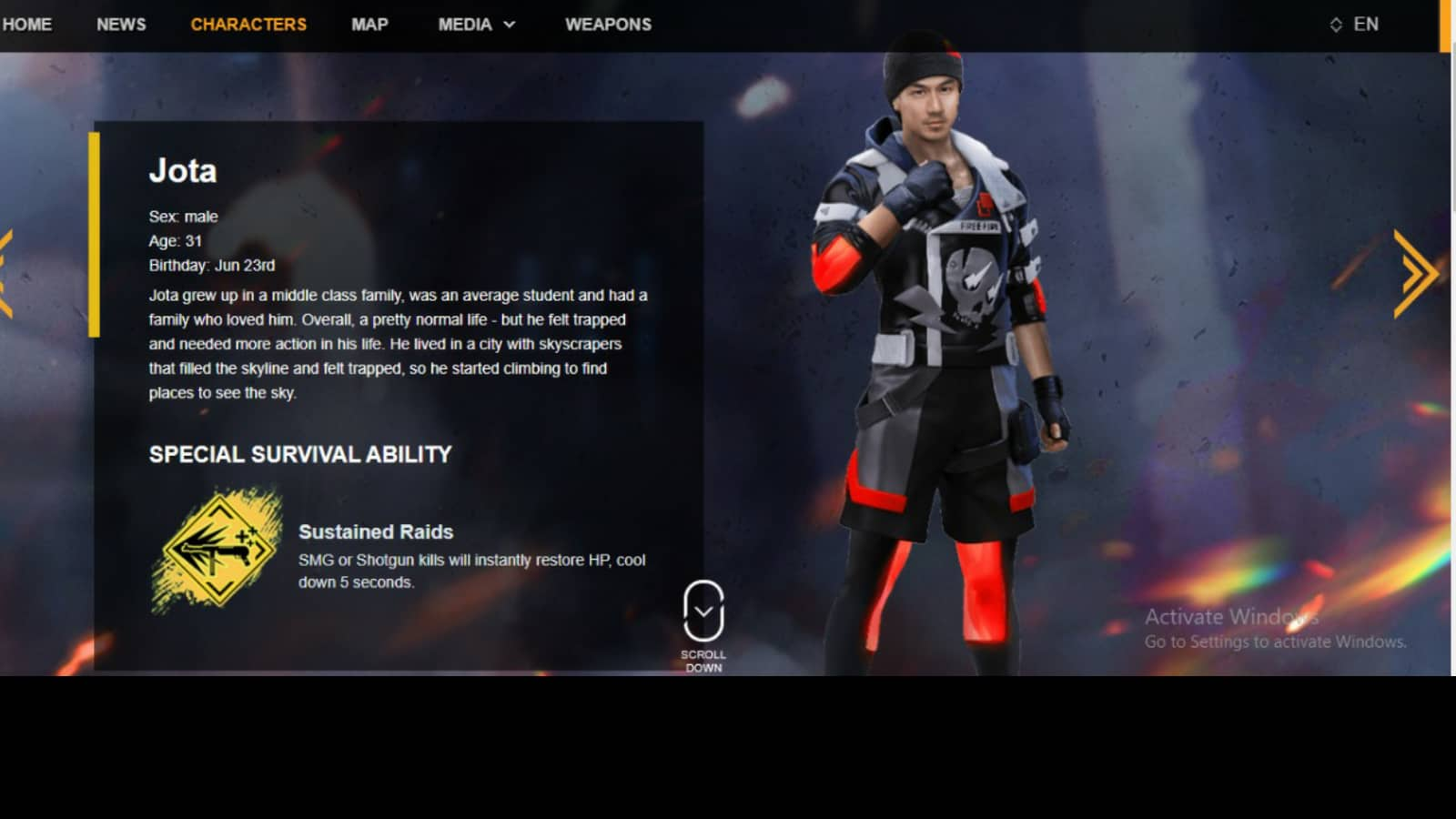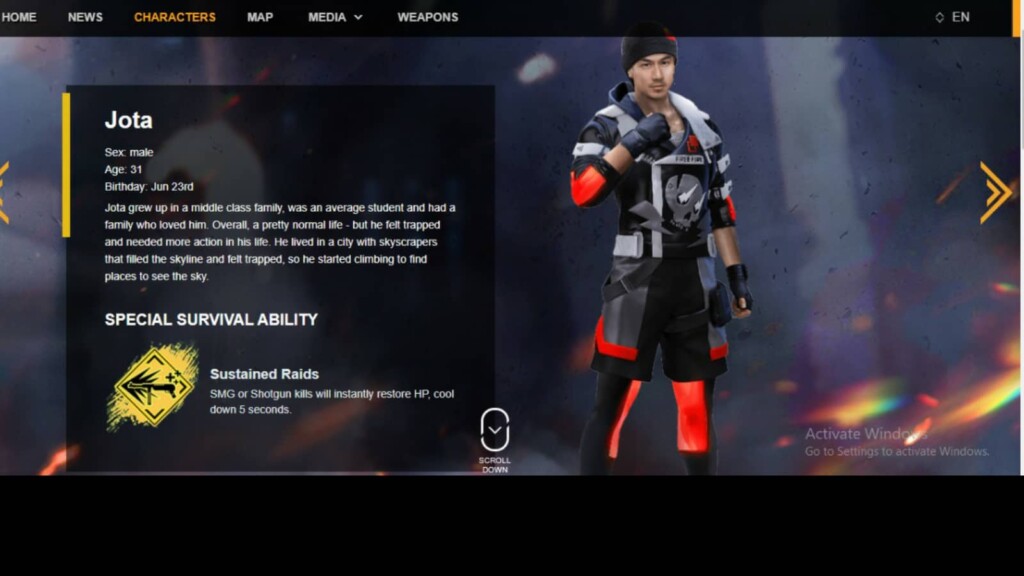 Jota has a passive ability named 'Sustained Raids. ' It restores 25 HP instantly when the player kills an enemy with an SMG or a Shotgun. At the maximum level, 40 HP is restored immediately on every kill.
The minimal ability of healing by Skyler can be boosted with Jota's ability to recover HP when you get a kill. This is a character combination for Skyler suits for more for rush gameplay. A kill with SMGs or Shotguns will restore 40 HP instantly because of Jota's Sustained Raids ability because Jota's abilities can give players extra HP and Ammo after a kill.
Clearly, he is best suited to be the number one choice of the best Character Combinations for Skyler, if you want to play aggressive.
You can also use Hayato and Joseph with Skyler which are also good combination choice. However, You can select any character based on your gameplay style.
---
Follow our Instagram handle to participate in the huge DJ Aloks Giveaway and to stay updated with the latest news of the gaming and eSports scene.
Also Read: Free Fire Dragon Gate Event: How to get Dragon Gangster Bundle