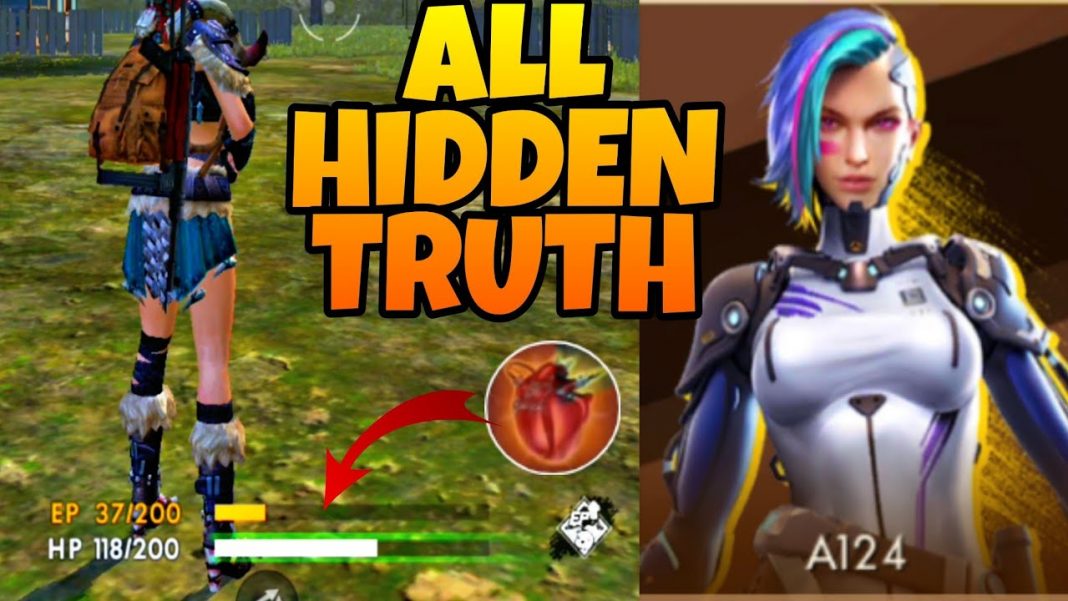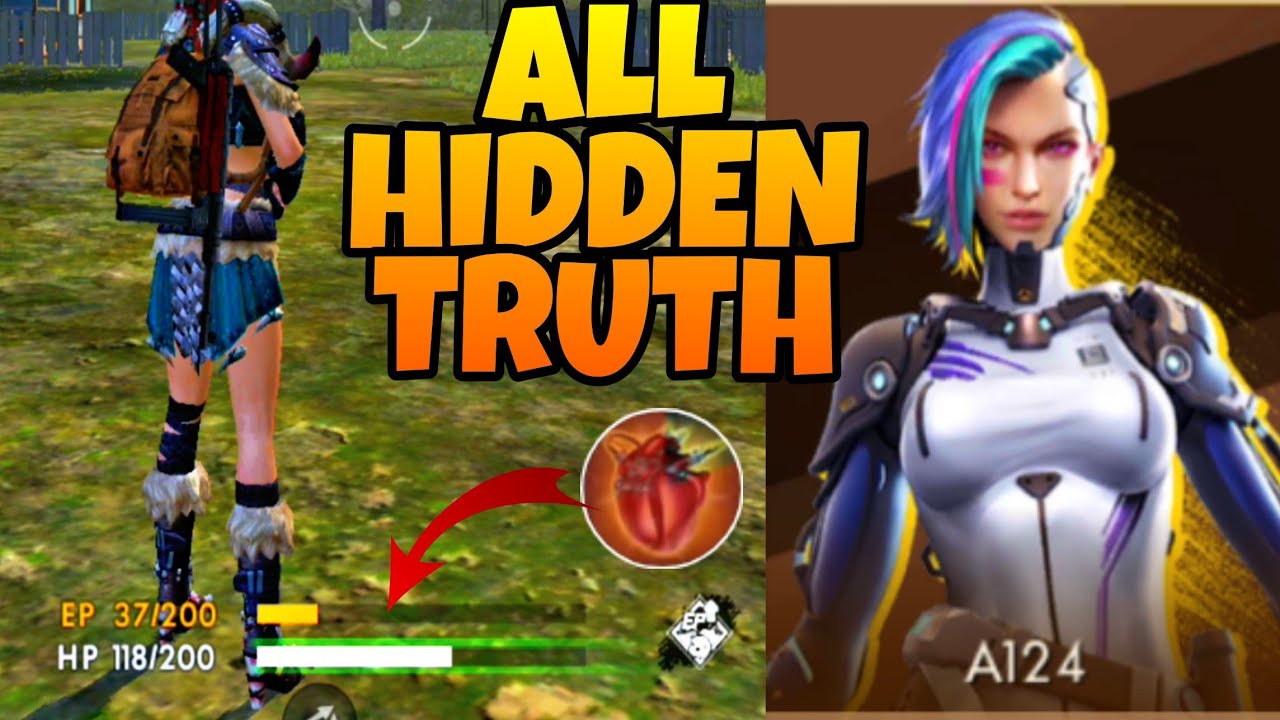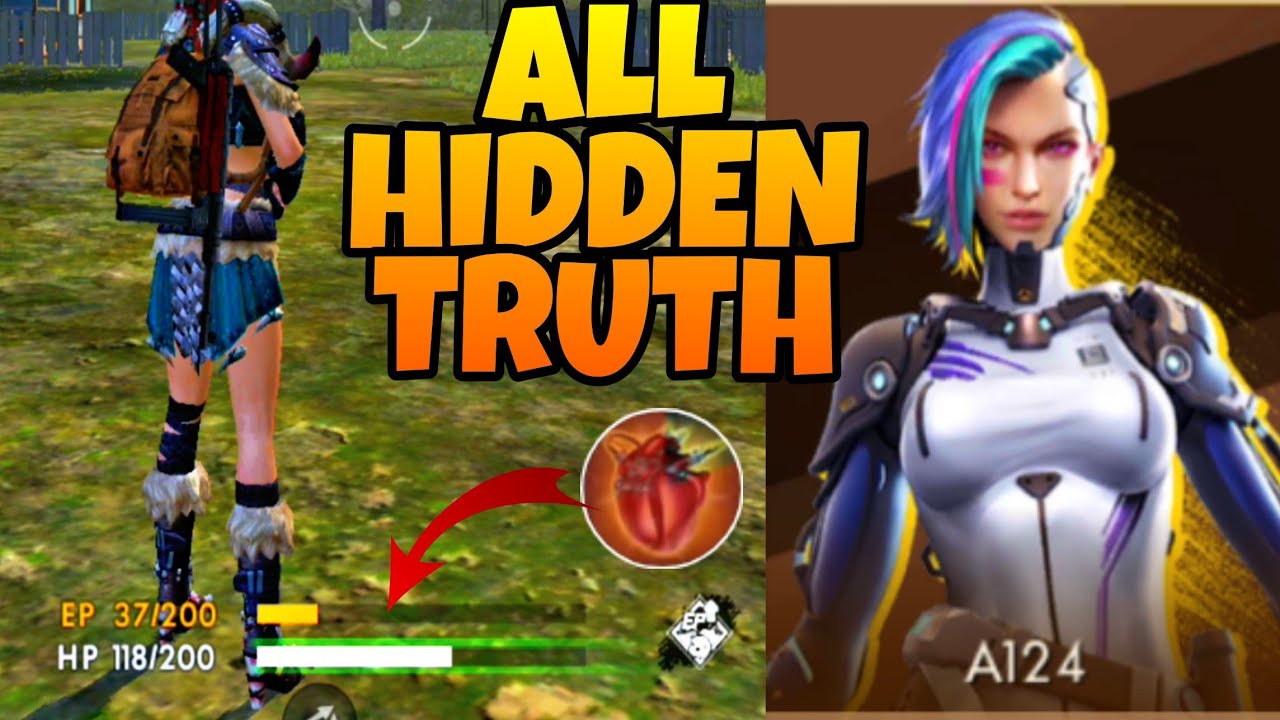 Robots are entering the most popular battle royale game Free Fire. The new character A124 is the latest addition in the series indulging artificial intelligence in battle royale games. The new character is a combination of powerful features and abilities which will make the game even more engaging. Scroll down to see what the character A124 is offering you in this update.
Free Fire Character A124: Abilities & Powers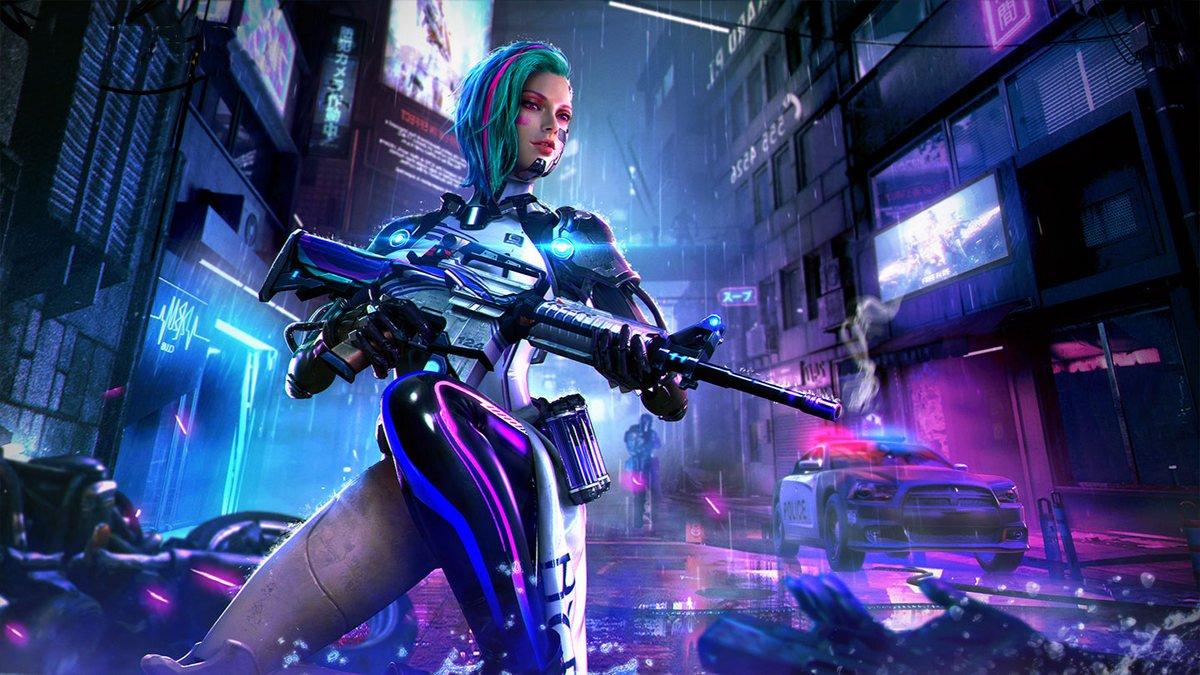 The involvement of Artificial Intelligence in real life is known to us. However, this is the first time when a battle royale will turn into a battle of robots. The new character has the ability to turn EP to HP. Helpful in aggressive game style, the abilities will keep you safe and healthy during the combats.
The character is a blessing in disguise in the latest Clash Squad Mode. Just eat some of the mushrooms before taking any fight, and you are good to go. The new character will convert the EP into surviving HP.
In the defensive situation, you can sit in a place and eat mushrooms. There would be no high damage to you even if you are outside the zone. The new character is more effective when combined with other skills of the game.
Vending Machine, UAV-Lite, Revival System, and MAG-7 shotgun are some of the key features of the latest OB26 update of Free Fire. The couple dynamic duo system in Free Fire is another update featuring friendship badges and exclusive rewards.
Also Read: Free Fire Valentine Wish: Details About the Event