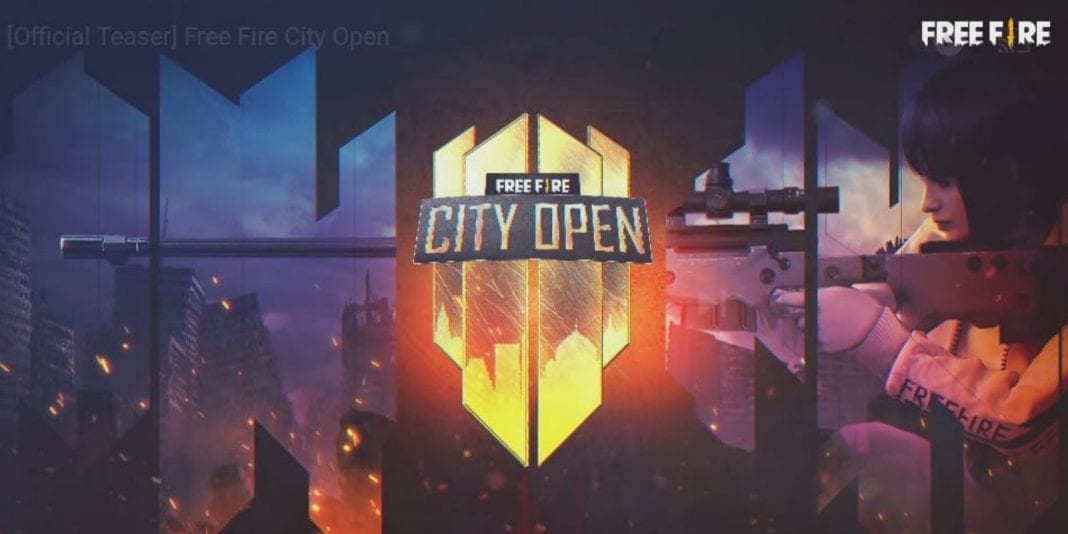 Free Fire City Open: The quick-paced popular battle Royale game Free Fire has announced its region-based tournament "Free Fire City Open (FFCO)." It is an open tournament for everyone in India. This tournament promises to bring up the underrated talent by providing a fair chance to represent their region in the Free Fire Esports Scene.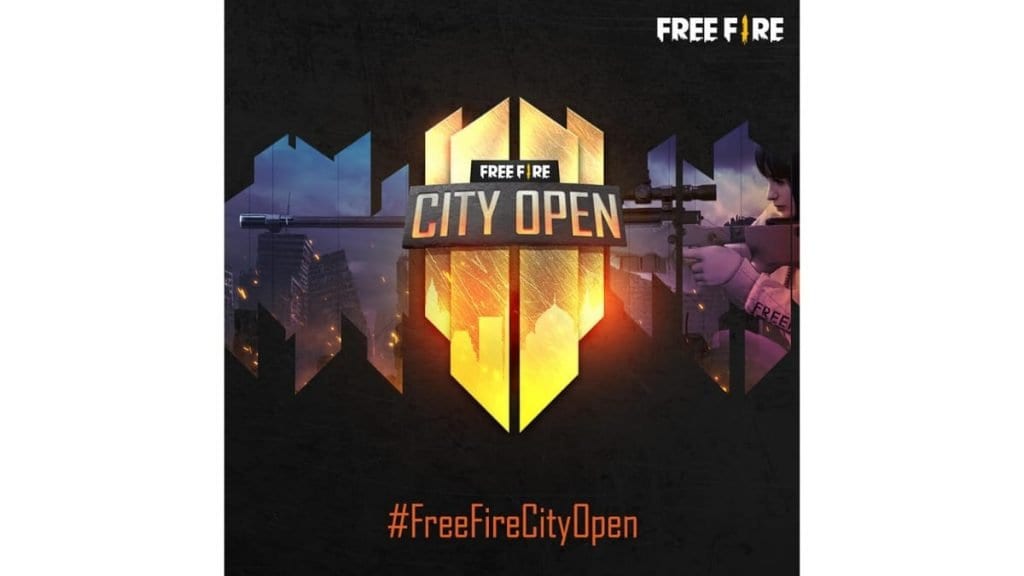 Registration Free Fire City Open(FFCO)
The registration for the initial stage of the tournament i.e., Online qualifiers are going to start from 26 April 2021, and concludes the registrations on 30 April 2021, at 9:00 PM IST.
Here are the basic eligibility criteria for those who want to join in the tournament: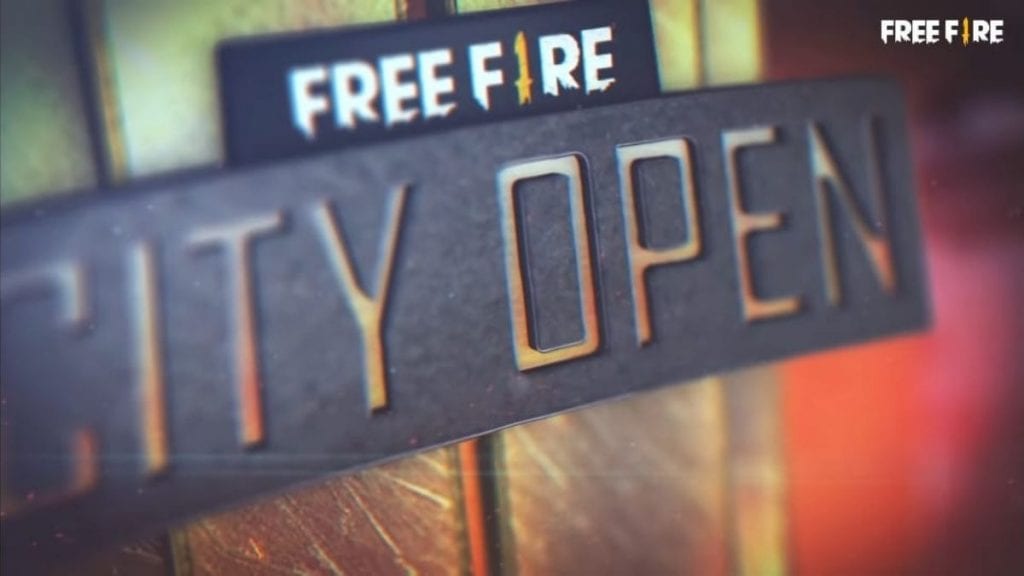 Each player should be 12 years or above.
Rank should be Level 40 or above in Free Fire.
The minimum ranking of players in the tournament must be Diamond 1 or higher than 2538 rank points throughout the entire FFCO period (OPEN QUALIFIERS).
All the players of a squad must belong to the same region. The region of the player is based on the Adhar card of the player.
ALSO READ: Free Fire City Open (FFCO 2021): How to register for FFCO 2021 and vote?
FFCO online Qualifiers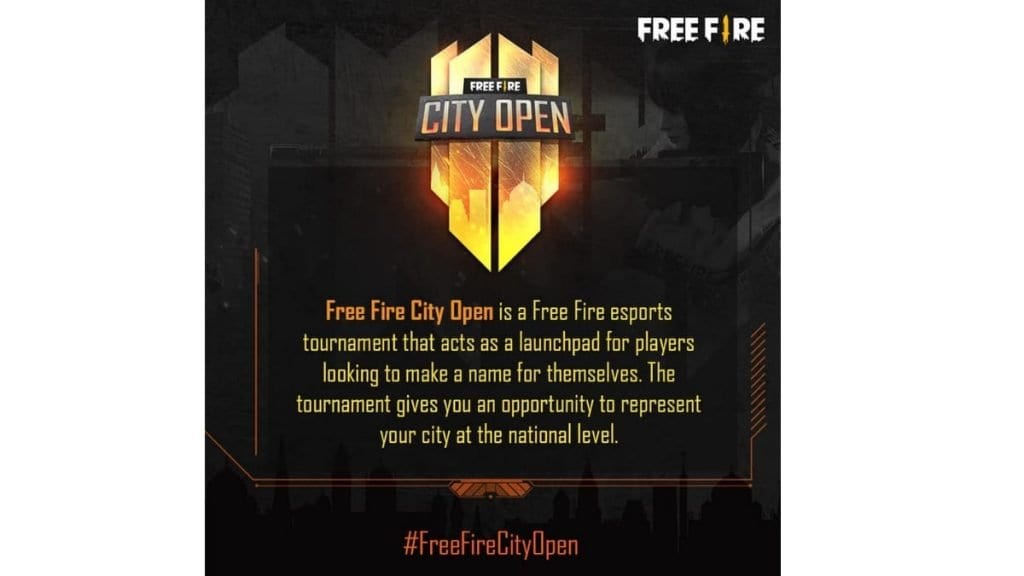 The first stage of the tournament i.e., Online qualifiers of the FFCO will run from 4:00 p.m. IST to 9:00 p.m. IST on 30 April.
Any region will be named as the major city of the region. (Karnataka – Banglore, Tamil Nadu – Chennai etc.)
The top 12 teams who are not representative of any region will go to the wildcard final after the qualifiers and the top 12 teams of each region will reach the regional finals.
The Free Fire City Open will be featured in the Top Eight regions with the most fan votes. The Google form is provided to allow you to vote for your respected region.
ALSO READ: Garena Releases Free Fire City Open (FFCO) Tournament, Check Details