The clash squad is one of the most popular modes available in Garena Free Fire. The mode also has a ranked season for player to improve their ranks and earn glory. Here we will take a look at the Free Fire clash squad season 9 rewards, release date and more.
The OB30 update will also introduce the new Free Fire clash squad season 9 to the servers. The new OB30 update has brought many new changes and customizations to the title with weapon updates to character skill reworks as well.
There are some major updates introduced in the Clash Squad mode as well like changes in spawn points on the Bermuda map and more. Let us take a look at the new Free Fire clash squad season 9 rewards, release date and more.
Free Fire Clash Squad Season 9 Release Date and Rewards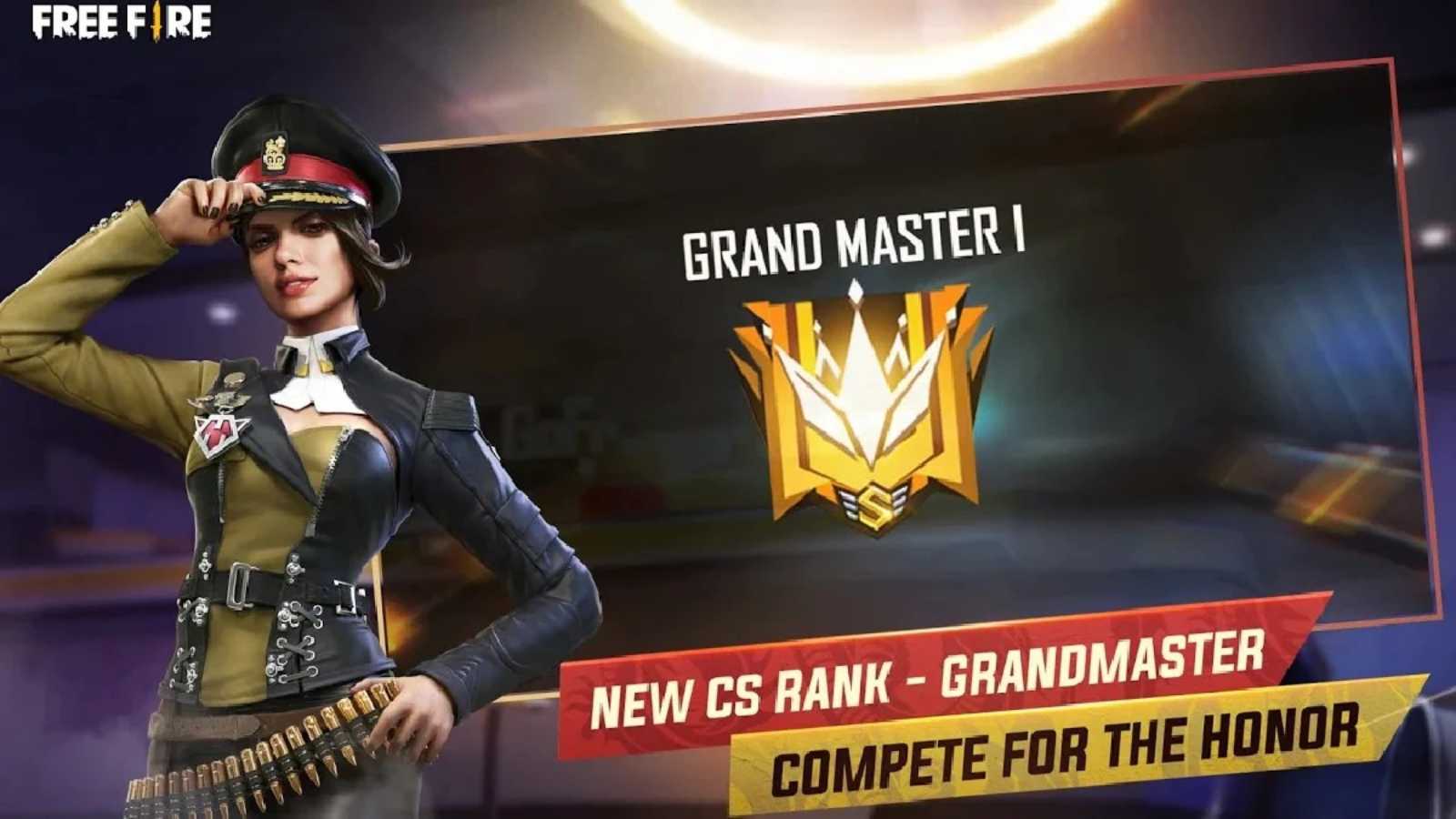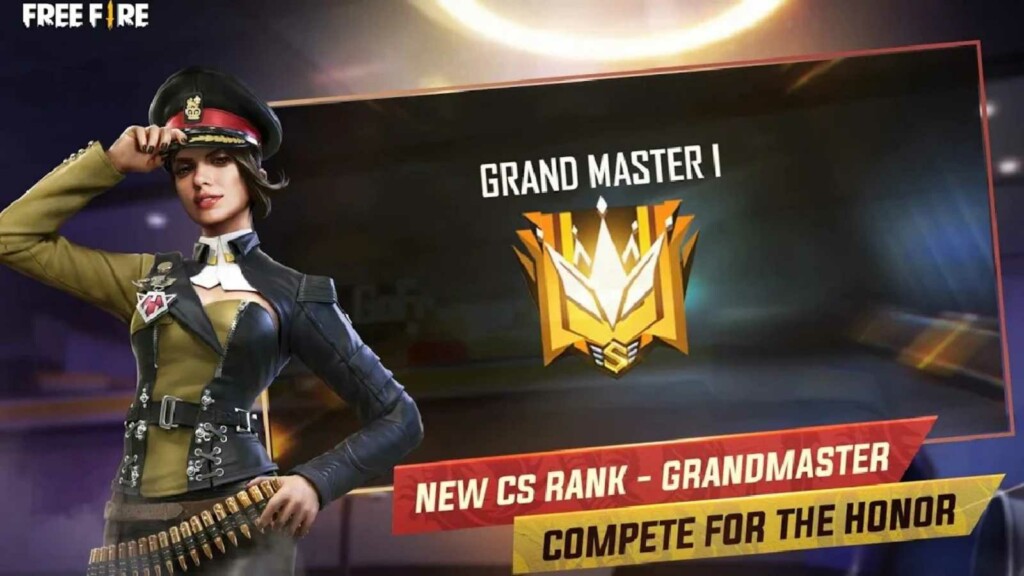 The new Clash Squad ranked season 9 will begin on September 29th at 2:30 P.M IST. If players have reached the Gold-III rank in their previous season then they might have also claimed the Golden AN94 gun skin as well.
This clash squad ranked season 9 will also bring many new rewards like the Golden M4A1 gun skin, banners, gold coins, character fragments, gold royale vouchers, play cards, etc. All players can claim these rewards after racing a certain rank in the upcoming CS ranked season. The list of golden gun skins in the previous seasons are as follows:
Season 1 – Golden Desert Eagle
Season 2 – Golden G18
Season 3 – Golden FAMAS
Season 4 – Golden P90
Season 5 – Golden MP5
Season 6 – Golden M500
Season 7 – Golden M1014
Season 8 – Golden AN94
Season 9 – Golden M4A1
Related – Which Character's Ability Improved The Most After Free Fire OB30 Update?
Just like every previous ranked season at the beginning of this season, the ranks will be reset again. Players will be given a base rank according to their rank and performance in the previous Clash Squad season 8. The rank drop system to be followed at the end of the Clash Squad Ranked Seasons is as follows:
Heroic – Gold II
Diamond (I-IV) – Gold I
Platinum (I-IV) – Silver II
Gold (I-IV) – Silver I
Silver (I-III) – Bronze II
Bronze (I-III) – Bronze I
Follow our Instagram handle to participate in the huge DJ Aloks Giveaway and to stay updated with the latest news of the gaming and eSports scene.
Also Read – Top 5 Features In Free Fire OB30 Update That Were Missing In OB29