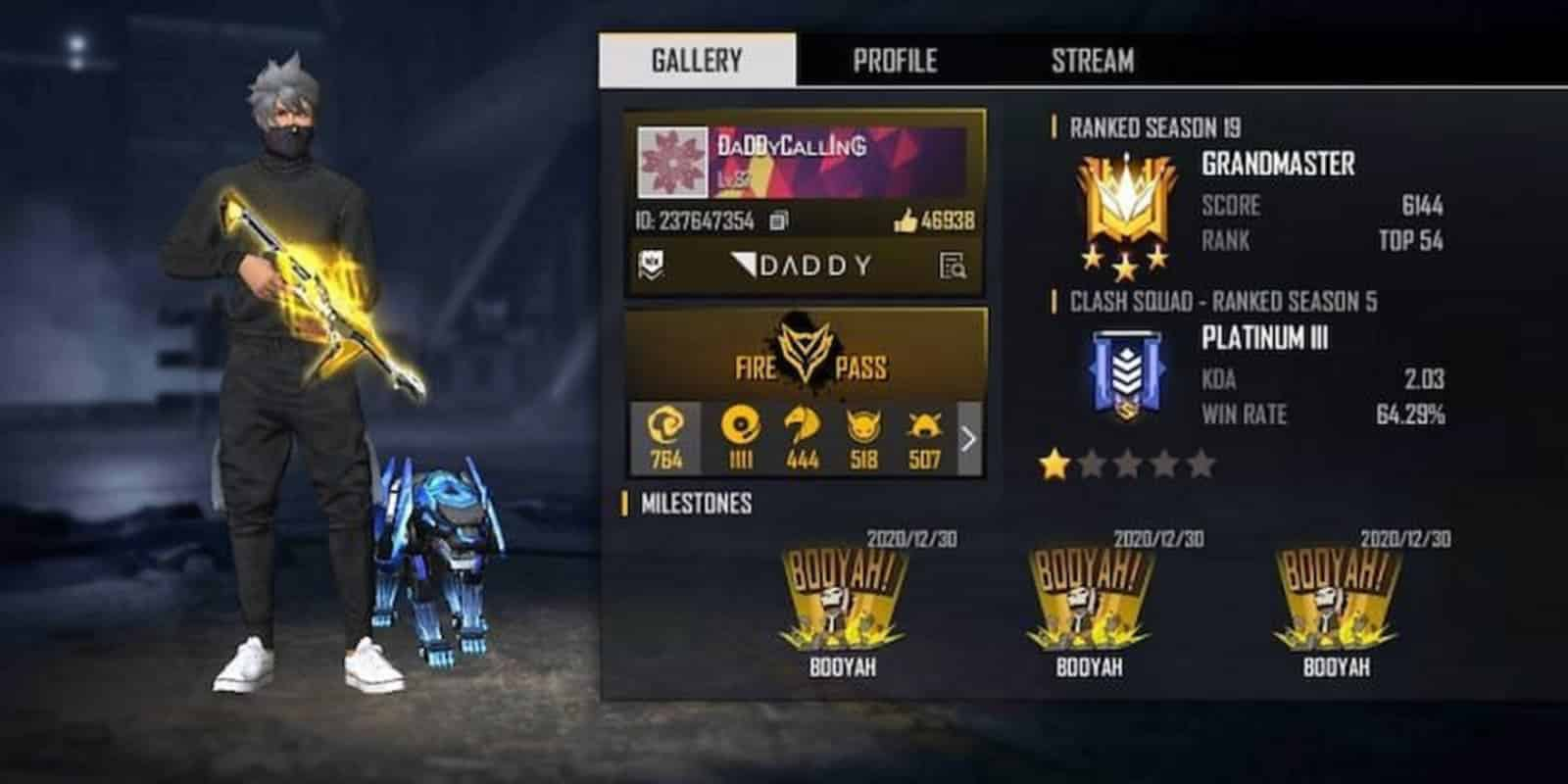 Garena Free Fire is a battle royale game for mobile devices. It's developed by 111 Dots Studio and published by Garena for both Android and iOS. This battle royale became the most downloaded mobile game globally in 2019. Due to its popularity, the game has been awarded the "Best Popular Vote Game" by the Google Play Store in 2019.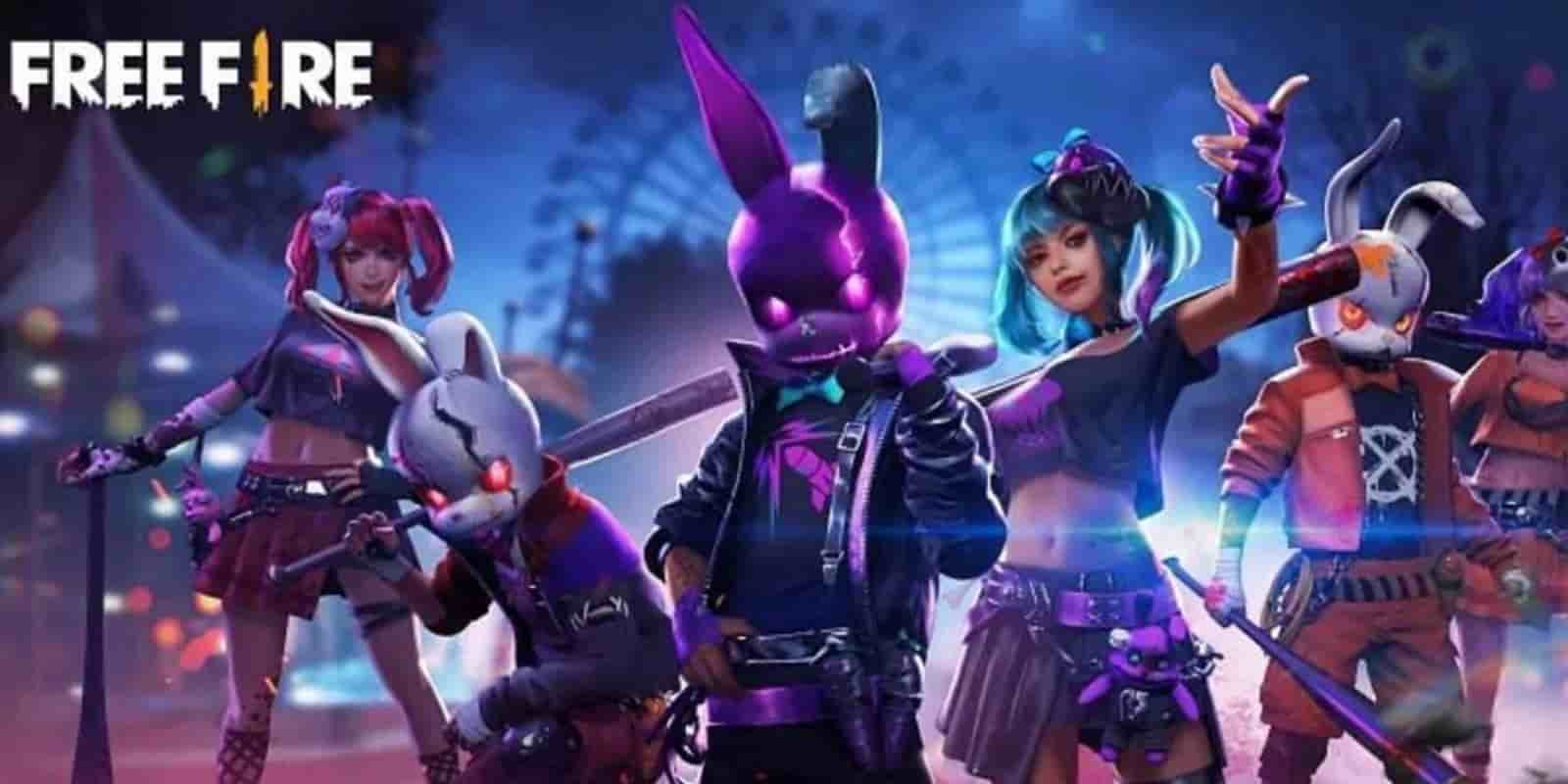 Daddy Calling made his name in the Indian Free Fire community with his insanely good gameplay and his youtube videos. He got his Free fire ID to level 90, He is one of few people who have managed to do this.
Youtube and Intsagram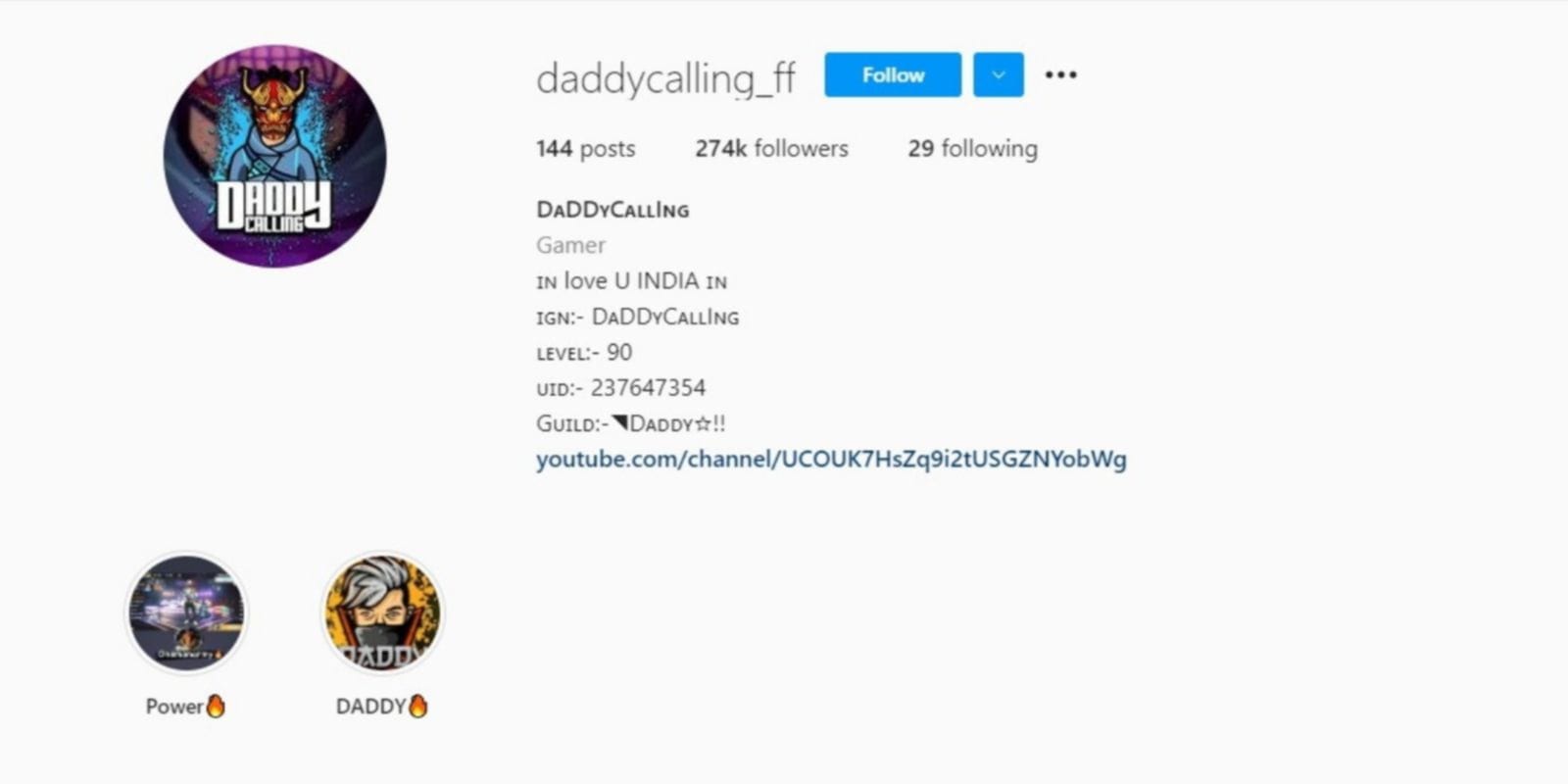 Daddy Calling posts his videos of dominating the Free Fire Indian server on his Youtube Channel called DADDYCALLING FF. He also posts videos of himself opening crates and pushing rank in Free Fire. With 118K subscribers in less than a year, he is growing rapidly on Youtube. He already got 1,129,132 views in his youtube videos and the number is growing each day.
The numbers on Daddy Calling's Instagram are even more amazing. In his 144 posts, he is currently grossing 274k followers. In just last month he managed to add 65k more followers to his Instagram.
Daddy Calling's Free Fire ID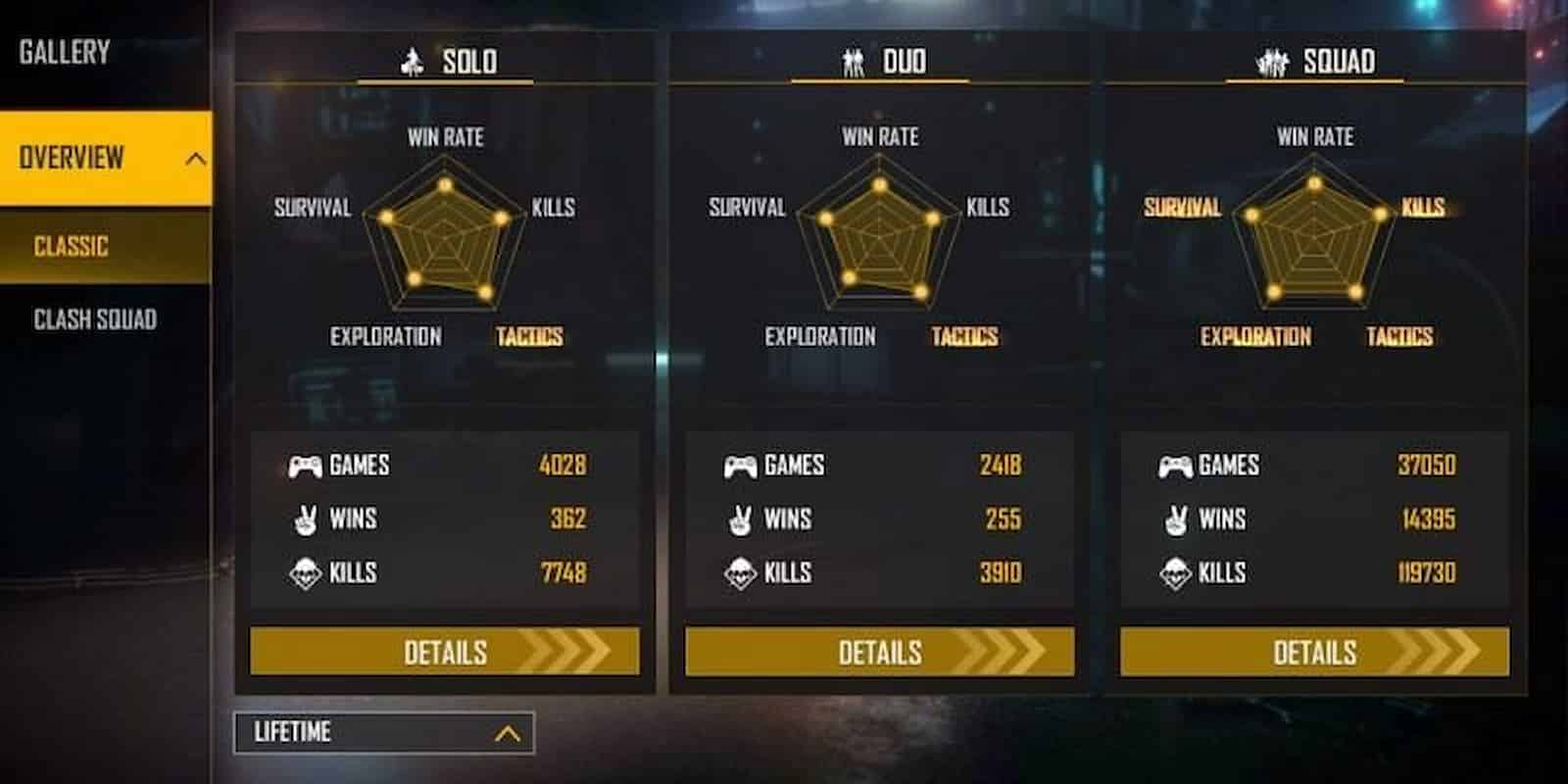 Daddy Calling likes to share his stats and performance with his fans and followers. He frequently shares his stats and wins on his social media handles. In the latest update, he had 37050 squad matches with has 14395 victories, having a win percentage of 38.85%. He has killed 119730 enemies which is amazing by itself then at a K/D ratio of 5.28 makes it more fascinating.
His Free Fire ID is 237647354.
If you are already amazed his ranked stats will surprise you even more. Daddy Calling played 3805 squad games and has won 1446 of them, retaining a win rate of 38.00%. He got 12990 kills, managing a K/D ratio of insanely high 5.51. He has also played 239 duo matches and has 34 wins, corresponding to a win percentage of 14.22%, With a K/D ratio of 2.40 and kill total of 492. In his 3805 squad games, Daddy Calling has 62 first-place finishes, which makes his win ratio of 9.61%, he has bagged 966 eliminations at a K/D ratio of 1.66 in these games.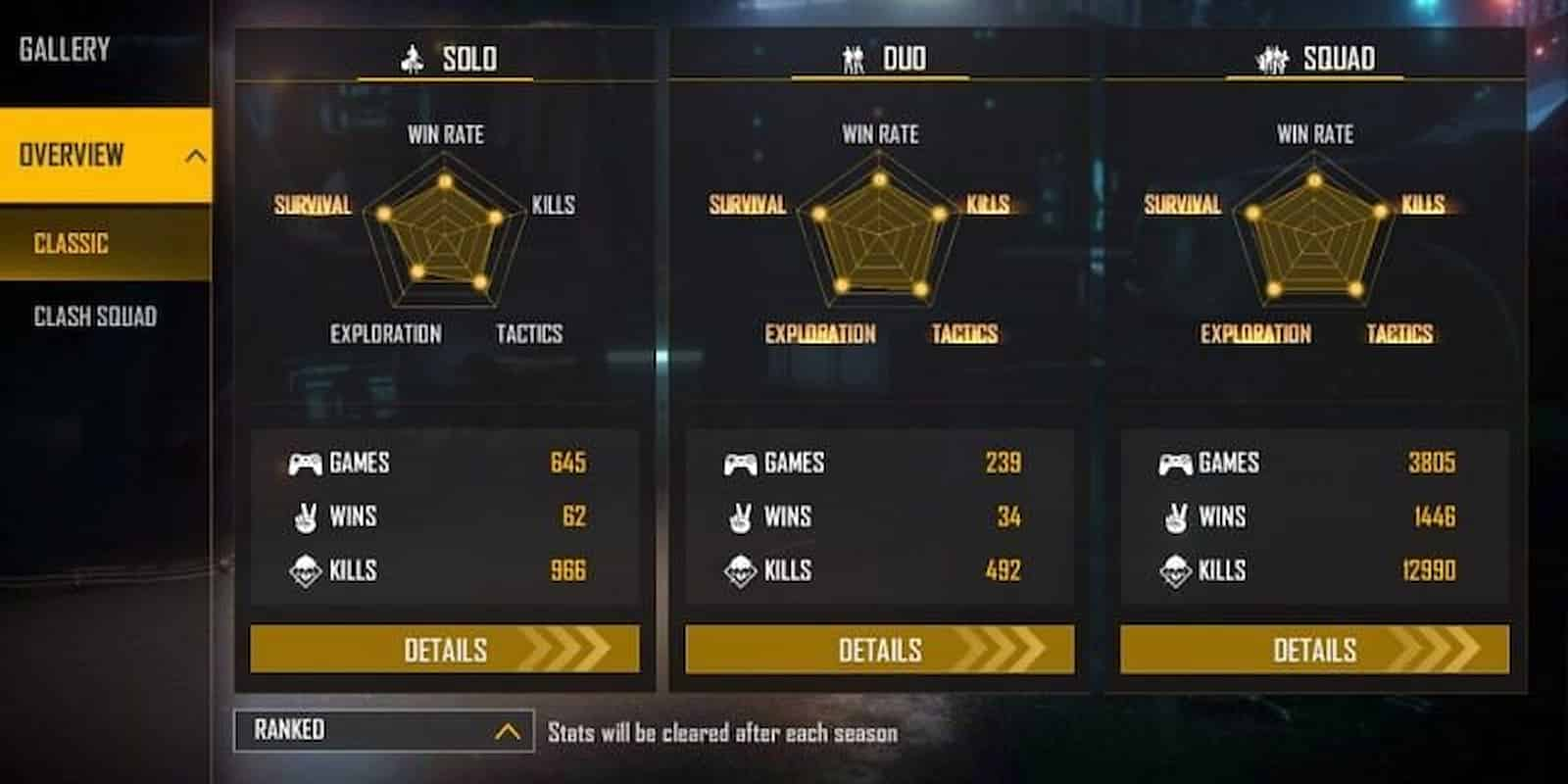 Income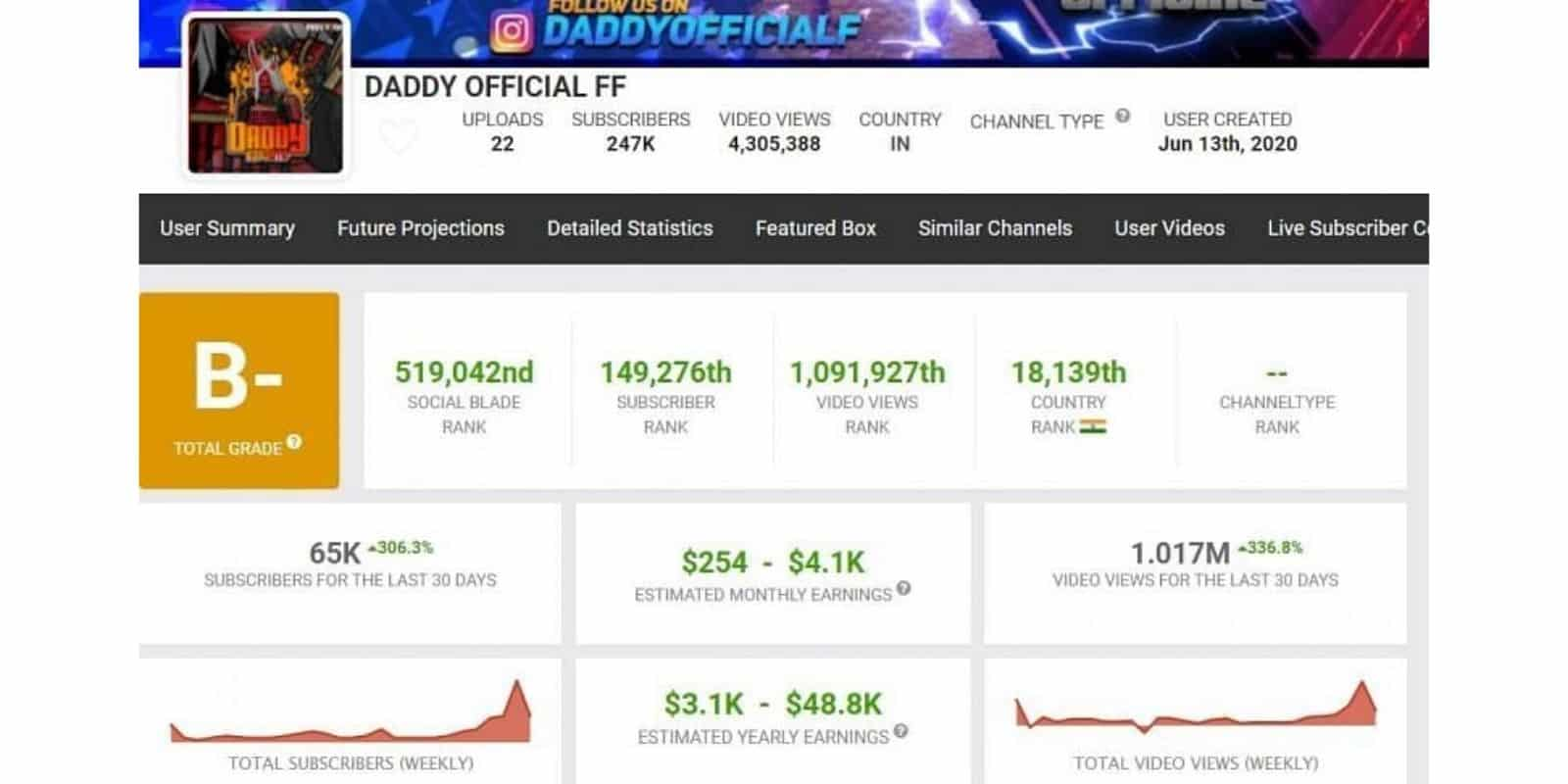 In this generation where social media is not just a timepass anymore, according to Social Blade, Daddy Calling's estimated monthly earnings are in the range of $254 to $4.1K, and his estimated yearly earnings are mentioned to be between $3.1K – $48.8K.
Also Read: Free Fire World Series 2021: Two more teams excluded due to Singapore travel bans amid pandemic