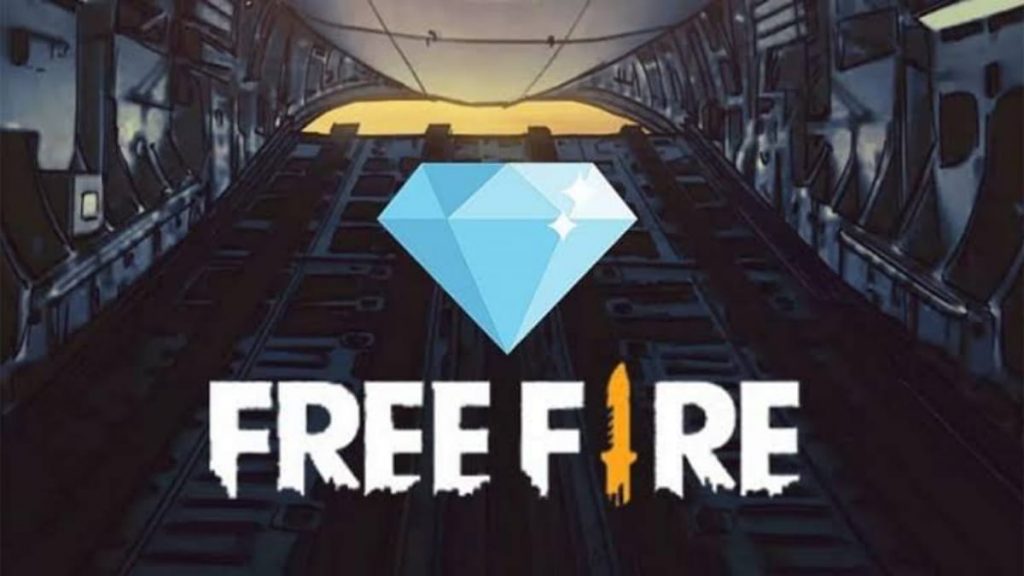 This article is all about the Diamonds in Garena Free Fire. This has a Step-by-step beginners guide on how to top up in 2021. Read on to know more. Free Fire is a massively popular game in the battle royale genre. The game is made by Garena and was released in 2017. The game is a classic survival battle royale shooter.
Players need to survive till the end to win the game. It has steadily gained popularity since its release. The player base of the game spans throughout the globe.  The game currently has 35 characters that players can use. However every character has an unique ability except Primis and Nulla. The fans are drawn to the game's competitive and casual play style.
The competitive nature of the game is a huge natural draw for the players who want to be the best of the best. Naturally, the game has garnered a ton of pro players and content creators who showcase the game to its fans on a social media platform. The developers offer users an extensive collection of in-game cosmetic items like costumes, bundles, and more. Most exclusive in-game items can be purchased by the users using diamonds.
What are Free Fire Diamonds?
Fire Free Diamonds are the in-game currency that can be used to buy in-game items or cosmetics and accelerate your gameplay. Garena Diamonds work based on the same principle as PUBG Mobile Unknown Cash or Apex Legends Coins.  Diamonds, one of the premium currencies of Free Fire, are used for various purposes in-game. They can also obtain the Elite Pass, the tier-based reward system of Free Fire, via diamonds.
How to get Free Fire Diamonds?
Main options to get Free Fire Diamonds is to purchase them in the mobile game, exchanging them against FF Token or if Garena gives you some. Another way that saves your funds and time is to purchase them via Garena vouchers. If you want to advance fast and assert dominance in Free Fire Battlegrounds, buying Garena Free Fire – 110 Diamonds key is one of the most productive ways to achieve that. Buying a digital Free Fire Diamonds code is a convenient and fast way to acquire the in-game currency since we offer Garena vouchers for a cheaper price along with guaranteed transaction security. All you need is an active Garena account and the game on your mobile to activate the digital Garena voucher code.
Steps to Top UP:
Diamonds aren't free, and users have to spend real money to acquire them. Here are two means by which players can top them up in Free Fire:
Games Kharido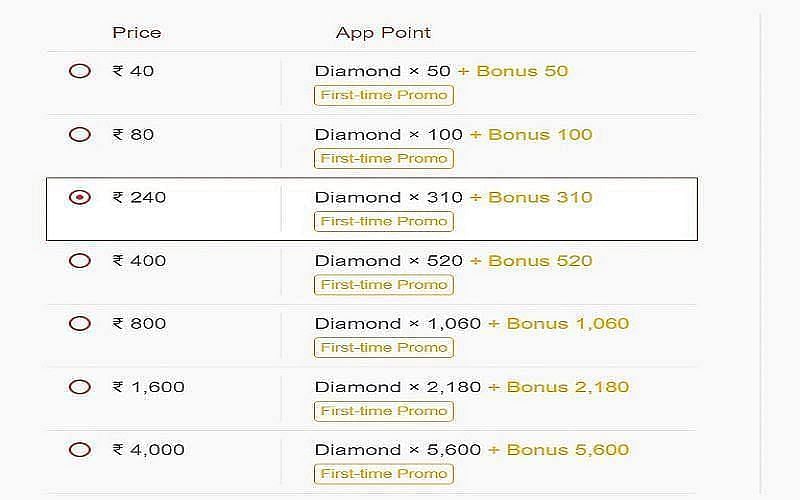 Games Kharido is one of the most-used top-up websites. Here are the steps to purchase Free Fire diamonds from here:
Players have to visit the official website of Games Kharido.
Next, they have to press the 'Free Fire' option and log in using one of the two methods.
The top-up options will appear, and they can select the required number of diamonds to purchase.
 Upon a successful payment, diamonds will be credited to the users' Free Fire account.
Here are the top-up options(in INR):
40 – 50 Diamonds + Bonus 50
80 – 100 Diamonds + Bonus 100
240 – 310 Diamonds + Bonus 310
400 – 520 Diamonds + Bonus 520
800 – 1060 Diamonds + Bonus 1060
1600 –2180 Diamonds + Bonus 2180
4000 –5600 Diamonds + Bonus 5600
Codashop
Like Games Kharido, Codashop is another popular top-up website. It regularly runs various offers providing players with better deals. 
Players will receive the diamonds soon after the payment processes successfully.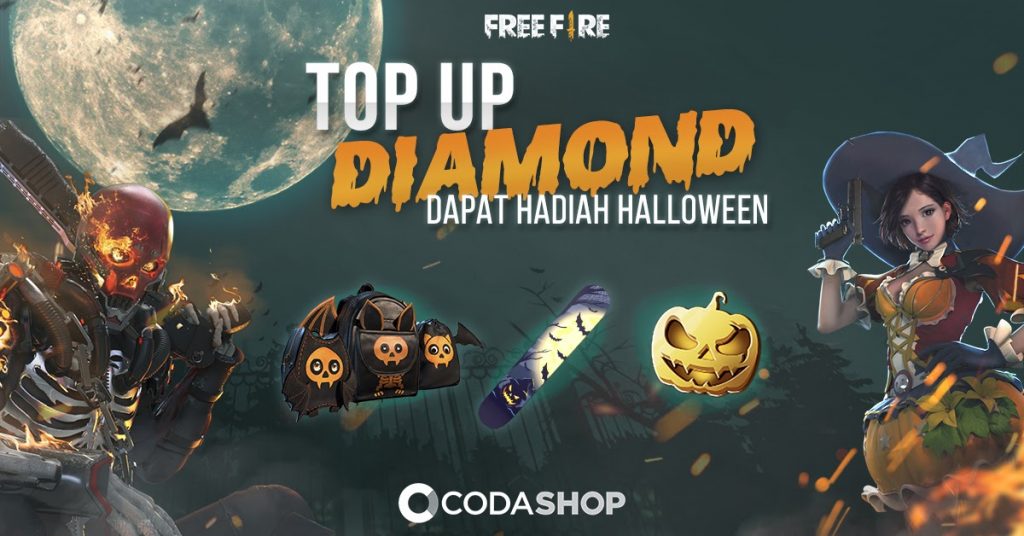 Top-up options on Codashop(in INR):
40 – 50 Diamonds
80- 100 Diamonds
240 – 310 Diamonds
400 – 520 Diamonds
800 – 1060 Diamonds
1600 – 2180 Diamonds
4000- 5600 Diamonds
In-game
Players also can buy the diamonds in-game, that is by way of Google Play Store. They can comply with the steps given under:
Click on the "Diamond" icon positioned on the highest of the display screen.
Various top-ups will seem on the display screen. Select the specified one and make the cost added on the Google Play Store.
Players will quickly obtain the diamonds.
The builders run varied top-up occasions that provide customers with quite a few in-game objects for buying the diamonds. Also, there's a Winter Top-up occasion underway.
Also Read: How to get free Diamonds in Free Fire for January 2021
Visit: Free Fire