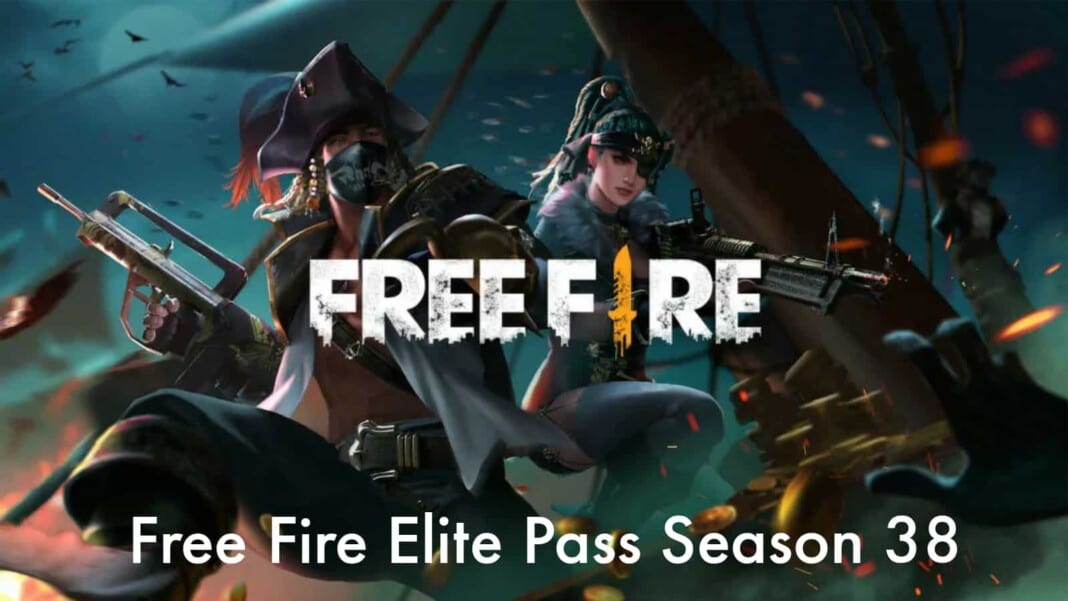 Free Fire Elite Pass Season 38 will be out soon and players can receive many free rewards alongside exclusive rewards from the new pass through pre-order. Here in this article we will take a look at the upcoming new Elite Pass season 38 rewards and it's release date.
The Free Fire Elite Pass Season 37 provides users with many exclusive in-game items, costume bundles and more. The pass becomes active from July 1st, 2021 and contains a couple of versions, the Elite Pass and Elite Bundle. They cost around 499 and 999 diamonds respectively.
Free Fire Elite Pass Season 38 Release Date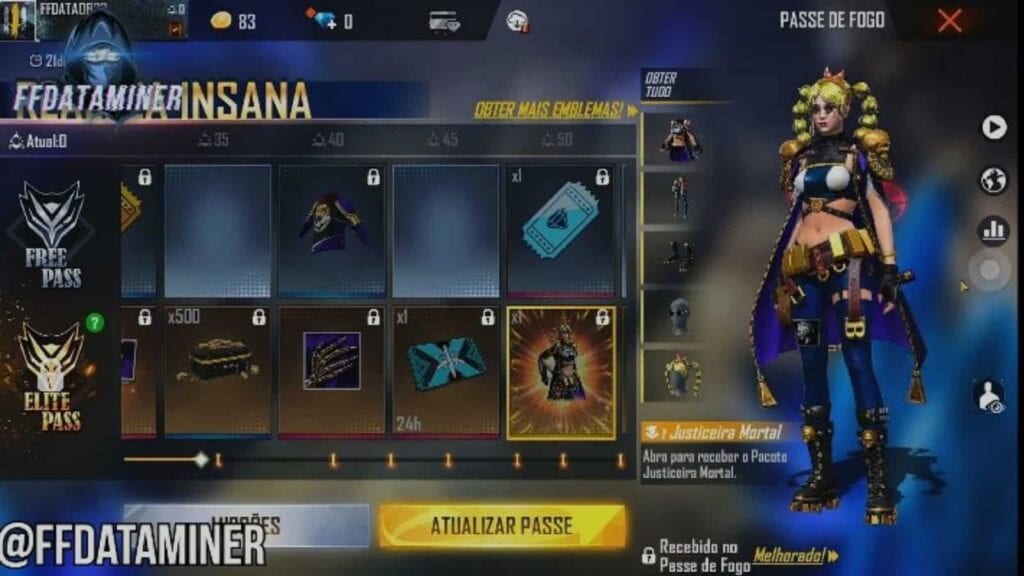 Players can also purchase the latest Elite Pass on the first day of every month. The Free Fire Elite Pass Season 38 is all set to arrive on July 1st and will be available for the entire month.
Players can also pre-order the Season 38 Elite Pass starting June 28th. Pre-ordering will close on June 30th, and they have to pay 999 diamonds to pre-order the Elite Pass.
Once the Elite Pass becomes available, players can follow the below given steps to acquire it from the store:
Step 1: They have to open Free Fire and click on the Elite Pass icon.
Step 2: Users can then click on the "Upgrade" option.
Step 3: They need to pick any Elite Pass version: the Elite Pass or the Elite Bundle. The former is worth 499 diamonds, and the latter 999 diamonds.
Step 4: Gamers will have to confirm their purchase and pay accordingly.
Related – Skyler vs Shirou Vs Maro: Who Is Better In Free Fire Ranked Mode In June 2021?
Rewards Of Season 38 Elite Pass
According to the dataminer website ffbooyah.com, the Season 38 Elite Pass may bring in the following items as rewards:
Sports Car – 0 Badges
UMP Skin – 10 Badges
Jacket – 15 Badges
Banner – 30 Badges
Avatar – 40 Badges
Female Bundle – 50 Badges
Bat Skin – 80 Badges
Surfboard Skin – 100 Badges
Banner – 115 Badges
Grenade – 125 Badges
Loot Box Skin – 150 Badges
Backpack Skin – 200 Badges
Male Bundle
For more updates regarding Free Fire and other games follow us on Instagram.
Also Read – New Pet Skin For Shiba In Free Fire x Street Fighter Collaboration