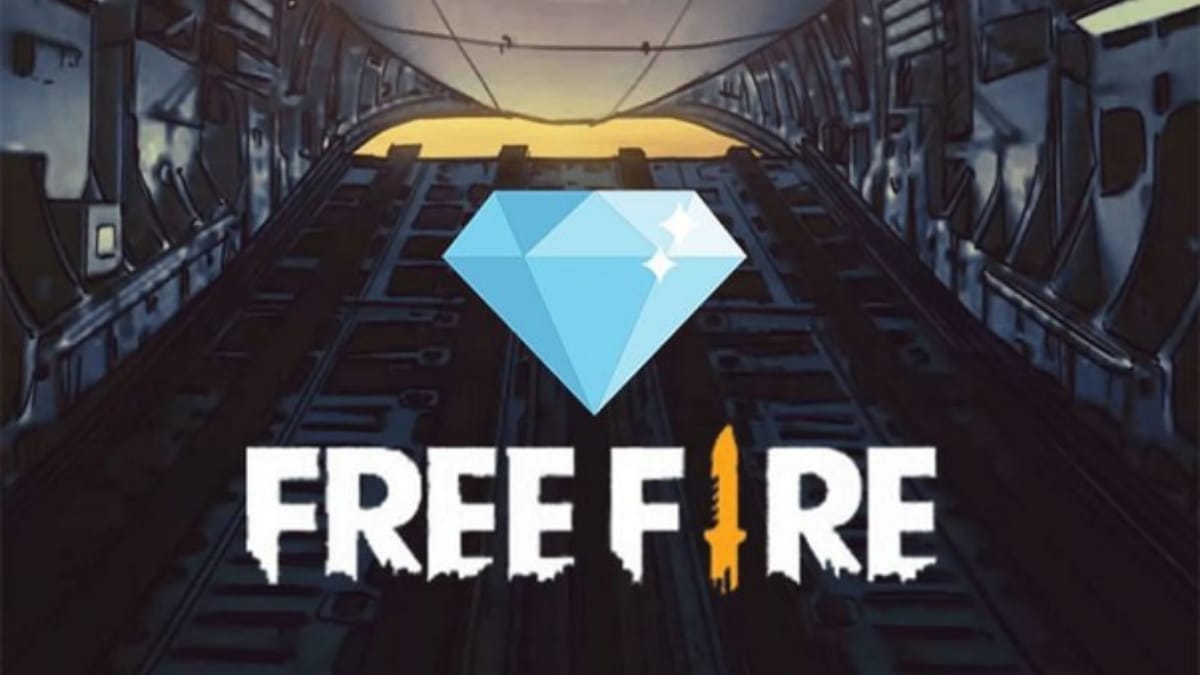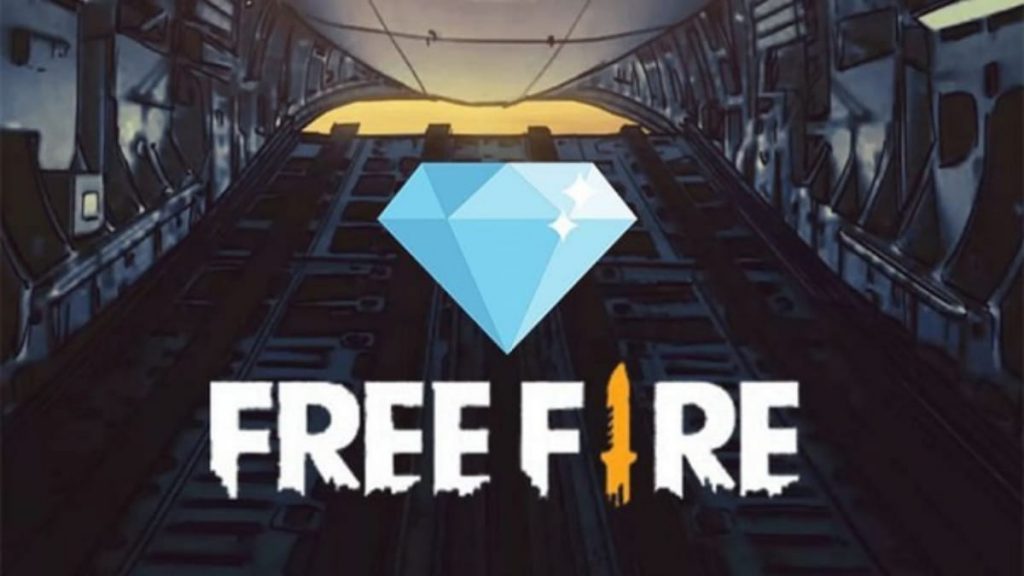 Free Fire has been gaining rapid popularity ever since its release in 2017. The game has become one of the largest in its market. Free Fire is a classic BR multiplayer game with FPS and TPS modes. Apart from the core game-play the game also includes a variety of cosmetic items. These items include character skins, weapon skins, accessories, and much more. These items don't affect the game in general but players like to collect them as a collectible. Let us discuss how to add Free Fire Diamonds from the Bull store.
No one will say no to obtaining a premium skin of their favorite weapon. Some of these items can be bought with the in-game currency. However, most of these require the secondary currency, diamonds, to buy. Getting diamonds requires players to spend money as they can't be found free most of the time. This is why we bring you to the cheapest site to top-up, Free Fire Bull Store. Here we check out how to add diamonds from Bull Store.
How to use Bull Store to Add Free Fire Diamonds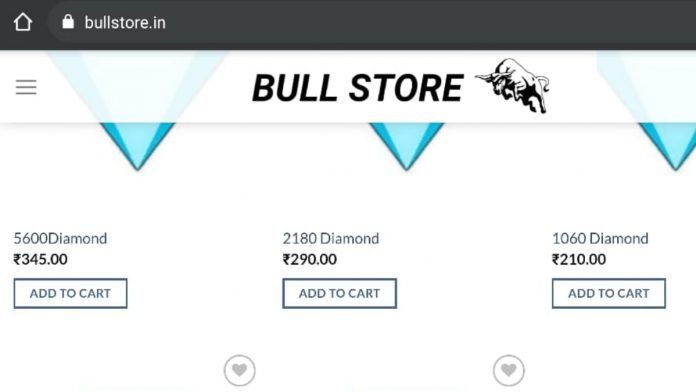 Bull Store is a third-party website from where Free Fire players can top-up diamonds. At this moment Bull Store provides the cheapest Top-ups out of all other third-party sites. The Top-ups are as follows:
Top-up Diamonds
75 310
145 620
210 1060
290 2180
345 5600
As we see above the amount of diamonds for the top-up is certainly staggering to say the least. It is possibly one of the best deals for Free Fire players right now.
Firstly, you need to access the Bull Store official site. To do so, click the link here.
Then u need to enter your Free Fire Player ID in the top box and click submit.
Now you can select the top-up that you want to purchase on the home page.
Then you will need to click on the 'add to cart' option below your top-up. This will take you to the checkout page.
You can add more things to your cart or proceed to checkout.
Free Fire Bull Store accepts VISA, PayPal, Stripe, MasterCard and Cash on Delivery.
That was our article regarding How to add diamonds from Bull Store.
Also Read: AS Gaming in Free Fire: Stats, Free Fire ID and More